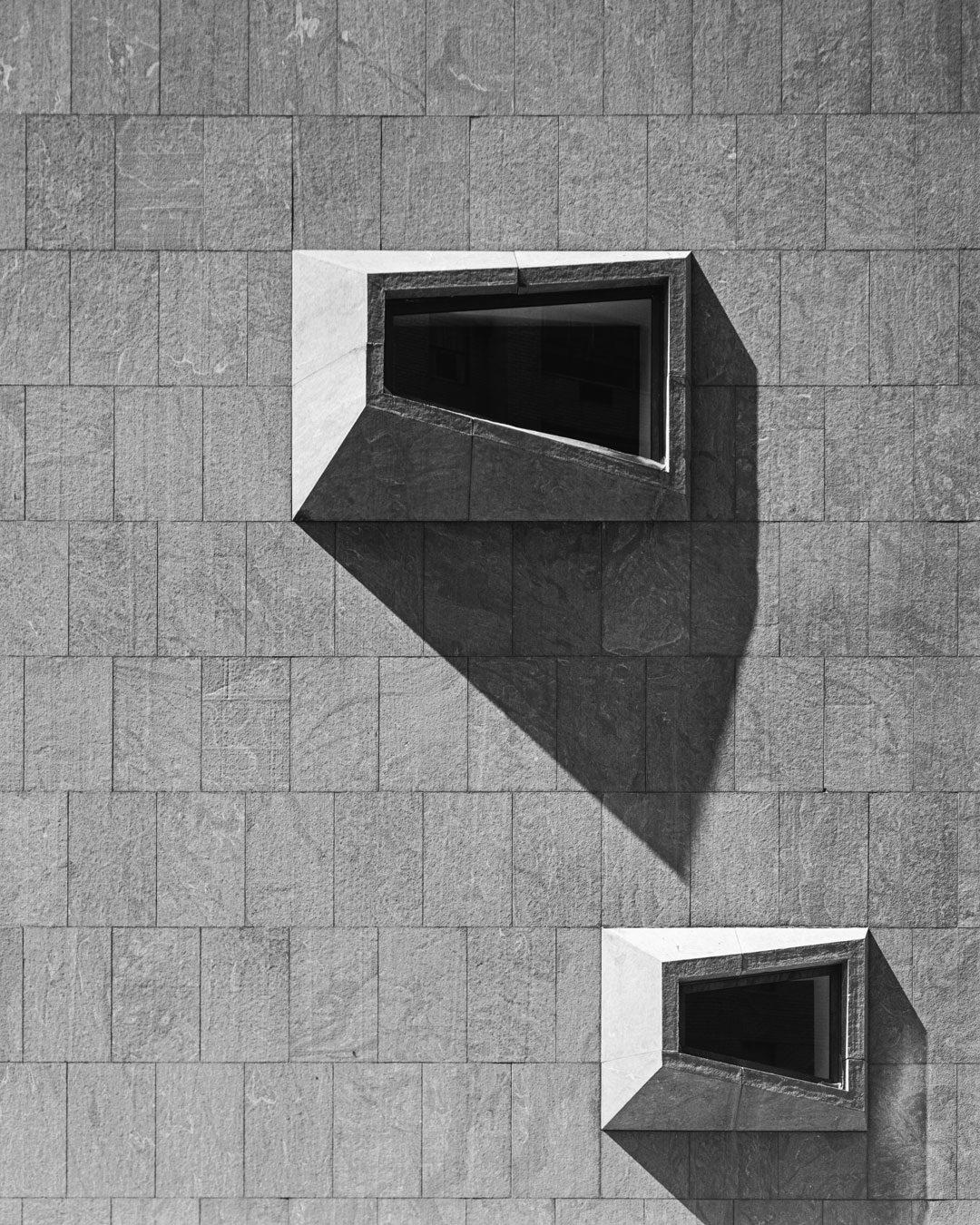 Ezra Stoller's Modern America: The Whitney Museum
Despite Stoller's admiration for the architect, this is the only large-scale Marcel Breuer project he photographed
They say that you become a real New Yorker when you insist on calling a well-known landmark by its former name. To some, the MetLife Building is still the Pan Am Building, and the Comcast Building will never be anything other than 30 Rockefeller Plaza.
In our new book, Ezra Stoller: A Photographic History of Modern American Architecture, Marcel Breuer's beautifully conceived Manhattan exhibition space carries its original title, the Whitney Museum of American Art, though the caption acknowledges the building's new title, reflecting its change of institutional ownership: The Met Breuer.
Stoller, a mid-century Modernist pioneer who died in 2004, twelve years before the building changed its title, would have only ever known the building under its original name, but he would have associated the structure with its creator, the architect Marcel Breuer, since the two worked closely together.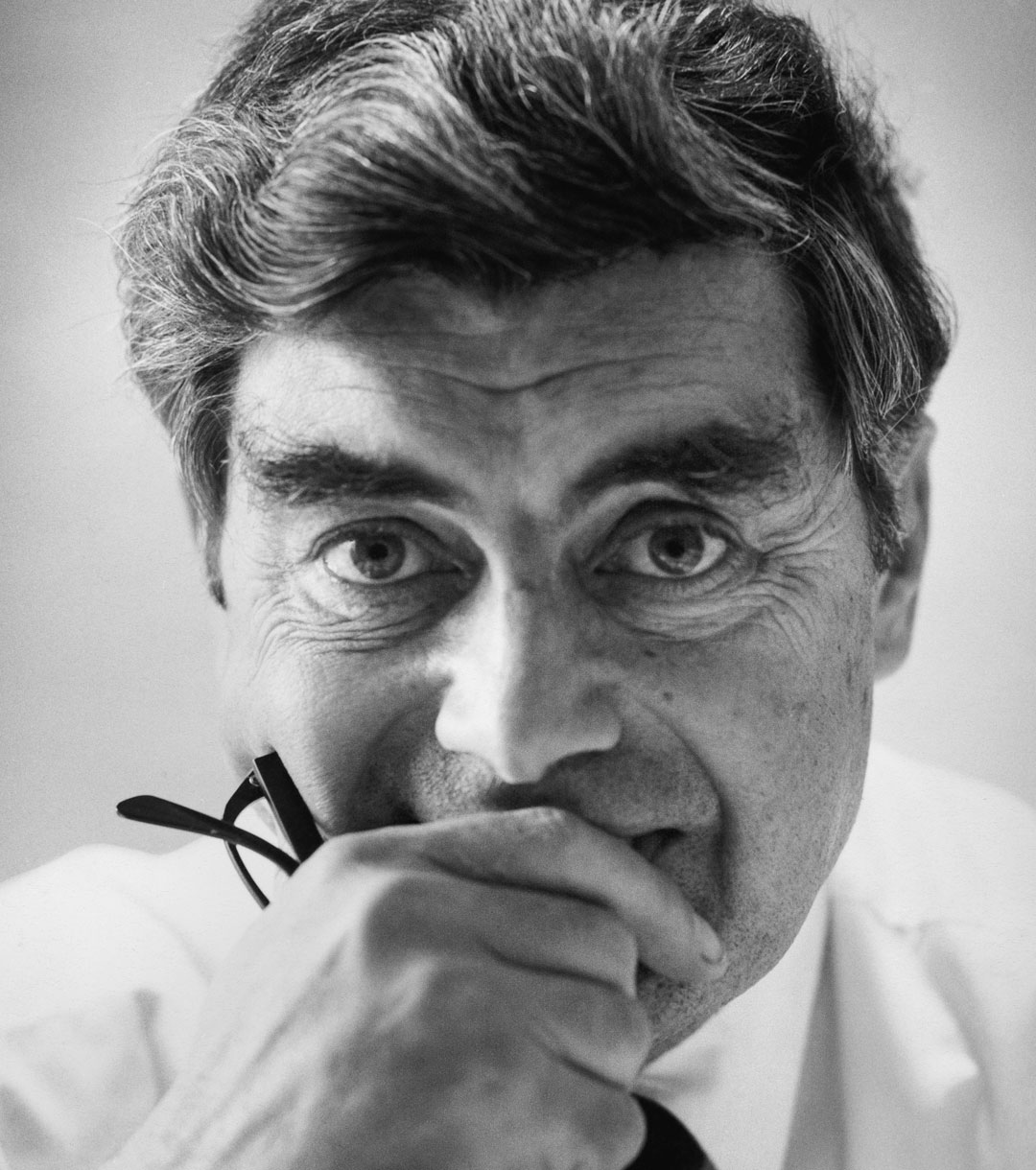 "Stoller felt a particular closeness with Breuer," writes Pierluigi Serraino in our new book. "He was very complimentary about the architect: 'For me, Breuer was to this country what Aalto was to Finland — certainly one of the most innovative and intelligent designers for whom I have ever worked.' Stoller's high regard for Breuer was long-lasting and lead to some of the finest renditions of the architect's small-scale, residential work."
However, Stoller was as gifted and as exacting a creator as the architects whose works he photographed, and if he felt a particular structure was not worthy of his attention, he would not photograph it, regardless of its creator.
Stoller shot many of Breuer's houses, but only photographed one of the architect's many larger projects: the Whitney, which the photographer captured in 1966, the year the building was finished.
Perhaps the building had a small-scale sense of cohesion, in keeping with Breuer's domestic works; maybe Stoller liked the way this avowedly Modernist building slotted in beside its neighboring town houses in Manhattan. Certainly, his images, reproduced in our book, show just how harmonious and ordered Breuer's work could be, even within the bustle of a big-city location. Stoller's pictures of Breuer's buildings are a near-perfect example of two big-name Modernists working in harmony, and, over half-a-century after those initial exposures, they remain that way.
To see more images from this shoot and many others order a copy of Ezra Stoller: A Photographic History of Modern American Architecture here. The book is a captivating history of 20th-century Modern American architecture, as seen through the eyes of a legendary photographer. It's also one of the first books to present the breadth of Stoller's largely unseen archive of images, brought to life through exquisite color and duotone black-and-white reproductions.