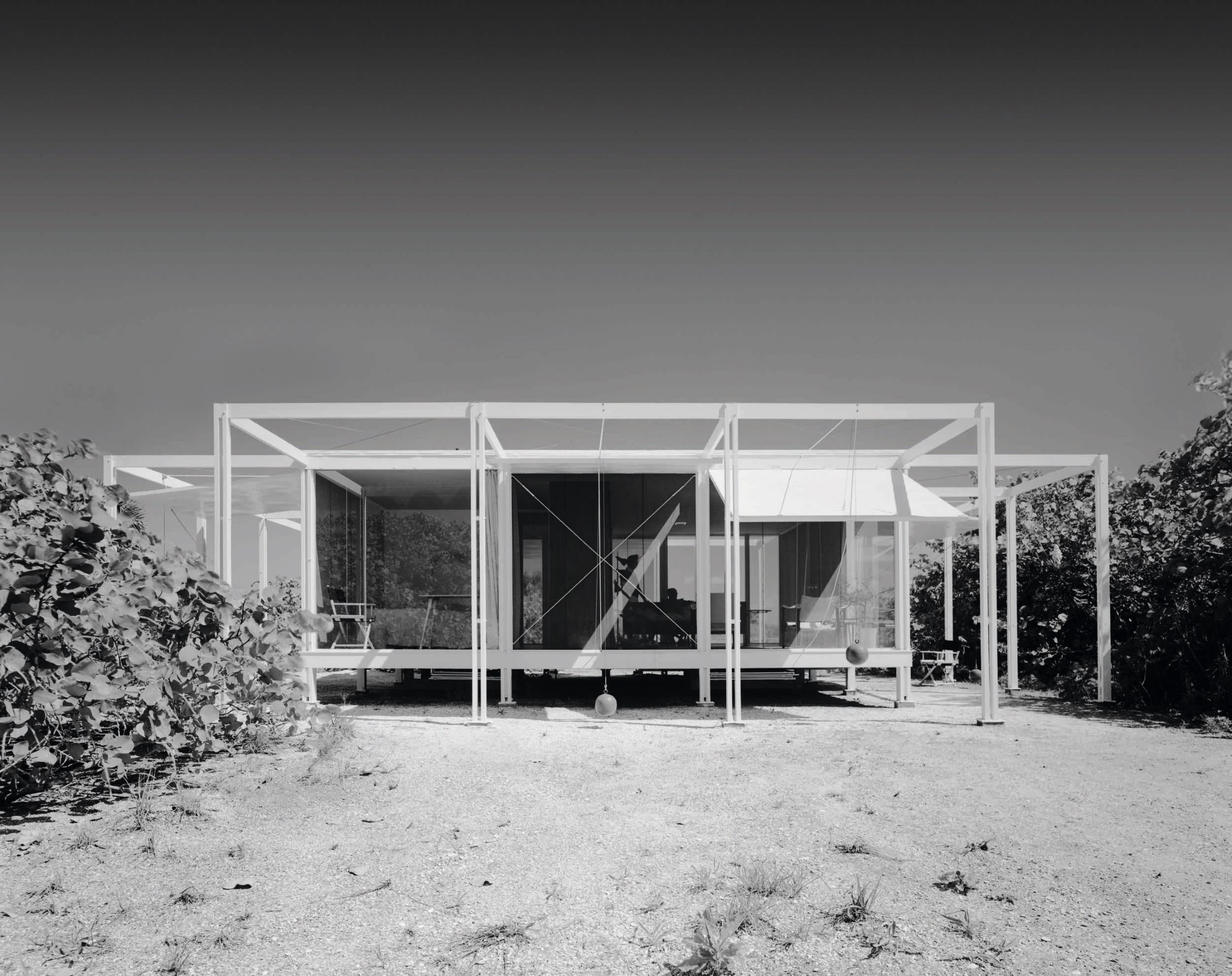 From Book to Bid – Paul Rudolph's Walker Guest House
Here's how this playful little beach house - up for sale via Sotheby's - exemplifies Mid-Century Modern architecture
Want to see what our author Dominic Bradbury meant when he said that the makers of Mid-Century Modern architecture were "building on the lessons of pre-war Modernism, but doing it in a more playful way?" Then take a trip to the breezy, seaside playground of Sanibel Island. This barrier island, just off Florida's south-western coast, is where, in 1953, the masterful, Mid-Century architect Paul Rudolph, created the Walker Guest House.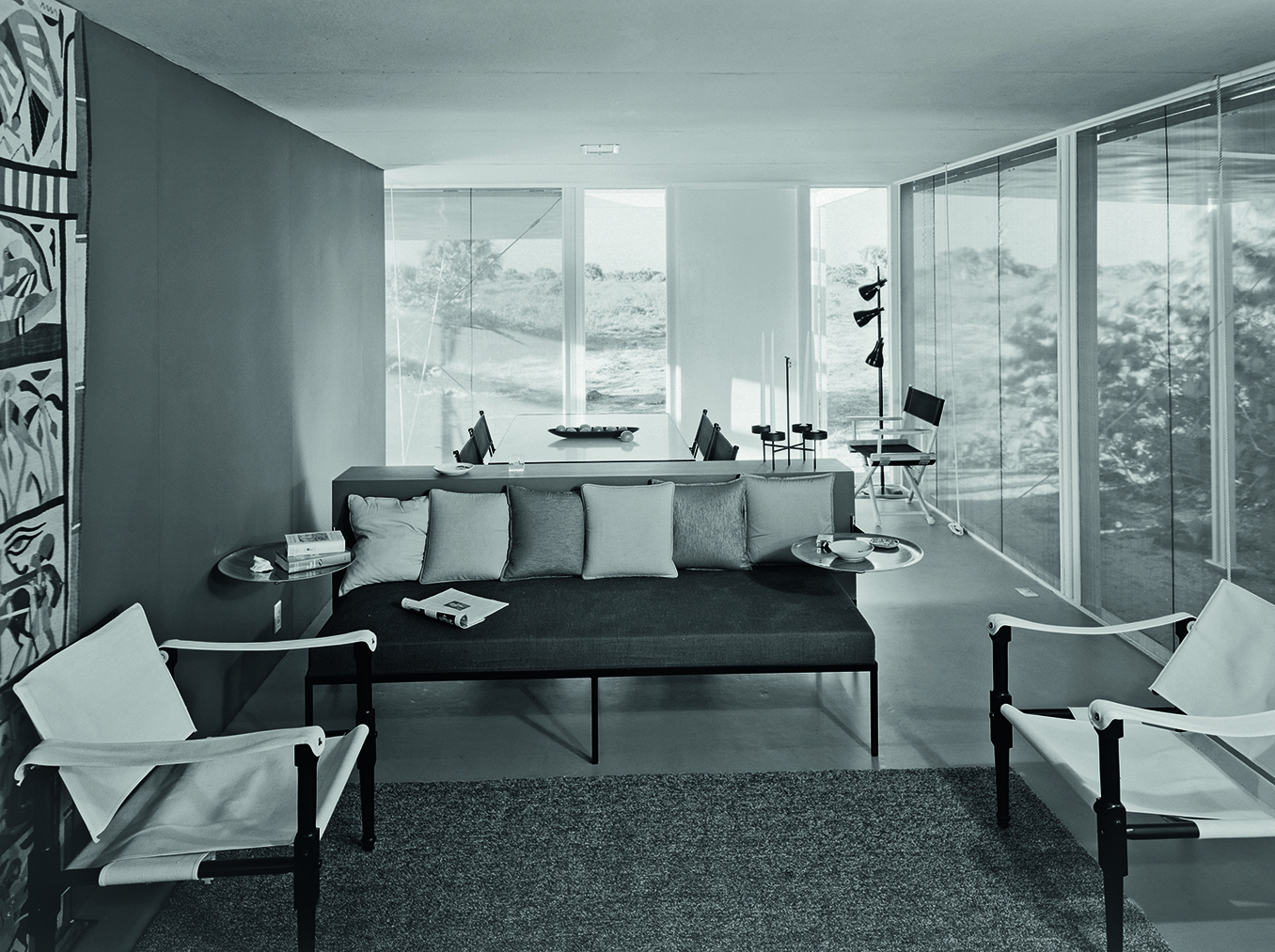 It's beautifully spare, yet engaging building that "has a character and ingenuity all its own," writes Bradbury in our new Atlas of Mid-Century Modern Houses. "The square body of the timber-framed house features a series of spider-leg loggias pushing outwards to form a cross-shaped plan, while blurring boundaries between outdoors and in.
"Its core is protected by a series of hinged wall panels, which rise when the residence is in use and anchor to the loggia frames, transforming into sun canopies. With the canopies raised over these porches, the house fully reveals itself as a crafted and flexible cabin."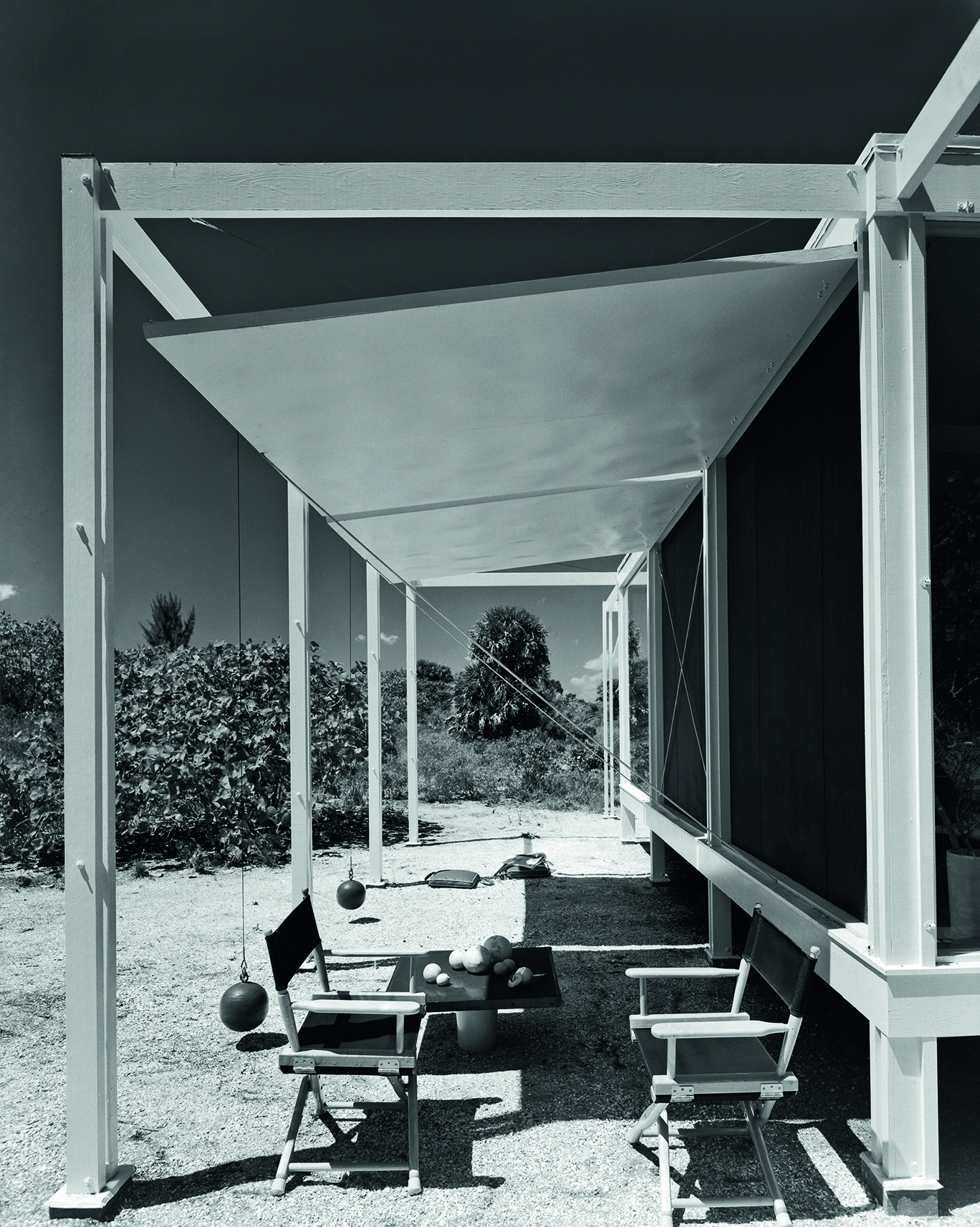 Rudolph installed a system of sailing-rope and cannonball-like counterweights and pulleys to lower and raise of those wall panels, making the adjustment of inside and outside space – a key component within Mid-Century Modernist housing – a suitably playful task.
Later this week, on 12 December, the beach house is likely to go for serious money, as it heads up Sotheby's Important Design sale. It carries an estimate of $700,000 - $1,000,000, and is being offered by the descendants of Dr. Walter Willard Walker, a Minnesota physician and businessman who commissioned the holiday home over half-a- century ago; the lot comes with custom-made Rudolph furniture and an original set of plans.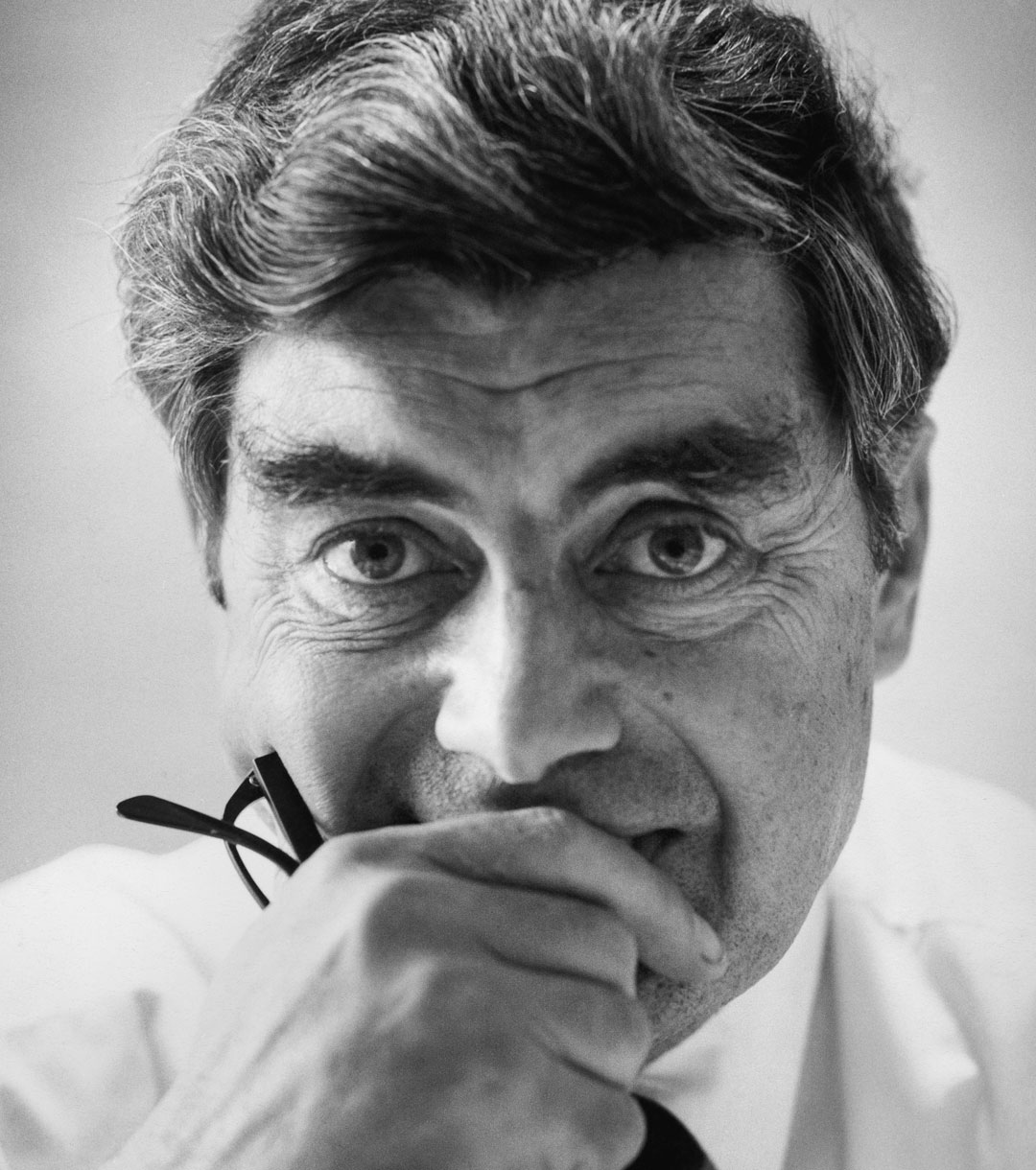 Even given these added extras, some might think $1m is quite a high price for a modest holiday home, consisting of just a living room, a dining room, a bedroom, and a quadrant shared by a kitchen and bathroom.
For greater insight into the true value of the Mid-Century masterpiece, we should perhaps turn to one of Rudolph's great admirers, and the photographer responsible for some of the best photographs of the building, Ezra Stoller.
"Paul Rudolph was an architect that Stoller had a heartfelt appreciation for," writes the author and fellow architect Pierluigi Serraino in Ezra Stoller: A Photographic History of Modern American Architecture. "Stoller praised the architect's uncommon creative imagination: 'Of all the present-day practitioners,' he remarked, 'Paul Rudolph's work is the closest to Frank Lloyd Wright in fertility of ideas, richness, and music of form.' Rudolph's architecture was a perfect fit for Stoller's photography: the clarity of his spaces, large and small, made them ideal subjects. The architectural elements are invariably crisp, well-articulated, immensely detailed, distinct in their formal interdependencies, and their sculptural qualities give rise to a plethora of lighting effects under both natural and artificial conditions.
"Ultimately, the architecture's appeal lies in its organic character. Stoller's images homed in on those design attributes, taking full advantage of the expressive potential of Rudolph's architecture."
If you can afford this slice of expressive, Mid-Century heaven, take a look at Sotheby's lot here; if you'd like to see more of the photographs, and get a better understanding of the Mid-Century Modern movement, get a copy of our Atlas of Mid-Century Modern Houses here; and a copy of Ezra Stoller: A Photographic History of Modern American Architecture here.