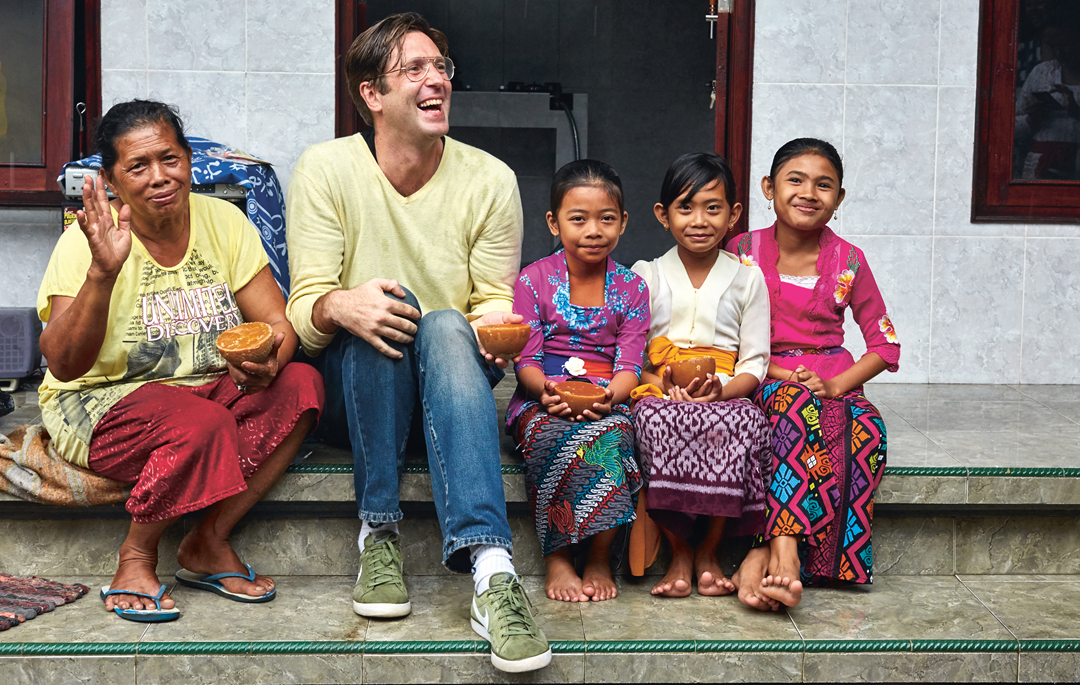 Will Goldfarb splashes out on his chef's garden
Room 4 Dessert has just reopened, and it is now surrounded by a 120 types of medicinal plants
When a chef hits the big time, they often invest in the very best kitchen equipment. Will Goldfarb, the founder of Room 4 Dessert in Ubud, Bali, certainly has certainly had a good few years, with a Phaidon book and an appearance on Netflix's Chef's Table. Yet, rather than splash out on fancy blenders and ice-cream machines, Goldfarb has invested heavily in the gardens of his Indonesian dessert restaurant.
Room 4 Dessert closed at the beginning of the year for a refit, and has just opened, welcoming fewer guests into a much larger restaurant, with a much more varied and verdant garden.
Food & Wine magazine reports that 120 medicinal plants now surround this tropical restaurant, brightening the dining experience, and also supplying Goldfarb's kitchen.
Room 4 Dessert's tasting menu makes the most of its newly updated restaurants; entering through the north garden, guests begin by enjoying a few drinks and bites, before being seated in the main dining room, where they are now able to see the dishes being assembled, at a new central service area. The evening ends with petit fours in the south garden.
Goldfarb is certainly proud of these verdant new additions to Room 4 Dessert. "It's now like this little restaurant inside an enormous garden, which is spectacular," he tells the magazine. Yet, he's also pretty pleased with the opportunities it affords him as a chef. "To come get your own turmeric is pretty fucking cool," he admits.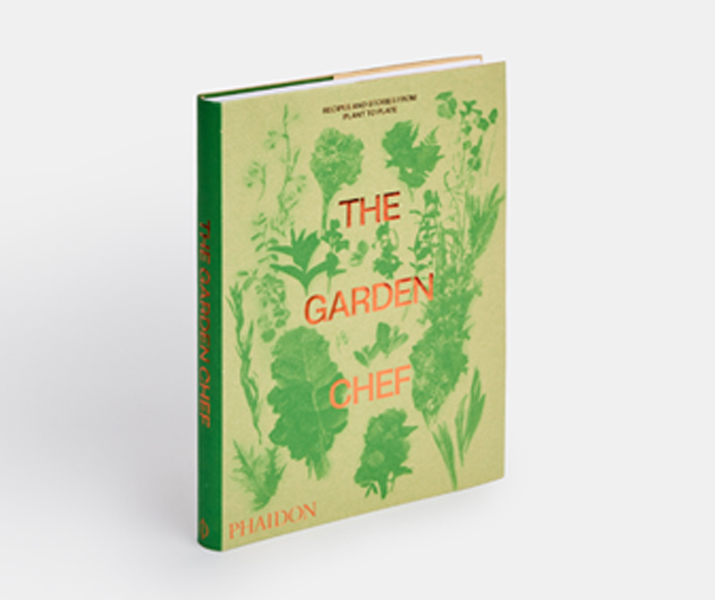 For more on Goldfarb's uses for turmeric and plenty more besides, order a copy of Room for Dessert; for more on the world's greatest commercial kitchen gardens, get The Garden Chef.