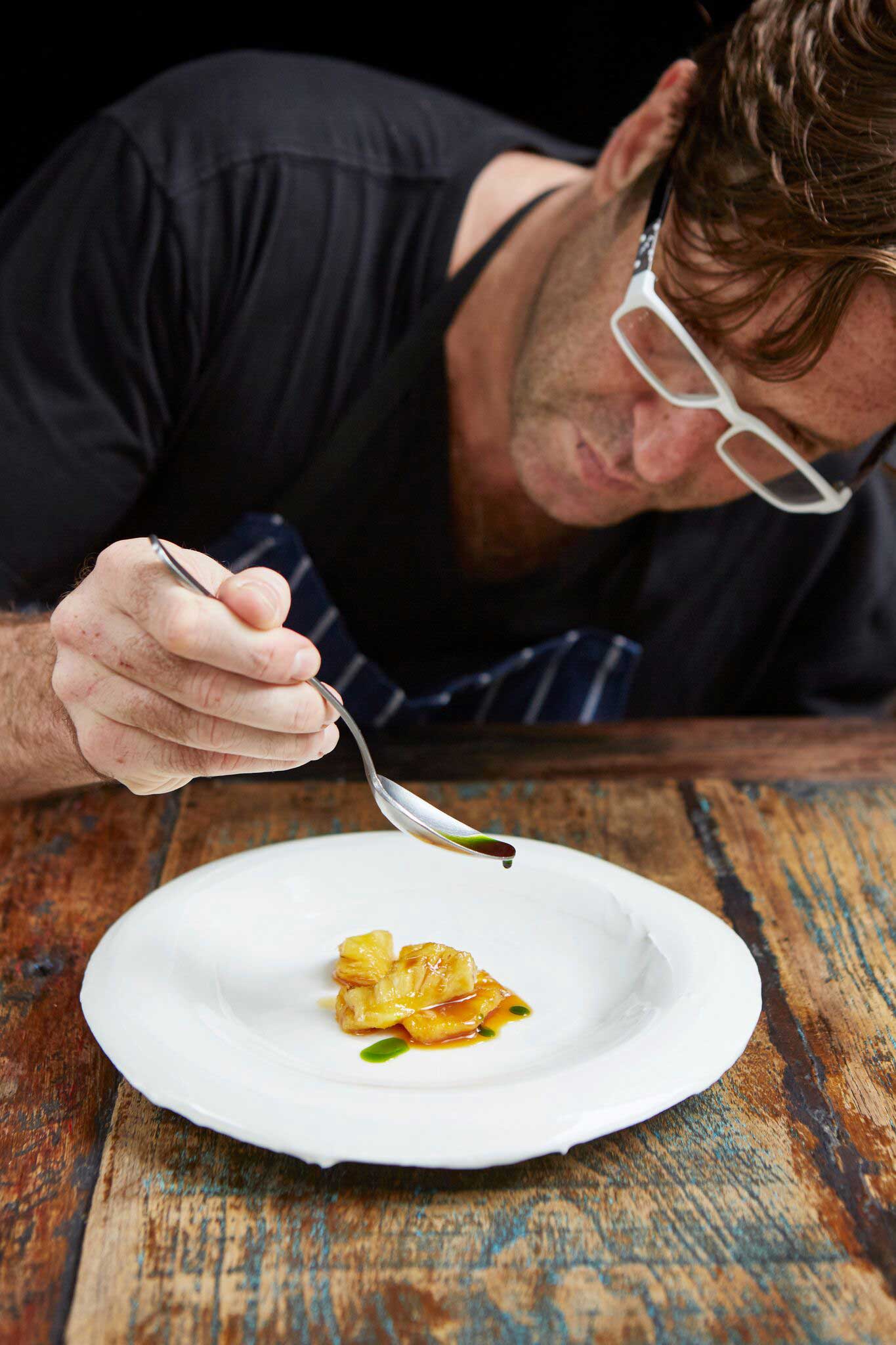 Who is Will Goldfarb giving his book to this Christmas?
The chef and Phaidon author tells us his personal highs and lows of 2018 and who'll be getting a great gift
Looking for a sweet ending to 2018? Then maybe you should check out Will Goldfarb's book. While other aspiring chefs have worked on their tasting menus, microgreens and entrées, Goldfarb has focussed exclusively on desserts, first in New York, then most recently at his own, dedicated dessert-restaurant, Room 4 Dessert in Ubud, Bali.
Making dessert courses in the Indian Ocean might sound like an odd way to win over the global culinary community, yet Goldfarb made it onto the acclaimed Netflix series Chef's Table this year, delivered his own TEDx talk on culinary creativity, and still draws in dedicated gourmets, intent on trying his challenging take on desserts. Here's how 2018 went for him, what he's got planned for next year, and who he's planning to give his book, Room for Dessert, to this Christmas.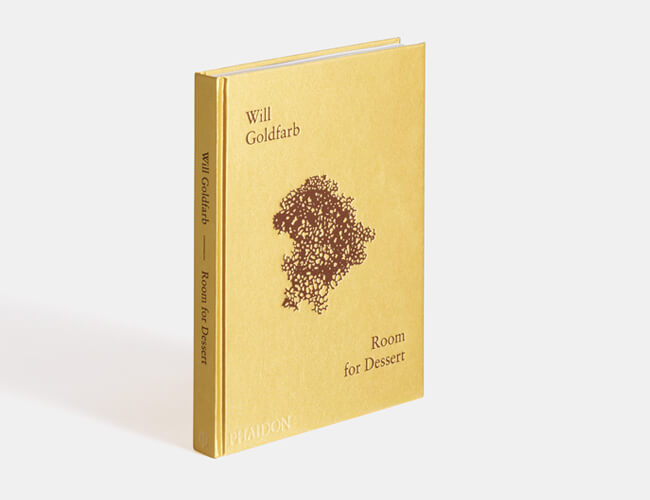 What inspired you most this year? The publication of my Phaidon book; dinner at Amass in Copenhagen and planting our medicinal garden.
What annoyed you most? Politics.
What was your personal highlight? Celebrating my daughter's birthday.
What can we expect from you in 2019? Lots more writing; an amazing new plant focused dessert program; a renewed approach to physical fitness; and maybe a sense of humour?
Who will you give your Phaidon book to for Xmas? I will give my Phaidon book to everyone on my list, particularly the naughty ones.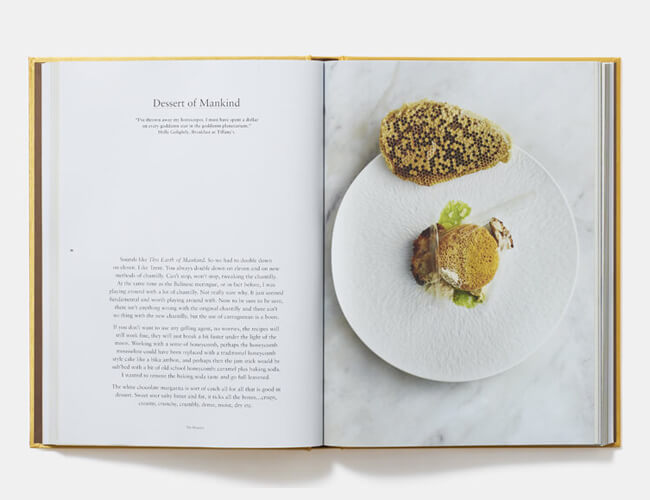 Feeling naughty or know someone who is? Then buy a copy of Will's book here and create a few of his treats for yourself.