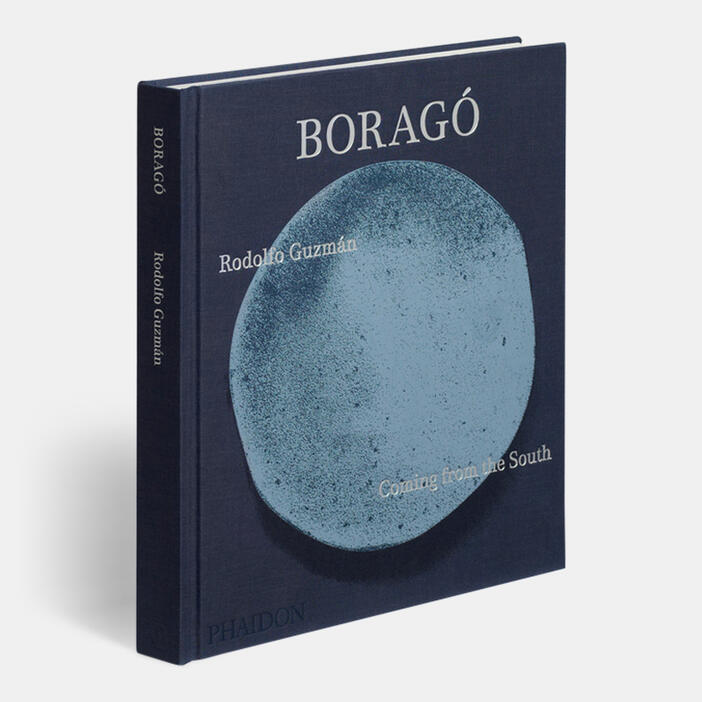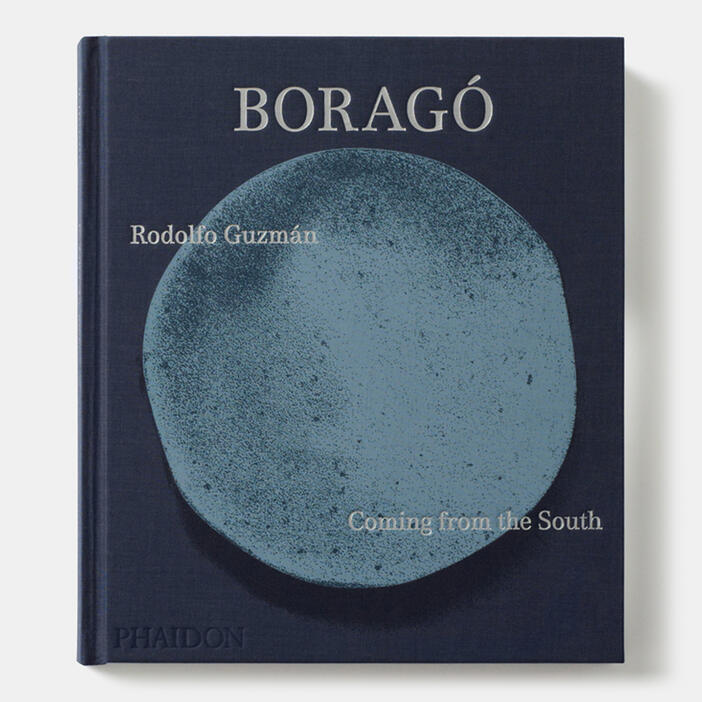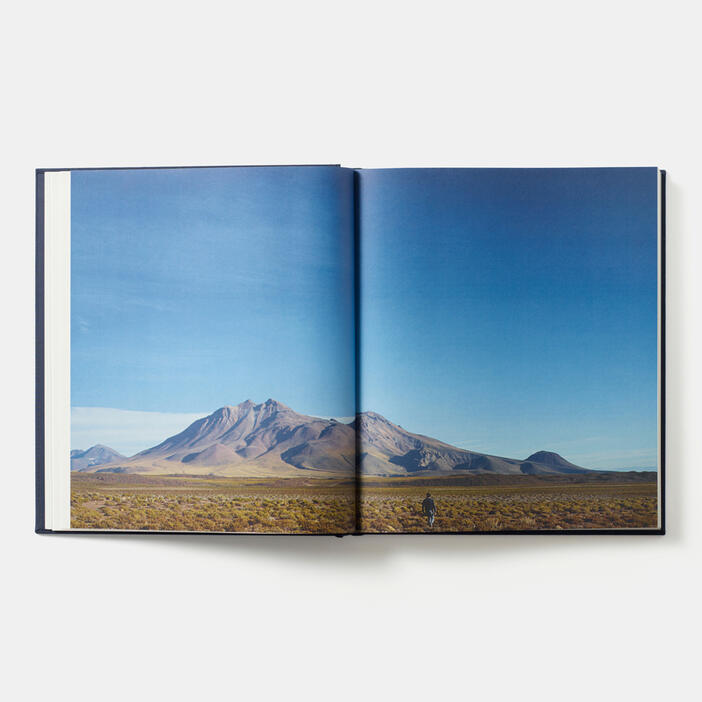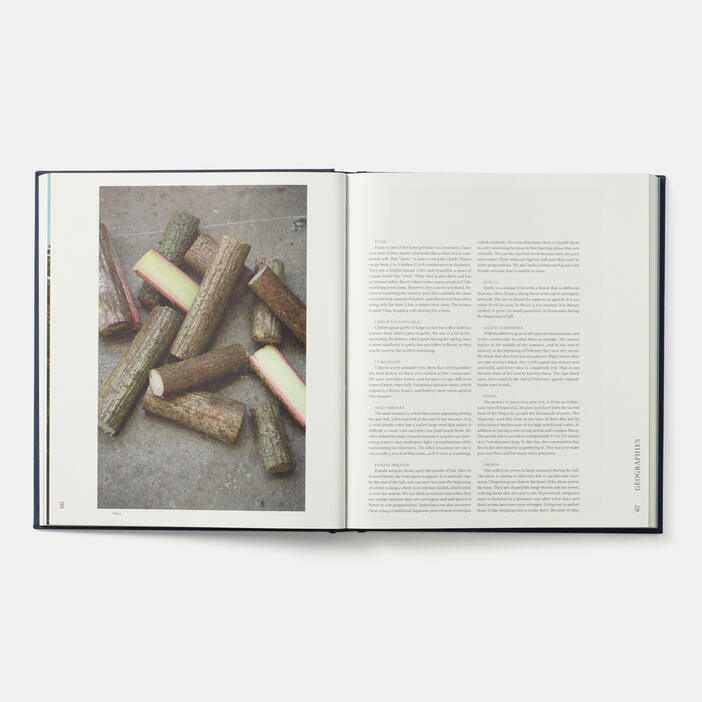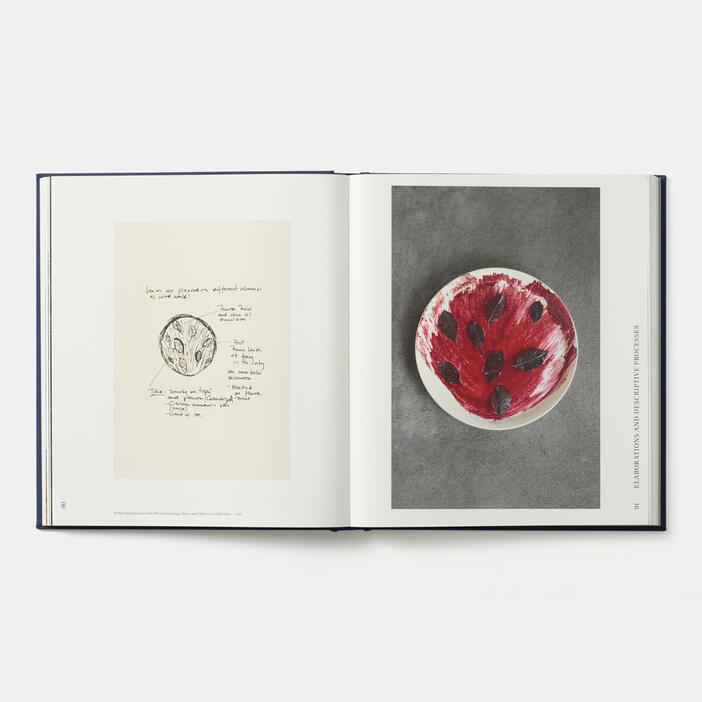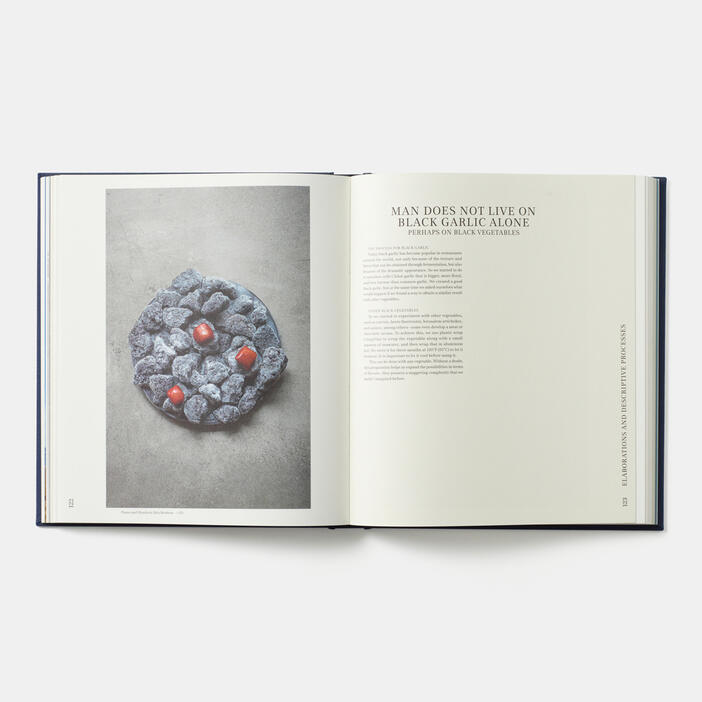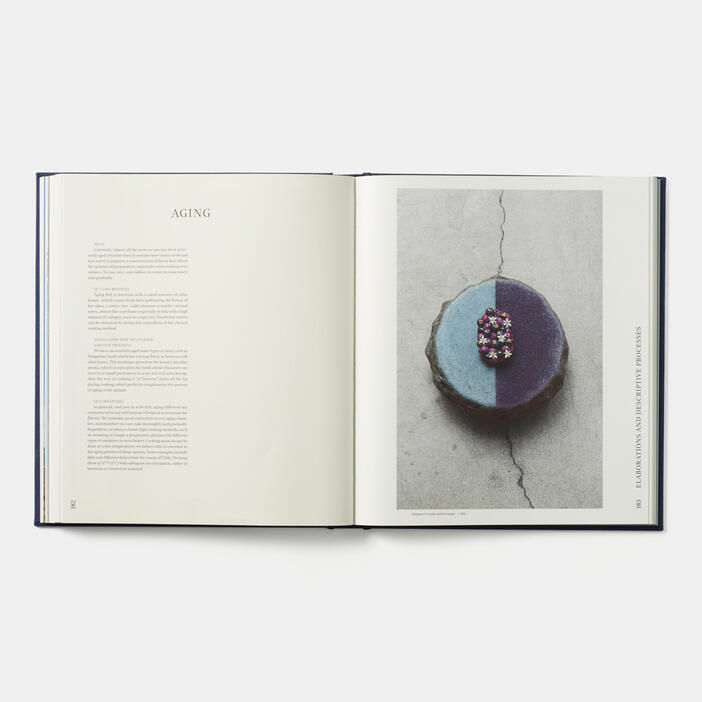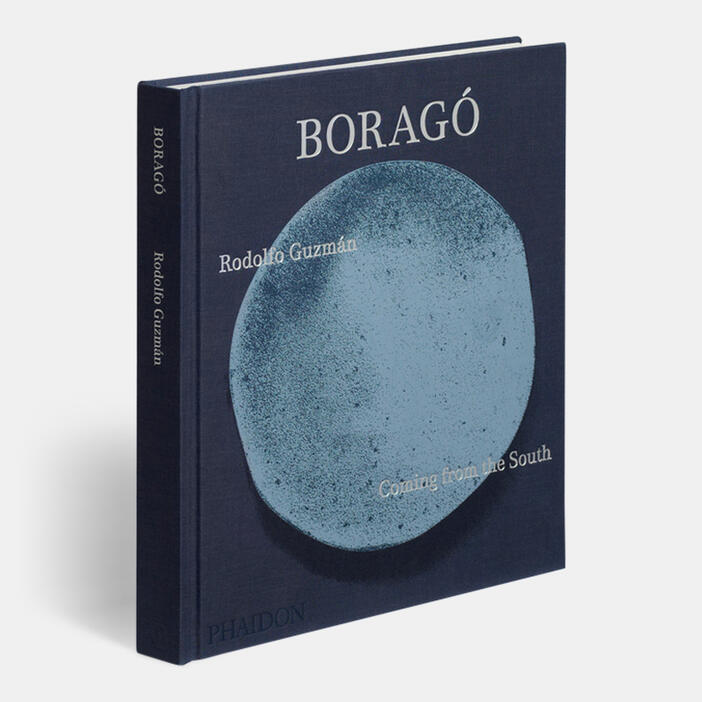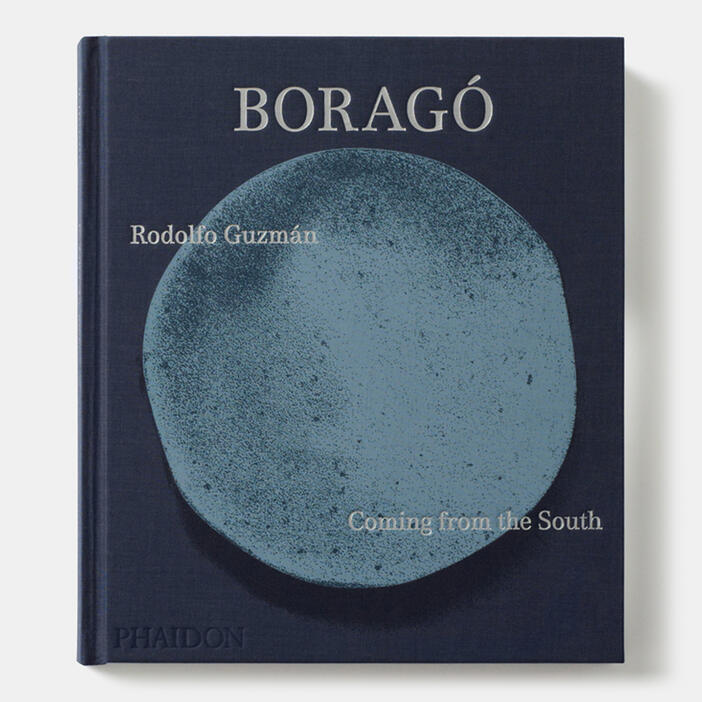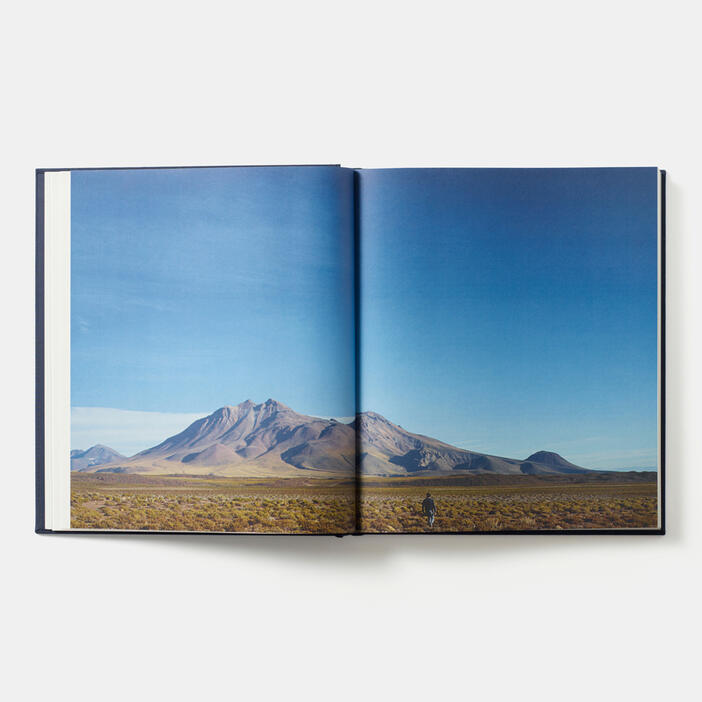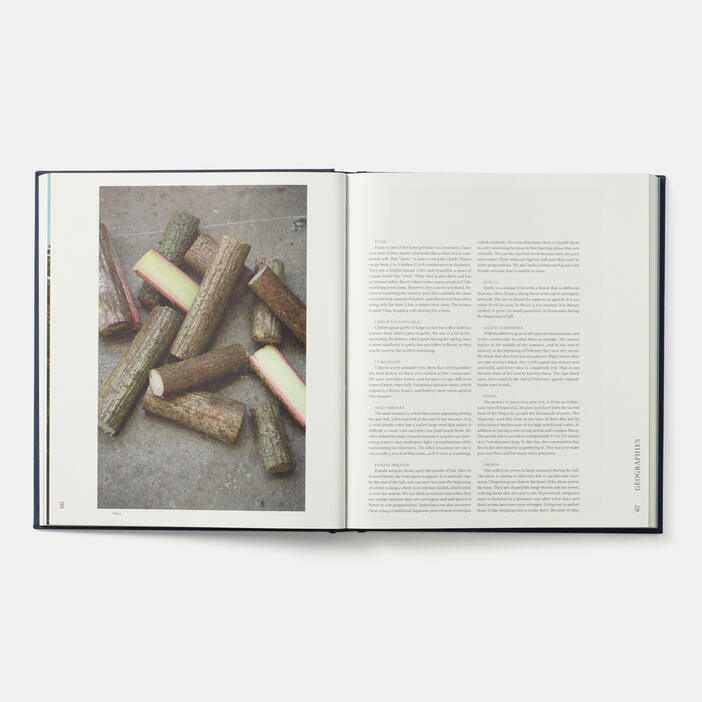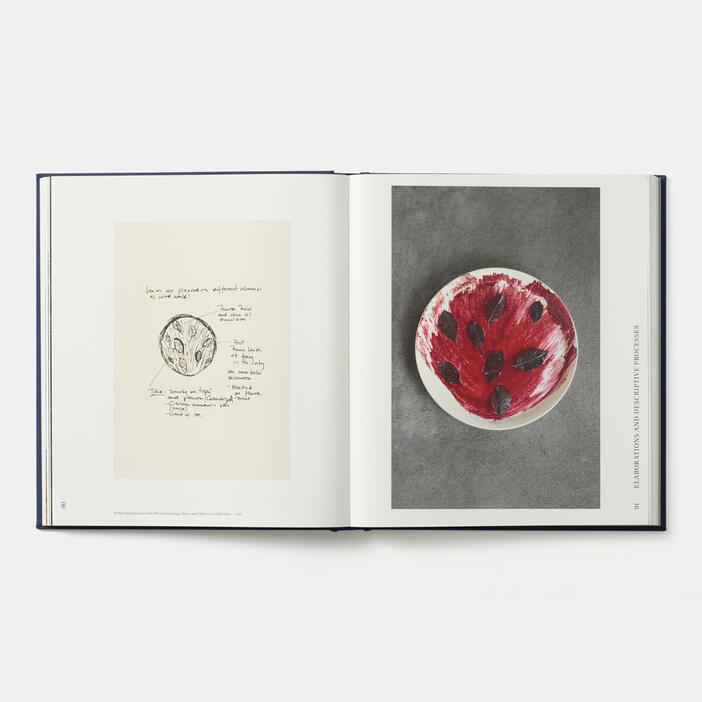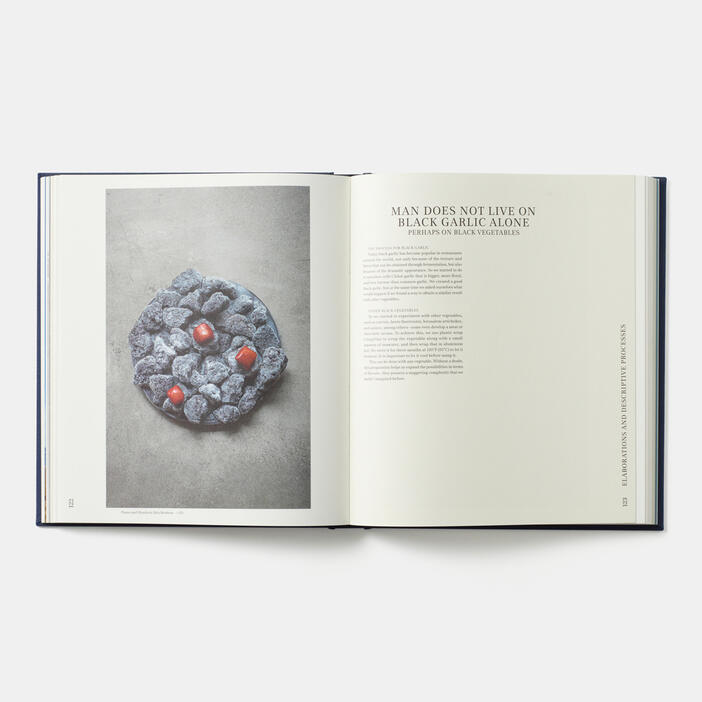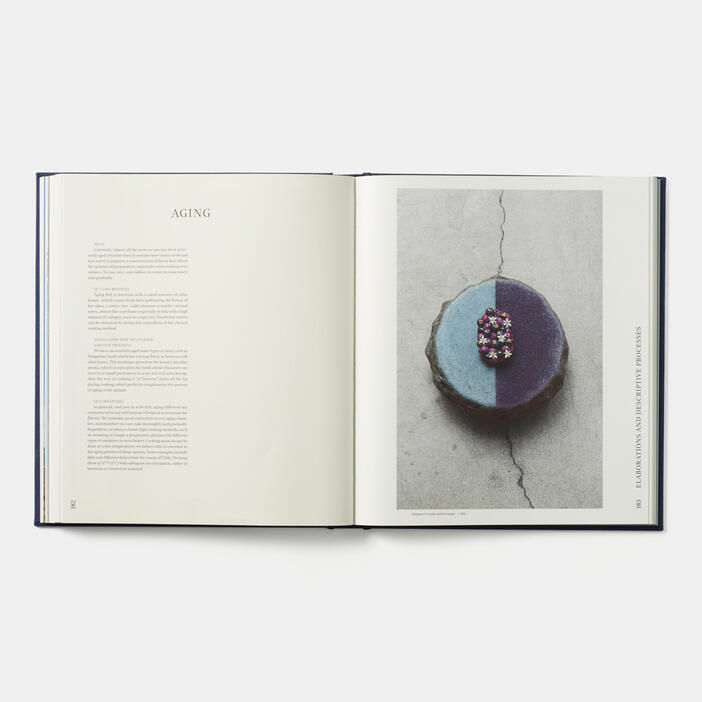 Borago: Coming from the South
Price AUD$80.00 Price CAD$79.95 Price €49.95 Price £39.95 Price T59.95 Price USD$59.95
Internationally acclaimed star chef Rodolfo Guzmán of Boragó introduces the exciting world of high-end Chilean gastronomy.
"It isn't every day that a restaurant knocks your socks off, but Boragó managed it with ease." —Financial Times
Chef Rodolfo Guzmán serves a dynamic, wildly imaginative tasting menu at his acclaimed Santiago restaurant Boragó, using only native Chilean ingredients – often reinventing his courses mid-service. The book combines his fascinating narratives about Chilean geography and ingredients, his never-before-published notebook sketches of dishes and creative processes, and gorgeous landscape and food photographs that introduce readers to the distinctive pleasures of Chilean culture and cuisine. This is rounded off by Guzmán's selection of 100 savoury and sweet recipes exclusively chosen from the menu at Boragó.
Specifications:
Format: Hardback
Size: 290 × 250 mm (11 3/8 × 9 7/8 in)
Pages: 288 pp
Illustrations: 0 illustrations
ISBN: 9780714873978
Rodolfo Guzmán is a native Chilean who has cooked in globally renowned restaurants, including Mugaritz. Since he opened Boragó in Santiago in 2006, he has become a major figure in the world of gastronomy.
Andoni Luis Aduriz is the globally admired chef of Mugaritz and one of Spain's most talented and innovative culinary minds.
Andrea Petrini is an essayist, journalist, food curator, and the Road Manager of the culinary band GELINAZ!
"Rodolfo Guzmán is a cook who explores past emotions, products, and costumbrismo that have been silent for years, and that he recovers with extraordinary talent. His approach to the origin of Chilean gastronomy and to the authenticity of its traditional cuisine is brilliant. He plays with memory, flirts with technique, and introduces character and provides culinary heritage with sublime elegance, creativity, and sensibility."—Joan Roca
"In Boragó: Coming from the South, Rodolfo Guzmán turns cooking into poetry, a prose that feeds the soul."—Ferran Adria
"I'd been to Chile many times, eaten very well, and met some amazing people. But it wasn't until I ate at Boragó that I really understood the people of Chile, their passion for tradition, and the relationship they have with food from such a complex biodiversity within their country. Boragó for me was a decoder, a locksmith's pick allowing me to glimpse under the gastronomic veil of such a beautiful country and its people. With decades of work within these pages, my friend Rodolfo Guzmán has created not just a cookbook, but a mark in the gastronomic timeline of Chile."—Jock Zonfrillo
"Rodolfo Guzmán is a great friend, colleague, and incredibly talented chef, whom I have always felt works in a similar territory and situation as me. He has set a path to follow, a method, a philosophy, and a vision, where his everyday actions are inspiring for an entire country that starts to move forward and transcend in its culinary identity."—Virgilio Martínez
"The flight to Boragó was so long for me that at the end of the trip I could not imagine I would ever fly longer. And the meal at Boragó is so different that you may never imagine you could ever eat something more different. The first time I had the tasting menu with Rodolfo and his team, I had my camera and notebook on the table. A few days later [for the Grand Gelinaz! Shuffle], I was supposed to create my interpretation of Boragó's food and philosophy. But after a few courses, I stopped writing and taking photos. The food was so conceptual, and so new to me, that I needed to open all my senses to understand that dinner. That experience was truly unique and amazing."—Ana Ros
"There are hands that encourage and hands that read, just as there are eyes that listen, ears that question, and mouths that guide stories. There are words that touch as if they were fingers, caressing the imagination and palpating the conscience. Just as there are kitchens that uncover ancestral memories, they discover nooks and crannies in the common landscape of culture, and awaken almost forgotten customs. There are unknowns that chase cooks like Rodolfo Guzmán, who cannot escape their destiny. There are inevitable destinations. There are books like Boragó: Coming from the South that grab your hands, that tell it all."—Andoni Luis Aduriz
"Beyond the flavors and products that have represented Chile, there are others that, although Chilean, were displaced due to disaffection or lack of knowledge. The result of so much effort is Boragó, one of the best restaurants in the world."—Andoni Luis Aduriz (from his foreword)
"Thanks to Rodolfo Guzmán, the new Chilean cuisine connects the missing dots and reboots - linking the submerged history, the battle of the present, and the future on the horizon. He has a unique, positive, dissident voice. Boragó's wings are quivering. And the Guzmán tornado is brewing. Wherever you are, enjoy the ride."—Andrea Petrini (from his foreword)
"It isn't every day that a restaurant knocks your socks off, but Boragó managed it with ease." —Financial Times
"[A] narrative of Guzmán's creative process, showcasing sketches and photographs of his adventures interwoven between 100 recipes chosen from Guzmán's menus." —New Worlder
"A visual journey into Chilean gastronomy, landscape and culture. The chef presents indigenous food from several Chilean regions and explains how his dishes were born, showing his notebook sketches. The book also displays a selection of 100 recipes from Borago's menu."—FineDiningLovers.com
"Up until a few years ago, you'd have been hard pressed to find high-end cuisine in Chile that was actually Chilean... That all changed, however, when Mr Rodolfo Guzmán opened Boragó... Boragó: Coming From The South will be the first high-end gastronomy cookbook in English from a Chilean chef... As well as the restaurant's biography, the book contains an impressive glossary of unheard-of ingredients native to Chile ... For even the worldliest gastronome, Boragó's offerings are surprising."—MrPorter.com
"Boragó's cuisine is embedded within Chile's extreme terrain – the Andes mountain range, the cold waters of the Pacific Ocean, the Atacama Desert, icy glaciers and lush forests. Utilising indigenous mushrooms, wild fruits, seaweeds and succulents, Guzmàn eschews any ingredient non-native to this part of the world in order to explore new possibilities in cooking and flavours. The result is the restaurant's dynamic, wildly imaginative degustation menu... This book attests to Guzmán's grand vision. Boragó's wings are quivering and the effect is globalising. Wherever you are, enjoy the ride."—#Legend (Hong Kong)
"Will introduce readers to the distinctive pleasures of Chilean food, landscape and culture... Combining Mugaritz-trained Rodolfo's fascinating narratives about Chilean geography and ingredients, his never-before-published notebook sketches of dishes and creative processes, and gorgeous landscape and food photography by leading architectural photographer Cristóbal Palma, Phaidon's latest chef monograph is an exquisite, visually rich celebration of a fast-rising culinary star."—TheStaffCanteen.com
"Boragó and its much-deserved recognition is a story not just of Rodolfo Guzmán's (Rudy to his friends) passion and determination, but international recognition in the face of domestic disdain... The variety of ingredients is mind boggling... The photography and dish sketches from Guzmán's notebook bring the whole thing to life... Boragó: Coming from the South is testament to the vision and determination of Guzmán and a degree of external luck thanks, paradoxically given Boragó's raison d'etre, to the globalisation of food culture. Whether you've had the fortune to dine at Boragó or not, this is a chefs monograph that brings you into a remarkable journey and land, imparting ideas and concepts that any food lover or armchair traveller can appreciate and support."—LondonLampost.com
"How could you not fall in love with a recipe whose first ingredient is '40 plum tree leaves'! World Top 50 chef Rodolfo Guzmán's recipes read like poems that will transport you to another land... The ideal gift for a chef for Christmas or for the food lover who insists on describing every bite they have ever eaten at a Michelin-starred restaurant."—GreatFood (Ireland)
"His new book... is an engrossing tale of a game-changing chef, and a post-colonial nation, embracing their culture through indigenous food." —Huffington Post
"Boragó: Coming From The South by Rodolfo Guzmán is a delicious blend of unique Chilean cuisine and amazing photo art, all rolled into one.&q