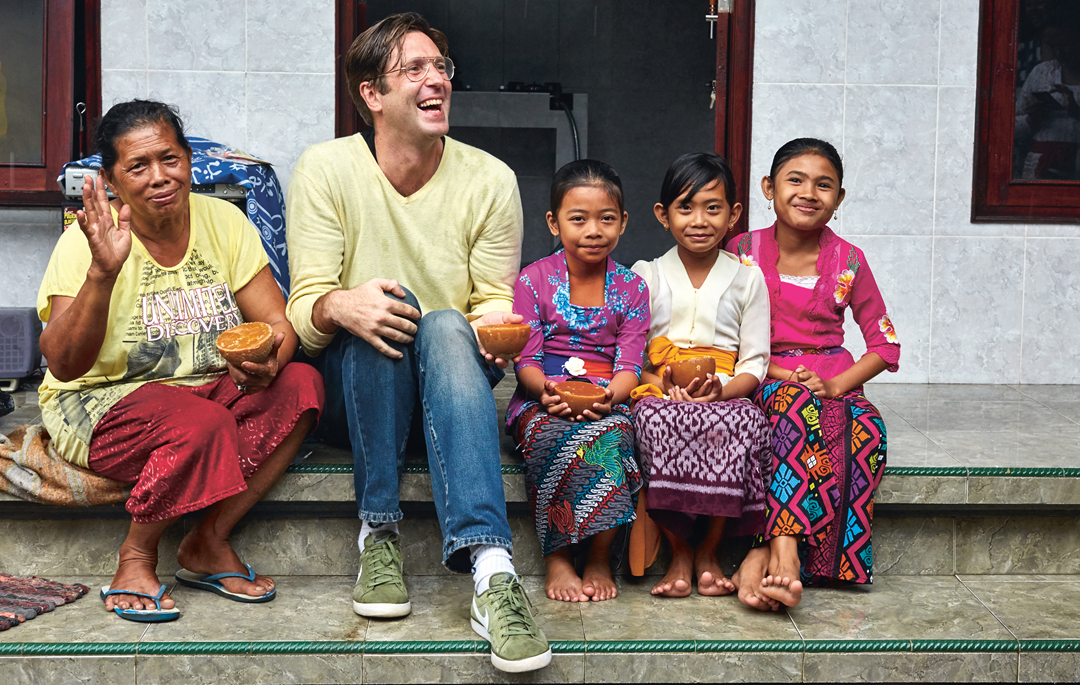 Is Will Goldfarb the Thom Yorke of pastry?
Eater likens the chef to Radiohead's singer, praising his book alongside Japan the Cookbook in its spring round-up
He's a thoughtful, educated, experimental practitioner, pushing a popular medium to the very brink of its possibilities. His work is challenging yet satisfies a remarkably wide, loyal audience. No wonder Daniela Galarza, senior editor at the prominent food site Eater, has just suggested that our author Will Goldfarb "might be the Thom Yorke of pastry."
In her round-up of the best cookbooks of spring 2018, she describes the chef as "a philosophical surrealist who dabbles in sweets."
"Goldfarb quotes Barthes, Frost, and Rilke," Galarza says of Goldfarb's new book, Room for Dessert. And "he cites Japanese food artist Ayako Suwa and Colombian novelist Gabriel García Márquez as muses. Because of the absurdity and wonder, the soft imagery, the jokes, the humanity, even the debossed gold satin cover," she adds, "I couldn't love it more."
What's more, Goldfarb's book isn't the only Phaidon title Eater has singled out this season. Galarza also admires Japan the Cookbook, praising the way author Nancy Singleton Hachisu "spans time and space to get at the beautiful chemistry and craft of Japanese cooking."
"Hachisu, who grew up in California but has lived on a farm in Japan for 30-some years, collected more than 400 recipes," writes Galarza. She then details a handful of them: "a chicken broth flavored with scallions and ginger, sweet potato salad with lemon dressing, miso and mackerel chanko nabe, a style of stew that Sumo wrestlers eat - from chefs, grandmothers, farmers, and home cooks across the country."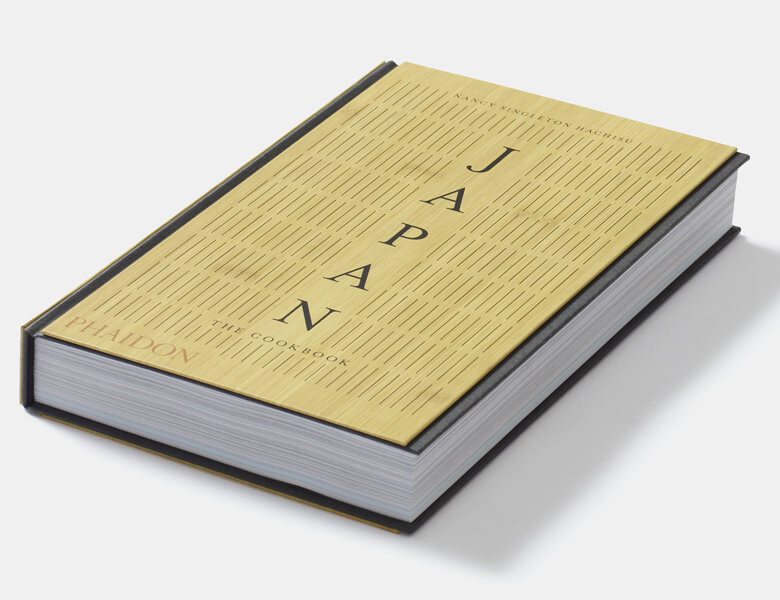 For more on Will Goldfarb order a copy of his book here; for more on Japan the Cookbook go here; and whatever your tastes, we're sure you'll find something suitable among our many food and gastronomy titles, here.