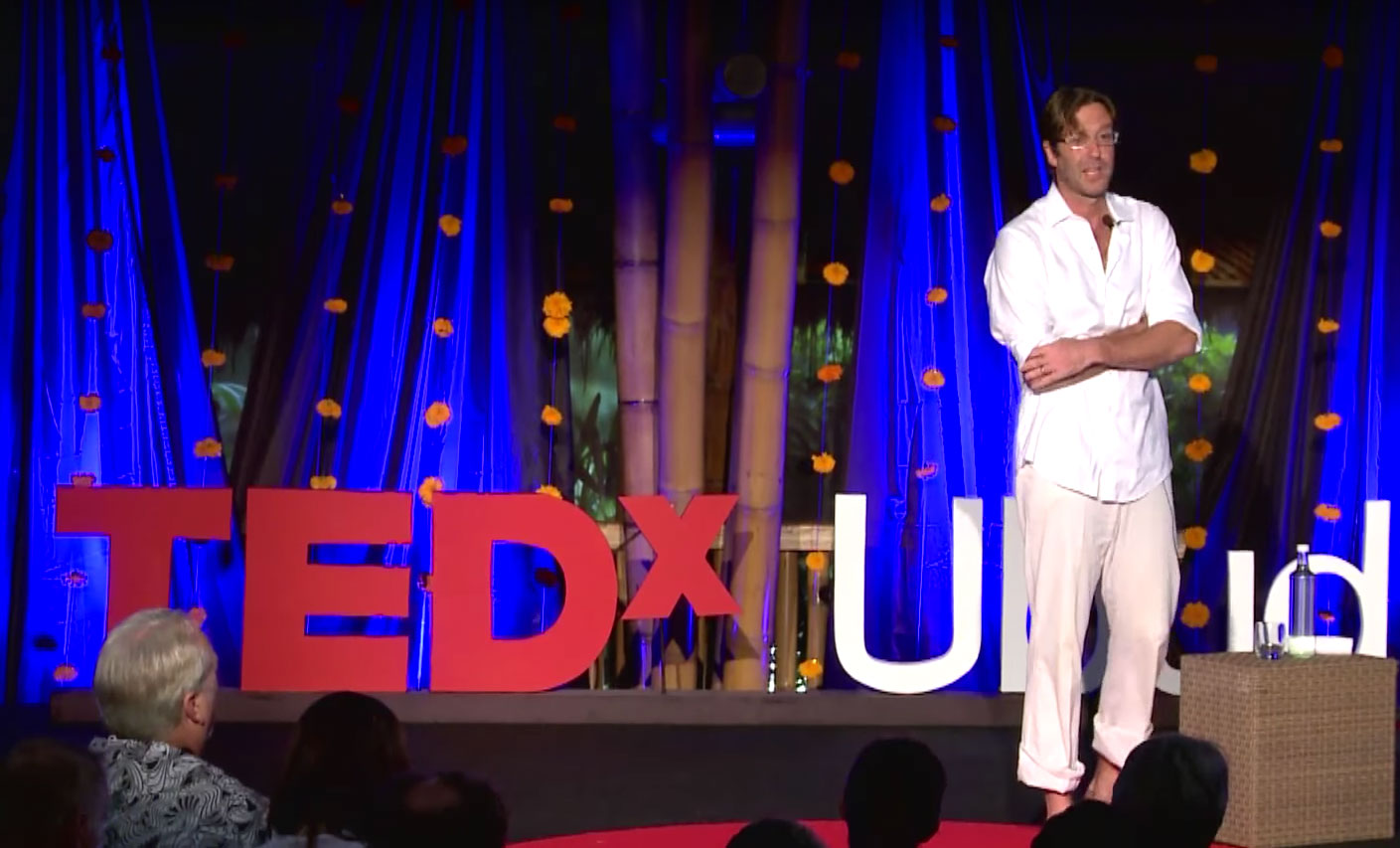 Will Goldfarb's 5 rules for creativity in the kitchen
The pastry chef runs through his rollercoaster career in great Tedx talk - and his philosophy of 'making things nice'
Some successful chefs seem to have everything handed to them on a plate. Not Will Goldfarb. The chef, Netflix star and Phaidon author might appear to enjoy a gilded life, running his acclaimed dessert restaurant, Room 4 Dessert, on the Indonesian island of Bali, but it's taken him a while to find his niche in paradise.
As he explained in this Tedx talk (below), he was a bad waiter, and an even worse car park attendant, and not a particularly promising professional cook either.
Back in the 1990s, after stumbling across a copy of Wine Spectator magazine listing every three-star Michelin restaurant in France, he deferred his place at US law school, caught a flight to Europe, and enrolled at Le Cordon Bleu cookery school in Paris.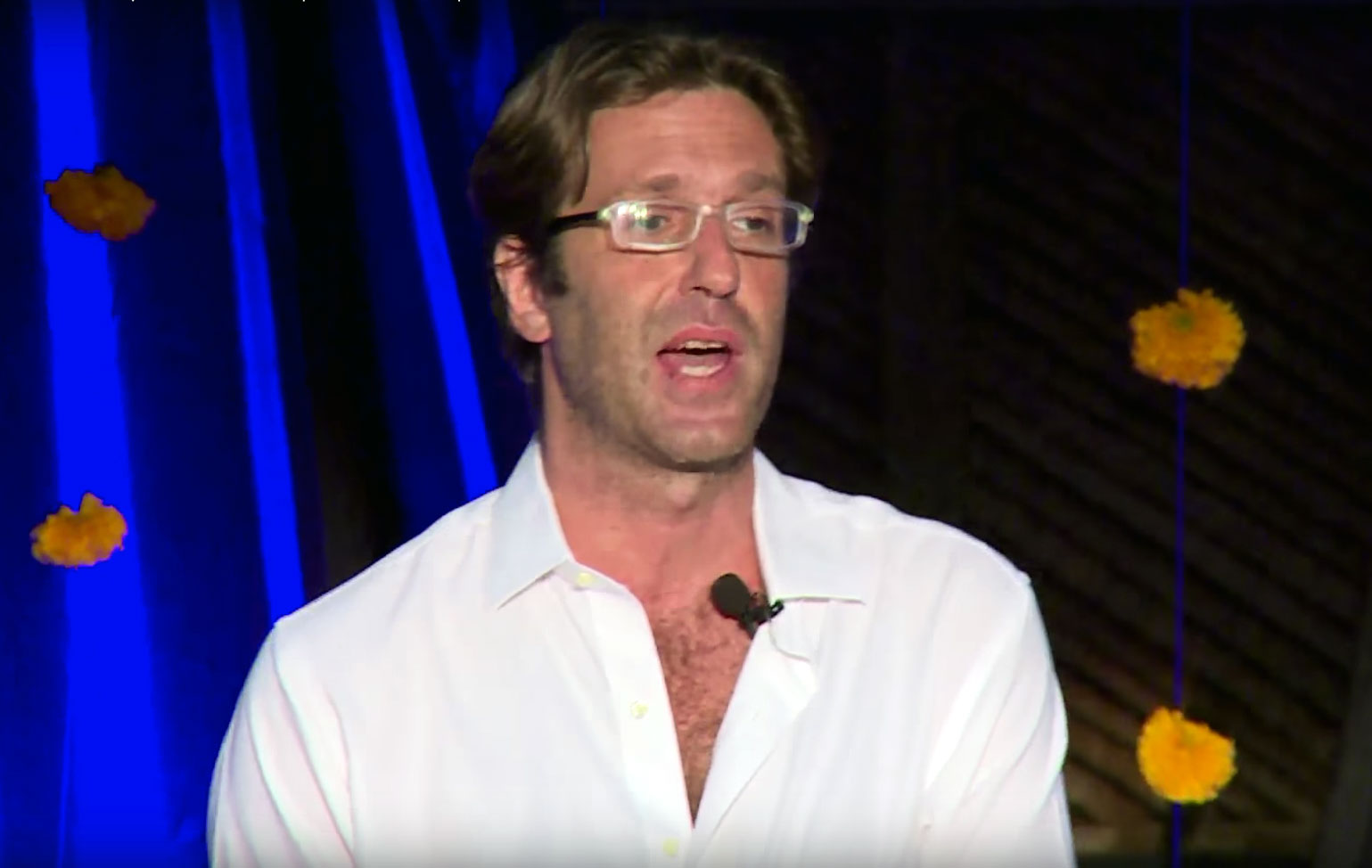 Yet, even this didn't go well. The nicest thing they said to Will there was "It's easier if you're not helping", and the closest they got to careers advice, was "You'll never, ever make a living as a pastry chef."
Nevertheless, he persisted; he ate at elBulli, tried to land a job at the famous Spanish restaurant, was declined twice; then, after the trattoria he was working at in Florence was raided by immigration officials, he called elBulli once more, and finally got a job working with Ferran and Albert Adria.
For many famous chefs, including René Redzepi and Massimo Bottura, elBulli marked the beginning of a serious career upswing, yet, again, Goldfarb's progress was a little rocky.
Upon returning to the States, his early attempts at express himself was met with derision, with one paper describing the choice to let him roam free on the dessert menu as "The worst decision in New York for 2004."
Yet he still managed to move on, opening at a dessert-only restaurant in New York – the original Room 4 Dessert – drawing in starry guests such as Wes Anderson. "Ten years later, I was an overnight success."
Along the way, five rules came to be prominent in his approach - what he calls in the Tedx talk, "the five axes of creativity in the kitchen".
They are borne out of an intrinsic understanding of the relationship between chef, product and guest and Will outlines them like this:
The first is ingredient (what we make nice is what we get).
The second is the technique - the fundamentals of the cuisine - this is how we make things nice.
The third is philosophy, which is why we bother to make it nice - a little pretentious but this is my style, Will says.
The fourth - love - is even more esoteric which I'll just say simply is a question.
And the fifth level of creativity in the kitchen is solitude "which would be the response".
It's a sweet takeaway: though Will draws out a saltier note, asserting "the future is for people who make shit, so make it nice." If you'd like to learn how to make dessert just like Goldfarb does, order a copy of his book, Room for Dessert here.