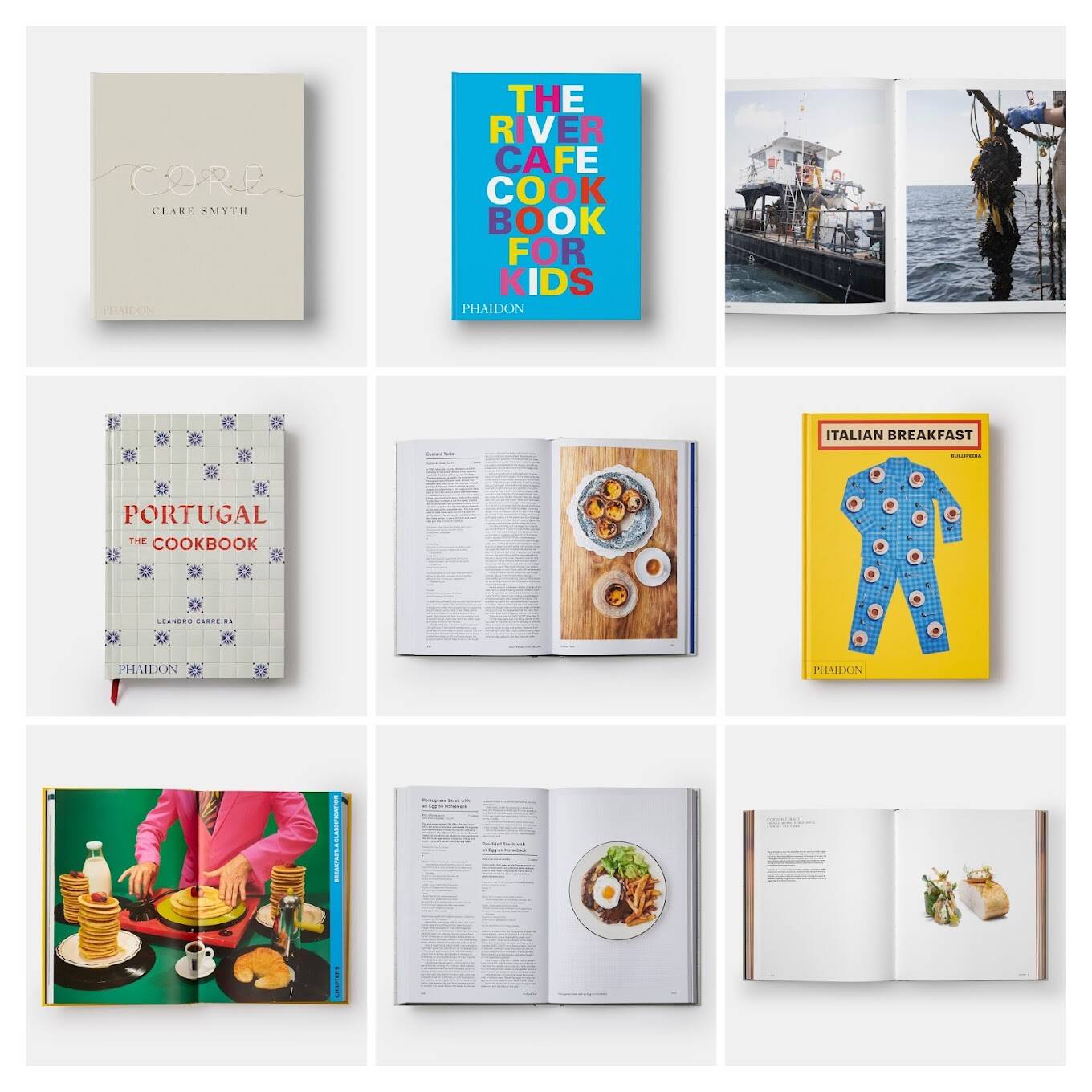 On World Book Day, take a culinary adventure
A kids' taste of the River Cafe, a debut chef's monograph from a Great British star and distinctly Italianate way to start the day all feature in our new list
When a great chef publishes their debut cookbook, you know you're about to sample something new, and that's certainly so with Core. Clare Smyth opened Core, the restaurant in Notting Hill, West London, back in 2017. Born in Northern Ireland to a farmer and a waitress mother, Smyth trained in a few of the most celebrated and demanding kitchens in the world, culminating in her stint, overseeing Restaurant Gordon Ramsay from 2012 to 2016. Some may have regarded Core as Smyth's crowning achievement. Instead, the restaurant enabled the chef to reach new heights; in 2018, she was named the World's Best Female Chef by the World's 50 Best Restaurants list; and in 2021 Core received three Michelin stars (Smyth is the first woman in the UK to have her restaurant achieve such an accolade), as well as Restaurant of the Year at the GQ Food and Drink awards.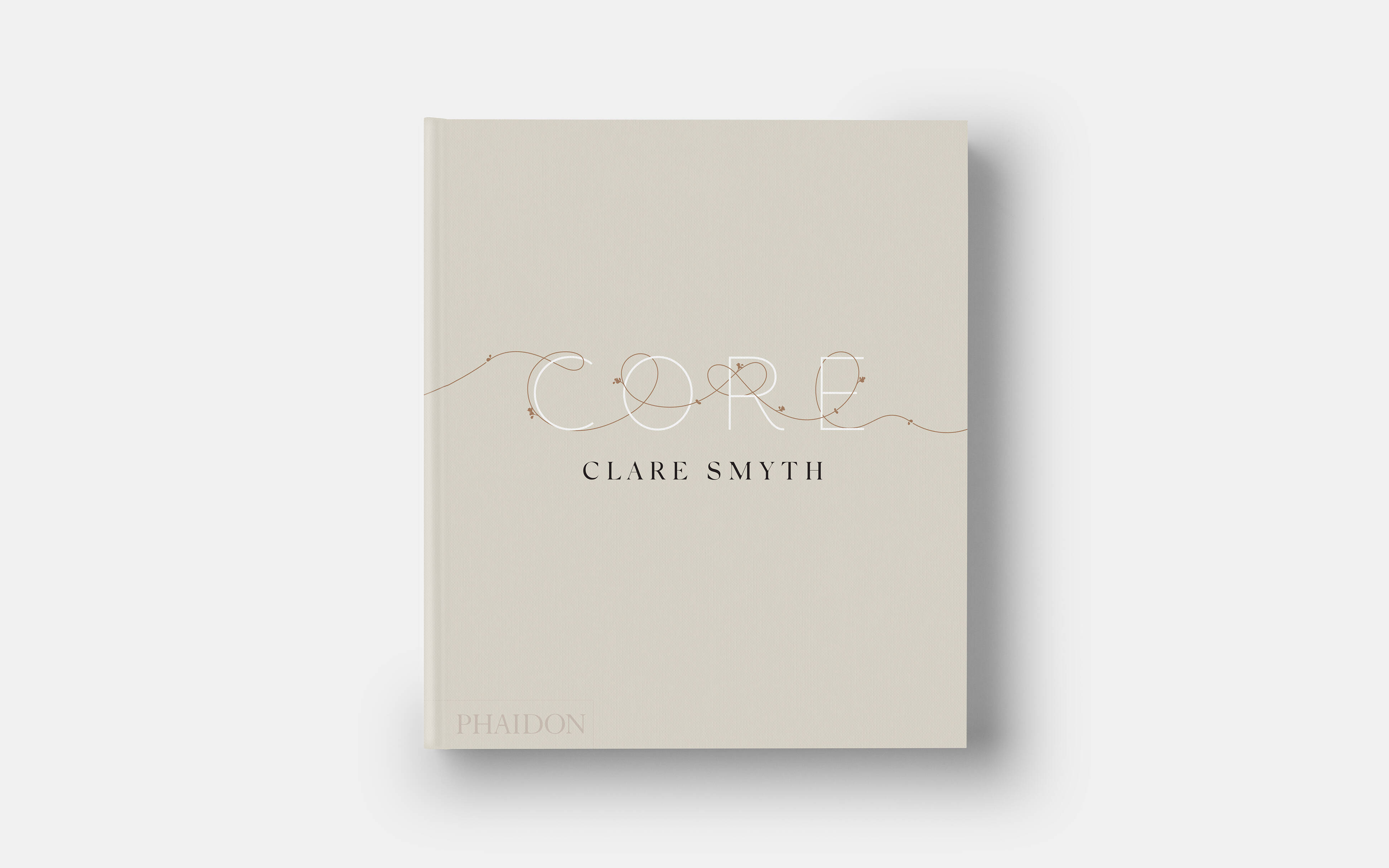 Core
Core, Smyth's debut cookbook, tells the story of her journey to the top, and outlines her philosophy, which has led to run and maintain such a highly acclaimed restaurant. It captures her singular passion, experience and pursuit of excellence, as well as her deep appreciation for the ingredients and terroir of the British Isles, as well detailing plenty of delicious, intricate dishes,such as Potato and Roe (trout and herring roe and dulse beurre blanc); Cheese and Onion (a Lancaster onion, layered with a cheese Royale made from five-year-old Cheddar); and Duck and Nectarine (with added thyme, honey and timut pepper).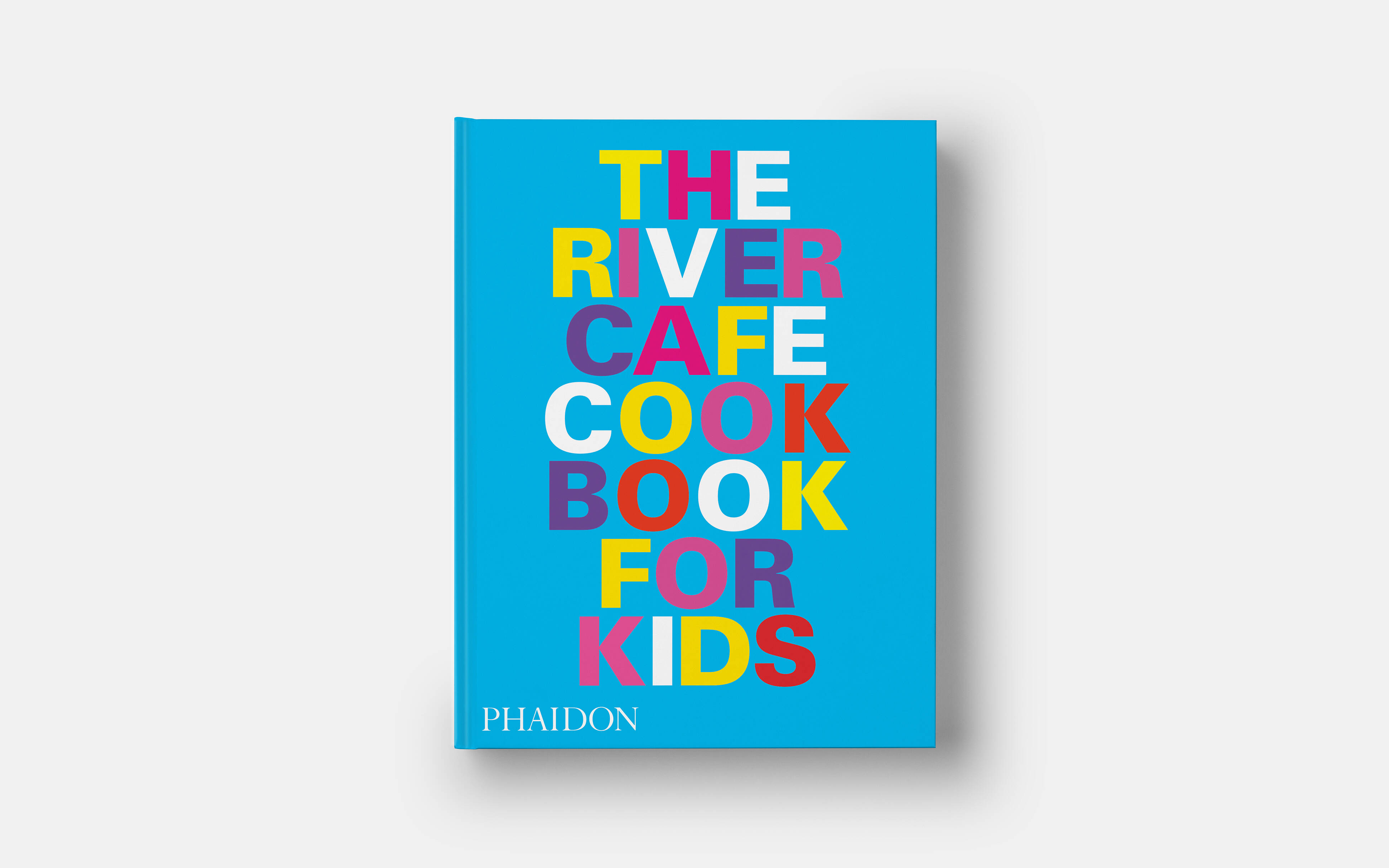 The River Cafe Cookbook for Kids
Though the dishes might not be quite so challenging, though the culinary standards are equally high in The River Cafe Cookbook for Kids. When Ruth Rogers and Rose Gray launched this esteemed restaurant in London in 1987 (30 years before Core), they believed the city was ready for a place that served exquisitely prepared, authentic, produce-driven Italian cooking in a relaxed, warm and friendly atmosphere. Yet they probably weren't quite so cognisant of the cookery careers that would flow forth from this riverine spot. Over the following decades, the River Cafe has trained many superstar chefs in its kitchens, including Jamie Oliver, Hugh Fearnley-Whittingstall and April Bloomfield, and has won multiple awards, including a Michelin star.
Now, you and your children can follow in their footsteps, share in their success and cook a little of their food, via The River Cafe Cookbook for Kids. This highly anticipated, child-friendly book is filled with fabulous recipes which bring the warmth, beauty, and sumptuous ease of Italian family home-cooking to kids of all levels of kitchen expertise. There's grilled peaches, smashed broad bean bruschetta, as well as reliable classics such as focaccia and carbonara.
The River Cafe Cookbook for Kids is written by Rogers as well as co-head chefs Sian Wyn Owen and Joseph Trivelli; Owen and Trivelli have each worked at the River Cafe for over 20 years., and all three have written for and helped oversee the River Cafe's other bestselling cookbooks. This title, aimed at mre junior members of the domestic kitchen brigade, will surely follow in this successful line.
Portugal The Cookbook
In Portugal the Cookbook, chef and author Leandro Carreira displays his love for his country, not via his own dishes, but through his meticulous recording and cataloguing of the nation's cuisine. This new book contains the largest collection of traditional Portuguese recipes translated into English ever brought together between the covers of one book. Within the pages of this new title, Carreira describes the development of classic dishes, such as caldo verde, and pastel de nata, while also describing how the religious, naval, imperial and social histories of this singular country contributed to its incredible culinary heritage. Great to reach for when knocking up a midweek meal, and curling up with for a post-prandial read, this, the latest addition to Phaidon's nation cuisines series, is almost as satisfying as the dishes it features.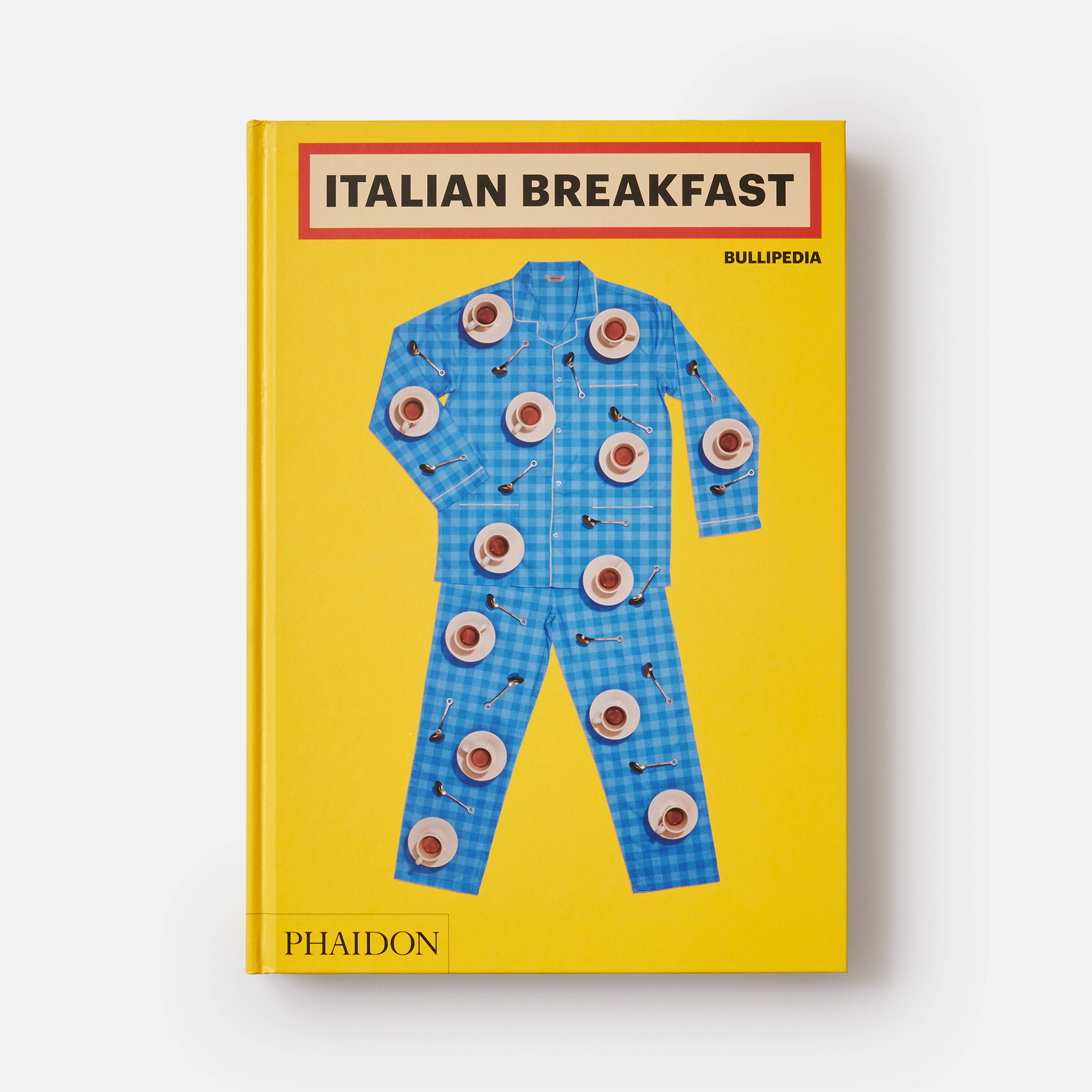 Italian Breakfast
Finally, find out how to truly start the day via Italian Breakfast, the latest book from Ferran Adrià's elBullifoundation. In this title, Adrià, ably assisted by acclaimed culinary writers Ester Tumbiolo and Angela Cantino, applies his holistic approach to culinary subjects, taking this culinary start to the day from mediaeval through the delivery services offered today. The book covers the economics of breakfast, the influence of the church, industry, art and cinema on the meal, as well as geographical variations of this meal enjoyed around the Italian peninsula.
Imagery and art direction comes courtesy of those great national exports, Maurizio Cattelan and Pierpaolo Ferrari, better known for their creative work on their magazine, TOILETPAPER. Among their highly colourised pictures, Adrià's foundation atomises the meal in exhaustive, intricate detail. As Carlo Petrini, founder of the Slow Food movement puts it in the book's introduction, "Will Ferran Adrià's mind never slow down? Of course not." Start the day the same way, and you may even reach the same speed.
To find out more about all these books, as well as many others, browse the food section in our store, here.