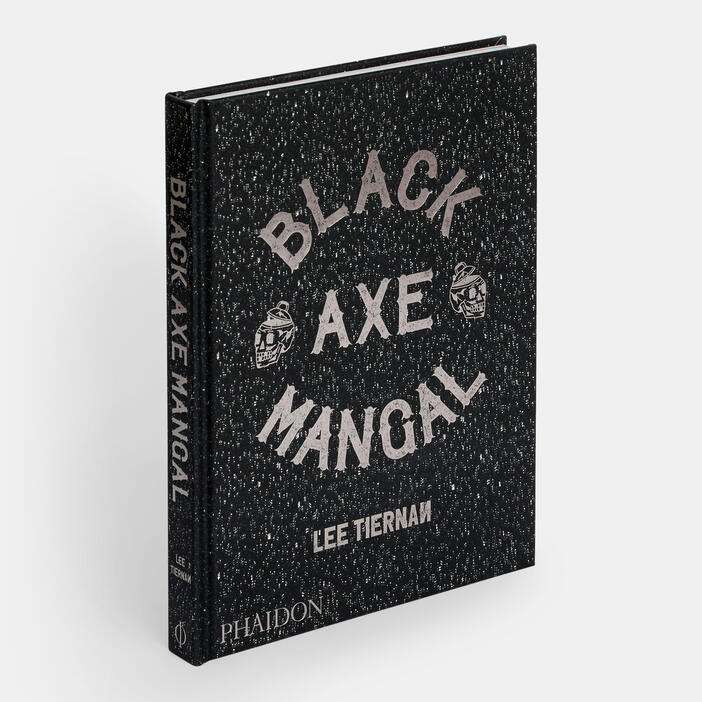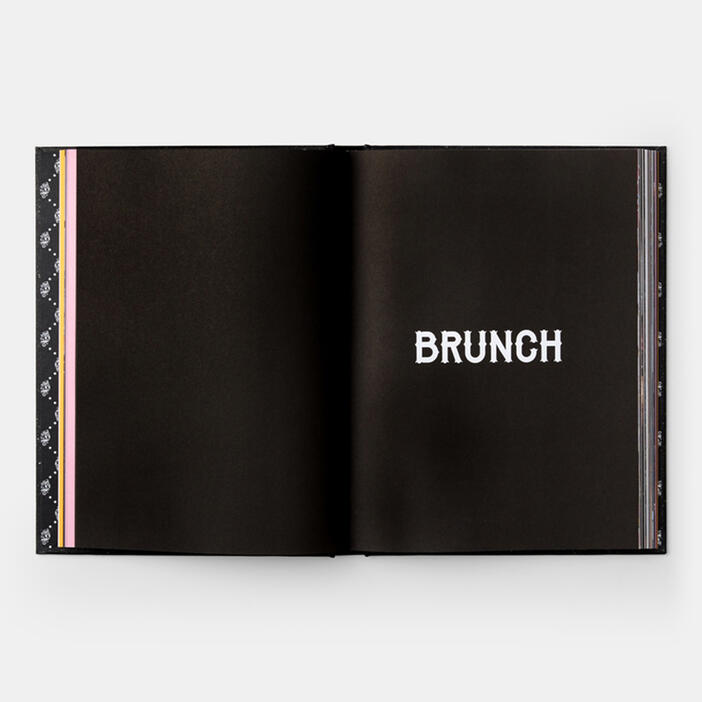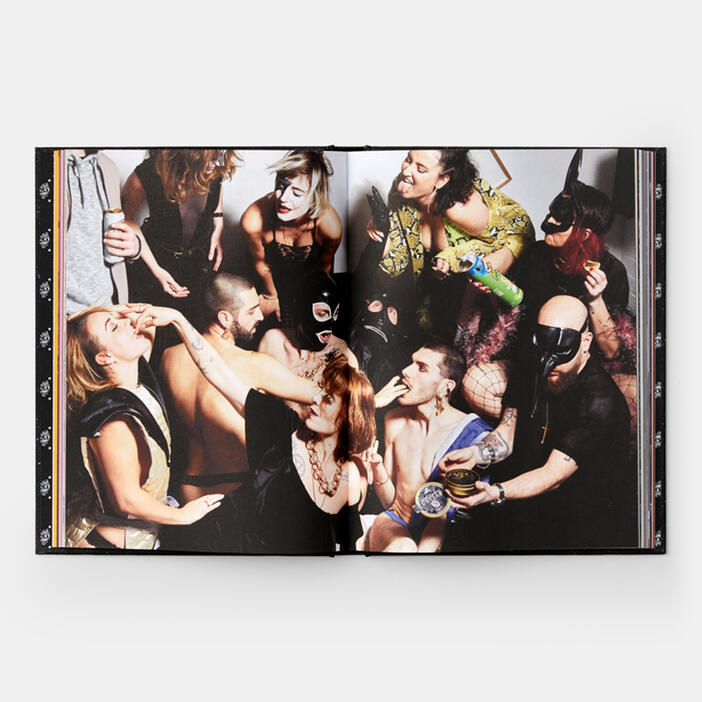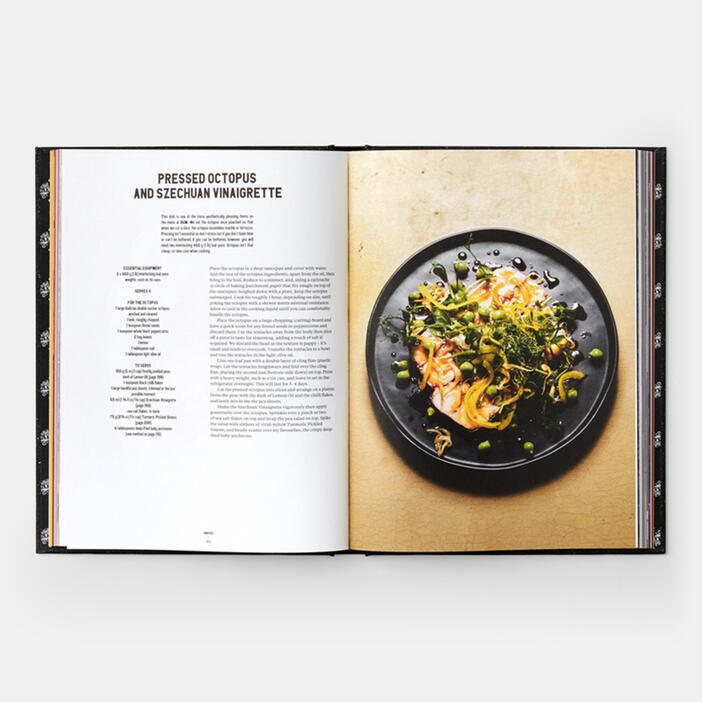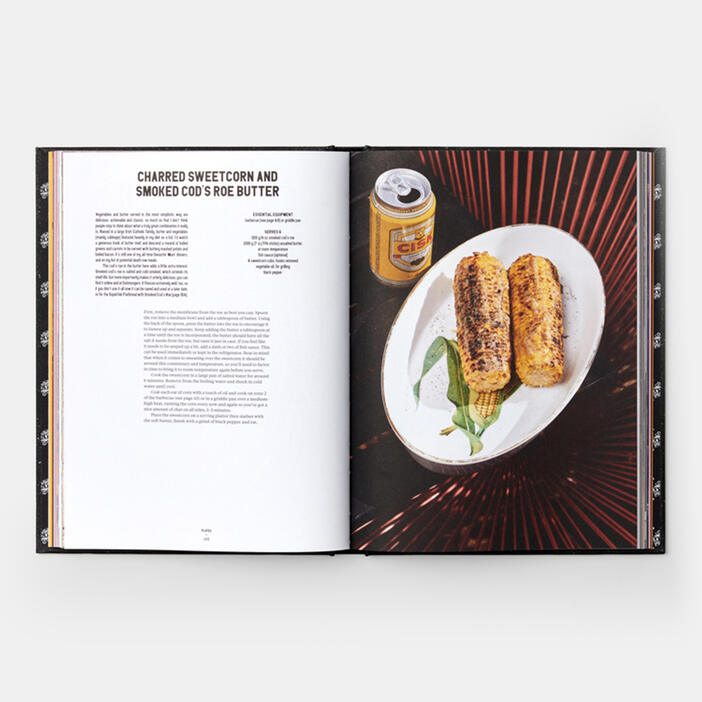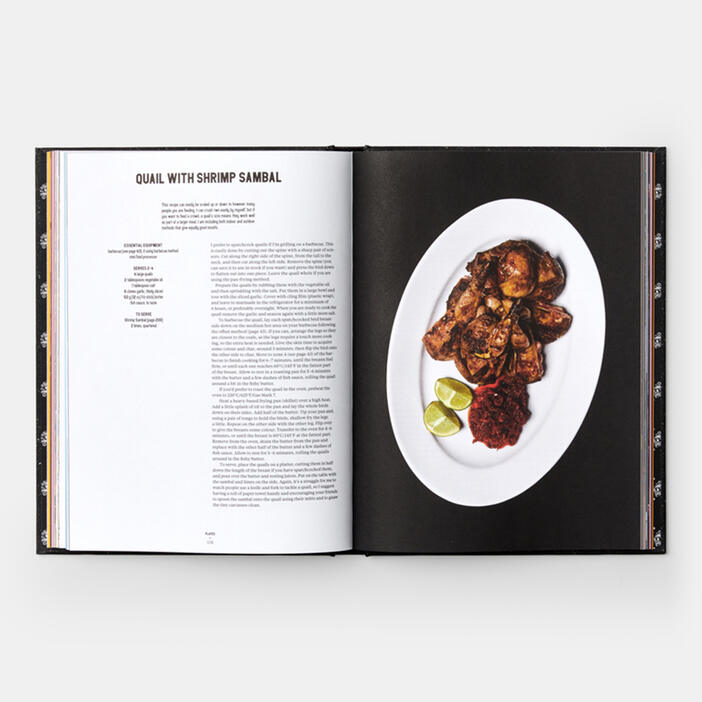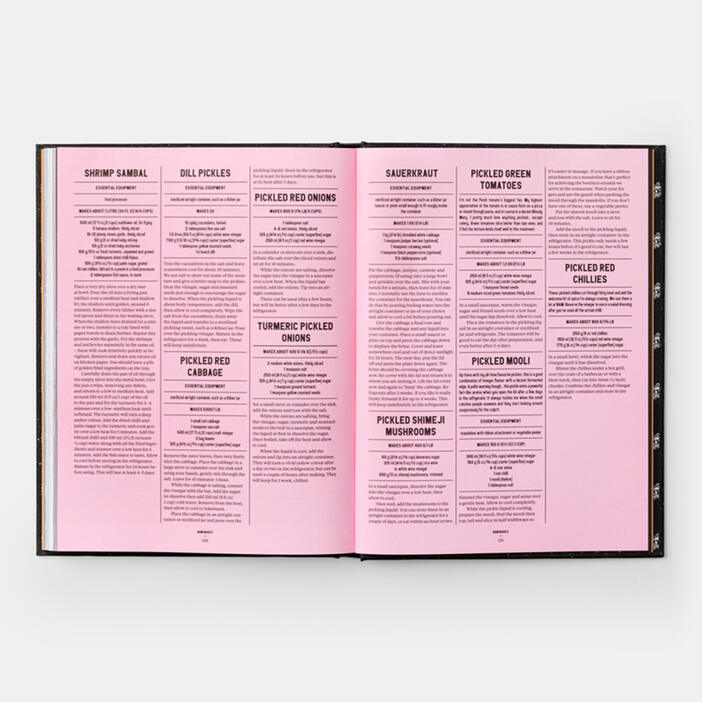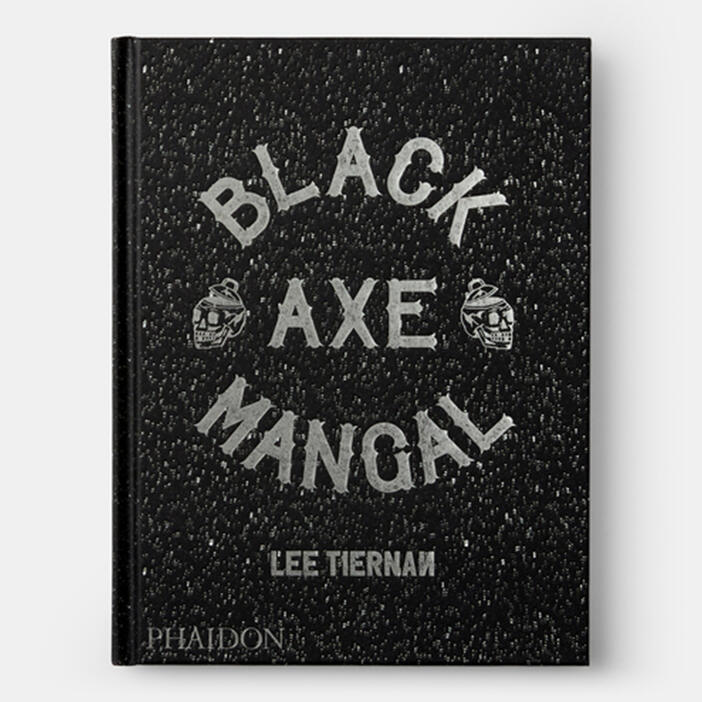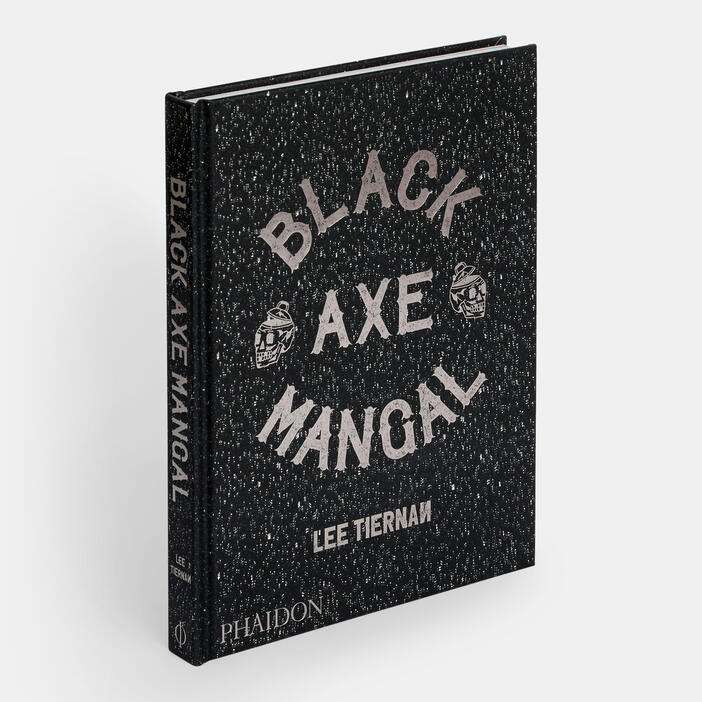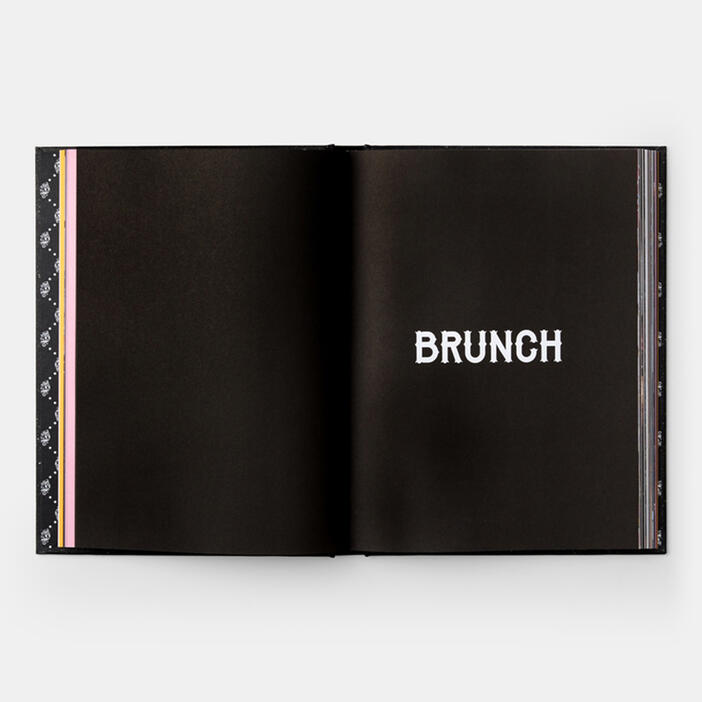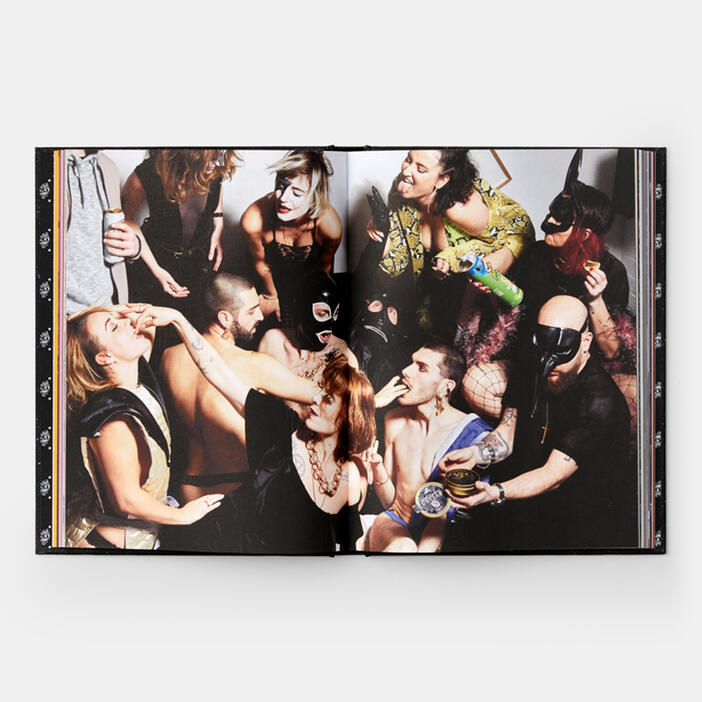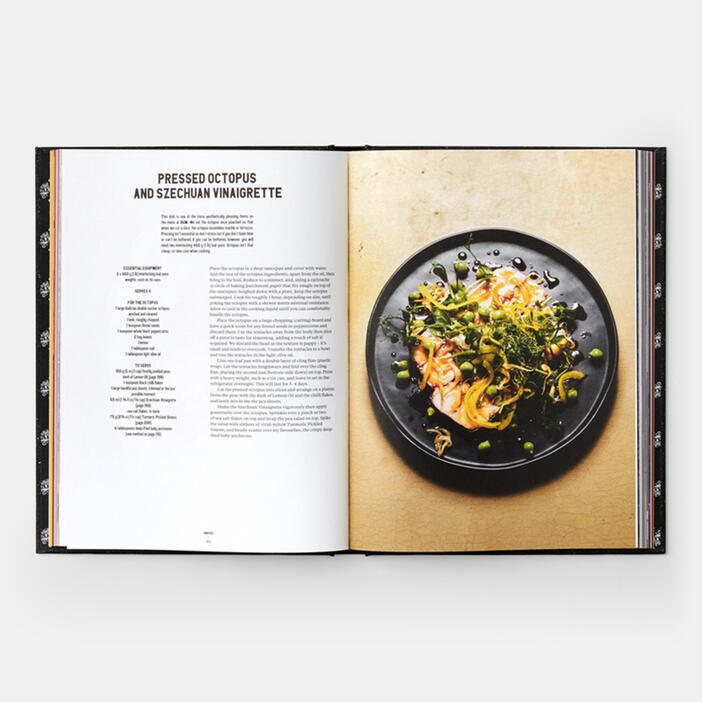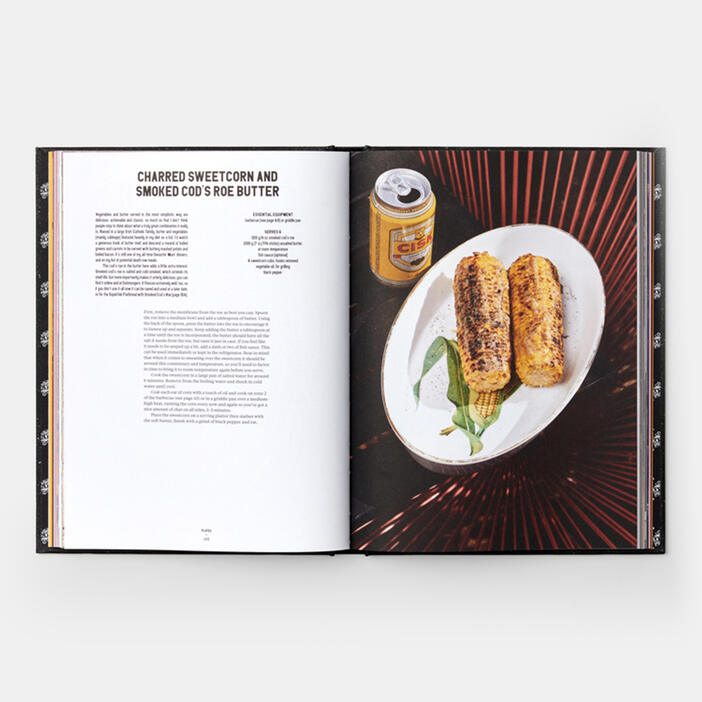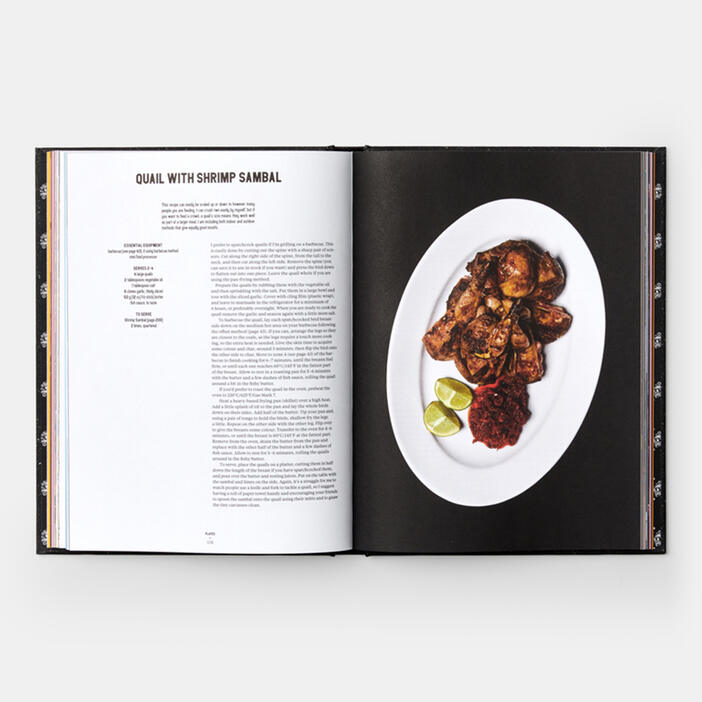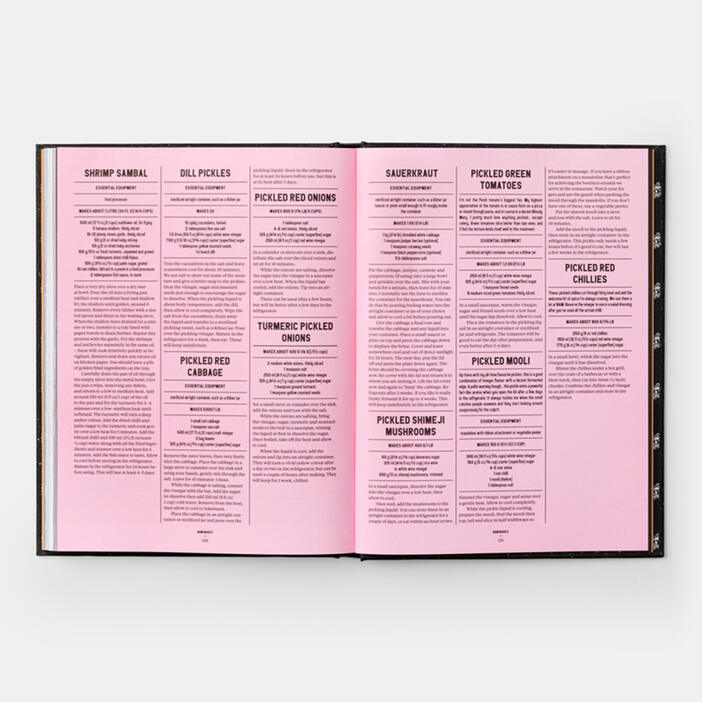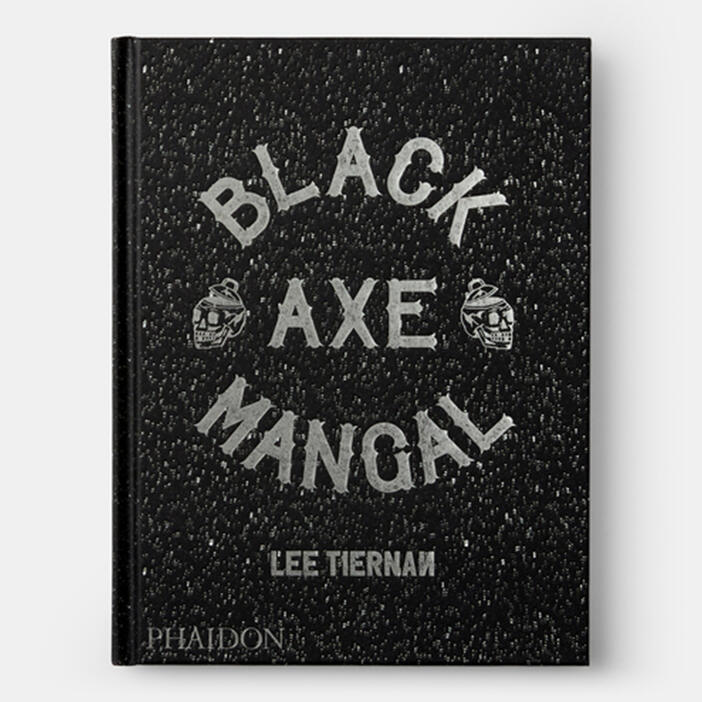 Black Axe Mangal
Price AUD$49.95 Price CAD$49.95 Price £24.95 Price T39.95 Price USD$39.95 Price €29.95
The much-anticipated first cookbook from one of London's most-loved cult restaurants
Chef Lee Tiernan's Black Axe Mangal is a sensual riot, combining innovative open-fire cooking and underused ingredients with a bold aesthetic, influenced by his love of music and skate culture. This, the London restaurant's first cookbook, brings together Tiernan's signature recipes - including Pig's Cheek and Prune Doughnuts, Squid Ink Flatbreads with Smoked Cod's Roe and Shrimp-encrusted Pigs' Tails - along with step-by-step instructions for the three fundamentals of Black Axe Mangal cooking: bread, smoking and grilling.
Specifications:
Format: Hardback
Size: 270 × 205 mm (10 5/8 × 8 1/8 in)
Pages: 216 pp
Illustrations: 120 illustrations
ISBN: 9780714879314
Lee Tiernan worked at London's iconic St. JOHN restaurant for 10 years, leaving as head chef of St. JOHN Bread and Wine in 2013 to pursue his own vision. He started with a Black Axe Mangal pop up in Copenhagen (lauded by chefs from around globe) before securing a permanent site for his restaurant in North London, which has received critical acclaim and garnered an international fan base. Past collaborations include Momofuku Toronto, Joe Beef, Dan Barber's wastED, Action Bronson, Quo Vadis, St. John and Mission Chinese Food.
Fergus Henderson is a British chef and cookbook author, who opened London's St. JOHN restaurant in 1994. He is well known for his simple, pared down cooking and his philosophy of 'nose-to-tail eating'.
"Lee Tiernan deserves an award for misbehaving - a kiddo on the block lifetime achievement for messing with stale traditions and bringing fun dining to the next, next level."—Andrea Petrini
"Lee is a mad scientist - he creates flavours and dishes that are delicious yet thought provoking and unique. He challenges us all to look deeper and go further while cooking. A true innovator!"—Billy Durney, Hometown BBQ
"I love Black Axe Mangal - delicious, exciting, fantastic food, made all the better because Lee is such a humble chef. Lee is one of the greats - a proper chef who knows produce and how to use it."—Angela Hartnett
"Lee Tiernan is a great man, a great chef, a great dancer, and a great gatherer of all that's wondrous in the world."—Action Bronson
"Lee is a chef's chef. What I mean by that is he cooks the food that chefs want to eat after toiling all night in their kitchens, or on their rare day off. His approach is all flavour, no bullshit, turned up to 11. I think that's why we get along. I've been eagerly awaiting this book since the day I met Lee. Now I can finally recreate his famous dishes in my own home."—Kris Yenbamroong, Night + Market
"Tiernan makes beautifully soft, smoky flat breads, understands as much as there is know about cooking meat and has bothered to hare it via excellent and detailed recipes with step-by-step images. That is that what cookery books are for and this is a very good one to buy for the cook who has became bored with classic meat cooking and wants to step through a new door. If that's your great aunty Peggy, Tippex may be needed."—Spectator
"This is a special book for this world because Lee Tiernan has built his empire of love with the powerful Kate Tiernan and created the most flavourful restaurant in the entire United Kingdom and maybe the universe!... I hope everyone buys this book and sees into a true cook's cook life and sees that real dreams come true! ABSOLUTE LEGEND IN THE HIGHEST FORM."—Matty Matheson
"The hare tutorial alone is a bloody dream. If you're a technical cook and you love flavour and like intelligent, but playful recipes you will LOVE this. I have worked with Lee Tiernan at St. JOHN and he is one of the best ones."—Gizzie Erskine
"Beyond the irreverence (and there is some of that) this is a book full of brilliance. If you like the St JOHN and Pitt Cue books, you need this."—Ed Smith, Rocket & Squash
"[My dog] George digs the Black Axe Mangal cookbook. In particular the crispy f'ing rabbit! George says if you don't buy this book he's gonna chase you and bite your ankles until you do! Woof woof!"—Nathan Outlaw
"God this looks good."—Hot Dinners
"Looking (and sounding) like the dorm room of a sexy metalhead, the energy of North London restaurant Black Axe Mangal should be impossible to replicate on the page. Yet, in this new cookbook, it's managed it... indeed, some dishes - such as the caviar with sour cream and the choice Pringles, or French toast made out of left over Dominos - are dangerously achievable... you won't find a more exciting (and excitable) cookbook."—GQ magazine
"Crank up the tunes and get cooking. You're in good hands."—The Independent.co.uk
"The chef and owner of Black Axe Mangal - one of the most wellrespected and singular restaurants in London, where the flavours are as loud as the music - has won fans in the upper echelons of music and Michelin-starred cooking for good reason... In Black Axe Mangal... Mr Tiernan provides his restaurant's origin story."—Mr Porter
"Lee Tiernan's passion for rock music and open-fire cooking come together in his first book."—The Evening Standard