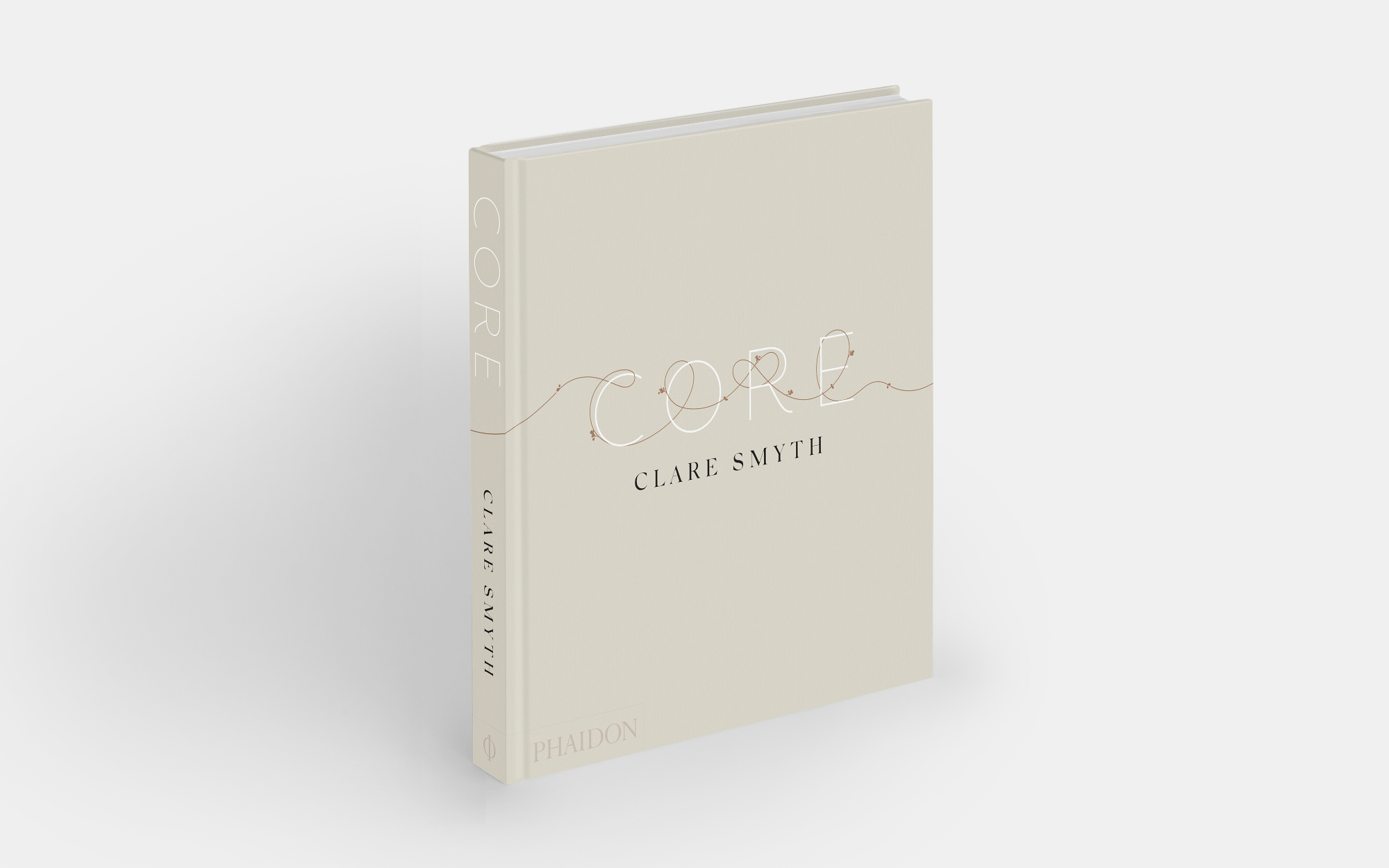 All you need to know about Core
Clare Smyth's debut cookbook offers a unique insight into her work and her three-Michelin-starred London restaurant
Clare Smyth's cookery lies at the very centre of all that's great about gastronomy in the United Kingdom. The Financial Times has described Smyth as one of the best chefs working in the UK; the New York Times characterised her London restaurant Core's receipt of three Michelin stars within a year of opening as a "stunning achievement"; while the Guardian characterised the chef as having "something of the perfectionist, tunnel-vision focus of an elite athlete and the unstoppable stamina of a goods train."
Born in Northern Ireland to a farmer father and a waitress mother, Smyth went on to train in some of the most celebrated and demanding kitchens in the world. She was Chef Patron at Restaurant Gordon Ramsay from 2012 to 2016; became Chef Patron of Core in 2017; and, in 2018, she was named the World's Best Female Chef by the World's 50 Best Restaurants.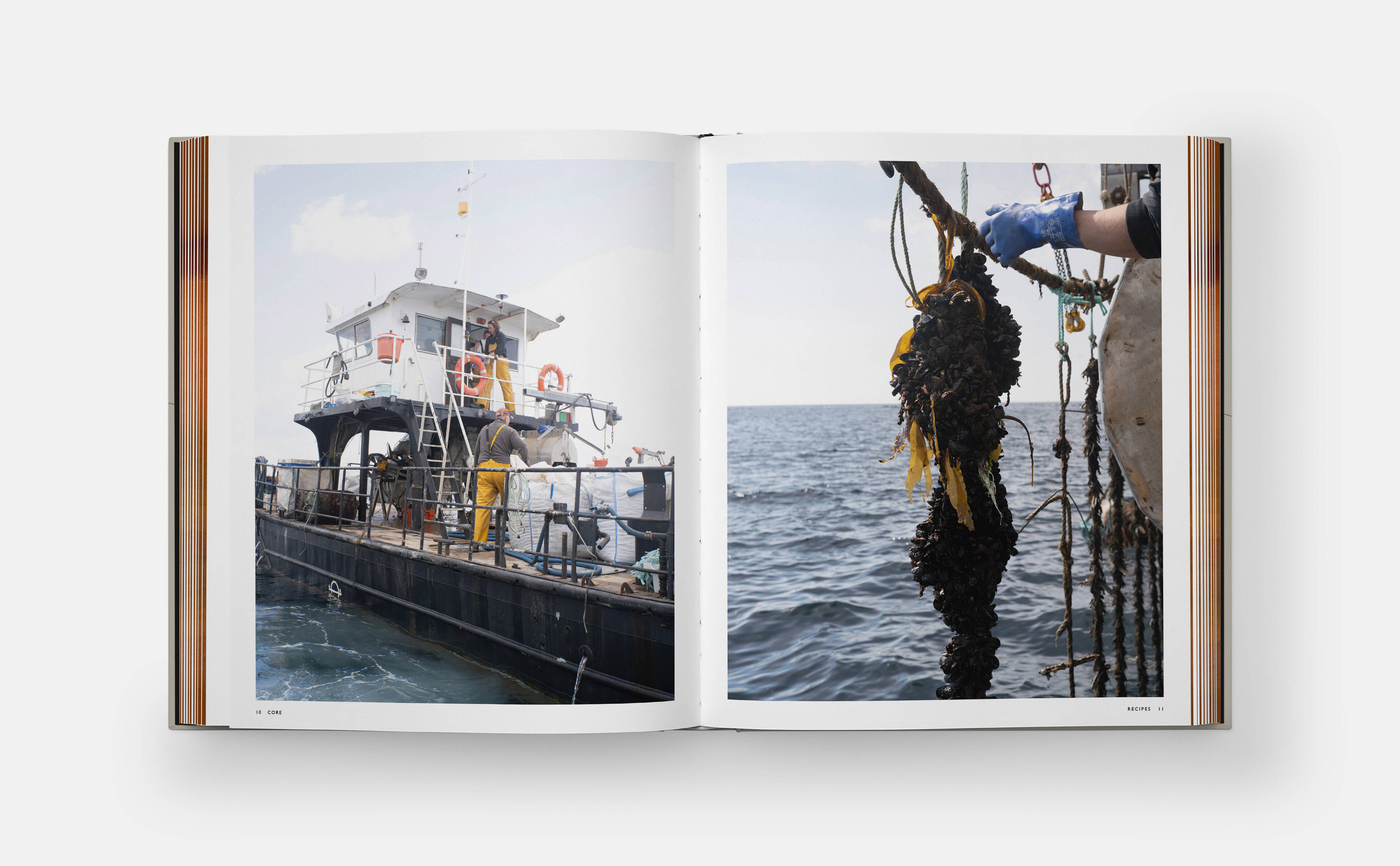 Pages from Core
Core, her debut cookbook, tells the story of Smyth's journey to the top, and outlines the philosophy that has led her to maintain such a highly acclaimed restaurant. It captures her singular passion, experience and pursuit of excellence, as well as her deep appreciation for the ingredients and terroir of the British Isles.
At Core in London's Notting Hill, Smyth showcases Britain's most outstanding produce in a relaxed setting, providing an exceptional fine-dining experience. In Core, the book, Smyth collects together a series of stories drawn from her stellar career, each filled with ingenuity, nostalgia, wit, and craft.
The book also includes, of course, Smyth's signature recipes, such as Potato and Roe (trout and herring roe and dulse beurre blanc); Cheese and Onion (a Lancaster onion, layered with a cheese Royale made from five-year-old Cheddar); and Duck and Nectarine (with added thyme, honey and timut pepper).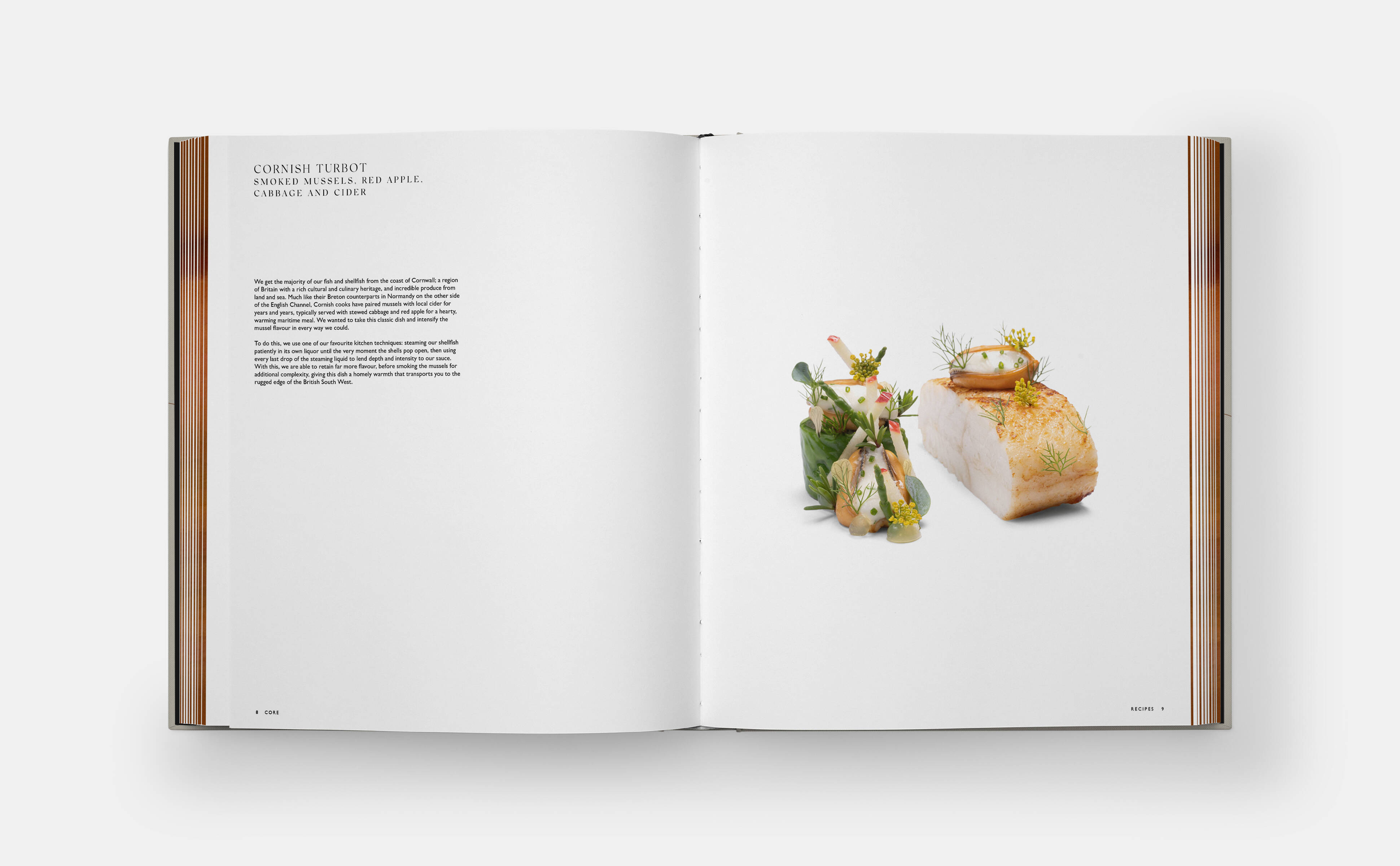 Pages from Core
These 60 recipes are accompanied by 70 recipes for basics including stocks, sauces, and breads, as well as a foreword by her friend and mentor, the chef Gordon Ramsay and stunning photography by the acclaimed British food photographer Nathan Snoddon, which follows the food's journey from field to plate, celebrating the passion and commitment of Core's suppliers and the beauty of the finished dish.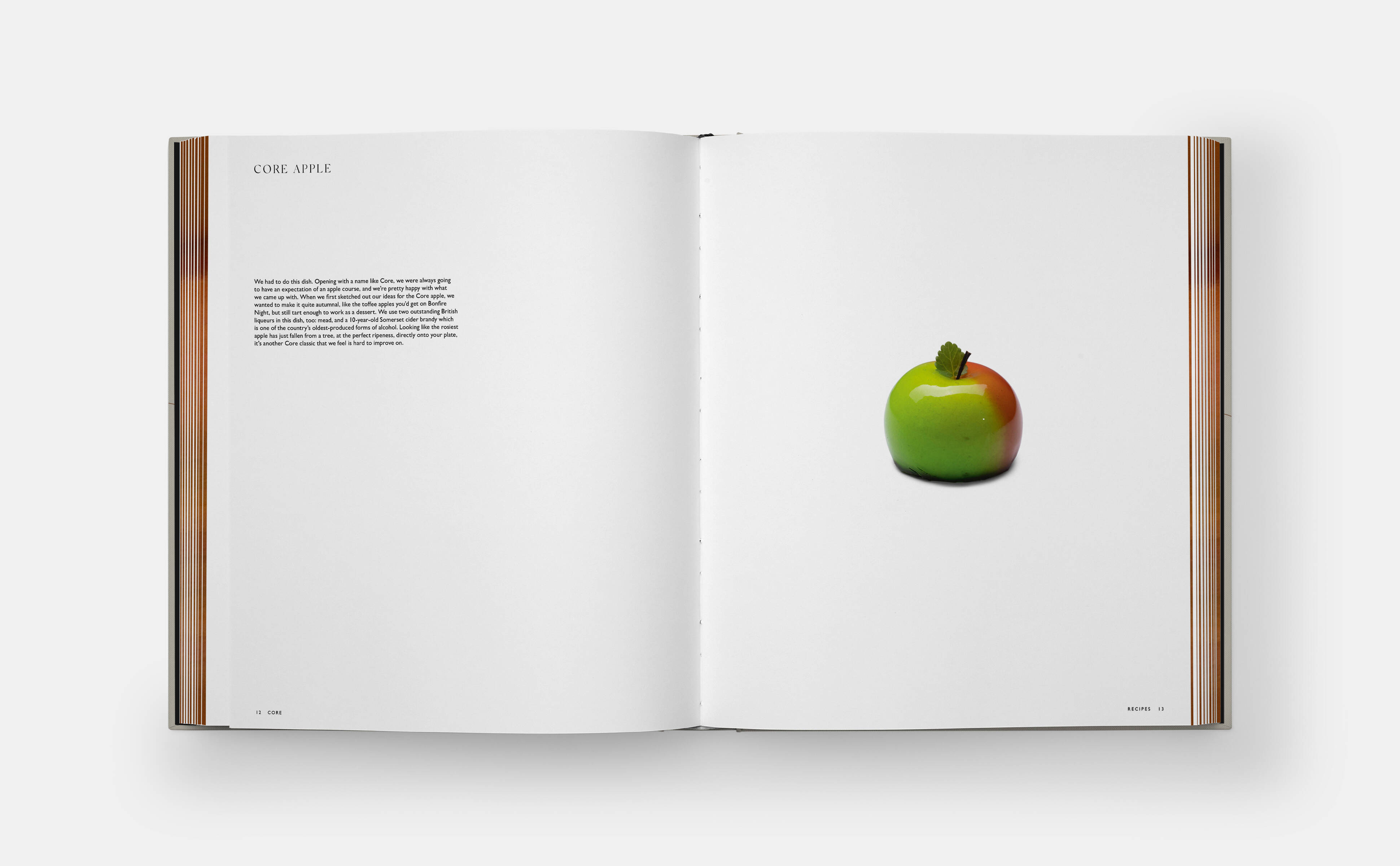 Pages from Core
A deeply engaging recipe book, a beguiling memoir and a tribute to some of the finest cooking currently being undertaken anywhere in the world, Core is a delight from the very first bite. To find out more and order your copy go here.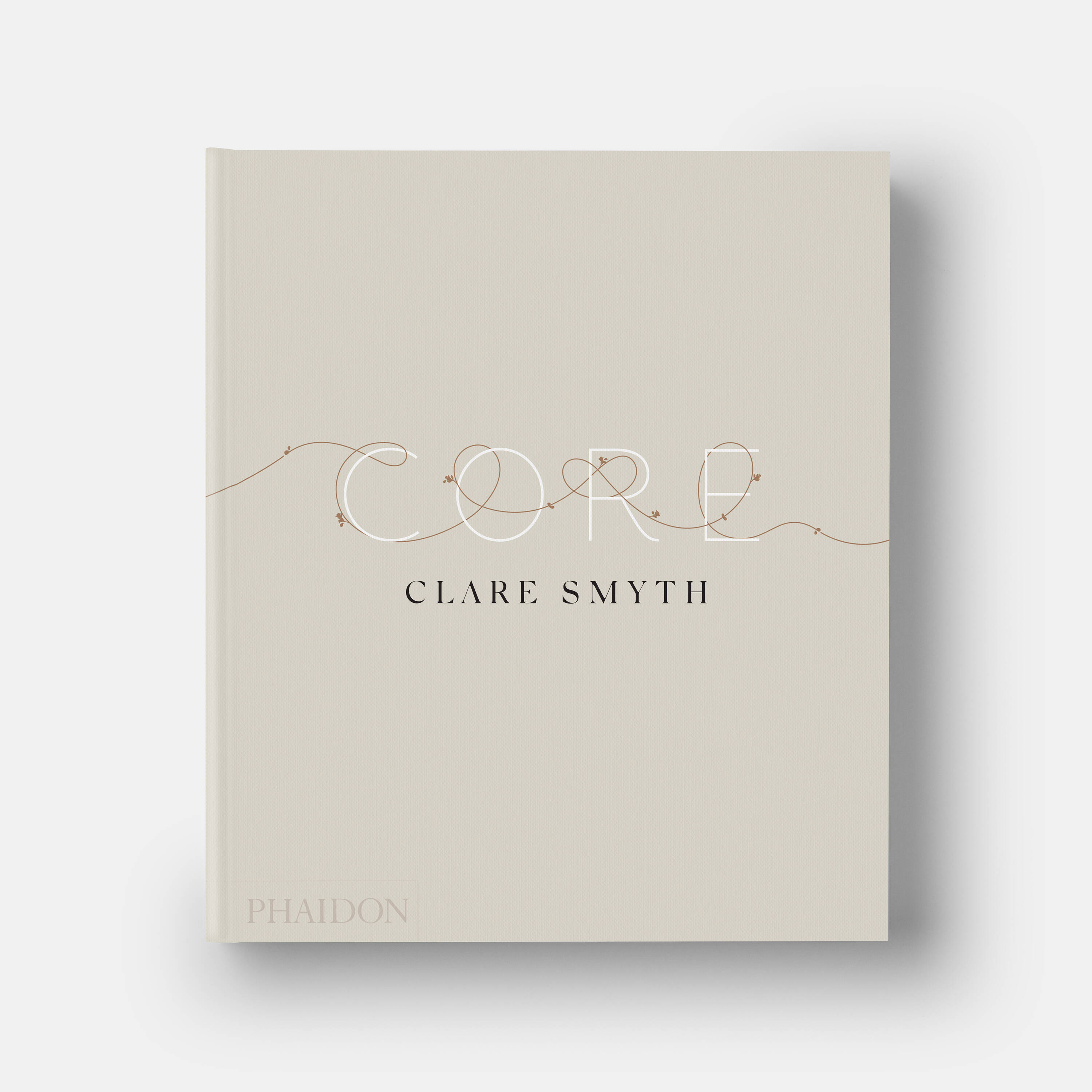 Core