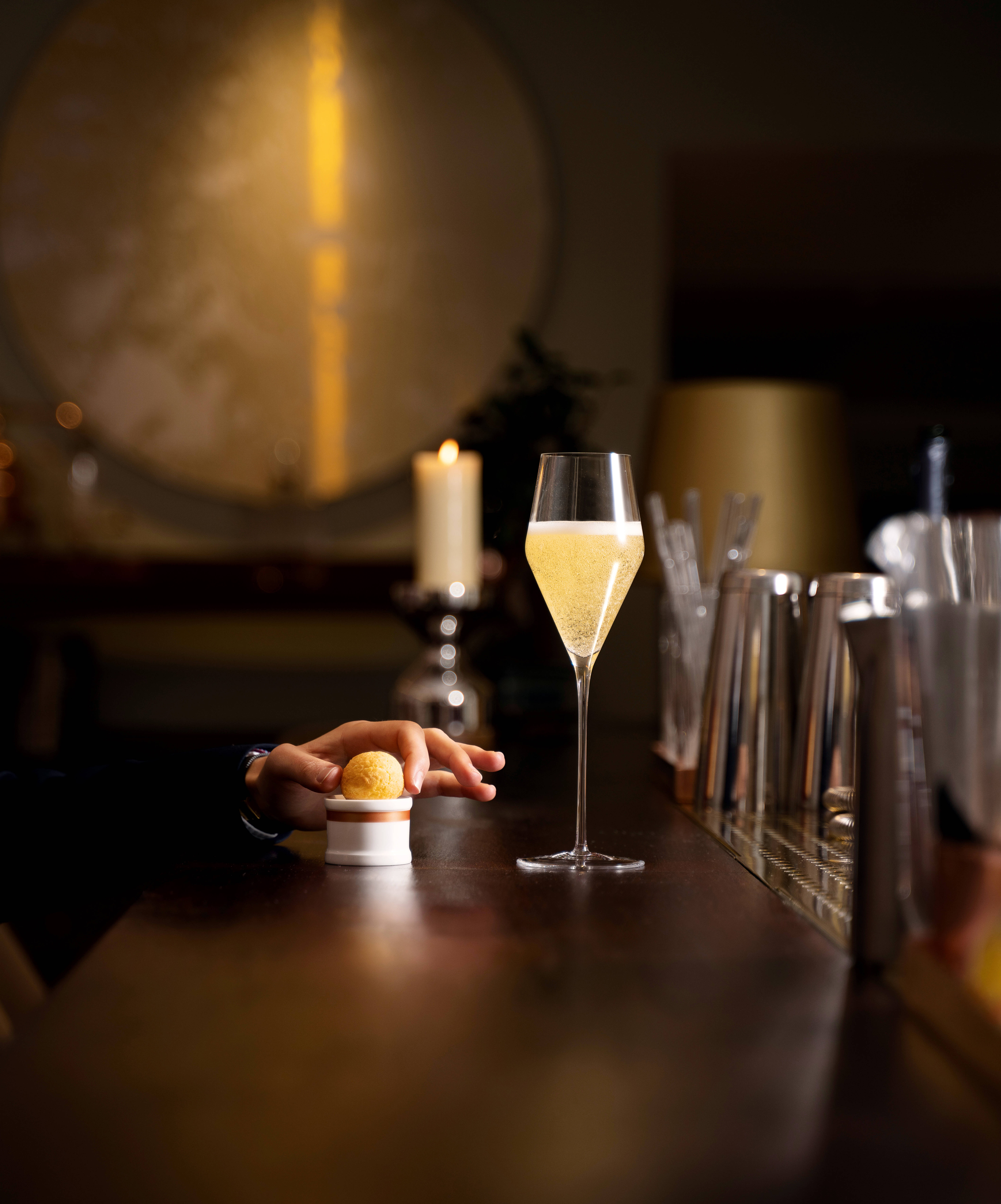 The tiny dish that sums up great hospitality for Core's Clare Smyth
A chance encounter at one of France's great culinary establishments taught the chef an important lesson about giving, as she explains in her new book
Clare Smyth is one of the greatest chefs of her generation. She was named as the World's Best Female Chef at the 2018 World's 50 Best awards; In 2013, she was awarded an MBE for services to the hospitality industry; and in 2021, she became the second female chef ever to have held three Michelin stars at two different restaurants, when Core, the restaurant she founded following her departure from Restaurant Gordon Ramsay, won that accolade.
Yet Smyth doesn't just put Core's success down to culinary brilliance. She also knows that Core is the kind of place where people go to relax, celebrate and just feel welcome. The restaurant opened in August 2017, and hasn't any of the stuffiness of older fine-dining establishments. Instead Smyth describes her style of hospitality as 'informal luxury'.
"It's this ethos that guides our diners' experience from the second they walk up our steps to the moment they depart," she explains in her debut cookbook, Core. "Firstly, we want people to feel welcome and comfortable: there's no dress code, no pretension and certainly no exclusion. In turn, we won't hide from you, or stand apart from you – we will always take the time to greet you as you pass the kitchen and wave goodbye as you leave." Clare Smyth. Photo by Jodi Hinds
Smyth learned about excellence in hospitality while working at some of the world's most prestigious restaurants. However, it was a chance encounter at one restaurant Smyth was visiting, accompanied by a surprising act of generosity, that taught her one of her most important lessons.
"When I was working for Alain Ducasse in Monte Carlo, our kitchen brigade was invited to attend the Bocuse d'Or in Lyon – fine dining's most prestigious competition," she writes. "For a group of young chefs like us, it was a thrilling, overwhelming experience; giants of international gastronomy, whose cookbooks we had studied and studied, strolling past us so casually in France's culinary capital. It was hard not to be starstruck.
"On a freezing lunchtime, we took a trip out of the city to visit Restaurant Paul Bocuse – not even to eat, just to take pictures, because we couldn't afford to go in," she goes on to say. "A staff member noticed us outside just before the beginning of service, and asked where we had come from. When we told them that we were with Alain Ducasse, they invited us in to the bar for a glass of champagne and a warm gougère, and it was perfect. In that moment, from that temple of haute cuisine, I learned a fundamental lesson about hospitality and what it should stand for: at its purest and best, it's an act of giving; it should be selfless."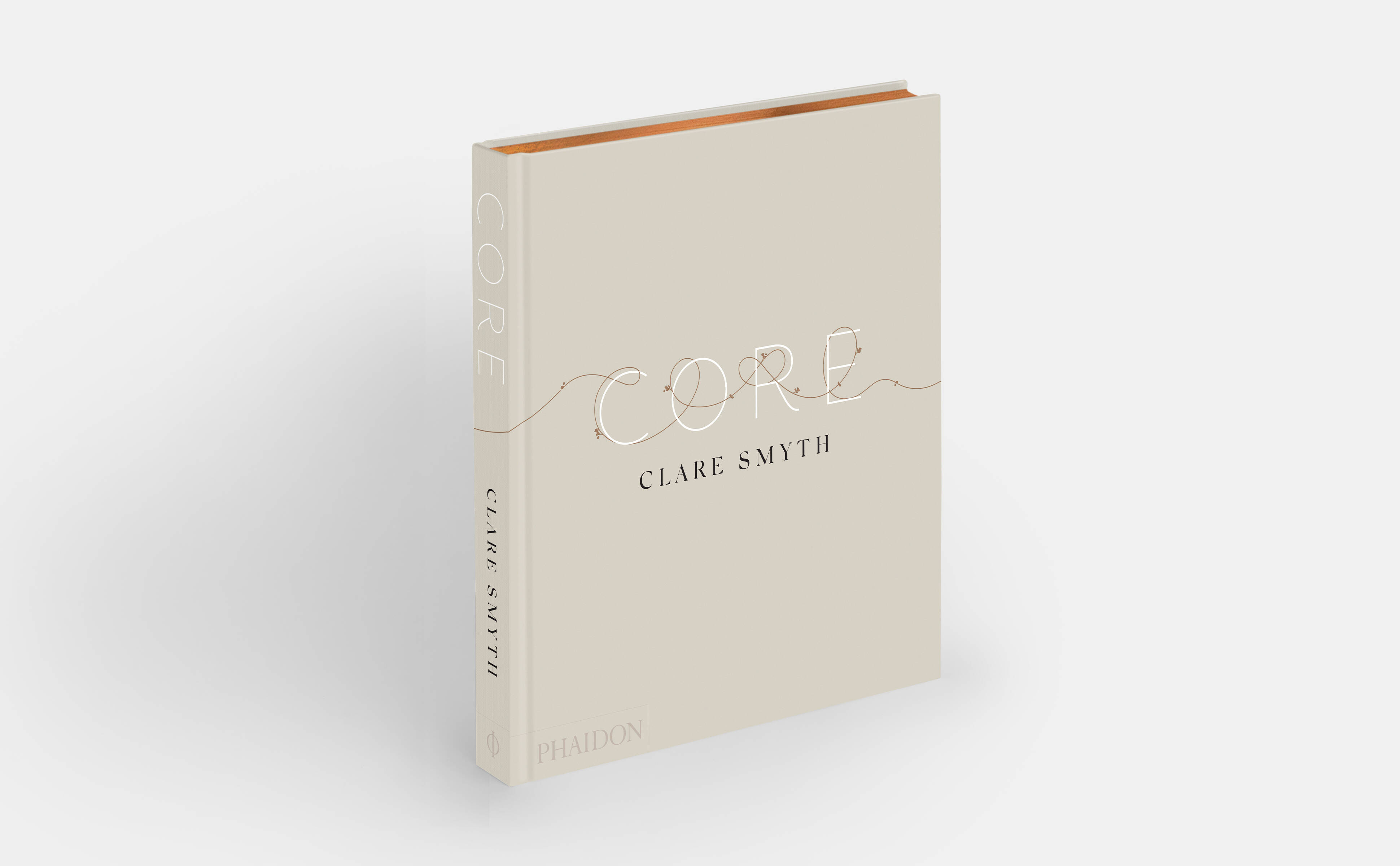 Core
A gougère, for those less familiar with fine dining, is rich, bite-sized pastry, piped full of savoury fillings. Cheese is the most common, though Smyth has pumpkin, caviar and asparagus versions in her new book, and says the dish, like good hospitality itself, can be adapted for any season. To get the full recipe, as well as deeper insights into Smyth's work, order a copy of Core here.