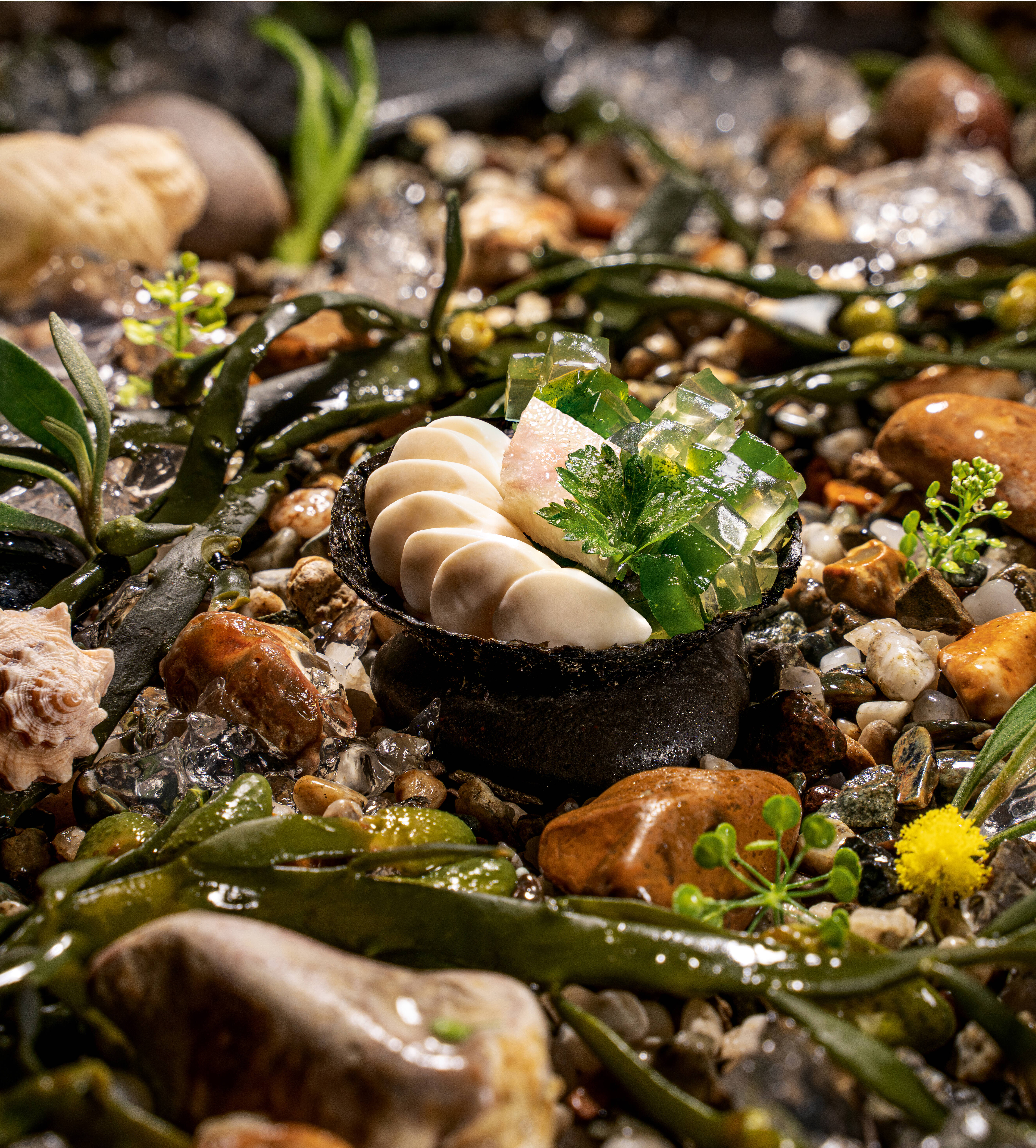 How Core's Clare Smyth gives her diners a new taste of old London
The 3 star chef turns the peculiarly British eccentricity jellied eels into a thoroughly modern delicacy
Clare Smyth is not a native Londoner. This highly praised chef was born in Northern Ireland, but made her name in the British capital. In 2021, Smyth became the only British female chef to hold three Michelin stars in the UK, thanks to her Notting Hill restaurant, Core. Core also holds a 10/10 score in the Good Food Guide and 5/5 AA rosettes, while Smyth herself is still admired by many of the chefs she has trained alongside, including her long standing friend and mentor, Gordon Ramsay.
In his introduction to Smyth's new book, Core, Ramsay writes that Smyth possesses, " a near-unique ability to turn an idea into a plate of food without distorting her original vision."
The book demonstrates this ability; in Core, Smyth describes the high-minded gastronomic notions behind her perfect recipes. Take, for example, her delightfully slippery take on London's culinary heritage jellied eel which she modernises with toasted seaweed and malt vinegar.
Clare Smyth. Photograph by Nathan Snoddon
"Some of our guests have travelled from all over the world to visit London," writes the chef, "and so we like to open their meal at Core with one of the city's most storied dishes: the East End classic, jellied eels.
"Of course, jellied eels are a bit of a historical curio nowadays, but they're an indivisible part of the capital's culinary heritage, and a rite of passage for anyone looking to experience a bite of 'old London'," she goes on. "For years, eels swam in the River Thames, and were snatched up in the hundreds and thousands to feed hungry city-dwellers in the nineteenth and early-twentieth centuries. Eel consumption was so popular in the capital that one of the islands on the Thames, which housed a tavern famous for selling them, became known as Eel Pie Island – a name it holds to this day."
Smyth's dish is no simple, river-side pub pie, of course. Instead, she takes some of those constituent ingredients, and conjures them up into a tartlet worthy of three stars. "We start with a tartlet case made with toasted seaweed, for that opening hit of salinity, and fill it with the smoked eel cream, cubes of parsley jelly and a meaty chunk of Devonshire eel on top. At the table, we spray the tart with malt vinegar that we've infused with the eel bones, so you get both the flavour and the aroma of a proper East End eel shop."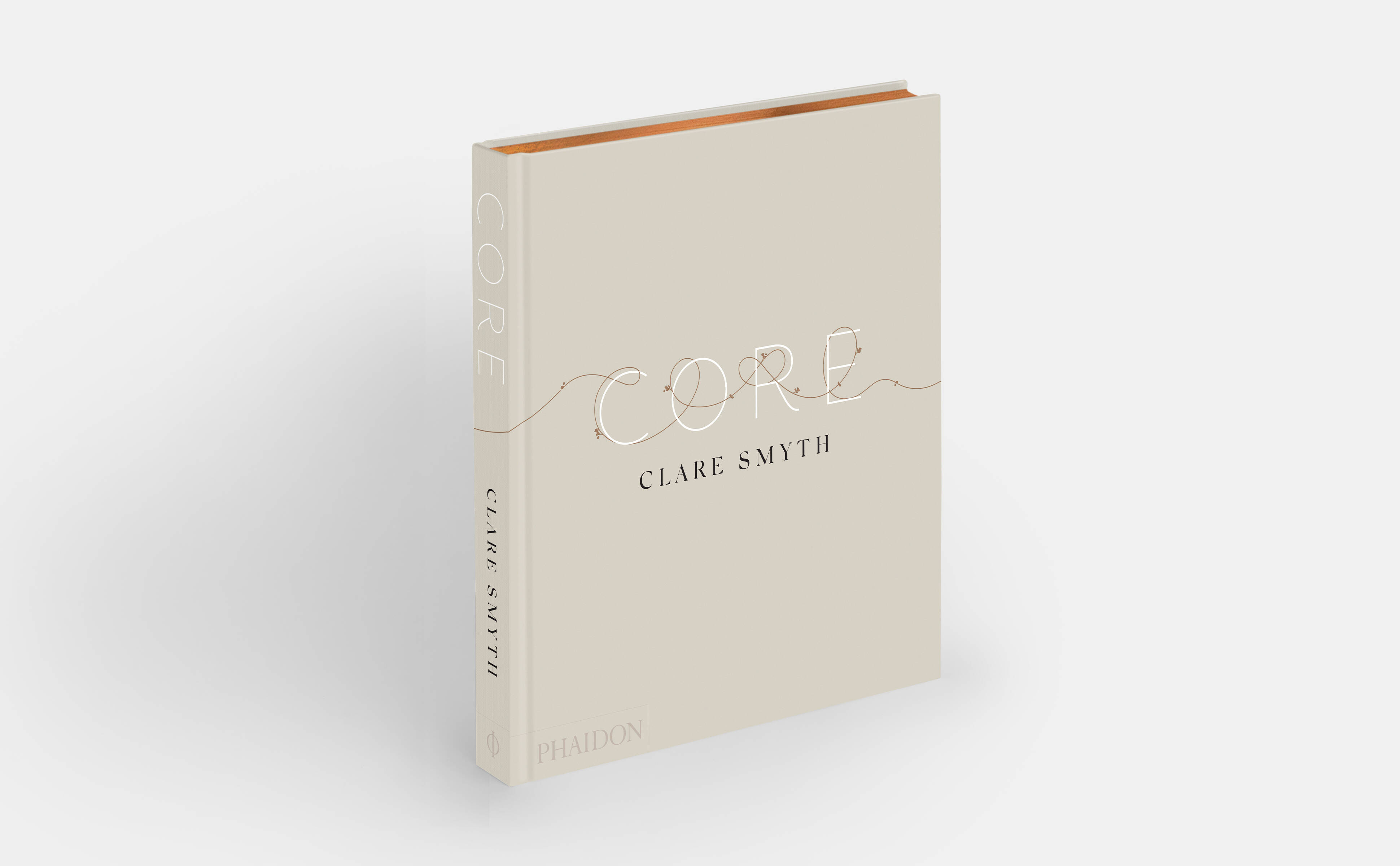 Core
For the full recipe, as well as much greater insight into the life and work of this brilliant chef, order a copy of Core here.