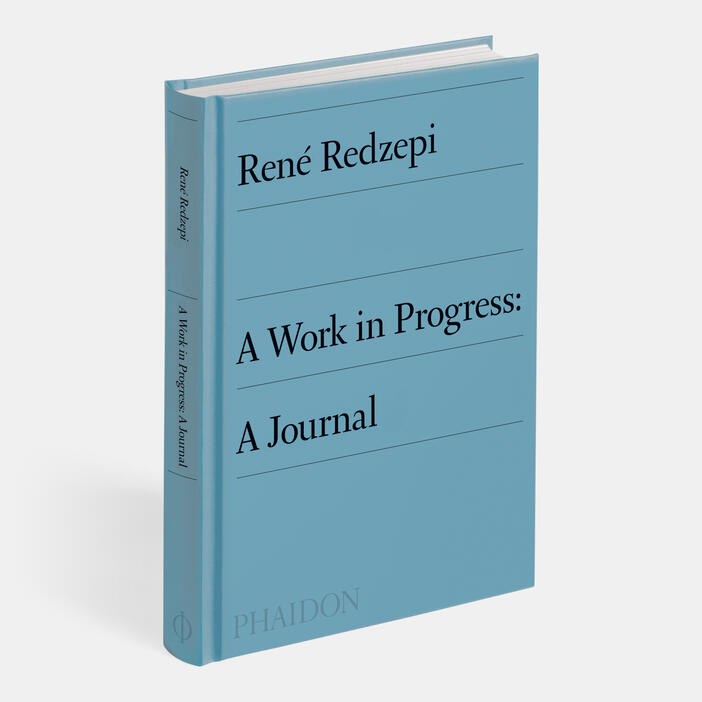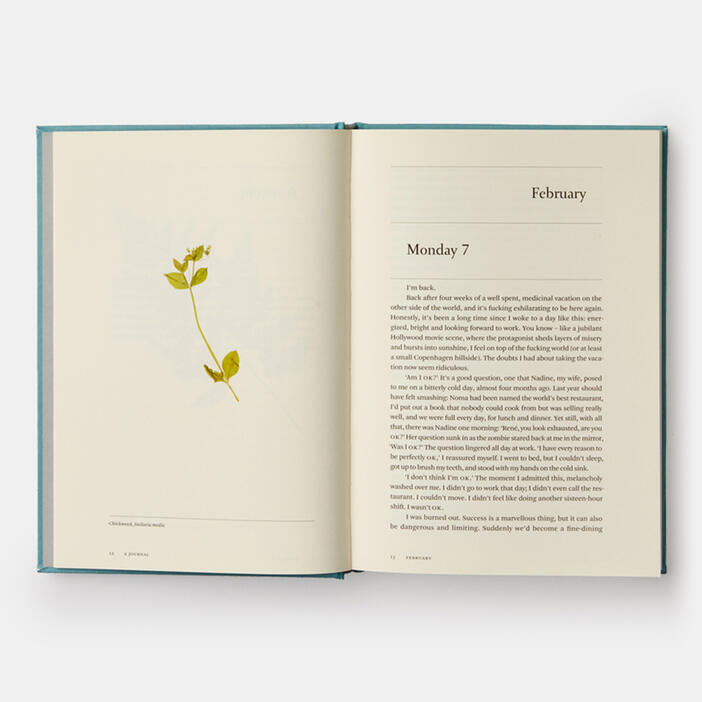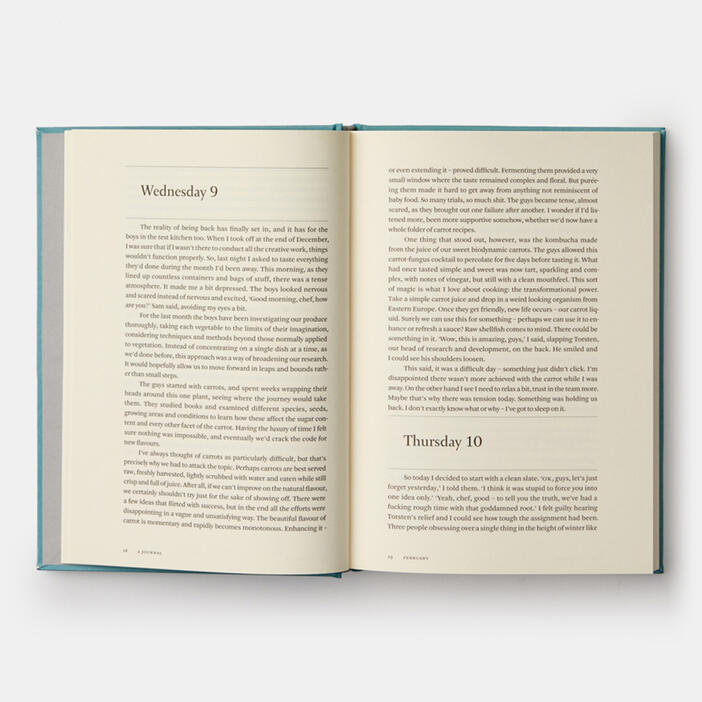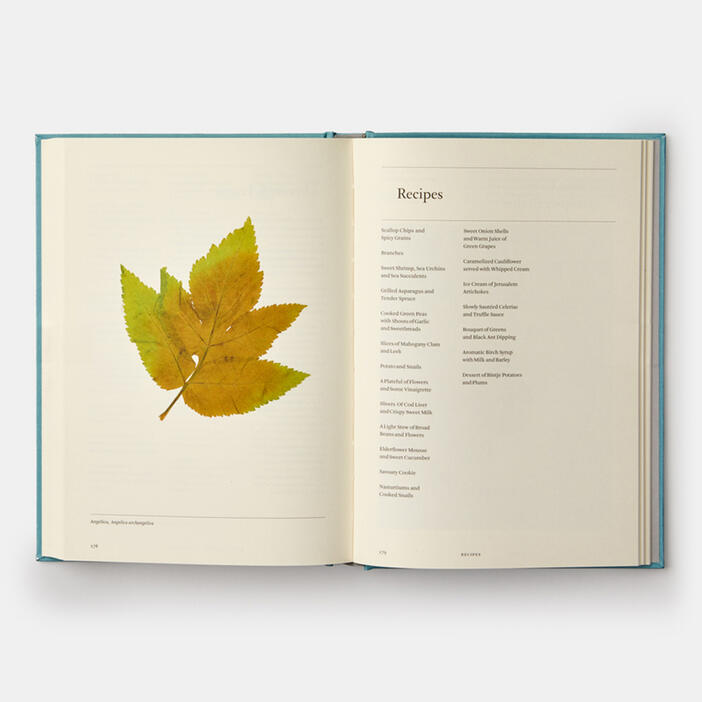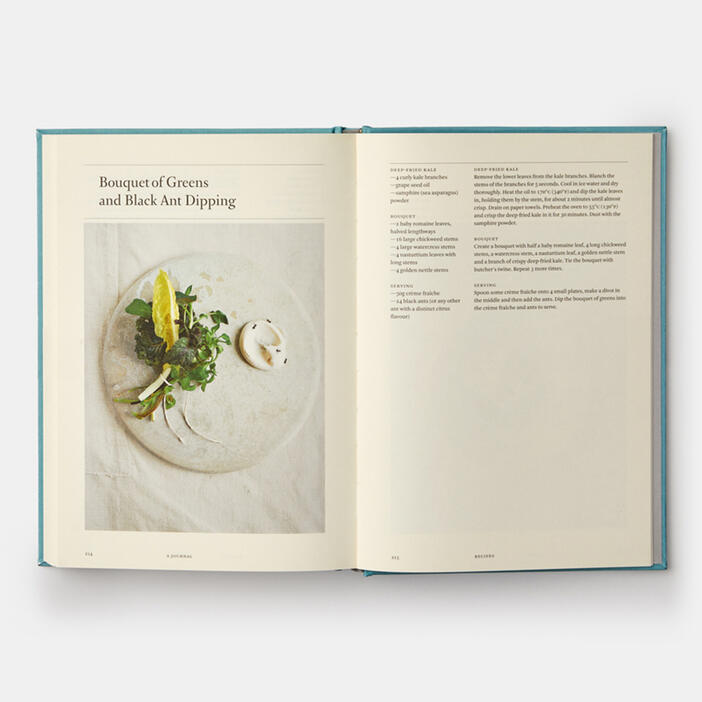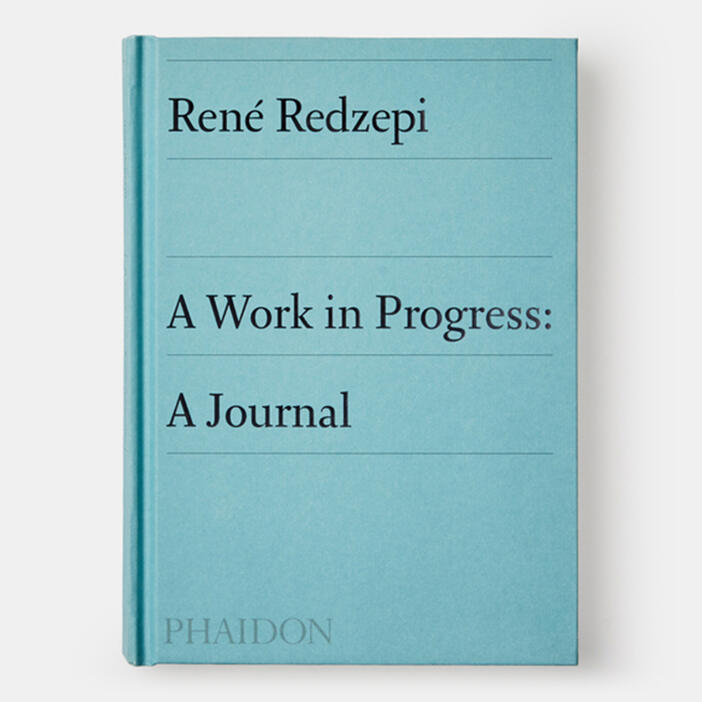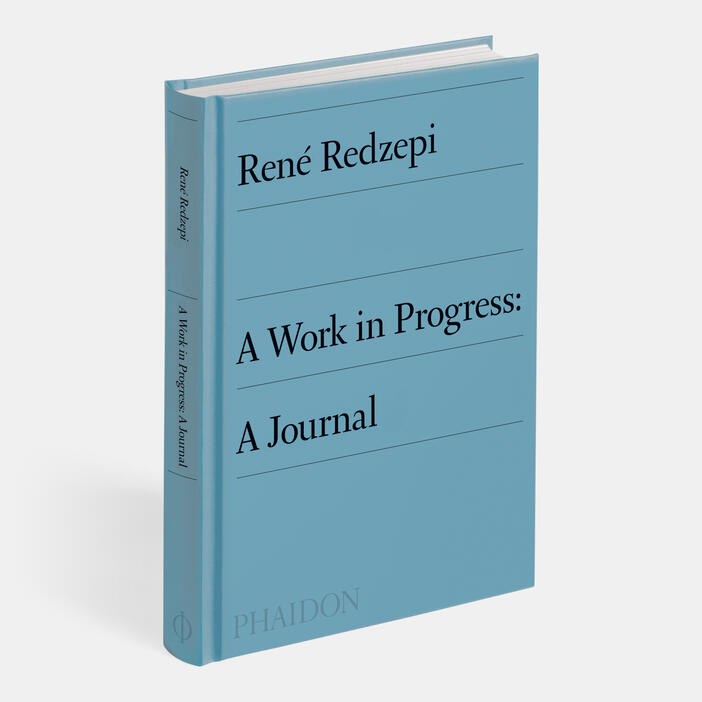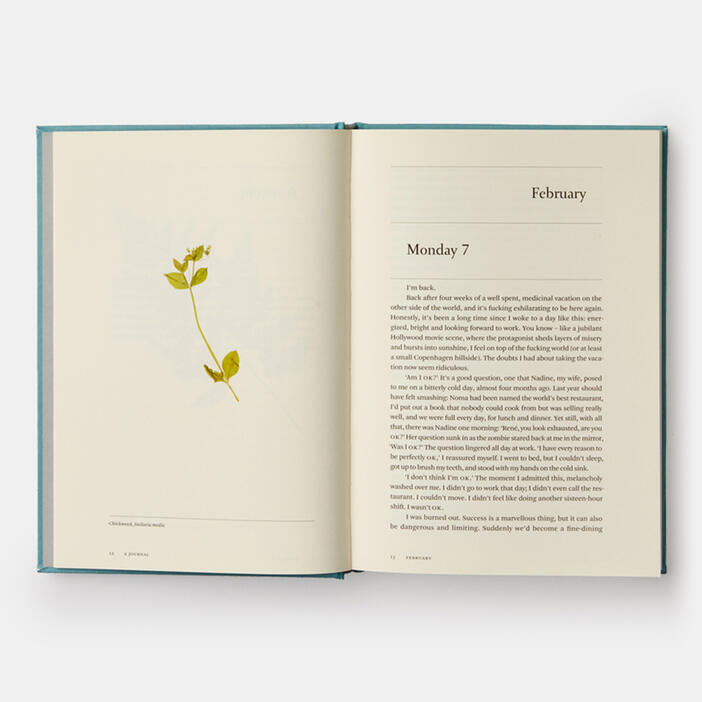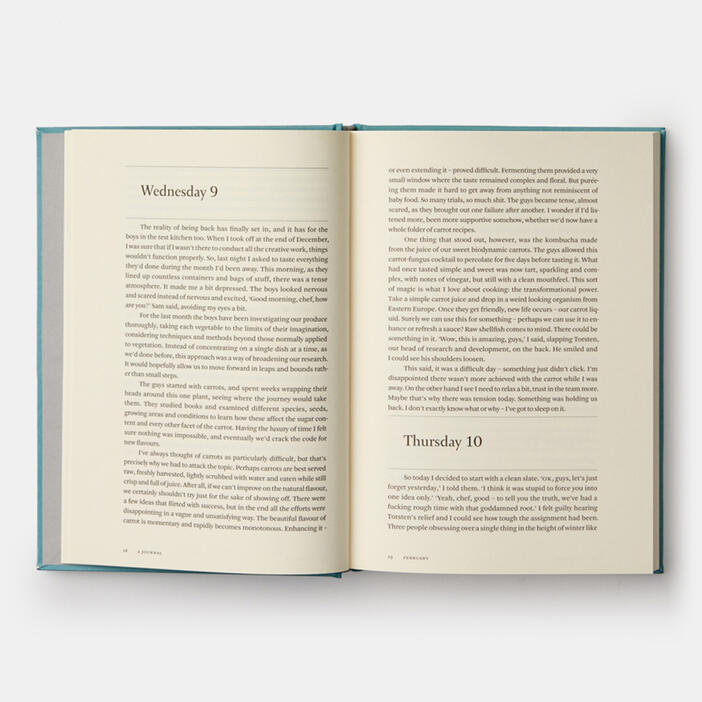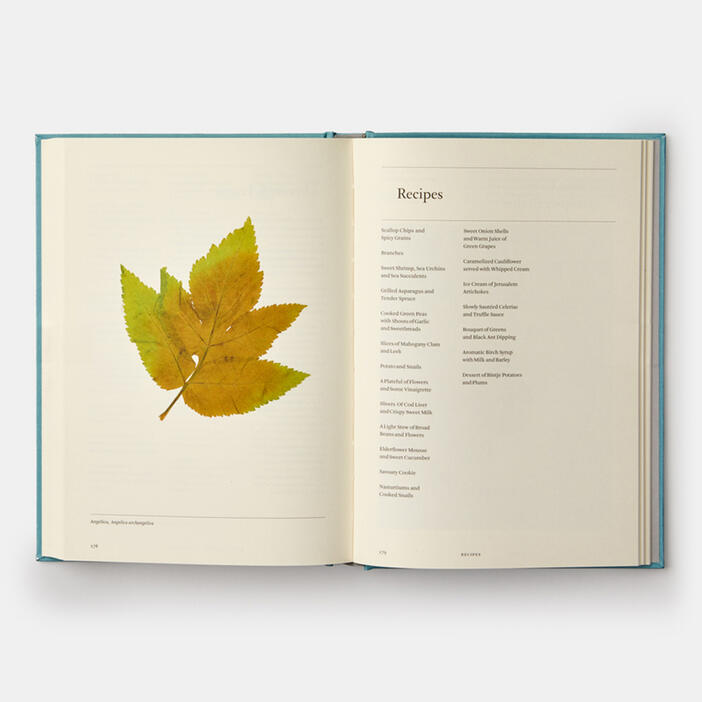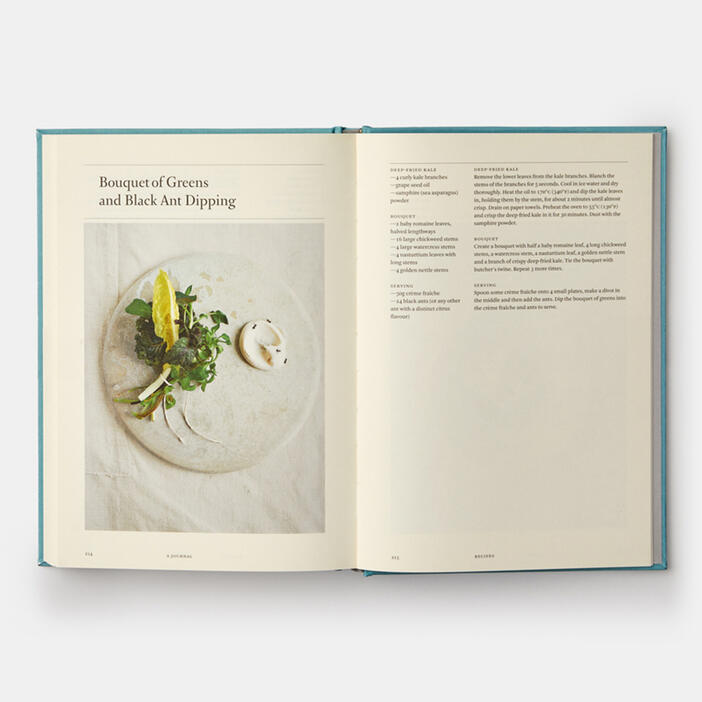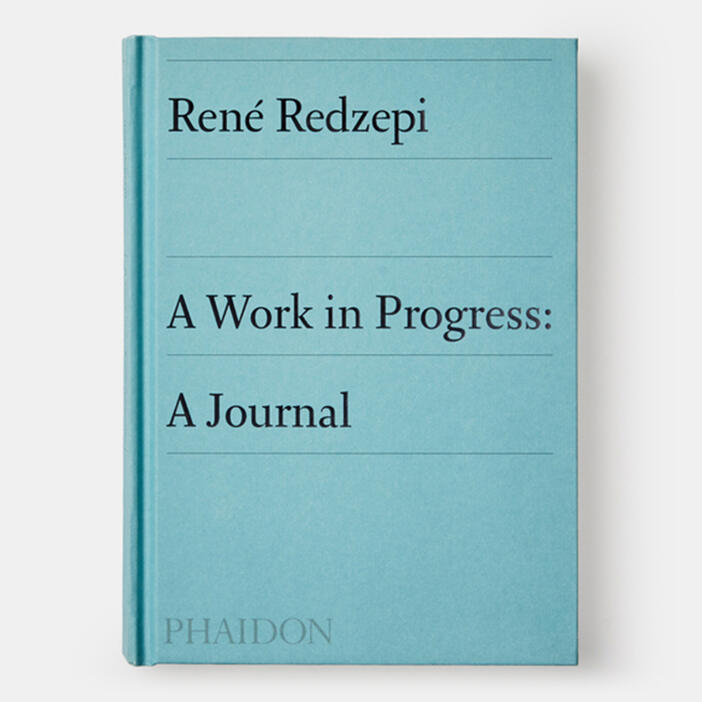 A Work in Progress: A Journal
Price AUD$39.95 Price CAD$39.95 Price £19.95 Price T29.95 Price USD$29.95
The world-famous chef René Redzepi's intimate first-hand account of a year in the life of his renowned restaurant, noma
A Work in Progress: A Journal is a highly personal document of the creative processes at noma and the challenges faced by its chefs over a twelve-month period in an unspecified year of the restaurant's history. After a month of vacation, Redzepi made a resolution to keep a journal and to dedicate a year to the creativity and well-being at noma. The result is an unusually candid, and often humorous, insight into the inner workings of one of the food world's most creative minds. Originally featured in the bestselling A Work in Progress, first published in 2013.
Specifications:
Format: Hardback
Size: 220 × 156 mm (8 5/8 × 6 1/8 in)
Pages: 224 pp
Illustrations: 30 illustrations
ISBN: 9780714877549
René Redzepi became head chef and co-founder of noma in 2003. Since then he has become one of his generation's most respected chefs with noma winning the Best Restaurant in the World award four times and himself being honoured in Time's 100 Most Influential People. After relocating his entire team to open noma pop-up residencies in Tokyo, Japan (2015), Sydney, Australia (2016) and Tulum, Mexico (2017), Redzepi returned to Denmark to reopen noma in February 2018, having closed the restaurant in its original home on Copenhagen harbor twelve months earlier. Redzepi also established the not-for-profit MAD Symposium in 2011 to galvanize the creative potential of the global cooking community.
"Insightful... The creative workings inside the head chef's mind to the highs and lows that came with running a restaurant with such a huge amount of expectation riding on it... A journal peppered with humour and the warmth of team spirit. However, it's not all self-reflection. Fans will also get the chance to roll up their sleeves and cook. Twenty recipes close the book polished off with some incredible photography by Ditte Isager."—FineDiningLovers.com
"A surprisingly personal journal of a year at the original Noma and 100 recipes."—The New York Times