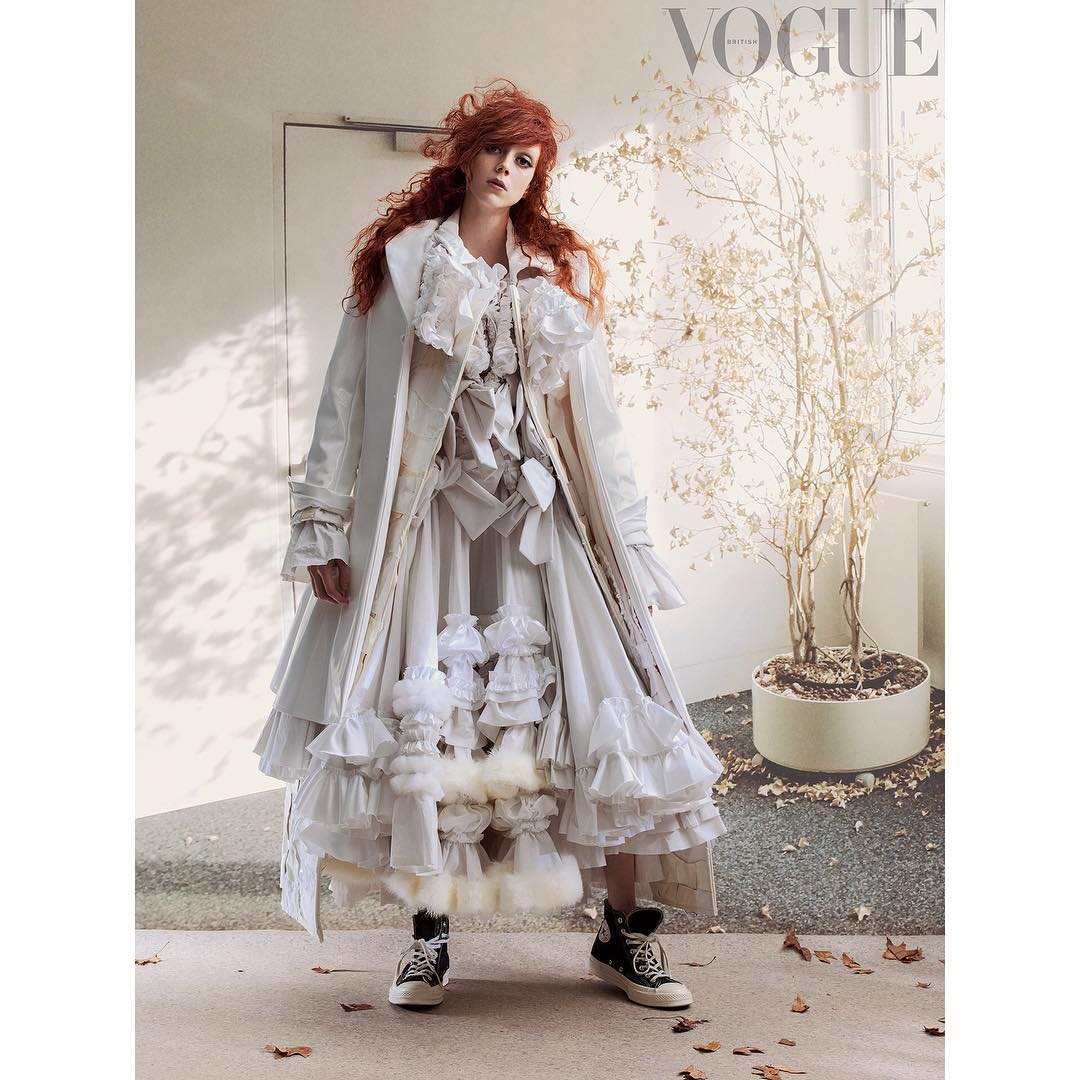 Grace Coddington makes a return to British Vogue
The creative director and Phaidon author has styled a story for the April issue of the UK fashion magazine
Fashions may change with each season, yet the truly stylish always seem to remain in vogue – quite literally in Grace Coddington's case. The 76-year-old creative director and Phaidon author began her career at British Vogue in the late 1950s, after she won a modeling competition staged by the magazine. She went on to oversee the publication's creative direction, and last styled for it in 1988, before emigrating to the United States to work on US Vogue with Anna Wintour.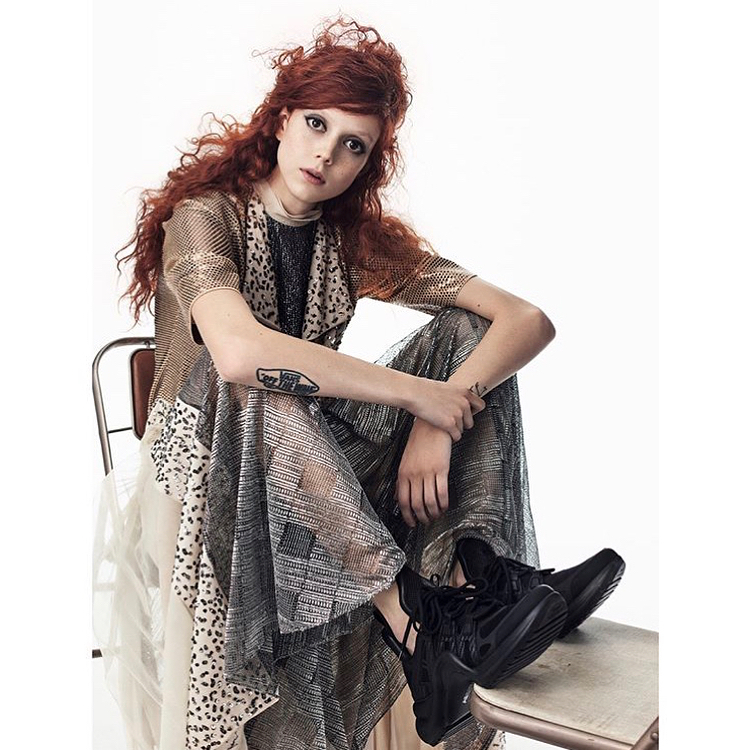 However, following the appointment of new editor Edward Enninful, Coddington has come back to UK Vogue, with an excellent Craig McDean shoot, starring the American model Natalie Westling, which appears in the new April issue, on sale now.
Both Enninful and Coddington seem very pleased by her homecoming. "I'm extremely excited to have legendary stylist @therealgracecoddington return to the pages of @britishvogue for the April issue" Enninful wrote on his Instagram; sentiments Grace herself echoed, writing "Excited to be contributing to British Vogue again! Thank you Edward @edward_enninful @britishvogue @craigmcdeanstudio @nataliewestling @juliendys @diane.kendal @andrea_stanley_ @megumiyamamotonyc @yvonneshelly @_madmadeleine."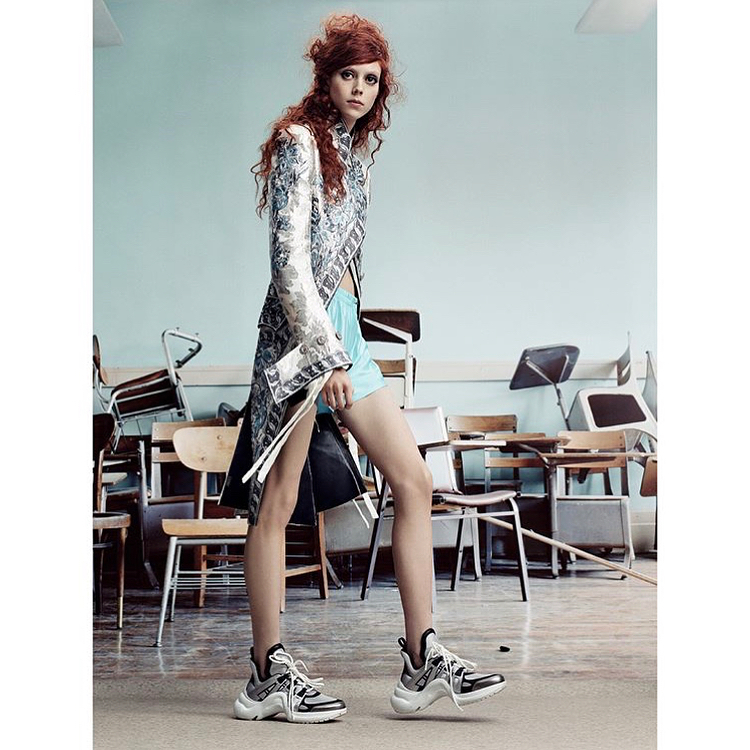 This isn't the only surprise Enninful's April issue has in store; the magazine also features the first shoot Kate Moss has styled for the publication.
To find out more about Grace Coddington's beginnings at British Vogue, as well as her later career in the US, take a look at our books Grace: Thirty Years of Fashion at Vogue, and Grace: The American Vogue Years; you can buy them individually, or as a set, called My Fashion Archive 1968-2016 here.