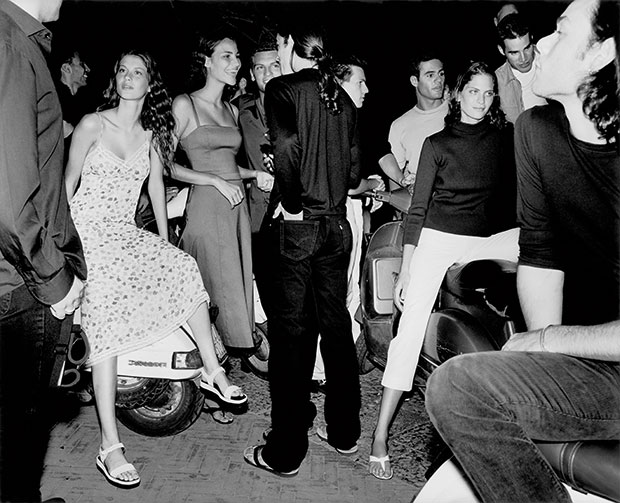 Grace Coddington on Bruce Weber, Georgia O'Keeffe and not being 'an internet sort of person'
In a little over two weeks' time Phaidon will publish Grace Coddington's book, Grace: Thirty Years of Fashion at Vogue. First issued in 2002, and highly prized ever since, this 408-page monograph not only collects together the work of the legendary fashion stylist, but also showcases some of the greatest fashion images ever published, taken by the likes of Cecil Beaton, Irving Penn, Bruce Weber, Steven Meisel and Mario Testino.
In anticipation of its release, we interviewed Grace at her Long Island holiday home. You can read the first instalment of our interview here, and the second here. In the third and final part, Grace Coddington describes how the US fashion photographer Bruce Weber introduced her to contemporary art, the challenges even someone as famous as her faces trying to get photographers on the phone, and answers the question on everyone's lips: why exactly did she wear pyjamas to the Met Ball back in May?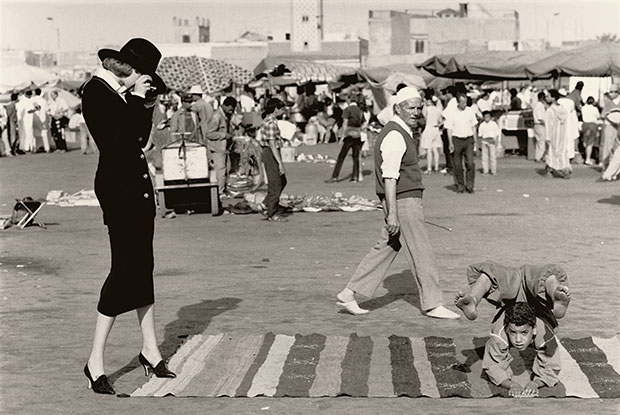 There are some beautiful portrait photographs of the artists Georgia O'Keeffe and Andrew Wyeth in some of these fashion stories. Can you tell us a little about them? "It's all thanks to the photographer Bruce Weber, a great mentor of mine whom I started working with at British Vogue. He introduced me to American culture and art; he made me aware of American painters and so on. That was the beginning of my love of America, and why I came to live here. He wanted to do stories around these artists. So, we went to Maine and we shot Andrew Wyeth and all his family. You got an essence of his painting in our fashion pictures, I think.
"Likewise with O'Keeffe in New Mexico, though I didn't actually meet her. O'Keefe was a very old lady by the time we shot her, and she did not want to be photographed – she absolutely didn't. Eventually, through various people, we got her to say yes, but she certainly didn't want an entourage, so I stayed away. I didn't want to mess it up for everyone. I would have liked to have met her, but I'm always more concerned with getting the pictures."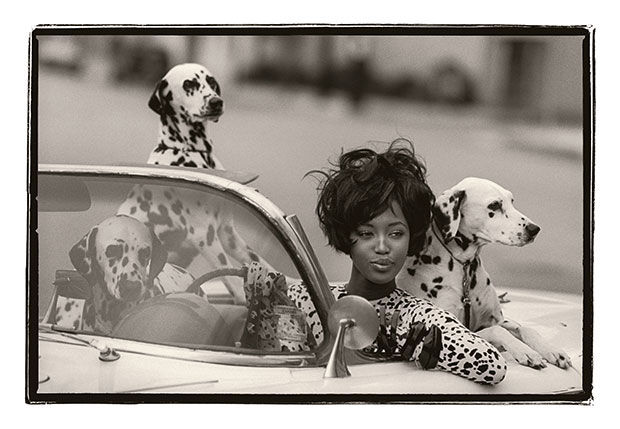 It seems like you and Weber get on terrifically well. What's the secret to a good relationship with a photographer? "The most important thing is communication. These days, you have a hard time just finding them! Like everybody, you can't get them on the phone. You can't help them or work with them if you don't know what you're doing, and you don't know what you're doing if you can't get them on the phone."
It is surprising to hear that somone like you can't get a photographer on the phone. "Well, I don't know; it's just really hard. Nobody picks up the phone these days. I'm one of the very few people who still does. Most people don't have land lines any more. I don't work well through email. In fact, I can't stand email. I almost never email; I barely know how. I like to talk to people, because you can say so much more. Everything comes out hard and cold when you're on email.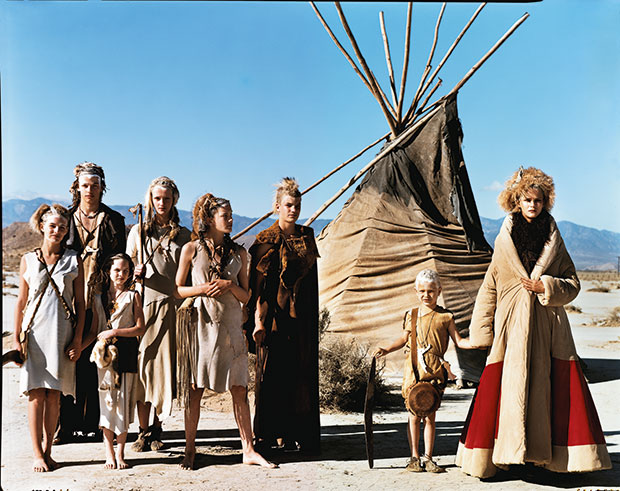 "I like to meet them and have a discussion with them. I prefer to have a face-to-face discussion, though that's not always possible. I like to see the person, speak to the person and have a proper one-on-one, rather than a series of 'I'm going to do this', 'I'm going to do that', 'I want you to do this', 'I want you to do that'. It's about having a dialogue, rather than laying down the law."
Email aside, the Internet must have changed your job to a huge degree. What do you make of those changes? "It's a difficult question, and not one I'm comfortable talking about. I'm not an Internet person. For me, it does make your life easier, but on the other hand, it cuts you off; it makes things less personal. It just makes people move so fast and not think so deeply; you can just Google it. Still, I know it's the way things are going. Layouts have become different, because of the way people see websites. You have to keep things rolling, so you have to put a lot of stuff on a page, otherwise nobody will look at it. And pages are becoming more and more rare, because people are on the internet. I find that sad. I absolutely love books and magazines, I like seeing the page, turning the page, and smelling the paper. I'm not very happy about moving into that new era. But it's happening. You'll lose a whole lot of something but gain something else. I haven't found what I will gain, but hopefully, if I keep on at it, I will. I'll discover something good about it."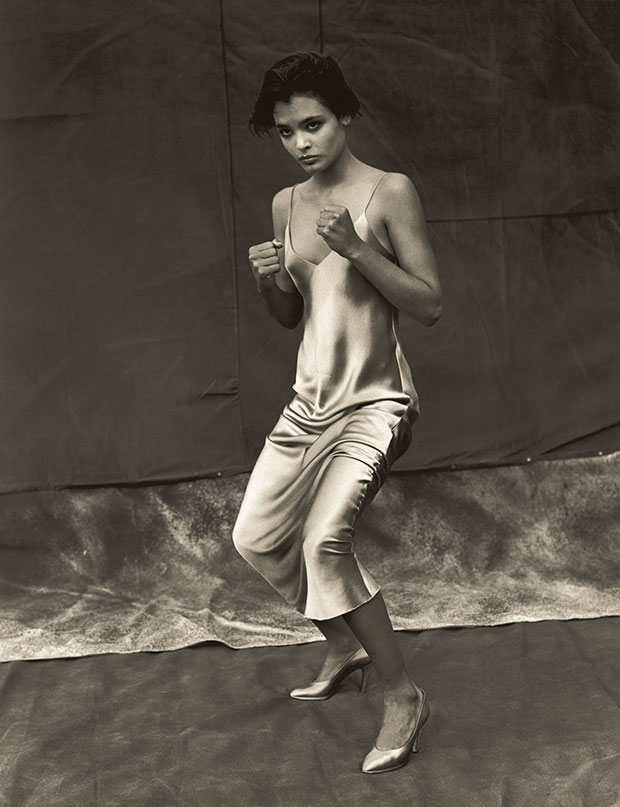 You still love clothes though. What do you like to wear these days? "This week is different to the other 51 weeks of the year, as I'm on holiday, so I tend to walk around in a nightshirt or an old vintage dress all day. Generally, though, I wear very simple things that are kind of like a uniform. I like Céline very much. I like Nicolas Ghesquière; I've always worn his things. I actually wear a lot of sneakers these days as I have really bad feet, and fortunately they have become very fashion-forward, and everyone thinks I'm really cool. Most of the time, I tend to wear pants and a shirt. Prada have been making me shirts for years, so I just get another order, another order and another order. It's a very simple shape. It's my uniform. They tend to be black or white, but occasionally I have shirts in very bright colours. It's not very interesting the way I dress these days. I'm too old and I look stupid if I do something too clever. Still, I like pyjamas. I recently went to the Met Ball in some Michael Kors satin pyjamas. Everyone was laughing! It was an exhibition about China, so I wore Chinese pyjamas!"
For greater insight into Grace Coddington's life and work pre-order a copy of Grace: Thirty Years of Fashion at Vogue here.