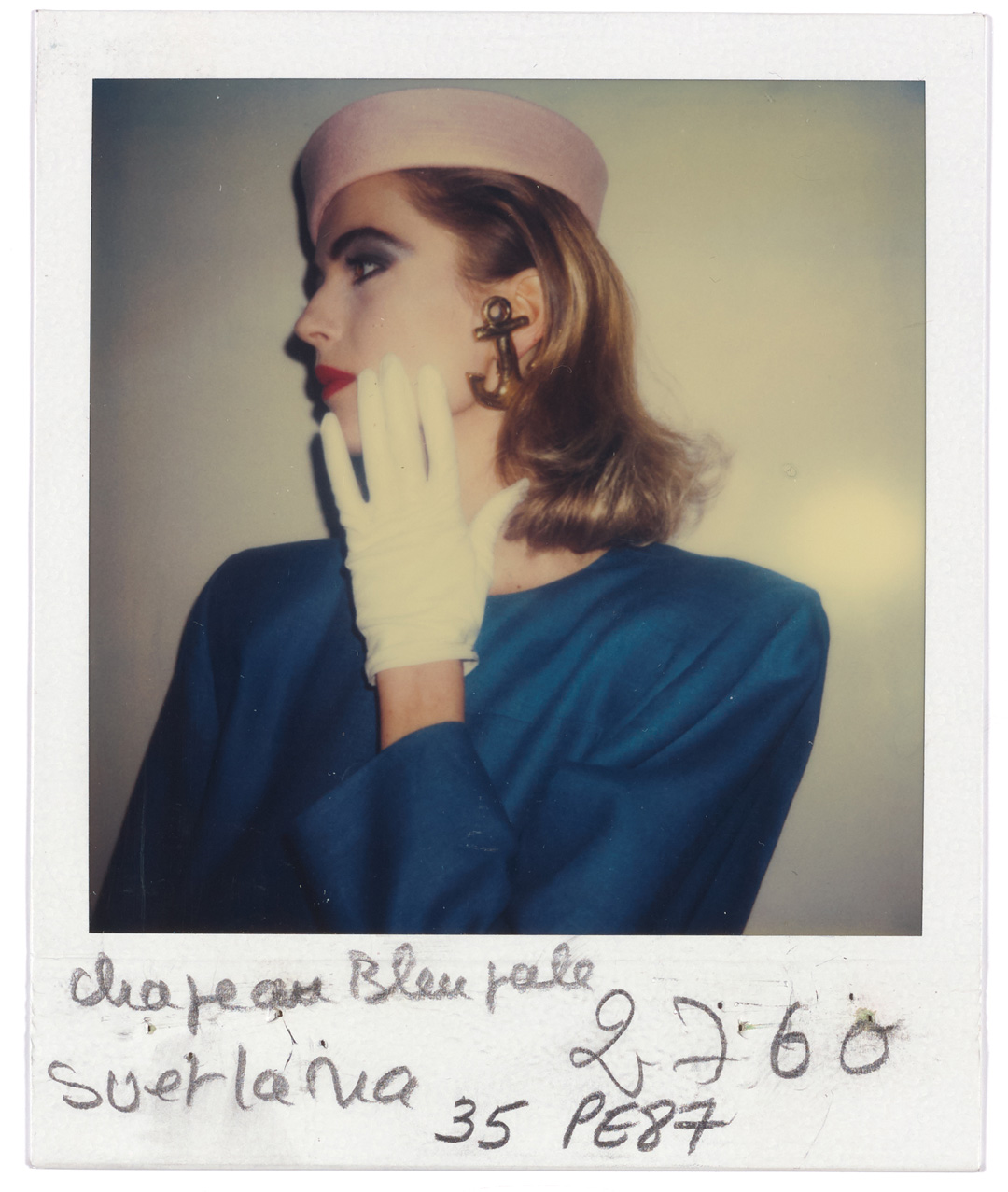 No one did gloves like Yves Saint Laurent
The designer understood how a pair in the right colour, length and cut were crucially important to an outfit's success
Today, we tend to reach for a pair of gloves for utility's sake: for gardening, sports, or when the temperature drops. However, the French couturier Yves Saint Laurent began working at a time when many women wouldn't leave the house without a pair.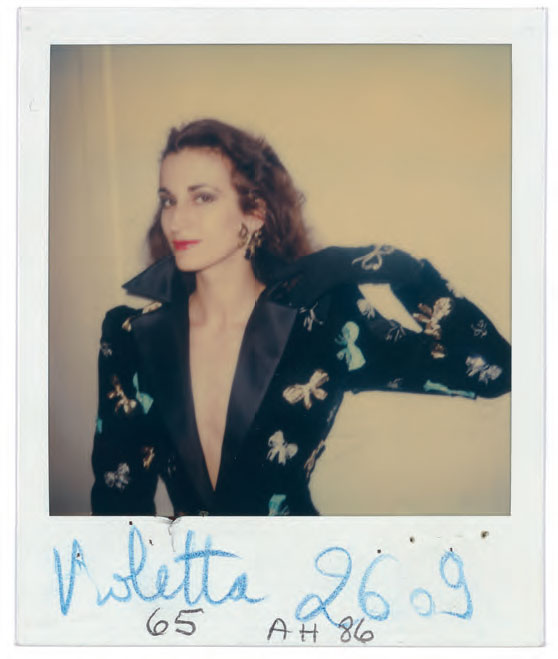 "While gloves and hats are now rare, it was until the 1960s almost unthinkable to appear in public without them," writes Patrick Mauriès in our new book Yves Saint Laurent Accessories. "Saint Laurent laid particular importance on gloves. He generally preferred gloves of the classic length, 5 ⅓ inches (13.5 cm), with 'shorties' for summer, made of kid or suede, and these were supplied by the Millau-based glover Lavabre Cadet."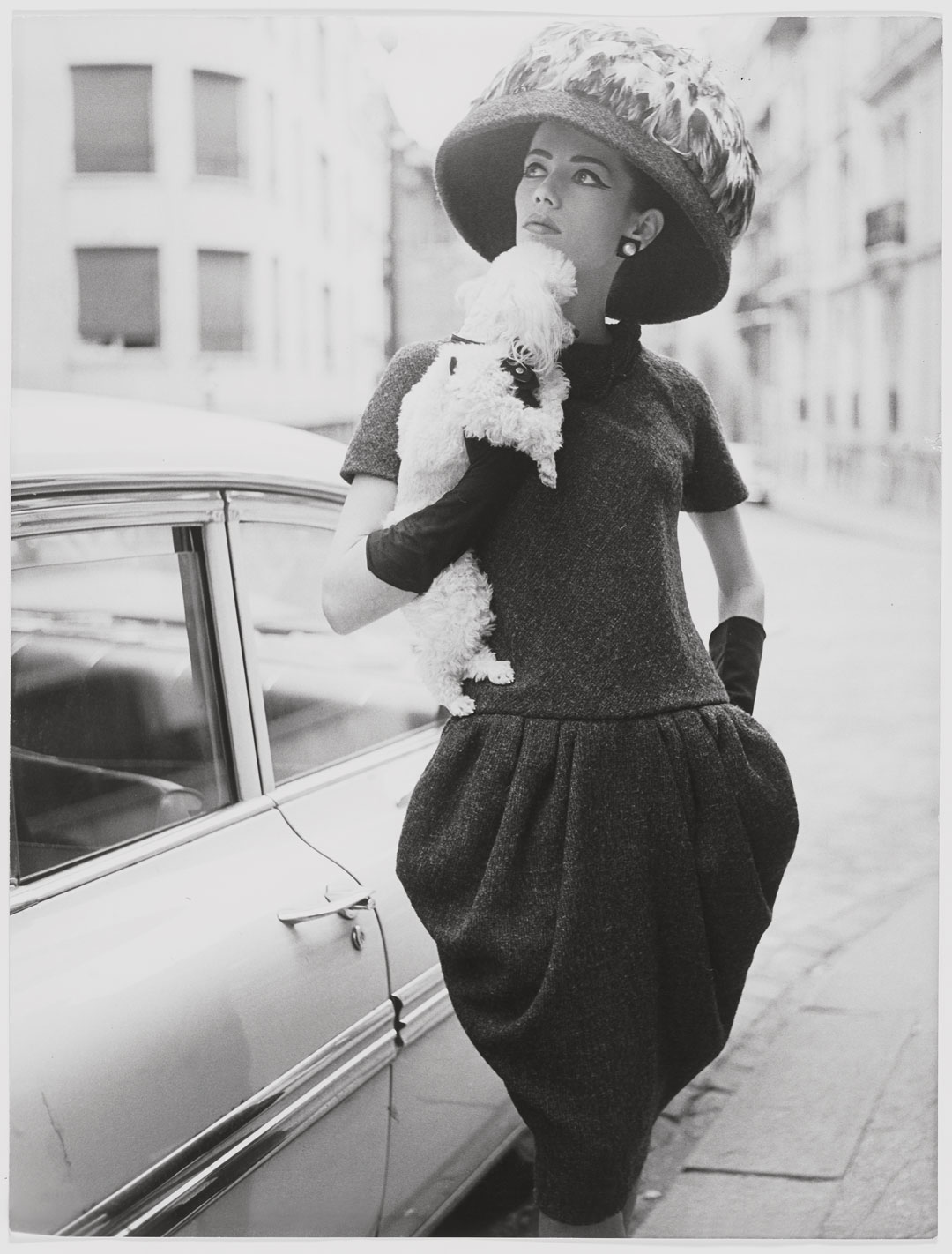 Yves' attention to detail went beyond these simple materials and dimensions, as Mauriès explains. "Colour was critical: it was often bright, and sometimes worked in tandem with shoes to provide two complementary touches of colour in an outfit. Just as it was important not to let heels disrupt the line of a garment by being too high, so it was crucial not to let gloves get in the way of the sleeves of a blouse or shirt – although there were occasional exceptions to this rule when a particular collection demanded it.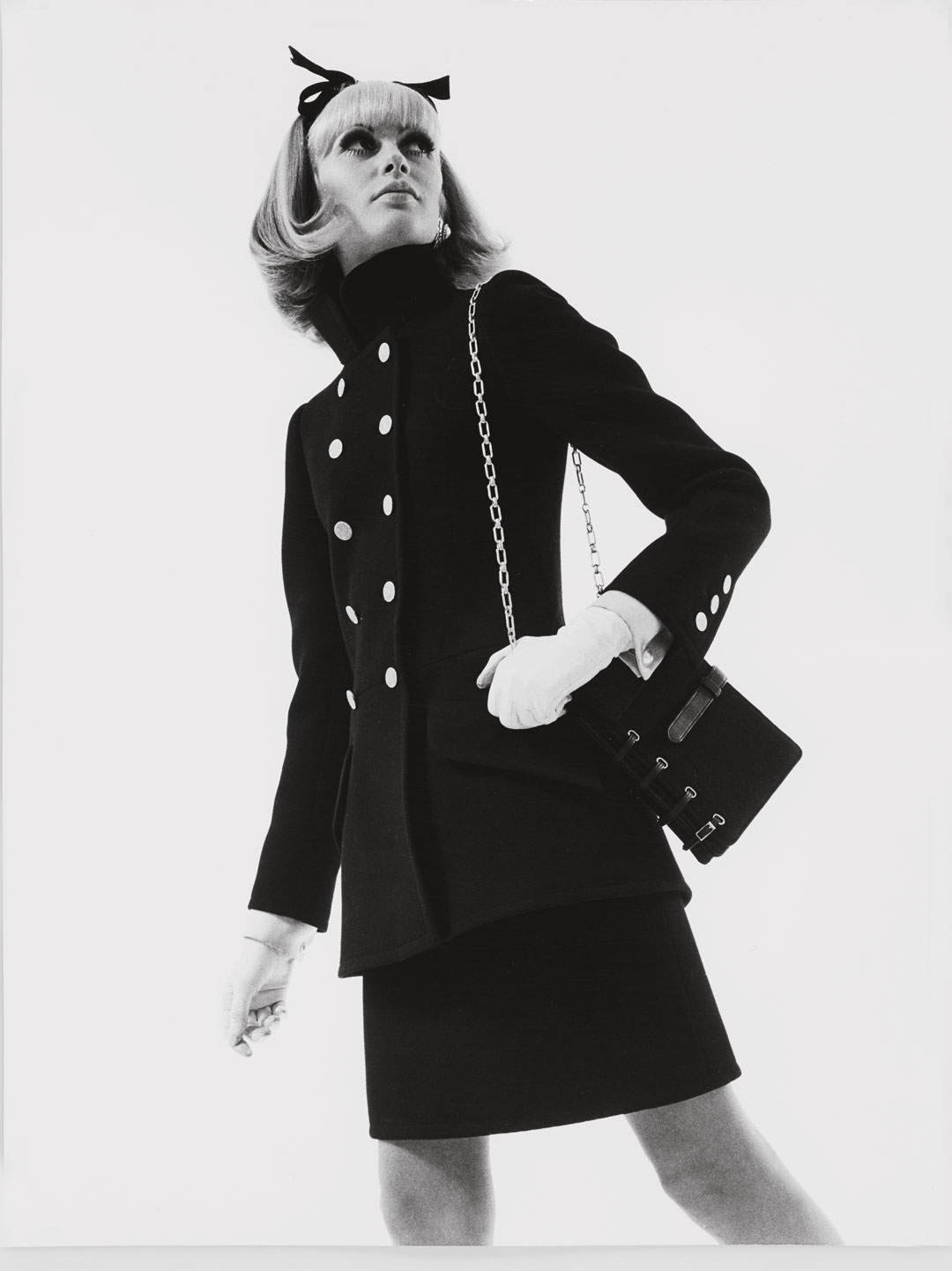 "The 'Renaissance' collection, for instance, included musketeer gloves embroidered with a cross of gems, and there were gloves with gathered cuffs made of gold damask for Autumn/Winter 1977, as well as gloves with fringes trimmed with mink (in 1977) or feathers, gloves made of leather patchwork, and gloves made of lace or lace appliquéd on to suede."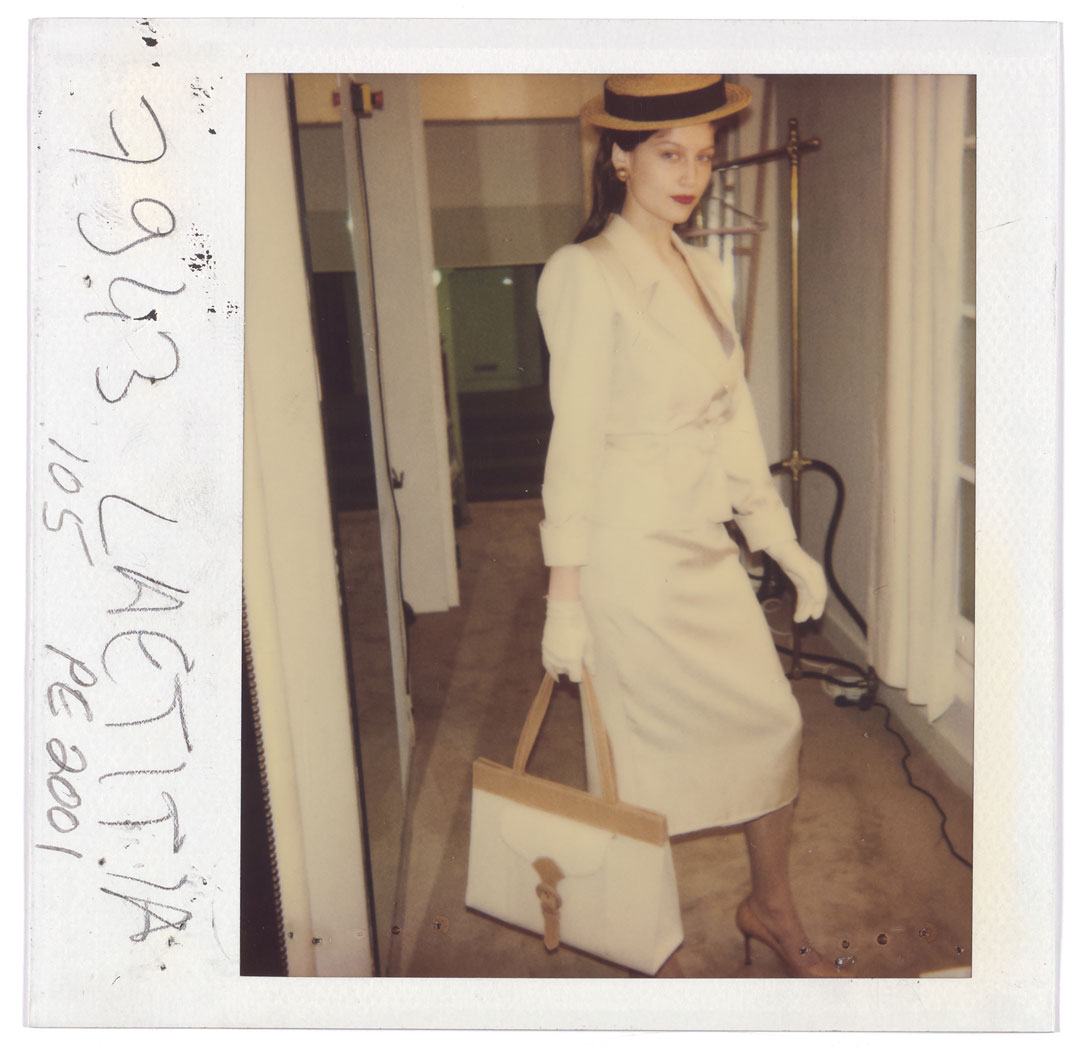 Though Yves created designs for over half a century, he didn't manage to bring all his gloves to market. "Saint Laurent had hoped one day to offer gossamer gloves made of chiffon, but they were too delicate to ask a glover to make; they were produced instead by the couture workshops, and were only ever one-offs. 'Ever since wearing gloves stopped being something one had to do, they have become the most delightful and invaluable accessories. Like jewellery, gloves can create a real stir,' he wrote."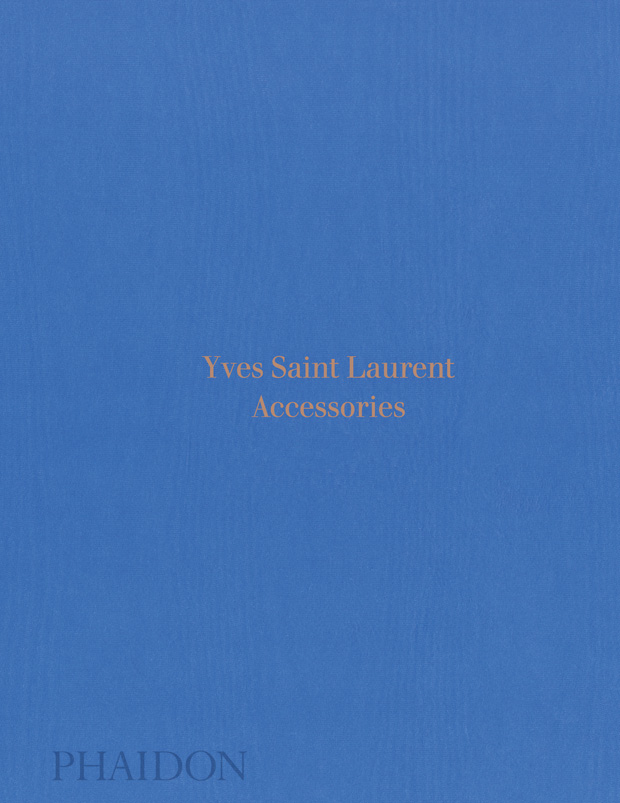 Keen to see the gloves Yves Saint Laurent never quite made? Or just have a big passion for fashion? Then order a copy of Yves Saint Laurent Accessories here.