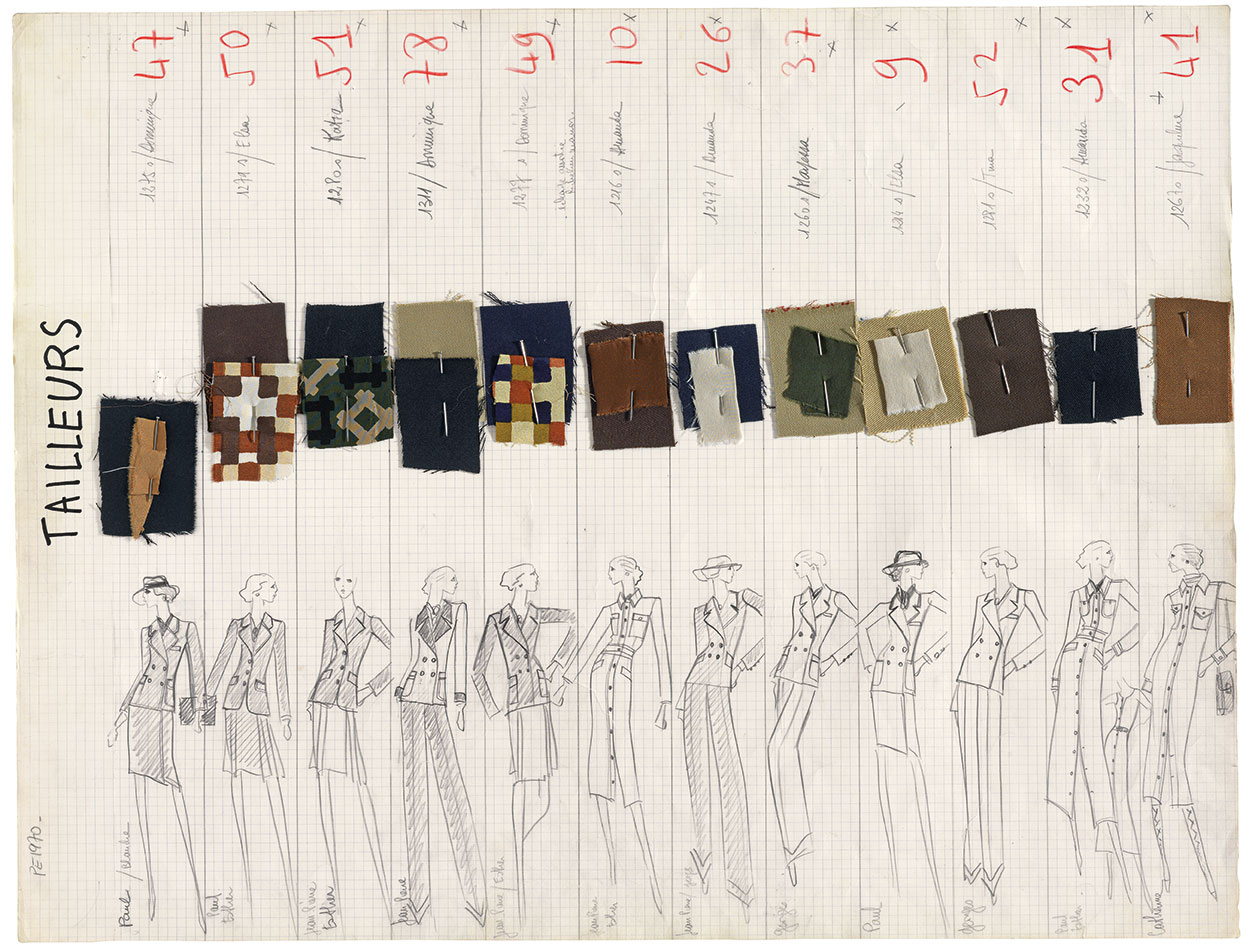 What to expect from the Musée Yves Saint Laurent
Fashion designer's incredible archive to be put on display in the building where he created his best-known pieces
Yves Saint Laurent believed his clothes would have a life after his death. When asked in 1992 whether he thought posterity was important, he answered, "Yes, I would like my dresses and my drawings to be studied in a hundred years."
Now, just a quarter century after that reply and nine years after he passed away, the Musée Yves Saint Laurent Paris will open this October in the very same Parisian building at 5 avenue Marceau where Saint Laurent designed his collections from 1974 to 2002.
Though his career so thoroughly engaged with the here and now, Yves Saint Laurent remained remarkably focused on posterity. He was perhaps the only designer of his generation to systematically archive his work; his employees even marked certain prototypes with "M" and later "Musée" (Museum) on the specification sheets.
Such careful cataloguing has enabled the Fondation Pierre Bergé – Yves Saint Laurent to build up a remarkable collection. The museum's inaugural display, opening 3 October 2017, will present approximately 50 designs alongside accessories, sketches, photographs, and videos, as well as precious insights into Yves' working practices.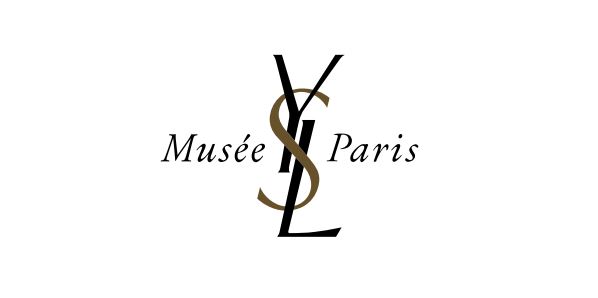 "The former haute couture salons and the legendary studio where Saint Laurent worked will be opened to the public, offering visitors a glimpse of his creative process," explains the museum. "The Musée Yves Saint Laurent Paris will focus on both the couturier's creative genius and the process of designing a haute couture collection. Beyond its monographic ambitions, the museum seeks to address the history of the twentieth century and the haute couture traditions that accompanied a way of life that no longer exists."
The museum will have a newly updated version of YSL's 1961 logo, and long-term collaborators with the foundation, Nathalie Crinière and Jacques Grange, will design the exhibition spaces.
The foundation will also launch a Musée Yves Saint Laurent in Marrakech, close to the late designer's garden, Jardin Majorelle. Saint Laurent and his partner Pierre Berge bought the property in 1980, 18 years after the death of its creator Jacques Majorelle, saving it from the bulldozers. You can find out more about Majorelle in our book The Gardener's Garden; meanwhile, for a handy YSL archive of your own, order a copy of Yves Saint Laurent Accessories here.