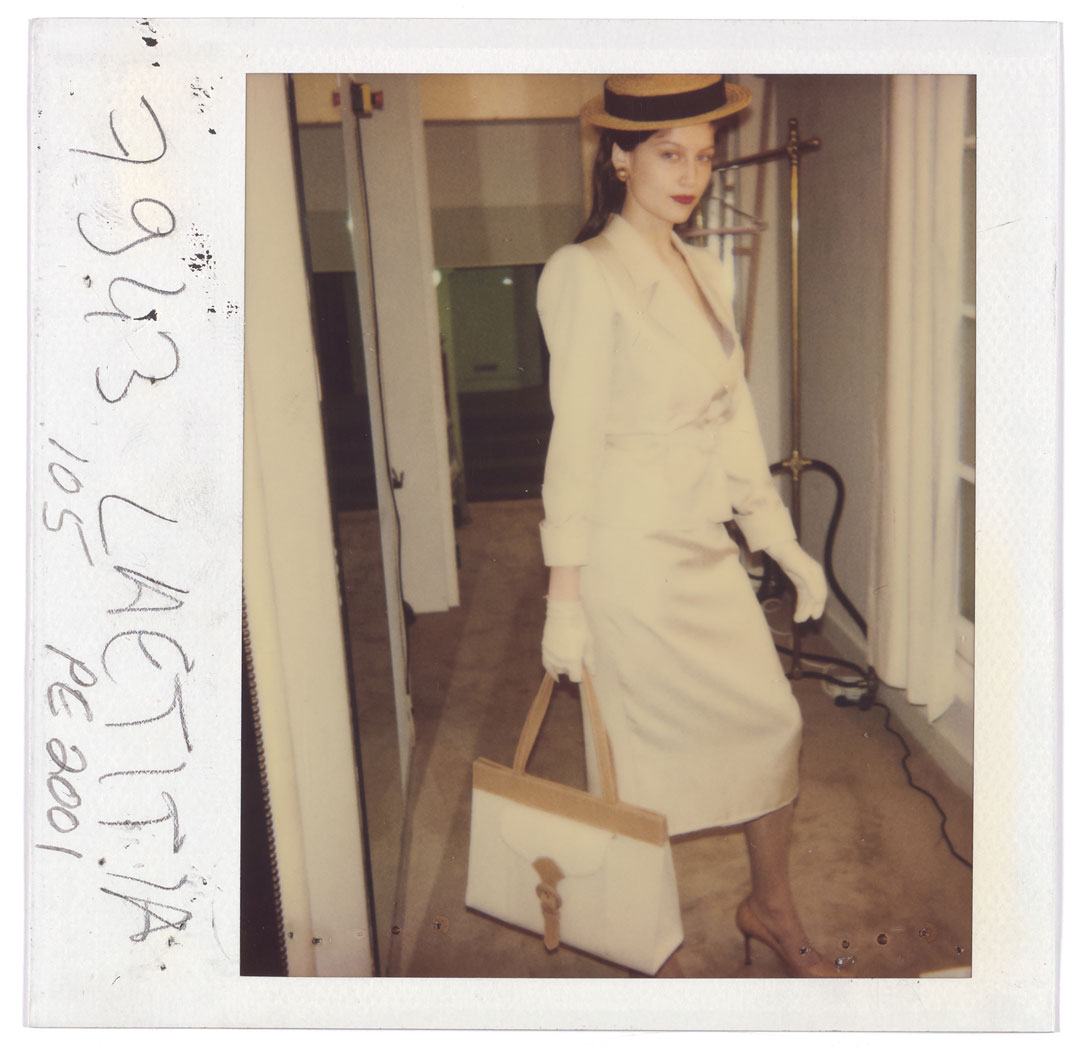 No one did bags like Yves Saint Laurent
He might not have based a collection around a single handbag but Yves still knew how to make remarkable ones
Yves Saint Laurent began working in fashion long before Jane Birkin was even a well-known actress, let alone the namesake for a Hermes bag, and consequently Yves never placed emphasis on luggage within his accessories as later designers did.
"The importance Saint Laurent attached to jewellery in his work, and the relative lack of prominence he gave to handbags as accessories, arguably highlights yet another difference between a couturier and a 'designer'," explains the writer Patrick Mauriès in our book Yves Saint Laurent Accessories. "It is a difference that is all too obvious from the importance these leather goods have assumed in today's fundamentally 'designer' fashion world, where it is not unusual for an entire collection to be constructed around a handbag."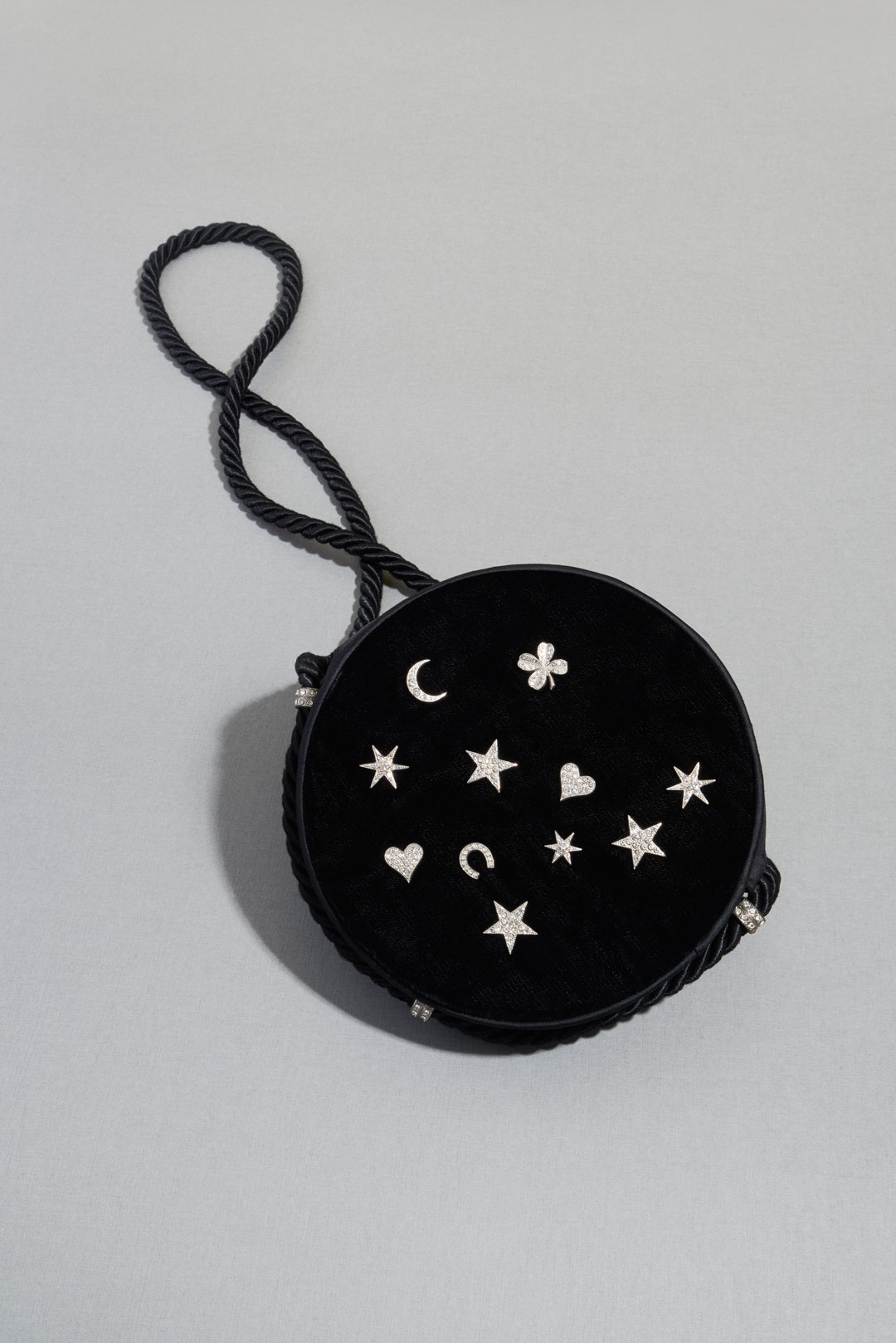 Saint Laurent never stooped to this, though his interest in bags did grow as his fashion house went from using select leather goods workshops to producing more of its goods in-house. Here's Mauriès again.
"From 1962 to 1970, handbag manufacture was entrusted to a number of regular suppliers, who worked to Saint Laurent's instructions using not just his favourite materials – suede, moroccan leather, snakeskin, lizard skin and crocodile skin – but also more obscure ones (which were rarely used thereafter), such as tortoise skin for small bags and straw or baku (a fine, dense vegetable fibre) for summer bags."
"Bag design took off under Madame Leroux and Madame Perrin, who worked on ready-to-wear," Mauriès continues. "With their skill and expertise they oversaw the production of some of the most varied and innovative designs: bags in the shape of books, an idea that was to be picked up again forty years later; purses; reworkings of 'music satchels'; 'chouchou' bags with shoulder straps, in black velvet for the evening; little bags with trimmings and horn handles; and bags made of strips of mink or covered in foal leather printed to look like panther skin.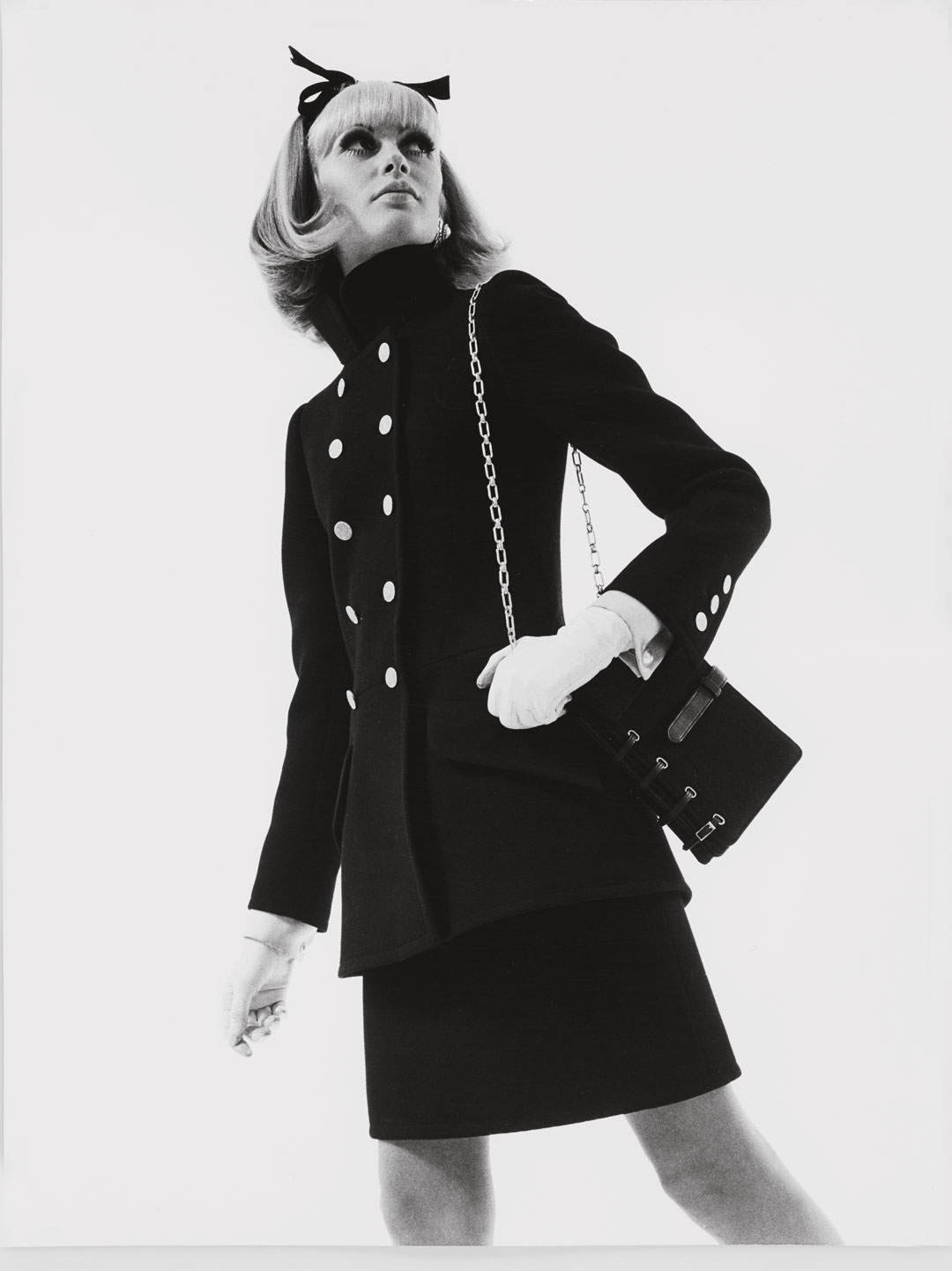 "Metal chains, which Saint Laurent had often used in his early years for necklaces and belts, were repurposed to serve as shoulder straps. Processes and techniques were adapted to achieve whatever the current theme demanded: leather could be studded (on both shoulder straps and the body of a bag), perforated, cut, pierced (allowing one colour to show through another), laced (rather than stitched), dotted with cabochons made of resin, or pieced together from lozenge-shaped sections or other patchwork."
Saint Laurent may not have dedicated an entire collection to a single handbag, but his bags sell for appreciable prices when they come to auction, despite Yves's disregard for valuable materials or finishes.
"The Saint Laurent 'stamp' was what gave a piece its ultimate value," writes Mauriès. "Various textures and materials in Saint Laurent's accessories are taken out of the contexts in which they are traditionally found and used in new ways and unexpected combinations: handbags sport handles of polished wood, horn or metal."
In the hands of any other designer this simple stuff might have resulted in something less impressive, yet even if he didn't regard a bag as especially important, he still knew how to turn these lowly materials into prized possessions.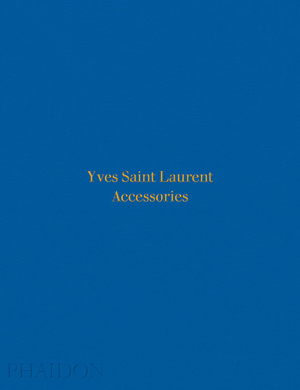 Want to see more of these bags? Or just have a passion for fashion? Then order a copy of Yves Saint Laurent Accessories here.