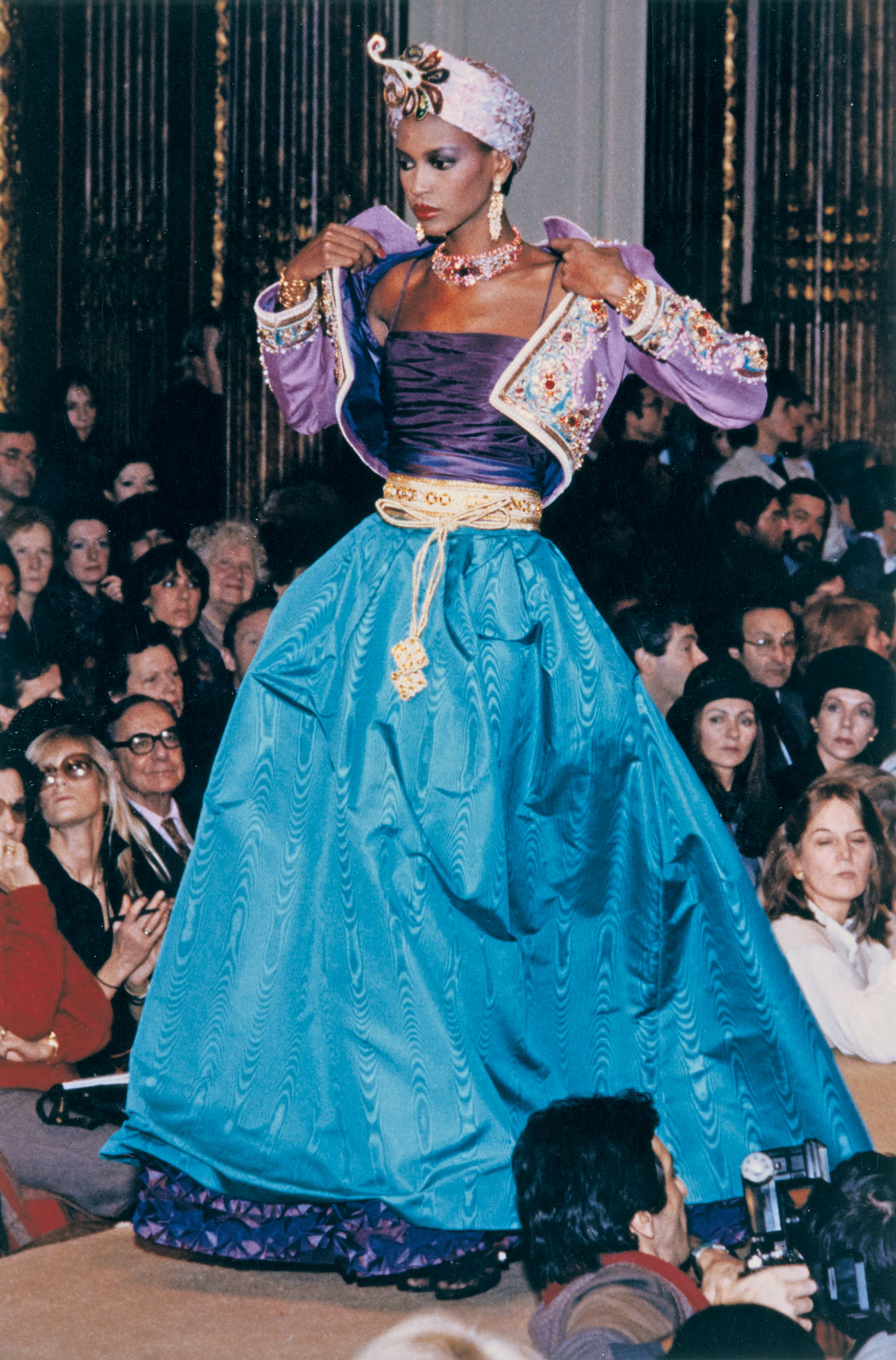 No one did hats like Yves Saint Laurent
The masterful designer loved headwear, even if he apparently wasn't so keen on its bourgeoisie wearers
You may own a bag, a bottle of scent, or a pair of shoes bearing the label of a famous fashion house, but you are perhaps less likely to own a hat.
This hasn't always been the case. When Yves Saint Laurent work in postwar France, a hat's place within a woman's accessories seemed assured, and Yves duly supplied hats to suit all occasions.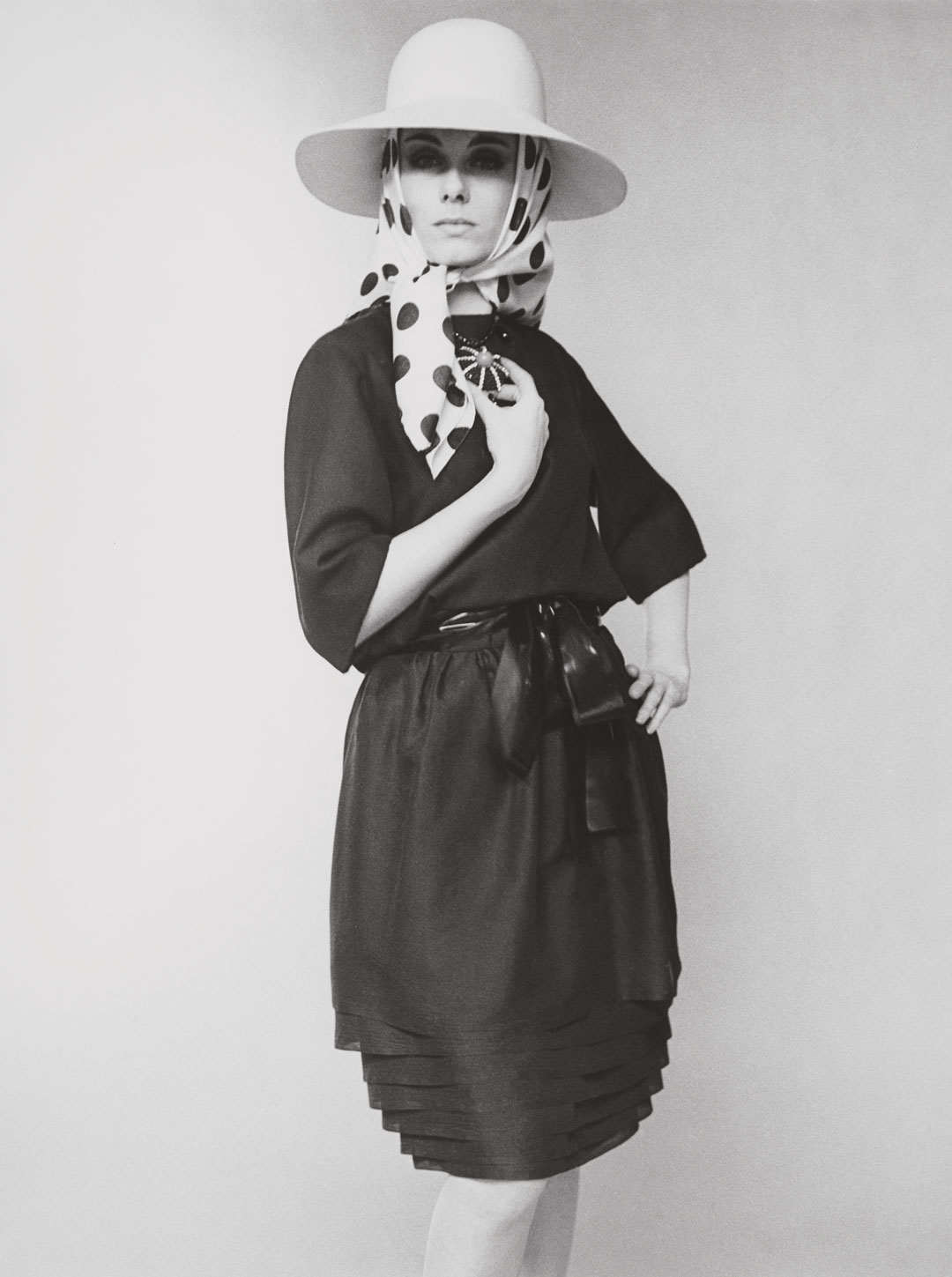 "Hats were an integral part of every design," writes Patrick Mauriès in our new book Yves Saint Laurent Accessories, "whether it be haute couture or ready-to-wear, and were included in the sketches of outfits Saint Laurent gave to his workshops before each show."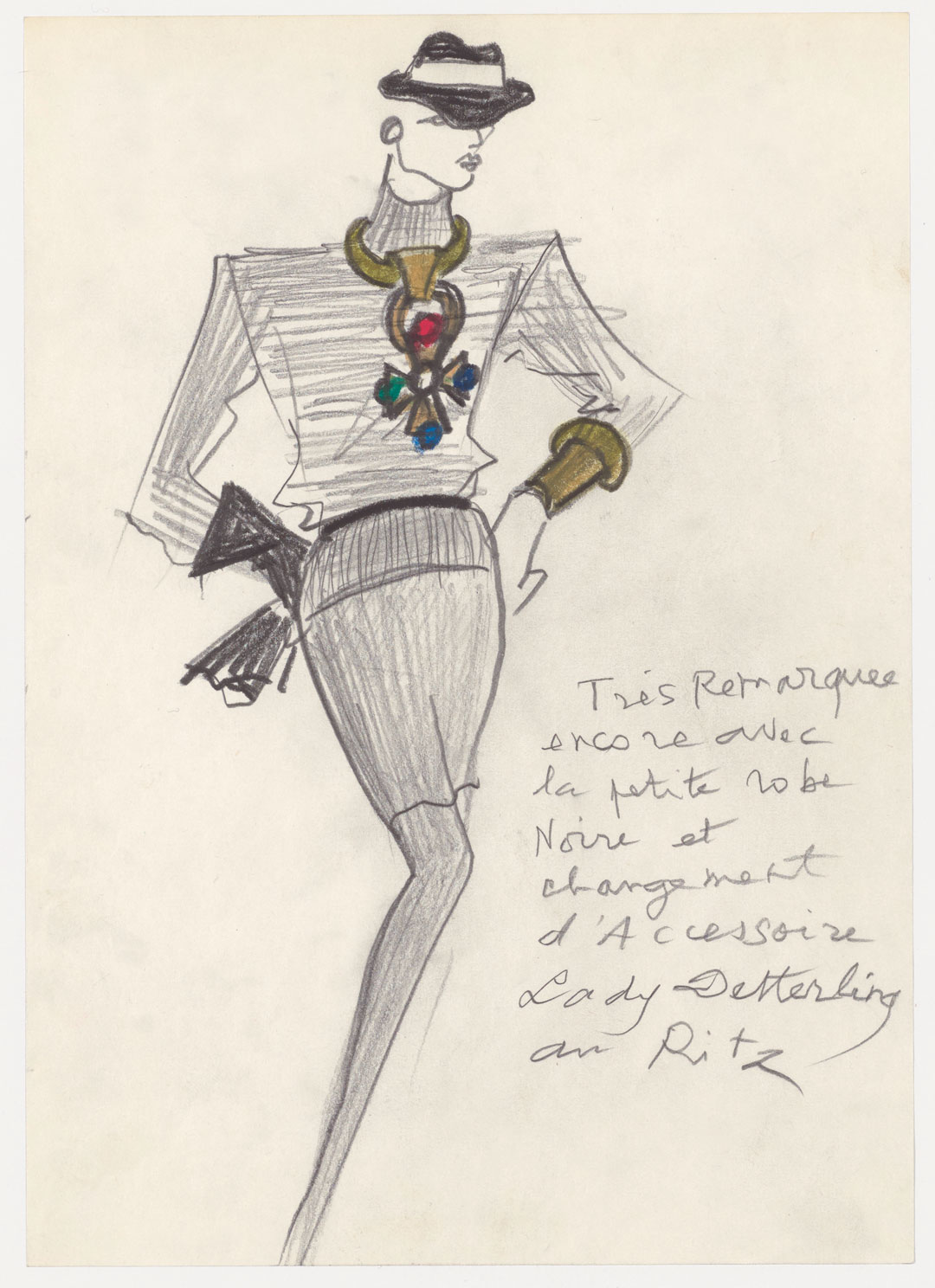 Though Yves clearly enjoyed creating headwear, he wasn't so keen on the overly mannered middle classes who favoured hats according to Mauriès. "Although they were associated at first with the prim conventions of the bourgeoisie, which were so little to his taste, Saint Laurent used hats not just to round off daytime outfits, but also to accompany clothes for every social occasion, to elevate evening dresses, to inject a touch of fantasy, a dash of wildness, a whiff of collusion, a hint of provocation."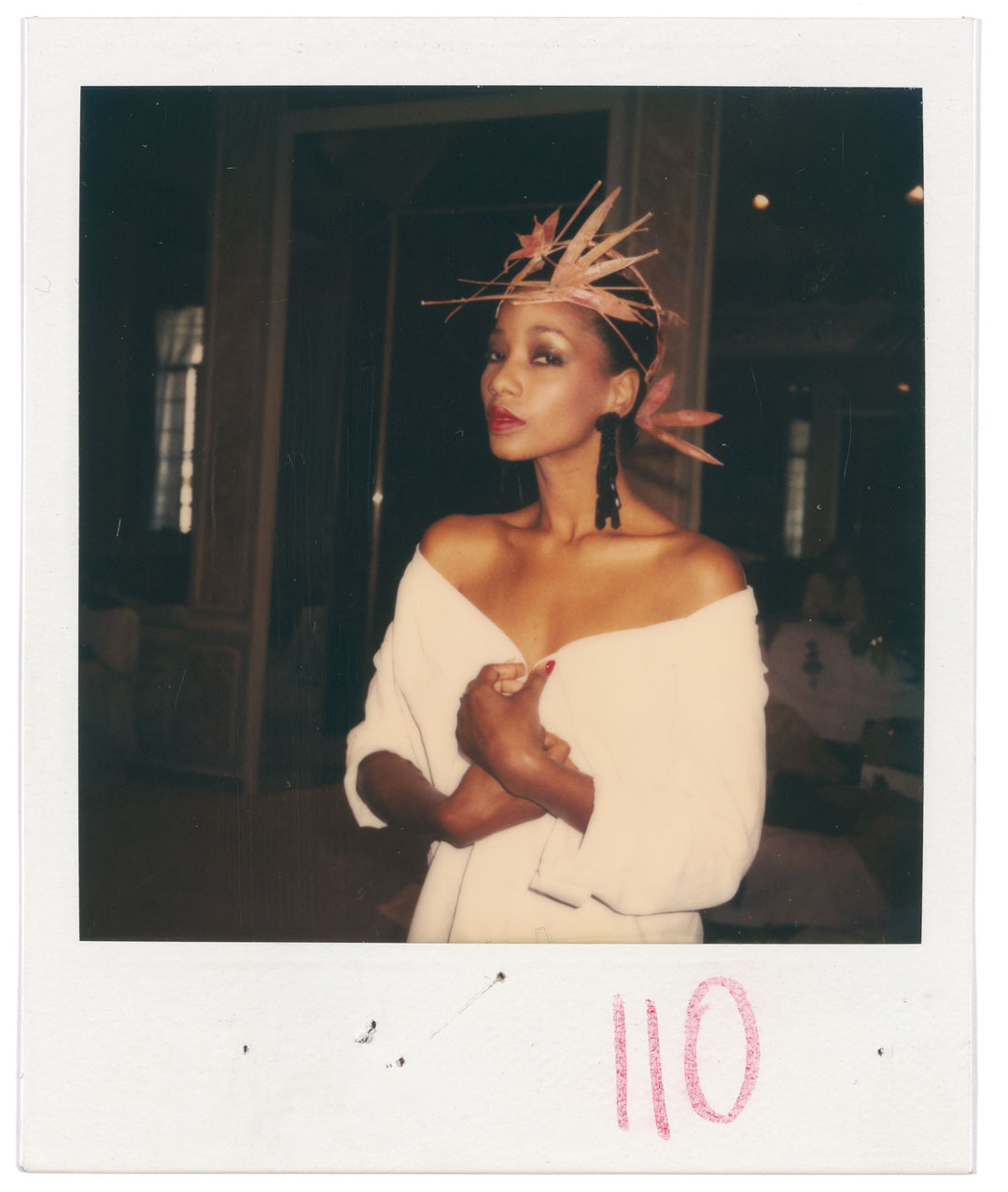 Saint Laurent's hat production might have gone against the prevailing trends of the later 20th century, yet hats remained big business for the brand, as Mauriès notes.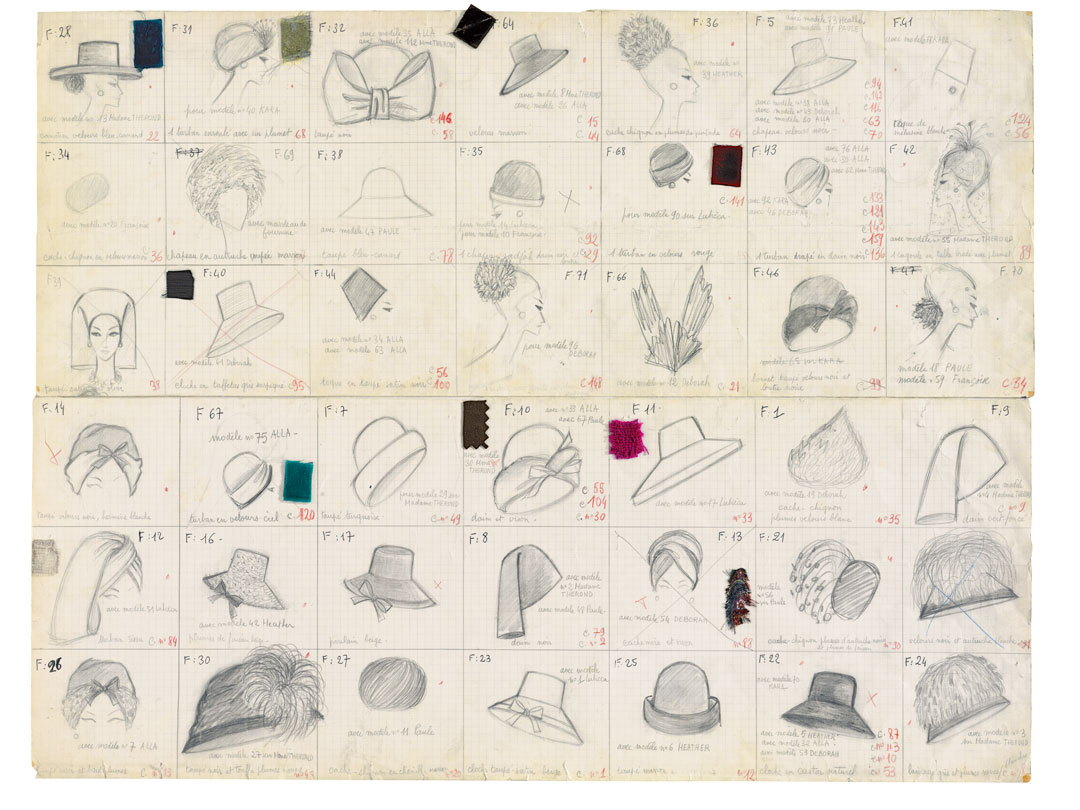 "Handbag production remained relatively limited at Saint Laurent, but hat production positively boomed. Hats featured in every collection and in every shape and form, from the traditional to the exotic, the prosaic to the professional. They covered the entire gamut from the most basic and simple to dizzyingly sophisticated: from stitched leather belts worn as headbands, woolly hats, caps made of leather or felt and berets to constructions of braided black net and pompoms and tambourine hats in felt or velvet."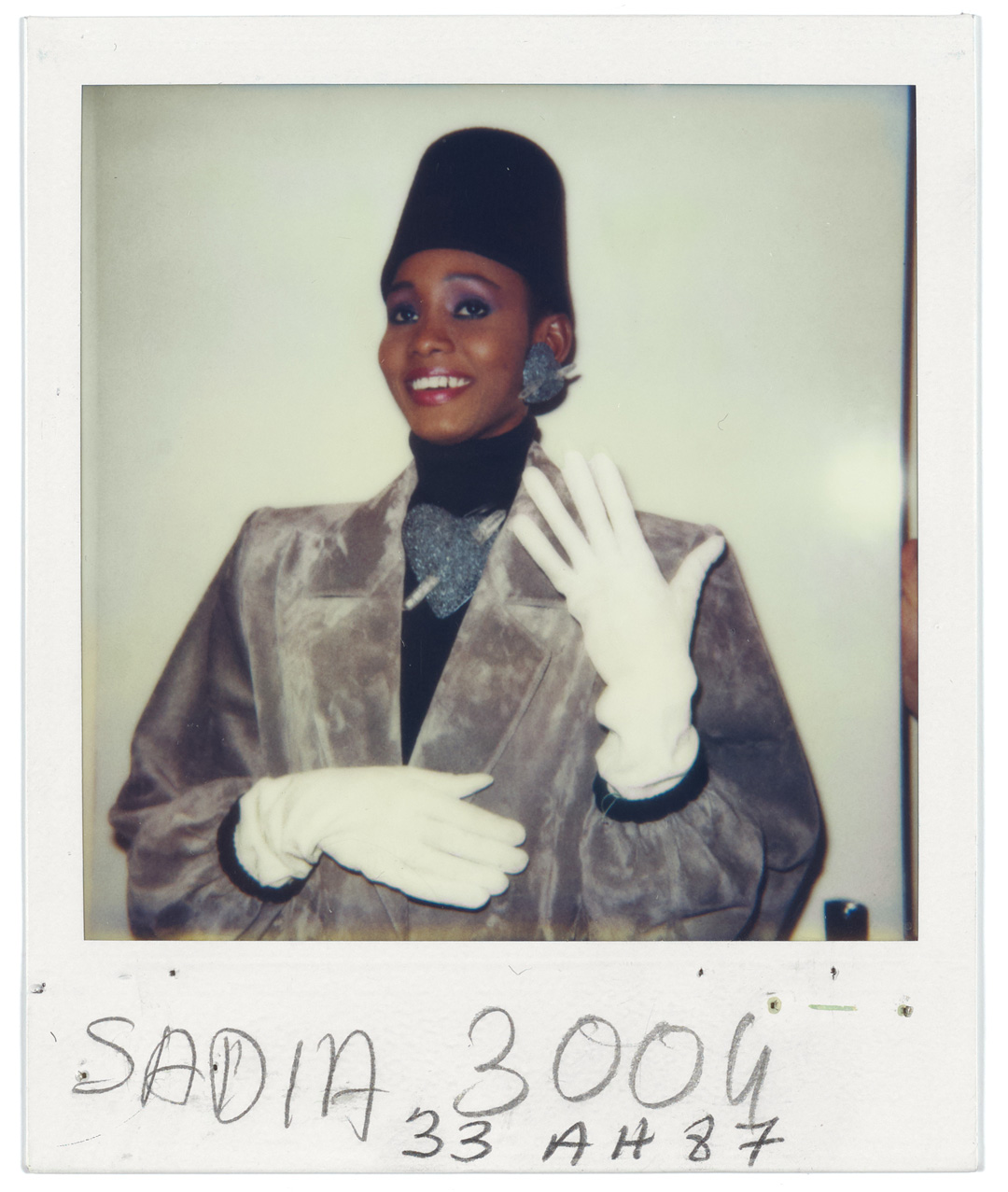 Were Yves still around today, would Christie's be hosting rare hat auctions, and would there be hat waiting lists, as is the case for handbag today? Who knows; however, anyone keen to recall a time when a covered head was the height of fashion should certainly invest in Yves Saint Laurent Accessories.