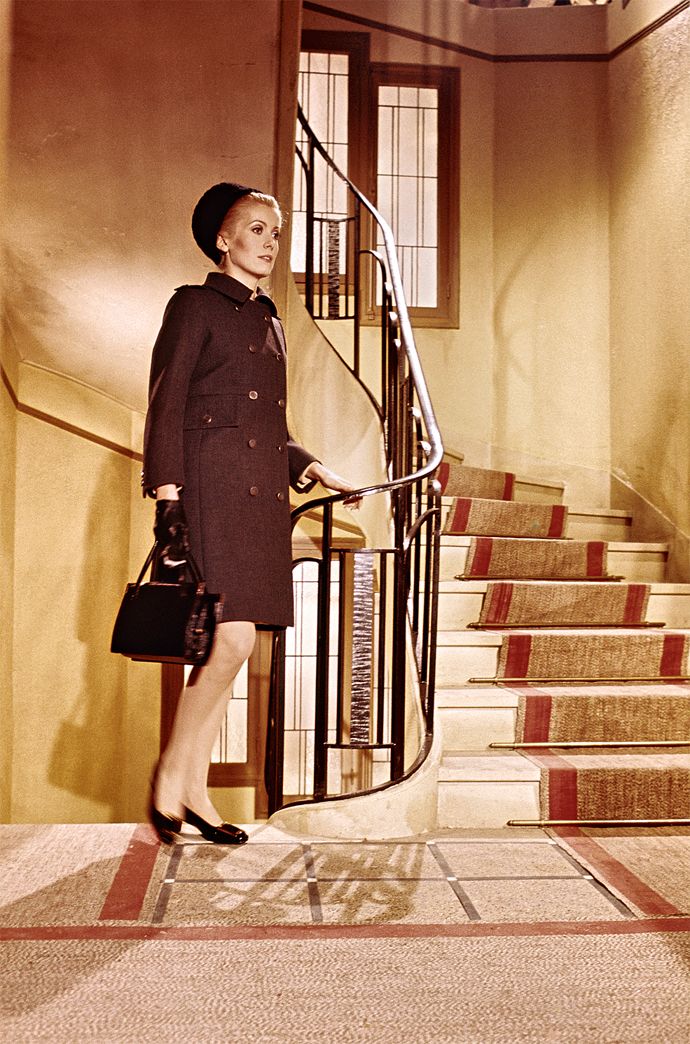 Catherine Deneuve's Yves Saint Laurent collection is up for sale
Christie's January sale showcases the designer and the film star's close 43-year friendship
When the French film star Catherine Deneuve walked onto the set of Luis Buñuel's 1967 film Belle de Jour in a pair of patent-leather court shoes, she made public a close creative relationship that had, for a few years, been developing in the fashion world.
Deneuve and the shoe's designer, Yves Saint Laurent, were good friends, and would remain so, right up until Yves' death in 2008. Later this month, Christie's auction house will demonstrate just how long-lasting the pair's friendship really was, when it hosts two sales of Deneuve's YSL clothes and accessories.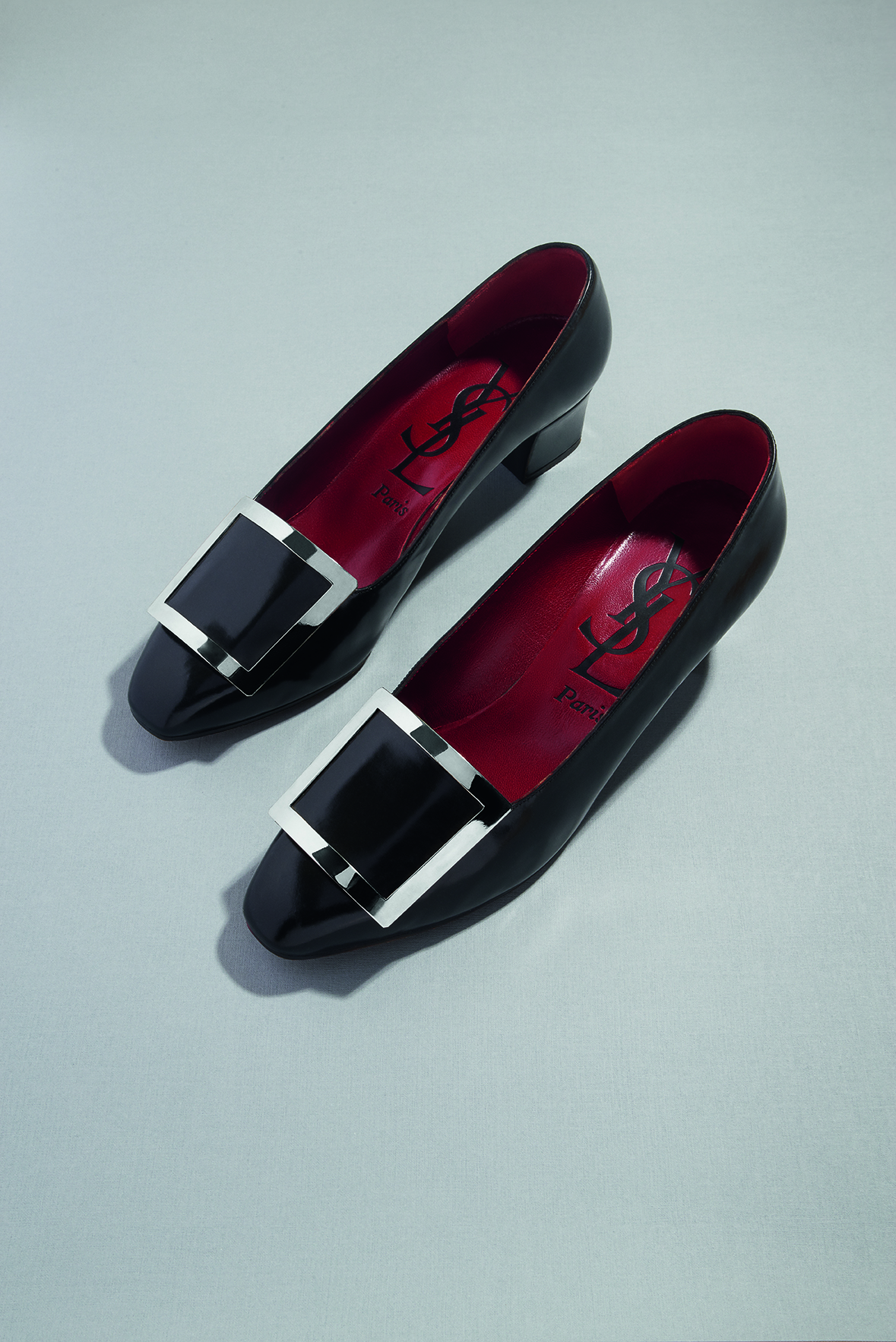 On 24 January in Paris, during Haute Couture Fashion Week, Christie's will auction close to 130 of the haute couture ensembles YSL made for his favourite private client, along with several Yves Saint Laurent Rive Gauche pieces, with around 170 further lots offered in an online sale, which runs 23-30 January.
Deneuve and Saint Laurent were both stars of French culture, yet they were brought together by two key figures in British society. In 1965, when Deneuve was invited to meet Queen Elizabeth, her husband at the time, the photographer David Bailey, suggested she ask Yves for an evening dress.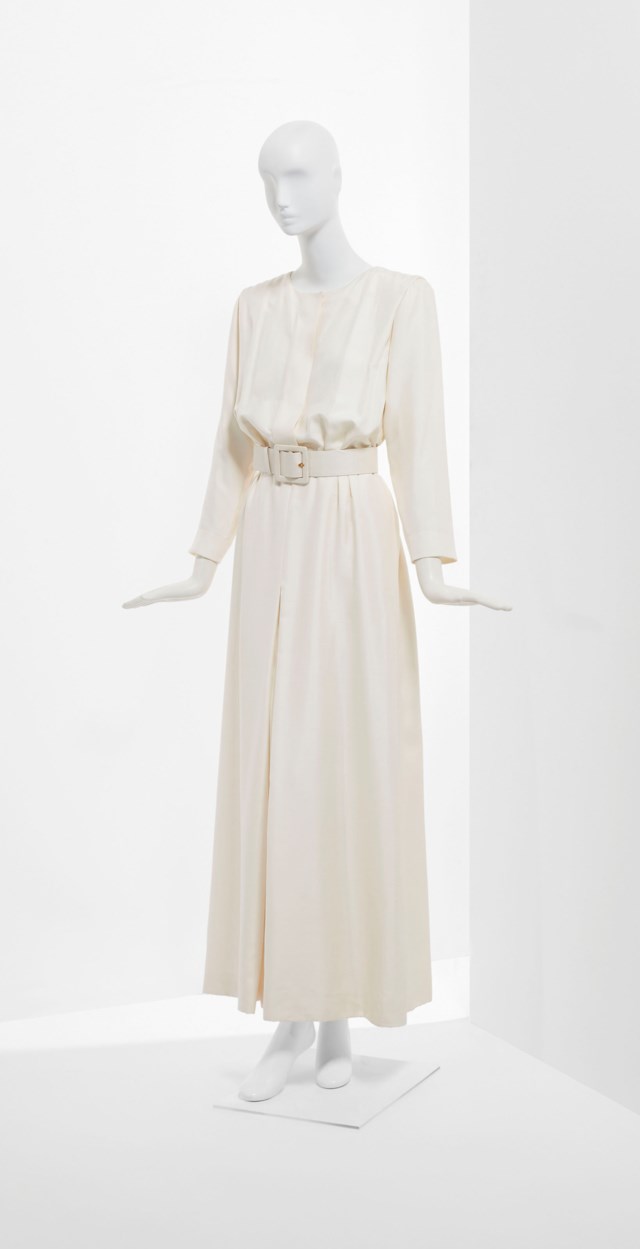 She visited the designer's Paris atelier, their friendship blossomed, and soon she was sitting in the front at Laurent's shows. The star modelled for him, wore his works at key public engagements, and even helped him develop his ideas.
Our book, Yves Saint Laurent Accessories records Yves' responses to her praise for his collections. "I wanted to get back to a sense of real femininity," he confided in her, "and so I put together all the tried and tested trimmings and forms of ornament that have been used throughout the ages to enhance a woman's charms."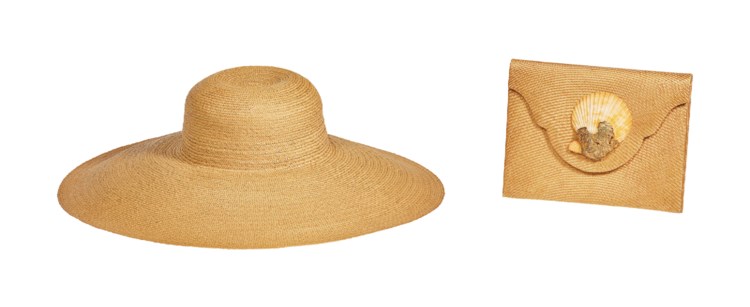 Now, as the 75-year-old film star prepares to sell her Normandy home, which houses her YSL archive, those trimmings may well enhance other women's charms.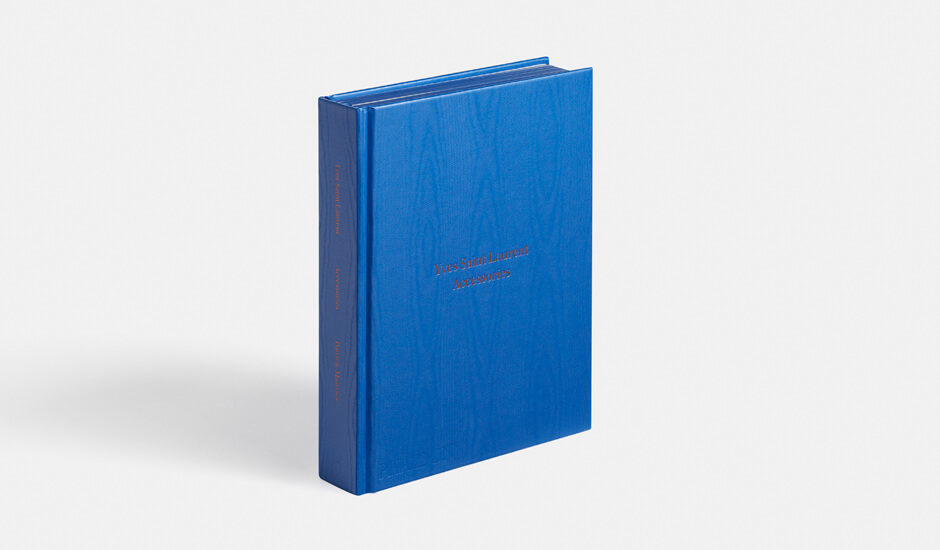 For more on the sales go here. For more on Yves, Catherine and YSL's beautiful accessories get YSL Accessories here. And if you want some great David Bailey photos go here.