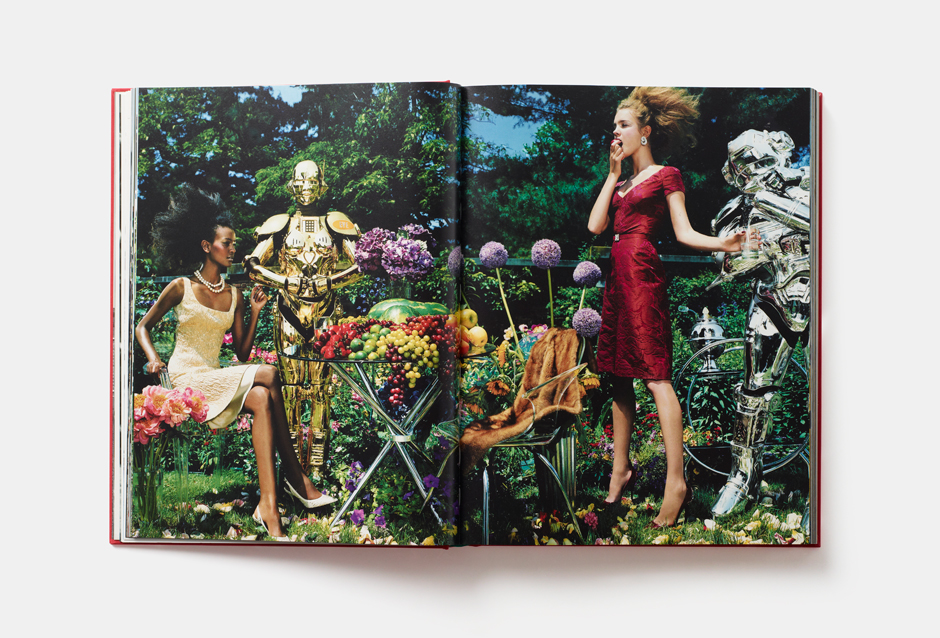 Phaidon triumphs in American printing awards
The Printing Industries of America has singled out three of our new titles in its 2018 Premier Print Awards!
While we at Phaidon pride ourselves on our excellent images and words, all these would come to nothing were it not for the medium of print, through which we distribute almost all of our work.
Over the past six decades the Printing Industries of America has staged the Premier Print Awards, to recognize high quality printing around the world.
The awards cover everything from stationery to wrapping paper, and pay particular attention to illustrated books, which is where Phaidon comes in.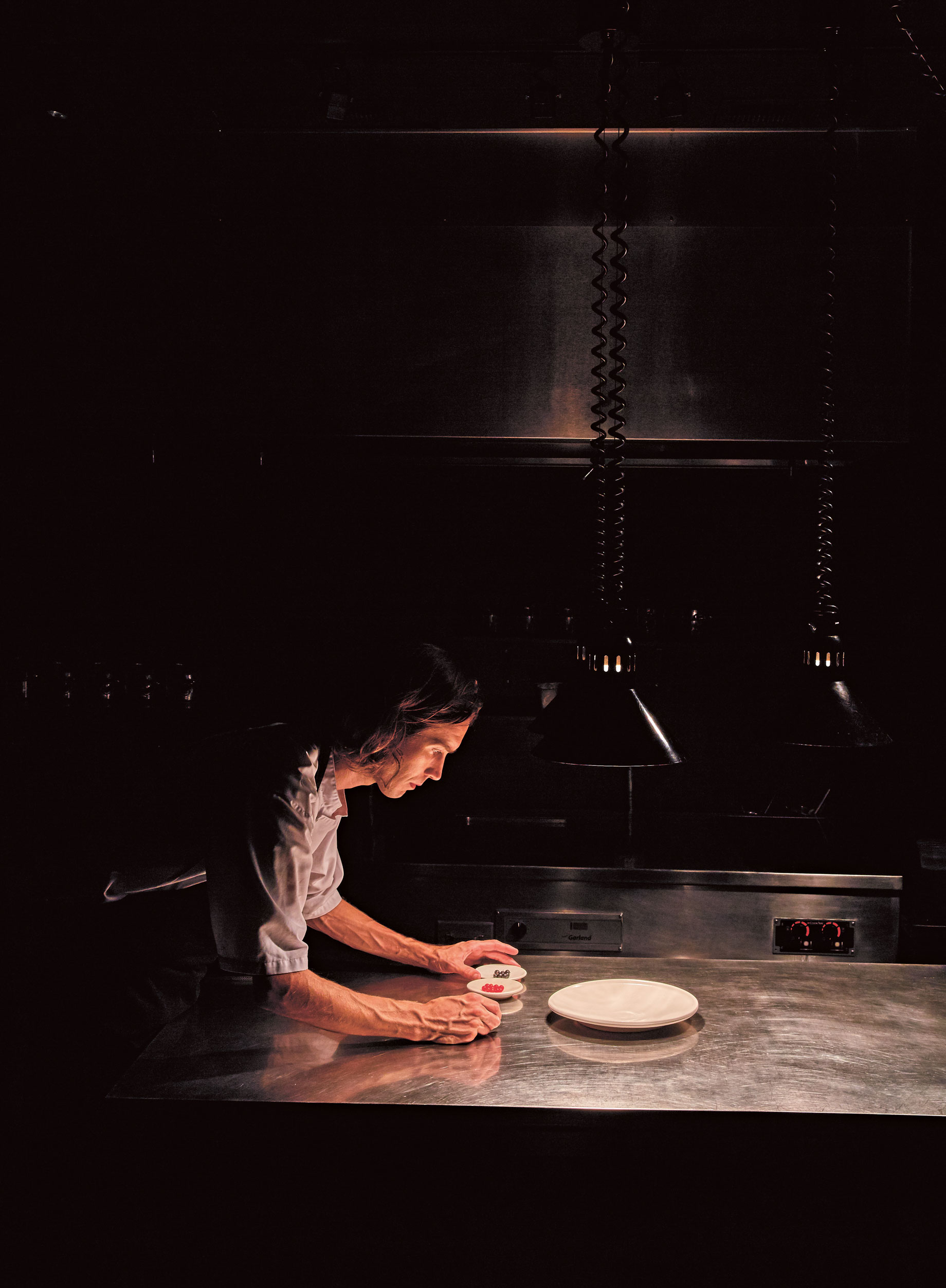 We have received Awards of Recognition in the 2018 PPAs for our new cookery title, Aska by Fredrik Berselius; our recent Grace Coddington book, Grace: The American Vogue Years; and our forthcoming publication, Chicken and Charcoal: Yakitori, Yardbird, Hong Kong.
This is high praise indeed, not just for Midas, one of our printing partners, but also for the Phaidon teams who put the books together.
To see these fine works in finer detail, order a copy of Aska here; a copy of Grace: The American Vogue Years here; and a copy of Chicken and Charcoal here. Well done us!