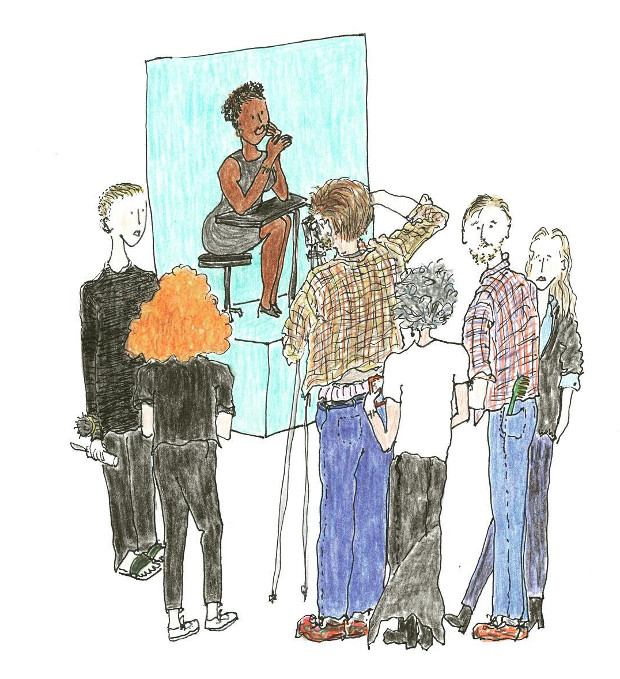 Grace Coddington draws her new Tiffany campaign
Look at these on-set illustrations from the new Tiffany campaign, drawn by Vogue's creative director at large
Autumn fashion campaigns are among the most carefully executed and minutely prepared creative endeavours in modern image making. Yet, that hasn't stopped Grace Coddington from offering a little vernacular, humane insight into the process.
Back in April Vogue's creative director at large joined Tifffany & Co. as a creative partner. Now she's overseen the jeweller's September ad campaign. This includes a shoot by renowned British fashion photographer David Sims, as well as a short film by JR Cutler, director of the Vogue documentary The September Issue, which introduced Grace to a wider public.
However, Coddington has also offered her Instagram followers a more personal insight into this creative, via a couple of her drawings.
Coddington selected a number of relatively well-known faces for the campaign: Elle Fanning, Lupita N'yong'o and Christy Turlington, and Natalie Westling. She also chose to retain Tiffany Blue, the highly evocative, robin egg shade of blue that the jewellers has been using for over 150 years – a pigment that Coddington says was essential to keep in the campaign and was, besides "kind of a lovely blue anyway."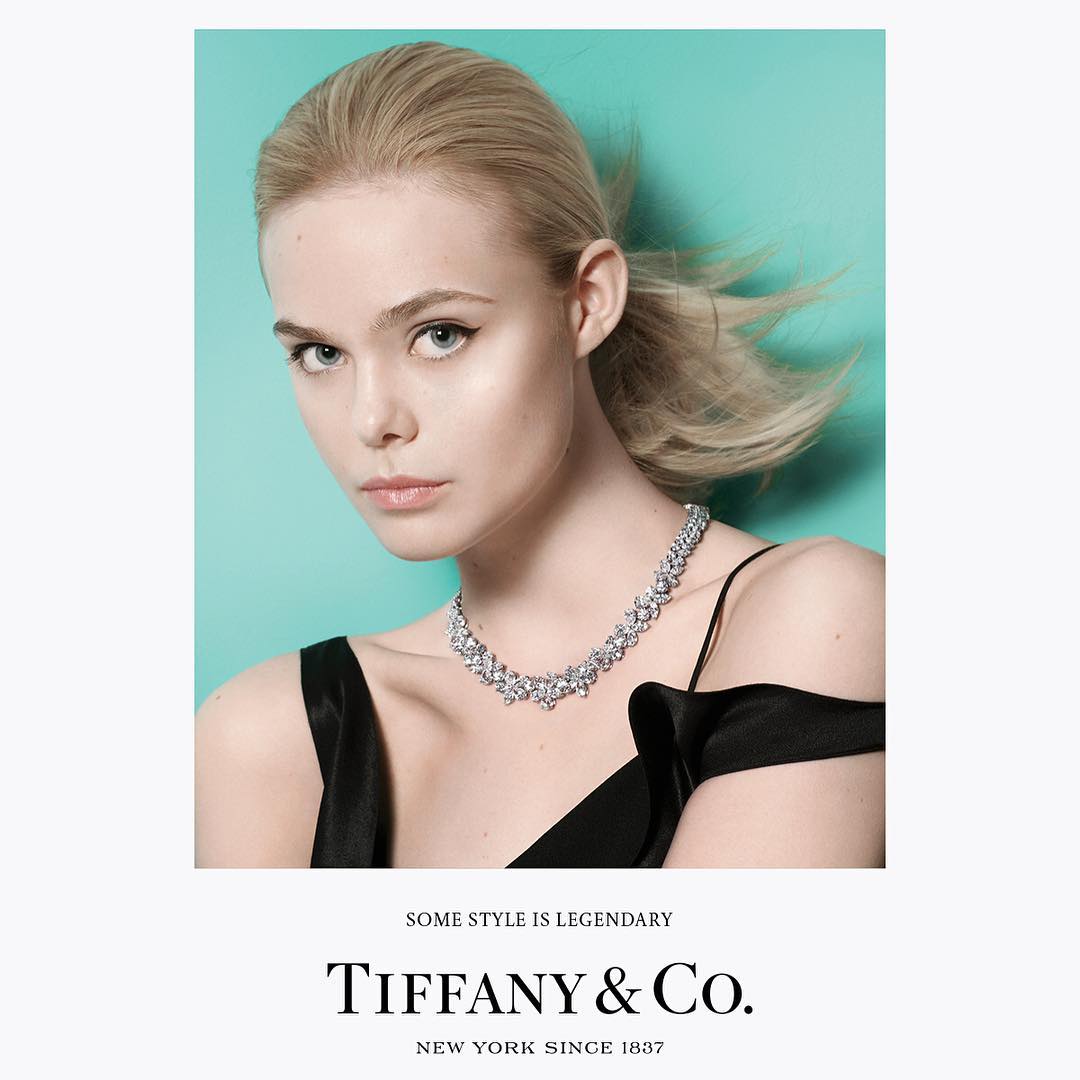 You can see that blue in the background of the campaign images, and in Grace's own casting drawing. Great choices, Grace, and great illustrations too. For better insight into her work, order a copy of Grace: Thirty Years of Fashion at Vogue, and pre-order our forthcoming book Grace: The American Vogue Years.