Cardi B loves Grace Coddington's cat pajamas
The hip-hop star donned Grace's Louis Vuitton pajamas for a Fanatics performance on Saturday
Grace Coddington loves drawing her cats. As fashion author and illustrator Michael Roberts notes in Grace: The American Vogue Years, "in her house, each spatially challenged wall bristles with Grace's drawings of her beloved cats."
Coddington is also partial to pajamas. Back in 2015, she wore a pair of Michael Kors PJs to the Met Ball in New York.
So, it shouldn't come as any surprise to discover that, when Coddington came to work with Nicolas Ghesquiere, artistic director of women's collections at Louis Vuitton, the pair created a sleep set illustrated with Grace's cat drawings.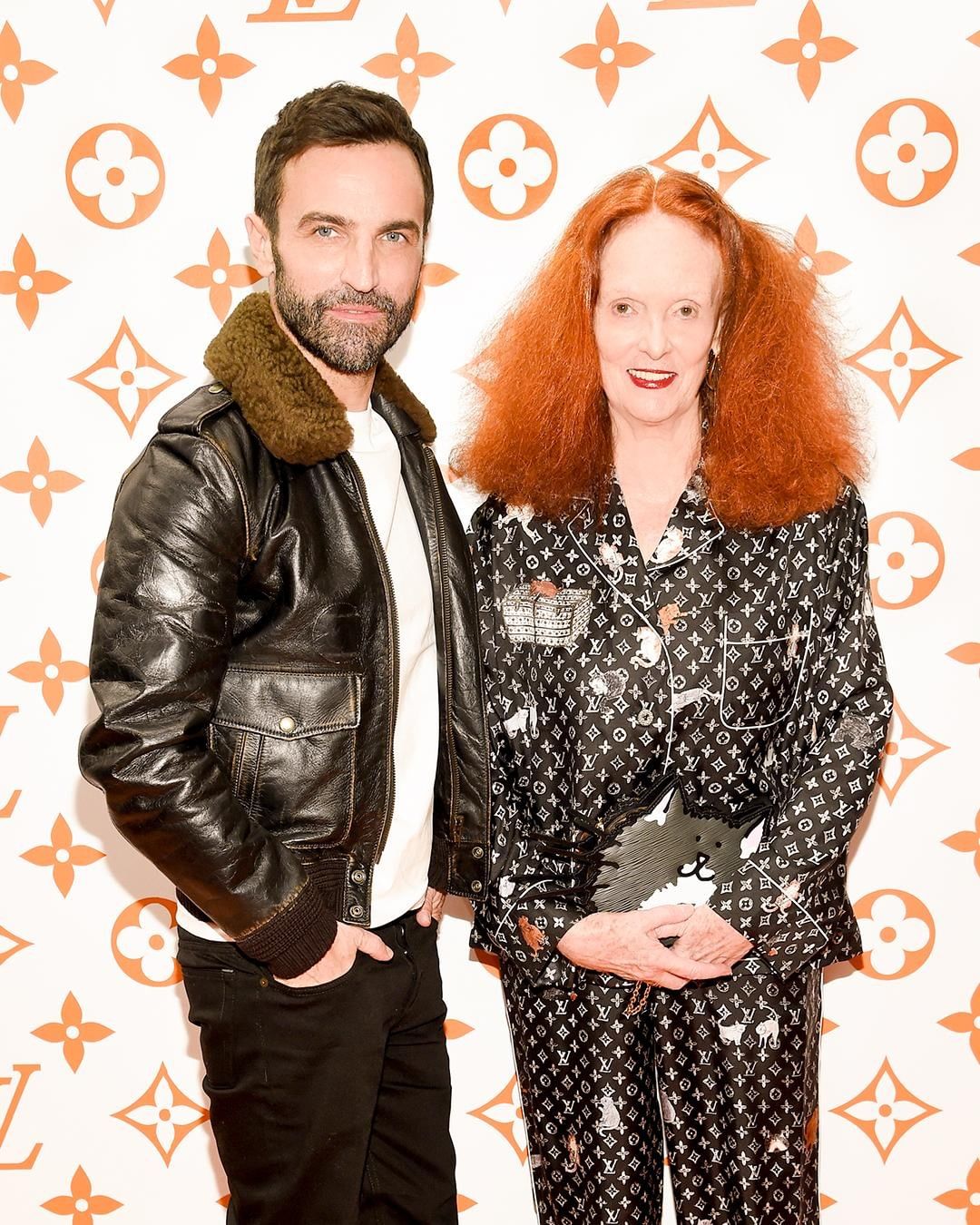 However, it's a bit more of a revelation to discover that the 26-year-old NYC rapper Cardi B shares Grace's enthusiasms.
On Saturday night, Cardi wore Grace's Louis Vuitton pajamas for her performance at the Fanatics party at the College Football Hall of Fame, pairing the set with some great fake nails, much to Grace's delight. "Love you Cardi B," Coddington wrote on Instagram. "Thank you for wearing our pajamas."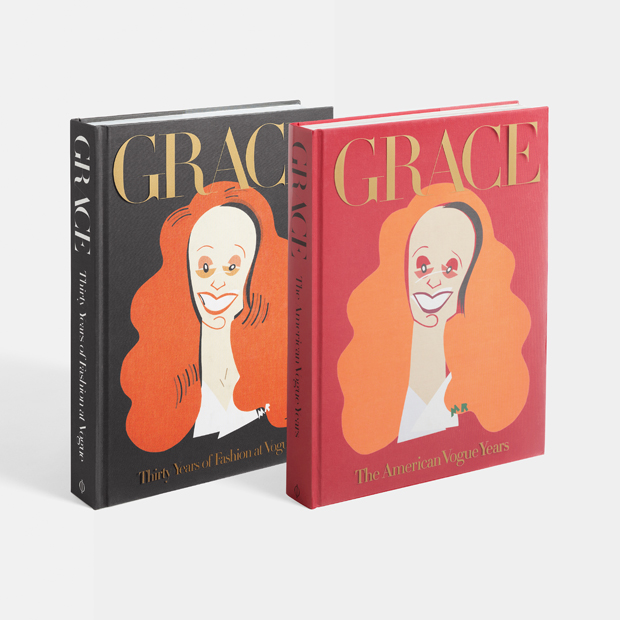 For more on Grace's clothes and creativity take a look at her Phaidon books here. Also, look out for our forthcoming book Marc Jacobs Illustrated which Grace collaborated on with Marc and Sofia Coppola. Take a look at it in the store.