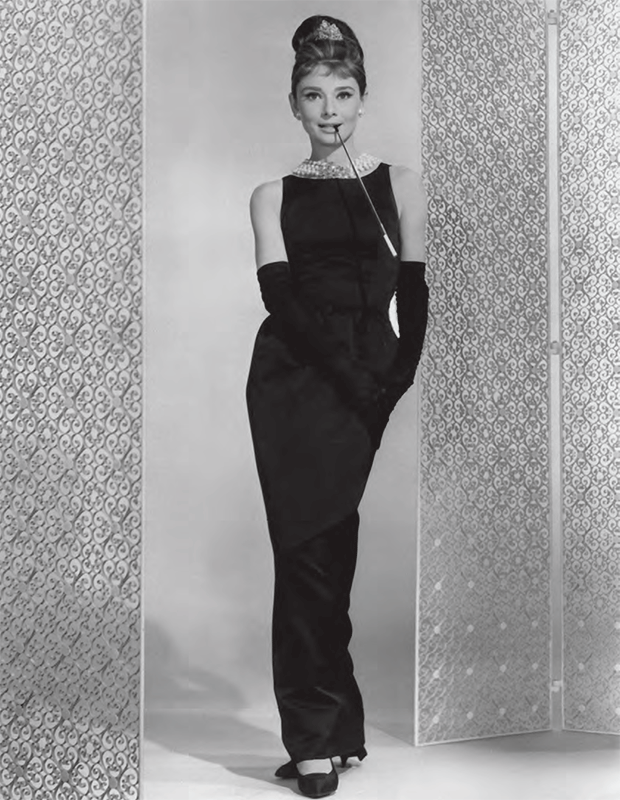 Christie's Strangest Sales – Holly Golightly's dress
How the world's most famous dress went for £.5 million, funding schools for poor Indian children
Going Once: 250 Years Of Culture, Taste And Collecting At Christie's is a fabulously rich volume that you do not have to be fabulously rich to acquire. Alongside the lavish illustrations you can learn about the cultural significance of the items the auction house has sold over the years, including one of Hollywood's greatest gowns – or rather, the prototype for one of its greatest gowns.
One of the most famous scenes in the 1961 Blake Edwards film Breakfast At Tiffany's is its opening. A yellow cab glides silently down a deserted Fifth Avenue to the harmonica strains of Henry Mancini's Moon River. A sunglassed Audrey Hepburn as Holly Golightly steps out of the cab and peruses the gems in the window of Tiffany's, munching wistfully on a croissant and sipping coffee. What makes the scene is her dress, the creation of Hepburn's friend the couturier Hubert de Givenchy. Floor-length and gathered slightly at the waist, the black satin gown wraps her like a silhouette save for the bare upper arms. "She gave a life to clothes," Givenchy once said of Hepburn. "Something magic happened."
The dress Givenchy designed for Hepburn, however, was not the one she wore in the film, which was modified to be slightly more demure. Givenchy donated his prototype gown to Dominique Lapierre, who ran a charity in India, so that it could be sold to raise money.
It went under the hammer in 2006. Christie's set the estimate relatively low for the dress, given that it hadn't appeared in the movie. Such, however, was the garment's iconic power that buyers were undeterred by this. Indeed, it may even have counted for more that this was Givenchy's original vision of how Hepburn should appear in the film, a vision diluted at a Hollywood studio's insistence.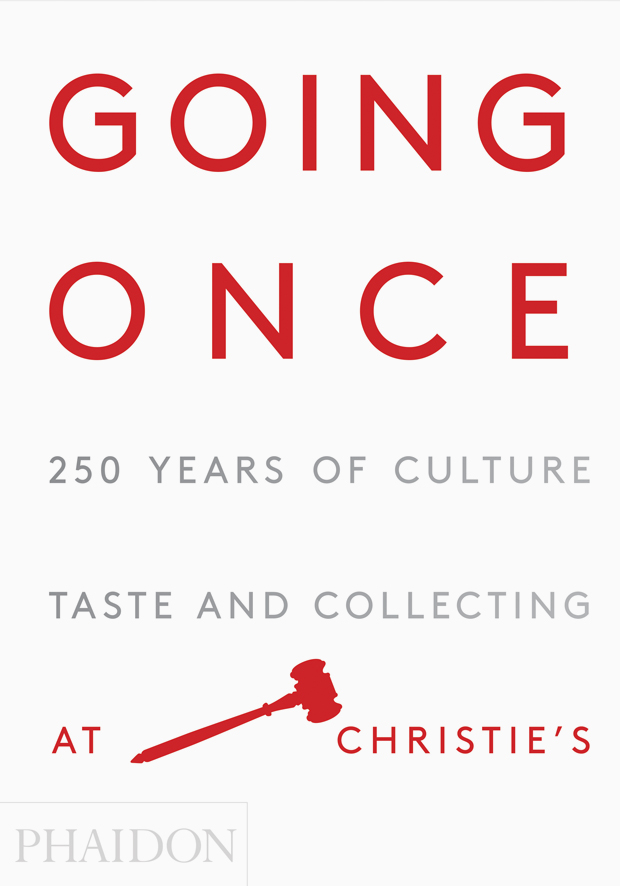 The bidding that followed took everyone by surprise. The price swiftly moved upward, past the estimate and then past the previous world record for a film costume - Judy Garland's gingham outfit in The Wizard Of Oz. As the price reached £360,000, an anonymous telephone bidder joined the fray, eventually securing the dress for just under half a million pounds. Lapierre looked on in the salesroom with tears of disbelief in his eyes. There was a beautiful irony, he reflected, that the sale of a simple piece of cloth would enable schools to be built for some of the world's most destitute children. Hepburn, who spent her final years working as a goodwill ambassador for UNICEF, would surely have approved.
For more fascinating stories like this check out Going Once 250 Years of Culture, Taste and Collecting at Christie's in the store.