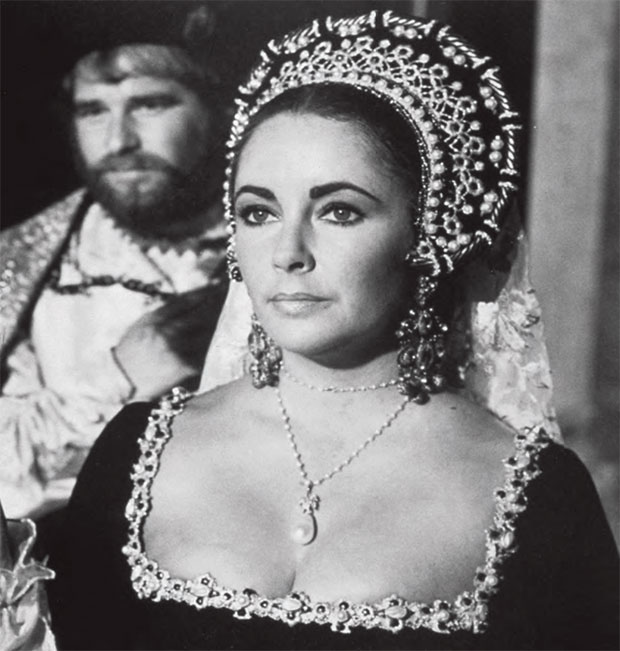 Christie's Strangest Sales – Elizabeth Taylor's jewels
Discover how the actress acquired a $140 million collection, thanks to her ping-pong skills, among other talents
Going Once: 250 Years Of Culture, Taste And Collecting At Christie's is a fabulously rich volume that you do not have to be fabulously rich to acquire. Alongside its detailed photographs and illustrations you can learn about the cultural significance of the items the auction house has sold over the years, including one Hollywood megastar's most precious possessions.
Following her death in 2011, no time was wasted in putting up Elizabeth Taylor's astonishing jewellery collection for auction at Christie's. Taylor had collected bijouterie throughout her lifetime, and even wrote a book on the subject - 2002's My Love Affair With Jewellery. Among the most prized were the gifts lavished on her by Richard Burton. Taylor married Burton twice, their tempestuous relationship eclipsing in the public mind those of her other six husbands.
The most conspicuous token of Burton's affection for Taylor, which included three diamond rings ("my prize for beating Richard at ping-pong", Taylor would remark), was La Peregrina. This was a rare and beautiful natural pearl that Burton had himself picked up at auction in 1969. It had quite a history. La Peregrina was discovered in the Gulf of Panama in 1579 and took its place as part of the Spanish crown jewels. In the 19th century, however, it passed into the collection of James Hamilton, Marquess of Abercorn. The Hamilton family owned the pearl until 1969.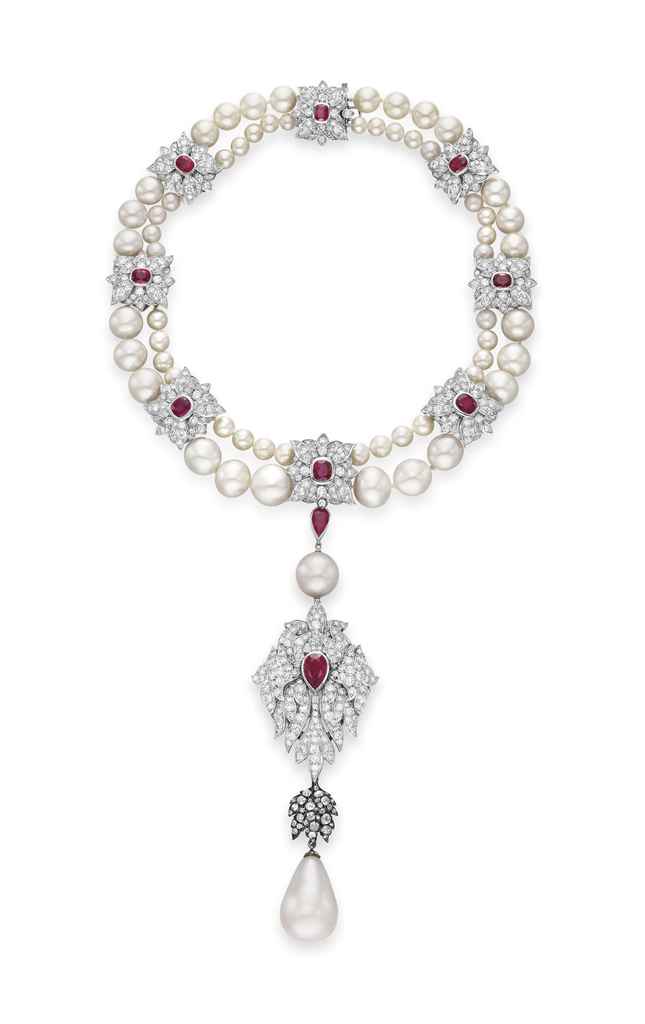 Having acquired the pearl, Taylor worked with Cartier to present it as a dramatic drop on a diamond necklace, bringing her own expertise in jewellery to bear. The result was on display in the 1969 film Anne Of The Thousand Days, an image which also features in Going Once: 250 Years Of Culture, Taste And Collecting. Taylor makes a brief, uncredited appearance in the film in which her husband Burton starred, as if purely to show off the jewel.
After her death, the Elizabeth Taylor jewellery collection was exhibited across the world, in London, Moscow, Los Angeles, Dubai, Geneva, Paris and Hong Kong, generating massive interest. The overall collection netted over $140 million (£90 million) from a day session, and, for the first time in Christie's history, an online sale, with buyers able to make bids on the day via a website. The proceeds of the sale went to Taylor's AIDS foundation, ETAF.
This is just one of 250 fascinating and splendidly illustrated stories told in Going Once 250 Years of Culture, Taste and Collecting at Christie's. For more fascinating stories like this check buy a copy of the book in our store here.