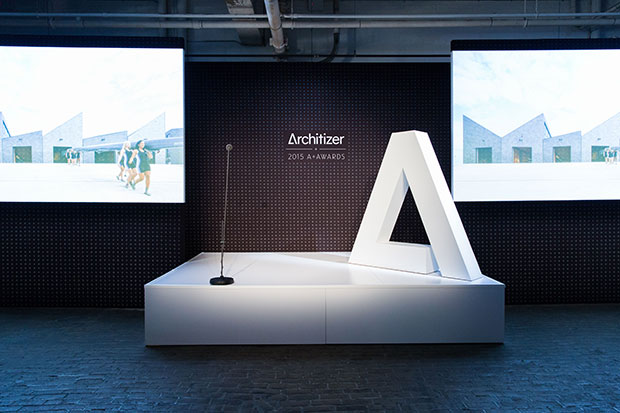 A great night at the Architizer A+Awards
Architizer's A+Awards celebrate the diversity of the world's architecture at New York gala
The great architecture website Architizer (known to many as Facebook for architects) celebrated it's 2015 A+ Awards in New York last night. Over the last three years, with its partners WSJ. Magazine and The Webbys, Architizer has created the biggest international award program for architecture. The A+Awards have a simple yet noble aim, to reconnect the public with the buildings around them - and they do so brilliantly.
So it's not surprising that the program is supported by some big names including: WSJ. Magazine, Cadillac, Sunbrella, Bally, Audemars Piguet, Dwell, Cool Hunting, Coverings, KBIS, and yes, Phaidon.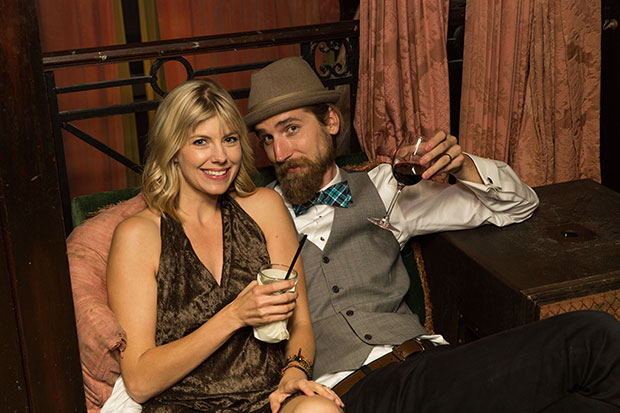 We were there because we're publishing a book with Architizer which features 100 of the best buildings in the world right now as chosen by an international jury of over 300 experts and endorsed by over 200,000 public votes cast online.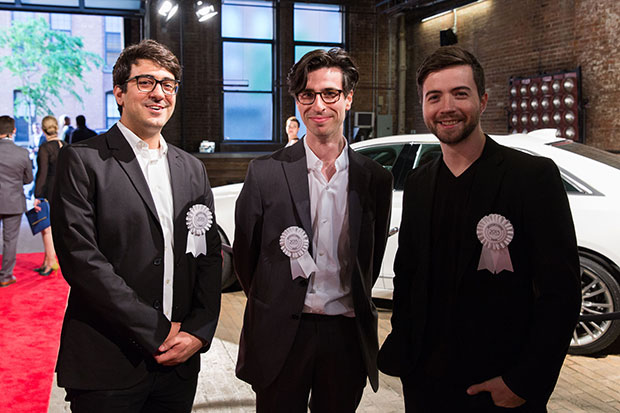 The book features many of the architects who were honoured last night including: Reiulf Ramstad Architects (RRA) an independent Oslo-based architecture firm with a reputation for designing bold, simple architecture with a strong connection to the Scandinavian landscape. The company won Firm of the Year Award last night.
Another popula winners last night was LEGO Systems who won the Advocate Award. The award was accepted by Tim Kirchmann, senior brand manager of LEGO Architecture. In it's citation, Architizer said that "LEGO had inspired generations to explore architecture and design."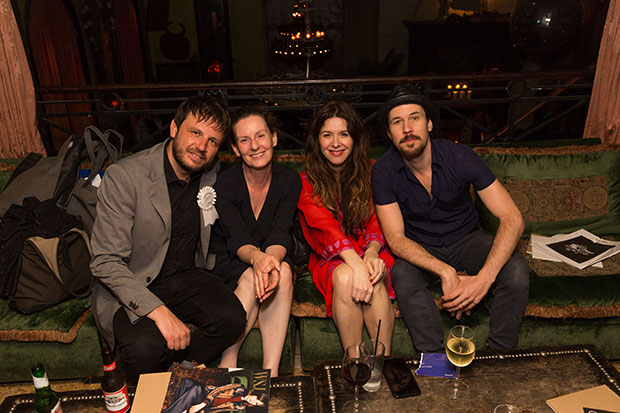 The Impact Award also had a worthy winner in the form of About 14+ Foundation, a NYC-based nonprofit founded to develop schools and orphanages in Africa. The company's model is to "Design-Fund-Build & Operate" schools with a focus on quality design to inspire change and engage the community.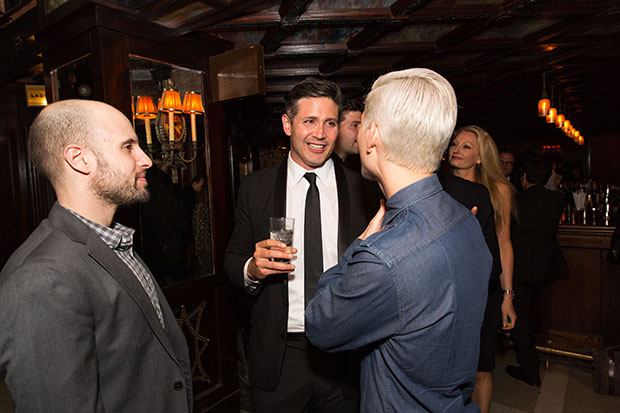 We caught up with Architizer founder and CEO Marc Kushner who told us a little about the awards. "The average American spends 90% of their time indoors," he said. "That is why we decided that architecture doesn't need another award program stuck in the echo chamber where architects tell other architects which architects they like. The industry needs to break out and re-engage with the public that actually uses our buildings! So instead of honoring a single honoree or making architecture into something rarefied and arcane, the A+Awards celebrate the diversity of the world's architecture."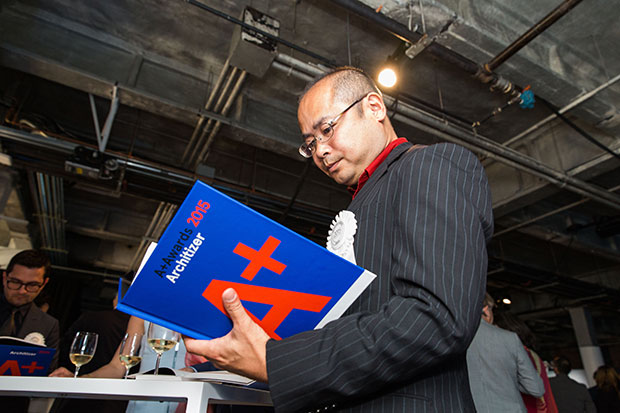 We'll be telling you more about the book and bringing you some of the amazing photographs from it throughout the coming weeks. If you can't wait to learn more though. You can just dive in and order it here. And look out for more pictures from the party next week.