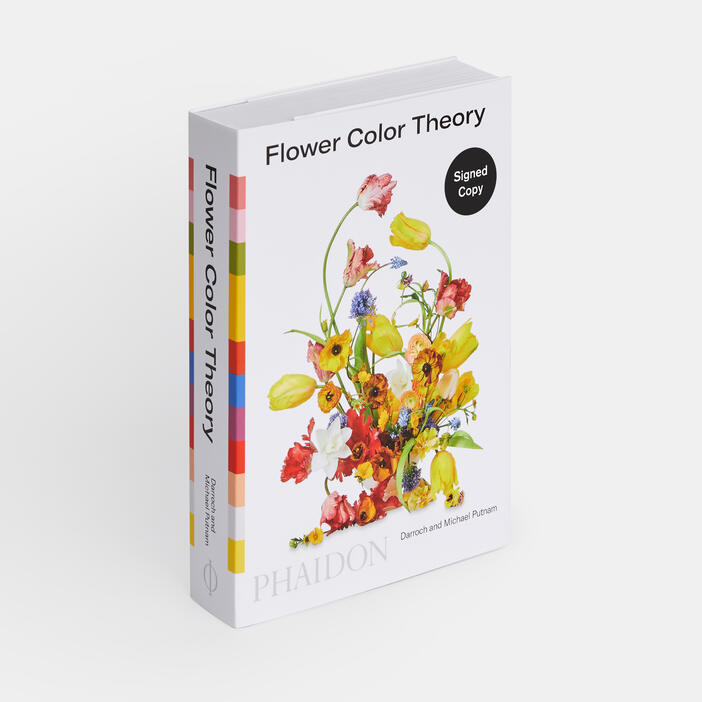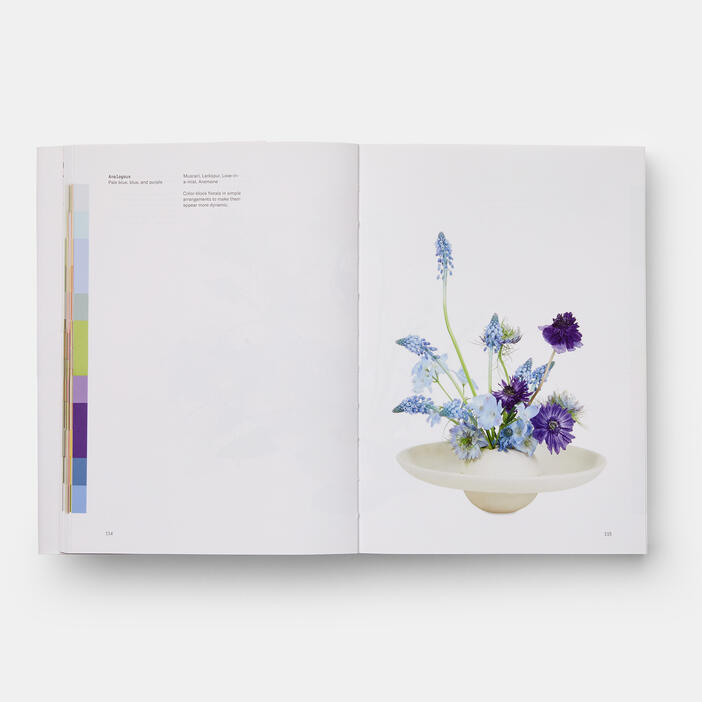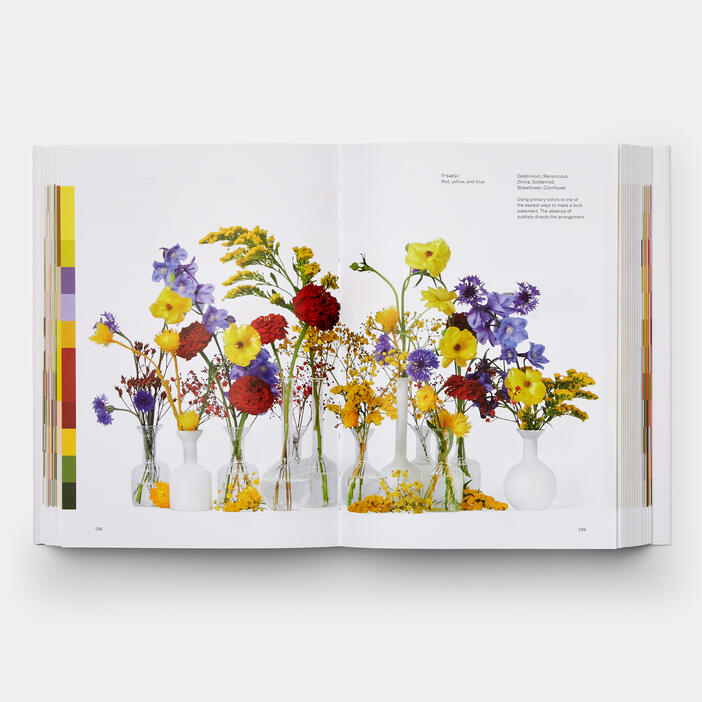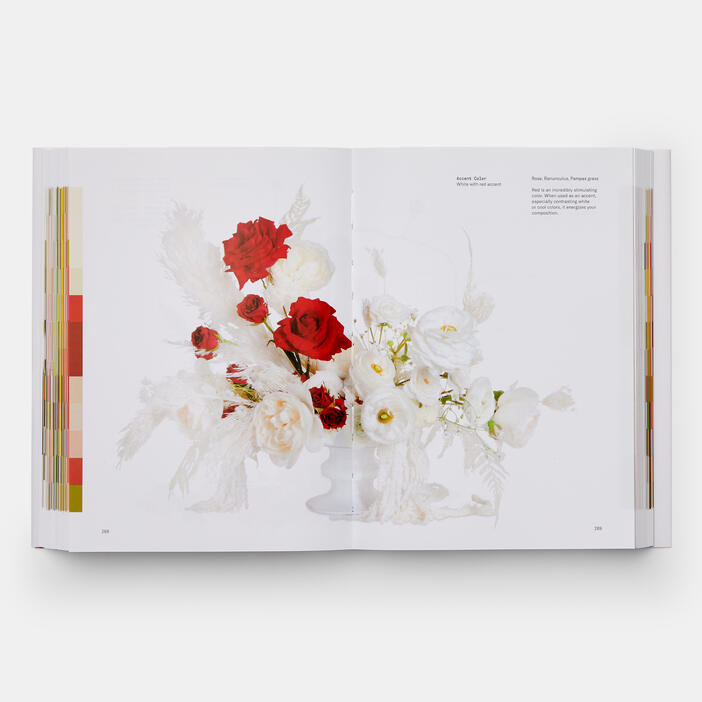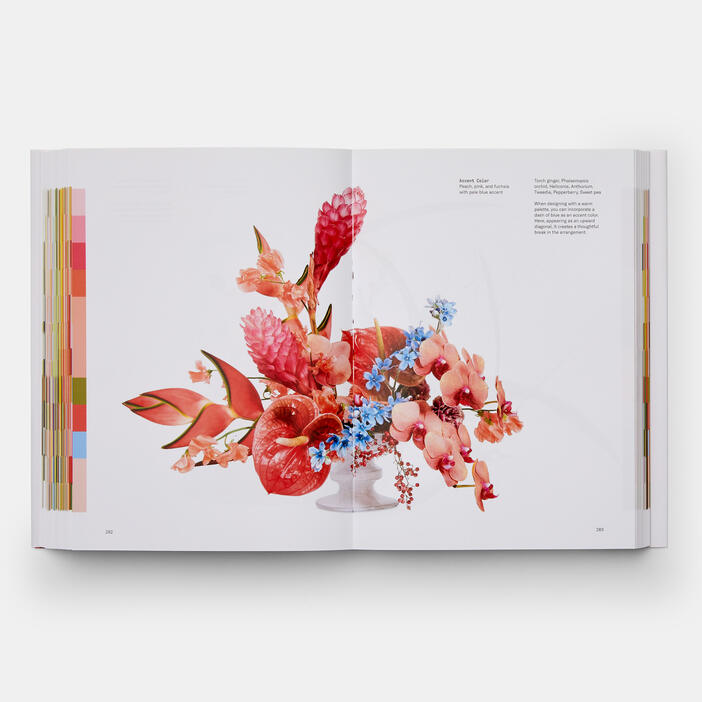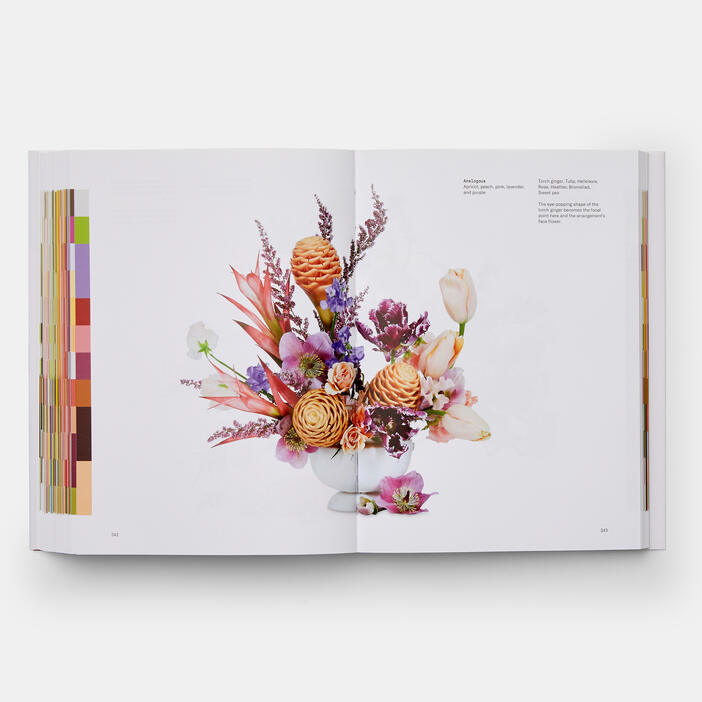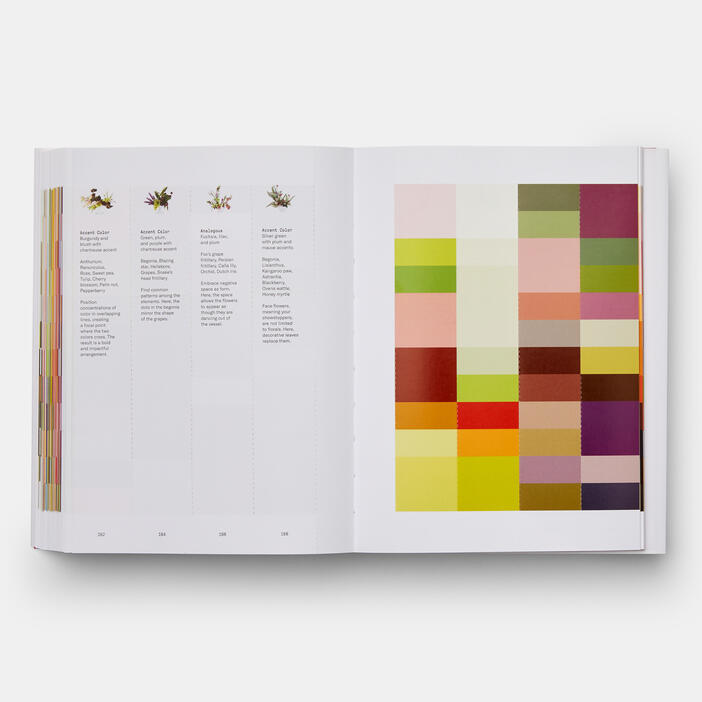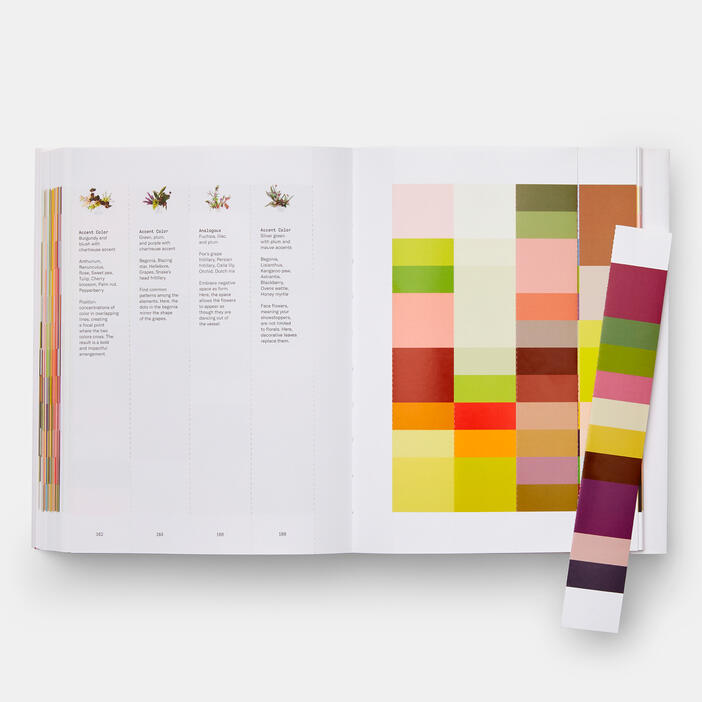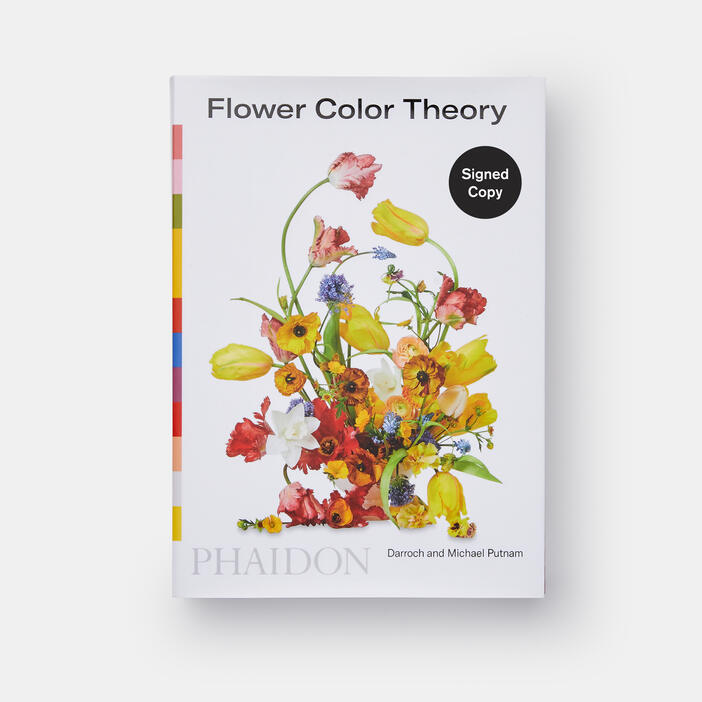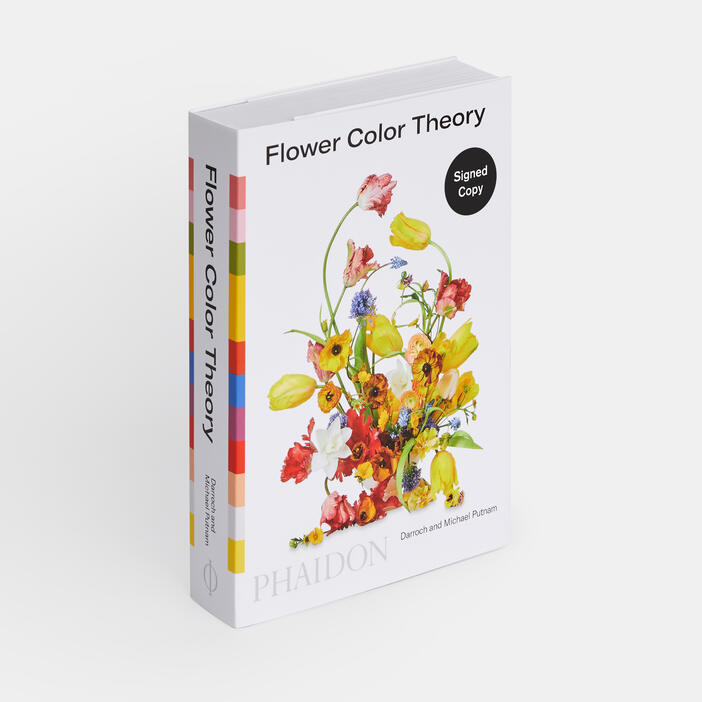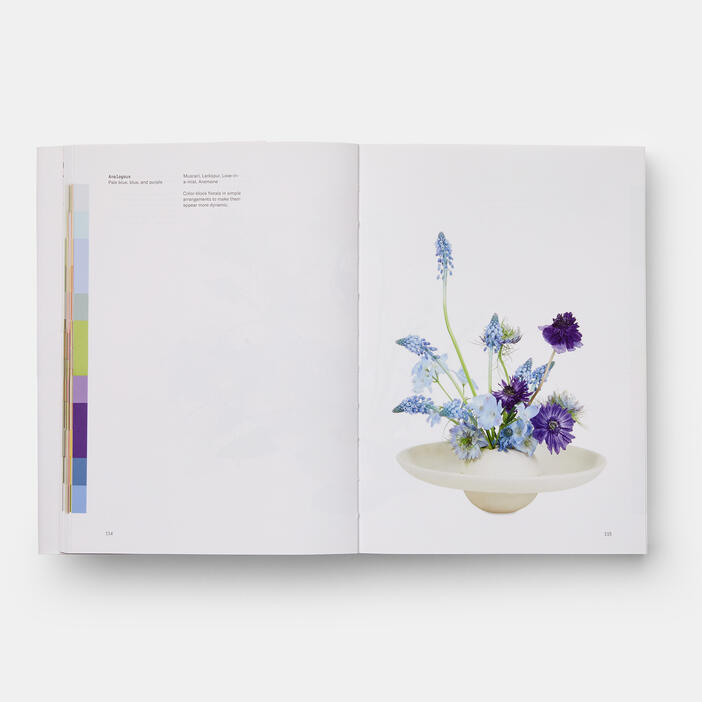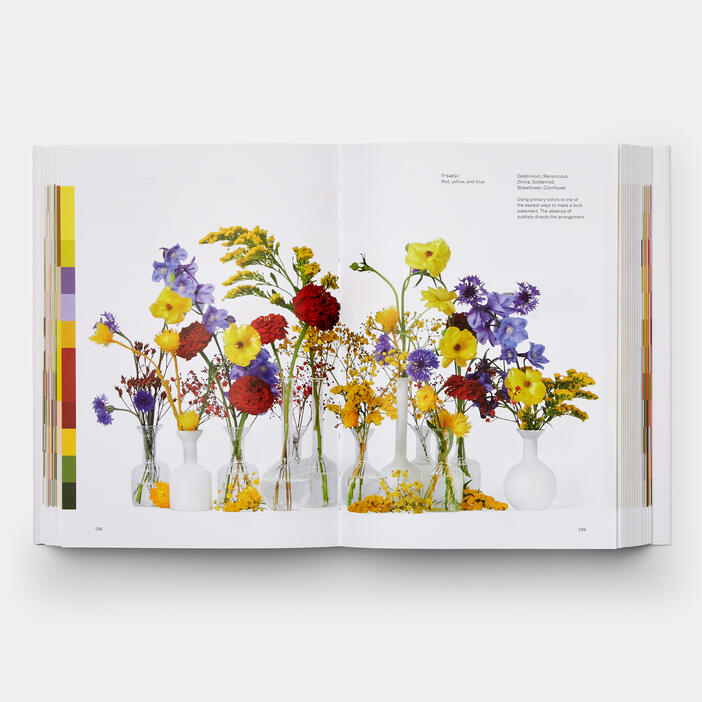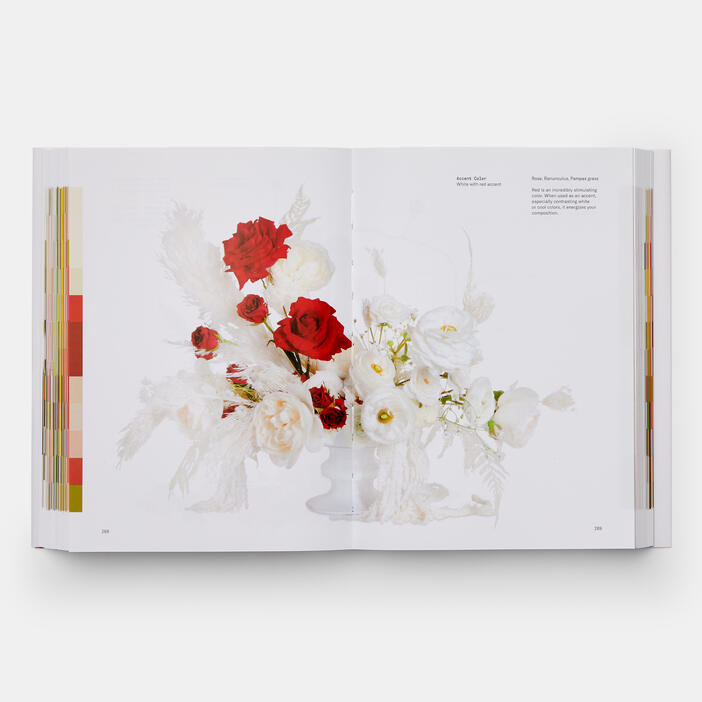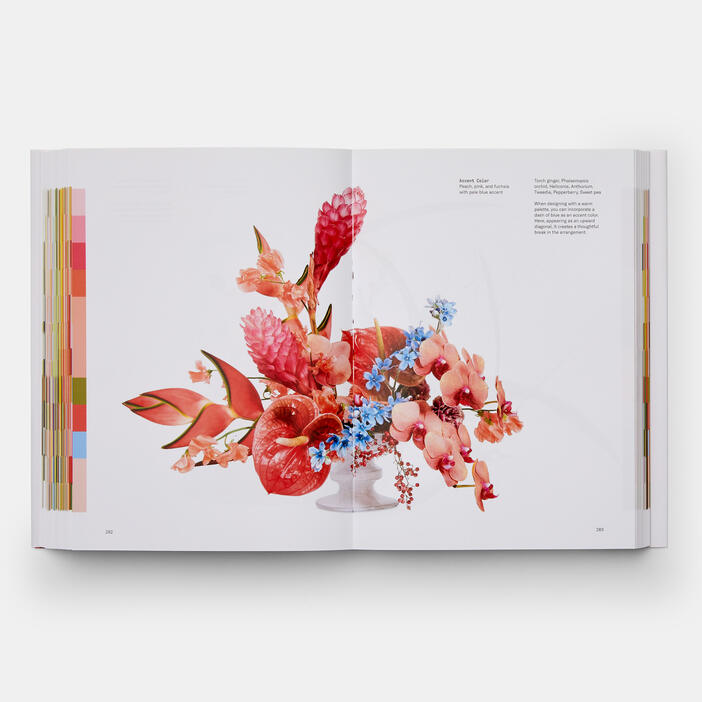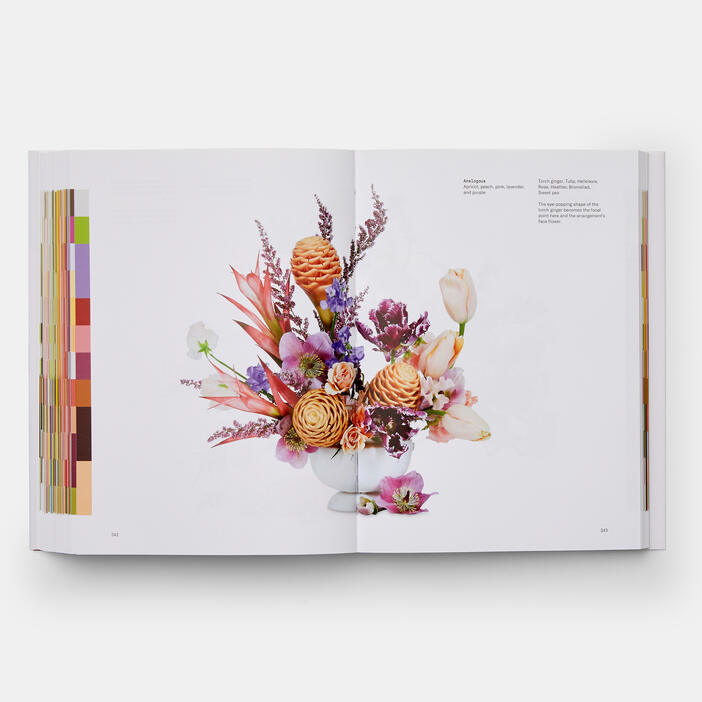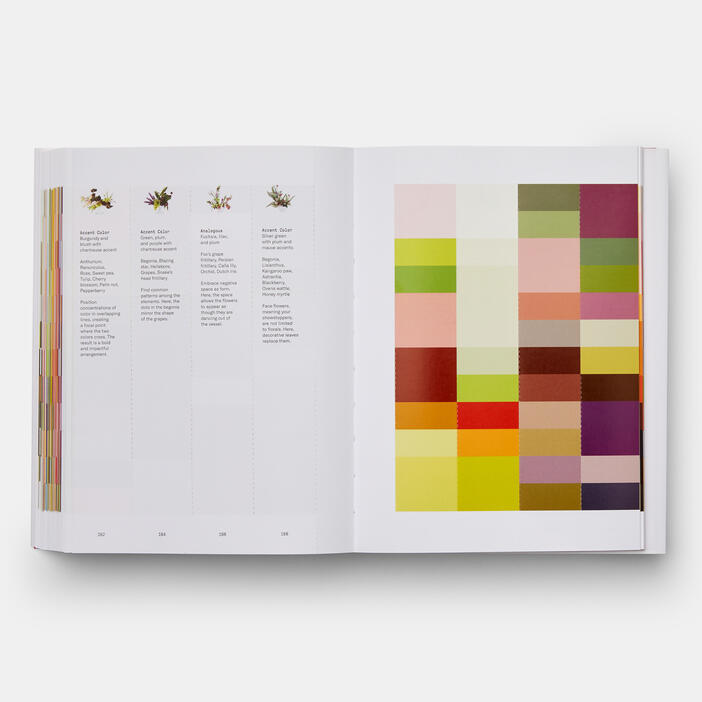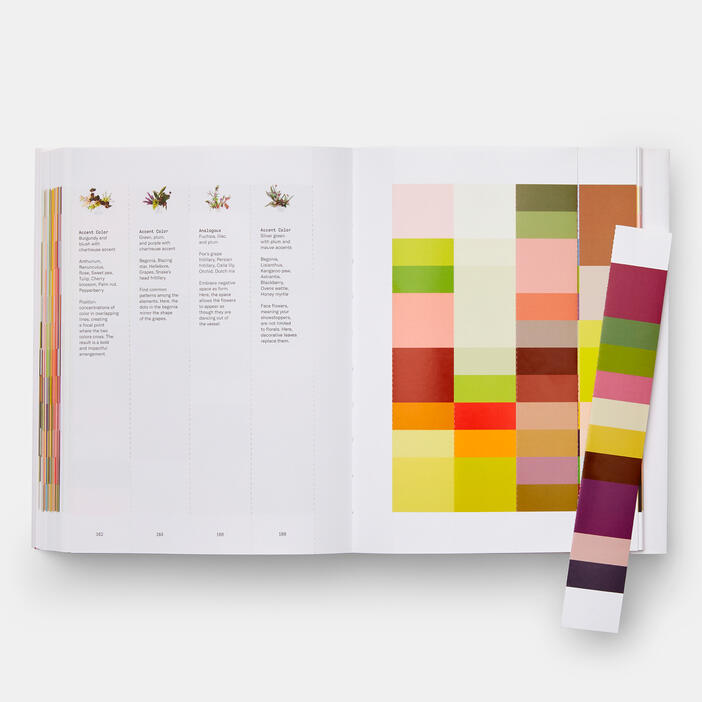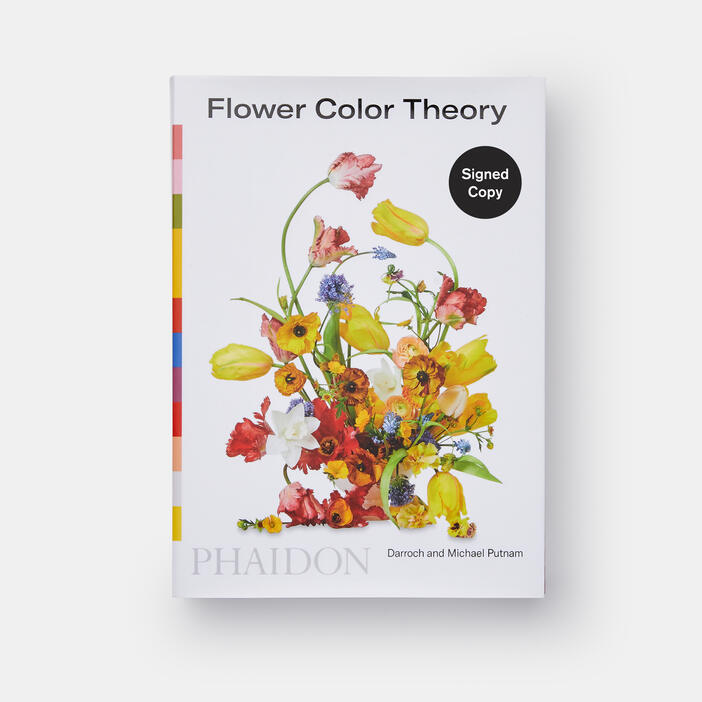 Flower Color Theory
Price AUD$49.95 | Signed Edition Price CAD$45.00 | Signed Edition Price £24.95 | Signed Edition Price T35.00 | Signed Edition Price USD$35.00 | Signed Edition
The ultimate flower-arrangement reference book from New York's 'go-to' floral designers Putnam & Putnam – how to combine the extraordinary colors in nature to create stunning results
Cult floral designers Darroch and Michael Putnam's Flower Color Theory, the follow-up to their acclaimed globally bestselling debut Flower Color Guide, is the only guide that uses color theory as the starting point for floral design. The book features 175 arrangements that show myriad ways to combine flowers of different shades and hues, all built around classic categories including analogous, complementary, monochrome, triadic, transitional, and accent colors. Flower Color Theory is both inspirational and a practical guide to creating lush, romantic, and effortlessly elegant creations of your own.
Specifications:
Format: Paperback
Size: 178 × 127 mm (7 × 5 in)
Pages: 484 pp
Illustrations: 175 illustrations
ISBN: 9781838662400
Darroch and Michael Putnam
founded their boutique floral design studio in 2014 and have quickly become the go-to florists for fashion shows, editorial shoots, installations, parties, and weddings. They have collaborated with Bergdorf Goodman, Dior, Cartier, Gwyneth Paltrow, Grace Coddington, and fashion designer Brandon Maxwell, among others. Their work has been featured in
Vogue
,
Harper's Bazaar
,
Martha Stewart Living
,
Town & Country
,
W Magazine
, and
Elle Décor
.
"[Flower Color Theory] takes the art of floristry to a new level." — Forbes
"Famous florists Putnam & Putnam made us fall in love with cut flowers again. Their artistic arrangements are not at all simple to pull off, but the duo's first book, which features the best floral varieties in every color of the rainbow, is a good place to start!"—Architectural Digest Online
"Whatever you grow in your own garden, you will not want to be without this book." — Garden Design Online
"An essential read for botanical enthusiasts of any skill level." — Town & Country
"Flower Color Theory comes as a follow-up to their must-have floral reference book, Flower Color Guide. Feast your eyes, get inspired, and take note of the color." — Harper's Bazaar