The Putnams create the floral designs for Kirsten Dunst's W Magazine photo shoot
Michael and Darroch Putnam contribute to Sofia Coppola's Director's Issue cover, which heralds a return to glamour
Is the world missing a little sparkle at the moment? Sofia Coppola certainly thinks so. In the Director's Issue of W Magazine (on sale 6 April), she says "I think we're all so starved for some beauty and fashion after being home."
In response, she's directed a cover shoot for the magazine, featuring three of her long-time collaborators, Kirsten Dunst, Elle Fanning and Rashida Jones, styled in the vein of the high-society magazines Coppola remembers reading in her youth.
Under the headline, Kirsten Dunst, Rashida Jones, and Elle Fanning Are All Dressed Up With Nowhere to Go, the director has her stars luxuriate in Rodarte and Valentino gowns, in highly decorative, domestic settings.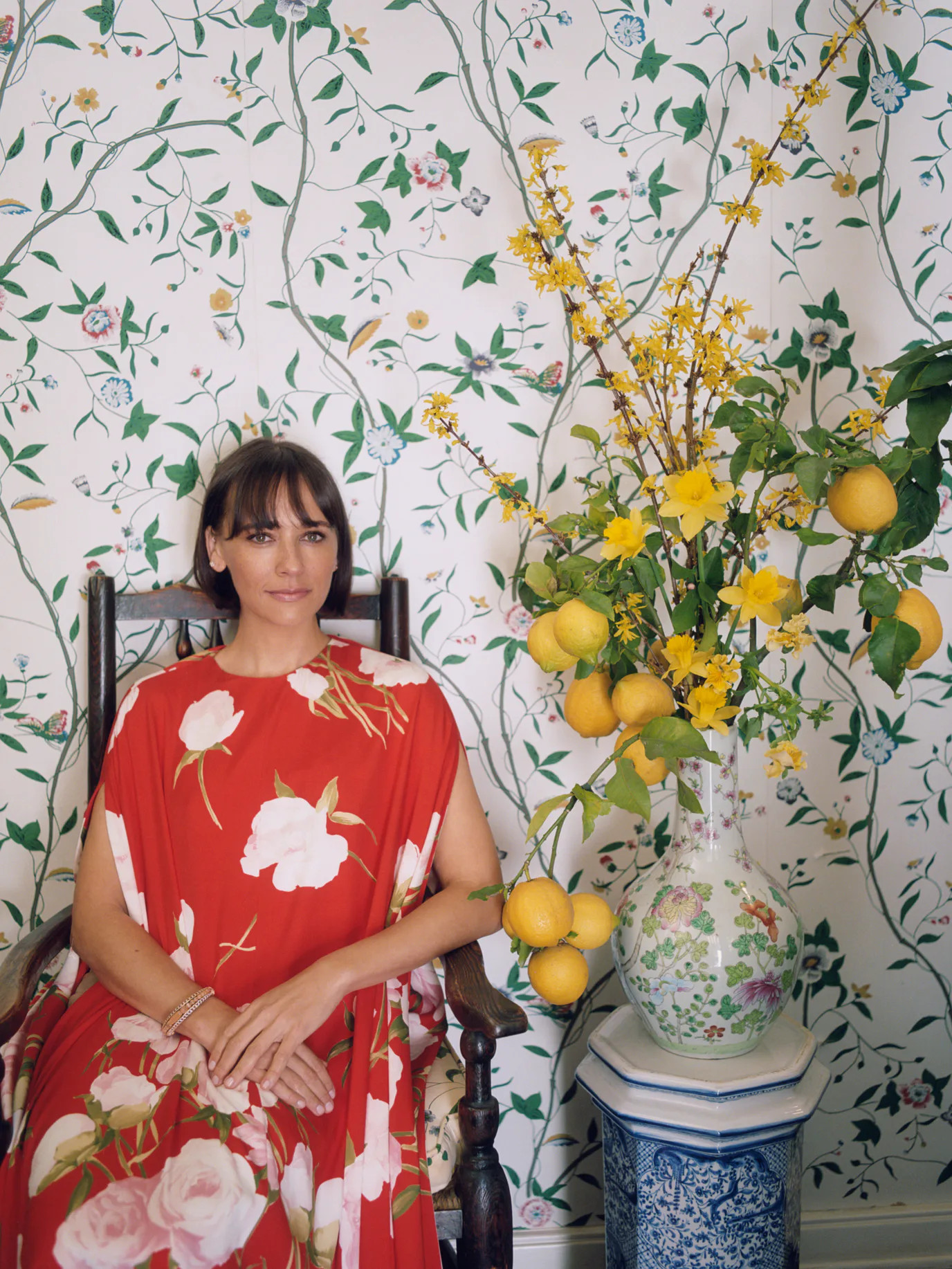 Photographer Zoë Ghertner, brilliantly captures Coppola's vision, which not only includes great clothes, settings, hair and makeup, but also wonderful floral arrangements. "Eighties hostesses always had an important floral arrangement," Coppola tells the magazine; and W certainly knows who to turn to for such flowers.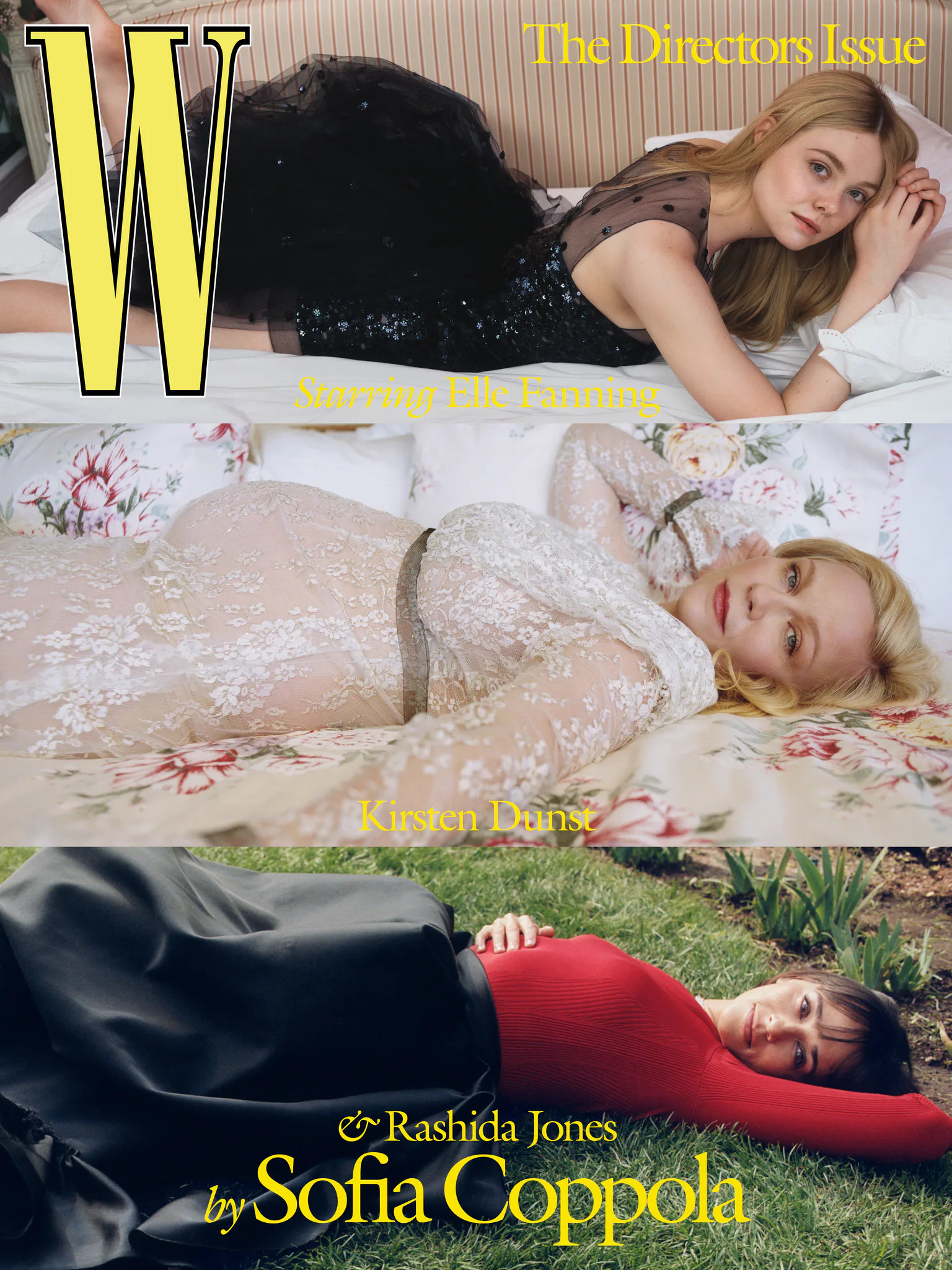 The Phaidon authors and floral designers to the stars, Darroch and Michael Putnam oversaw these beautiful bouquets for Jones' and Dunst's shoots, and are proud to have contributed to a shoot that might just herald a return to dressing up. "It's no lie that 2020 was the year of sweatpants," they say, via Instagram. "It's about time we add a little glamour to our lives!"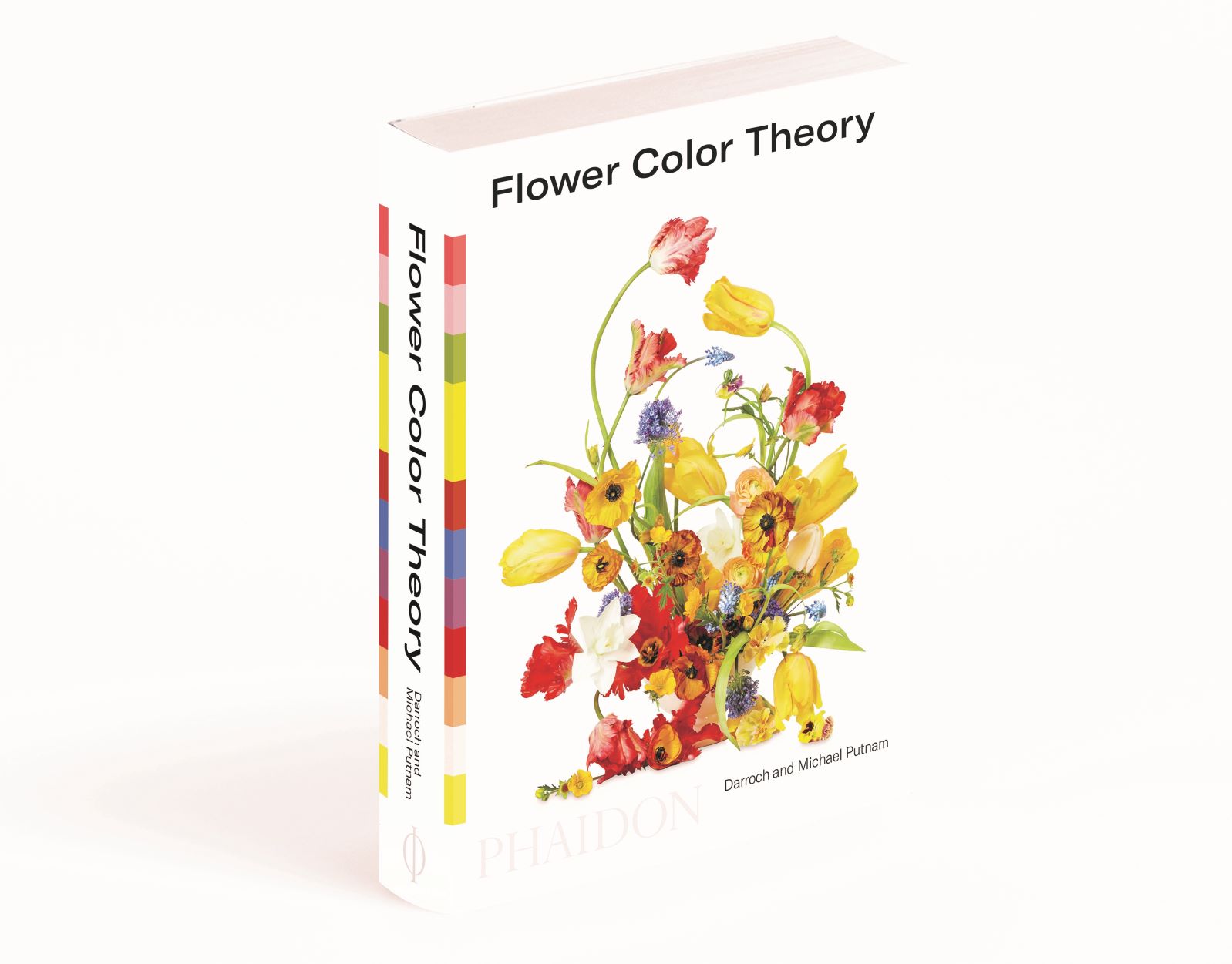 For the full story head over to W Magazine. Meanwhile, for greater insight into how you might put together a comparable display, order a copy of Flower Color Theory by Michael and Darroch Putnam. It's the only guide that uses color theory as inspiration for flower arrangements.