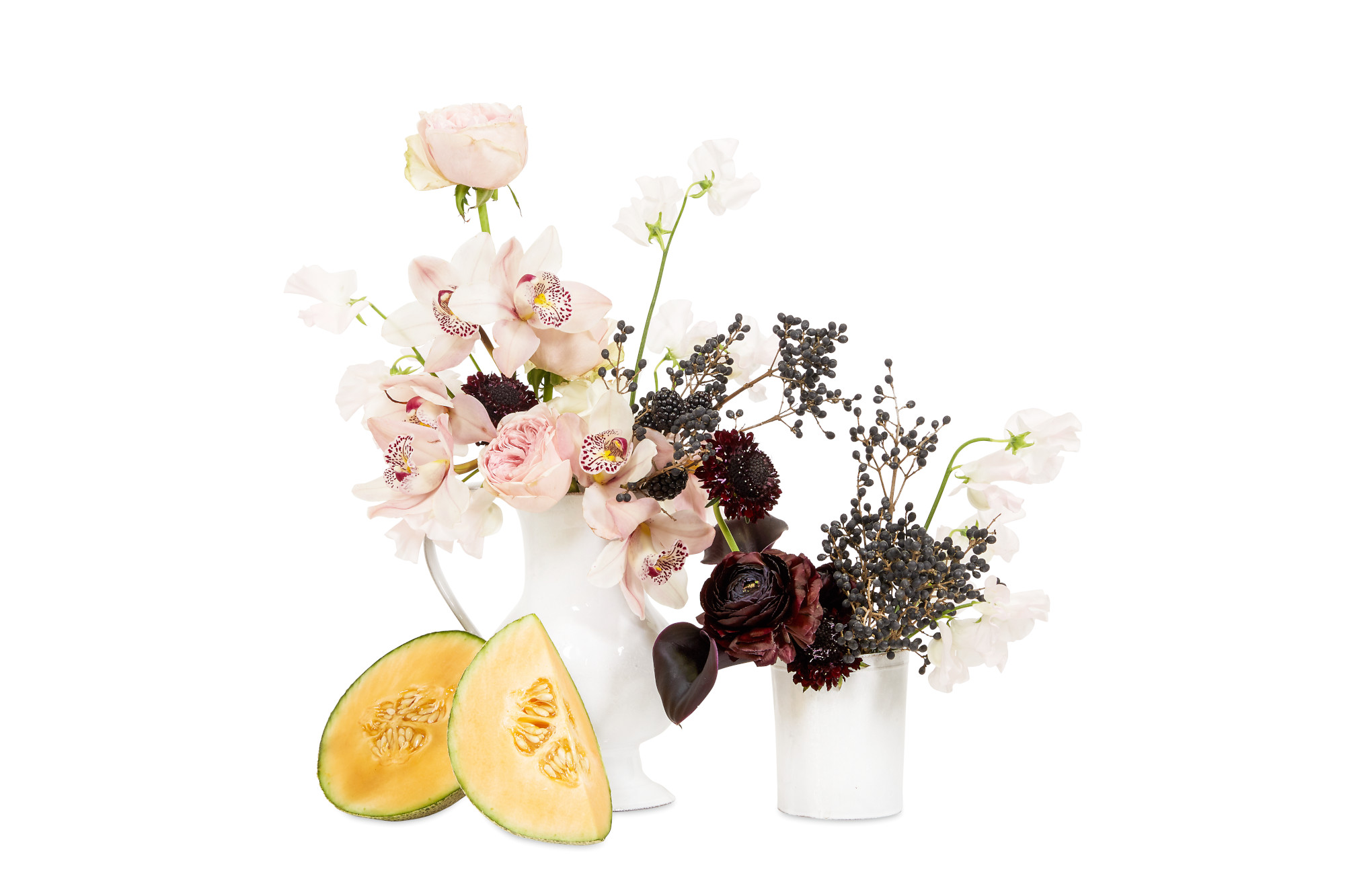 Putnam & Putnam have some great Valentine's Day advice for you!
The floral designers favoured by Beyoncé and Gwyneth Paltrow tell us how to send something more adventurous than 12 red roses this February 14
Roses can be red, and violets are sometimes blue, but you might consider widening your chromatic spectrum this February 14, when saying 'I love you'. Why? Because we're going to share some great advice from Michael and Darroch Putnam of Putnam & Putnam - the world's most highly acclaimed floral design studio. The married couple have created arrangements for such starry clients as Gwyneth Paltrow, Martha Stewart and Beyoncé. And now they're giving you their best blooms advice for the fast approaching day.
Darroch and Michael have already shared quite a bit of their floral knowledge with Phaidon readers via their hugely popular Flower Color Guide, and this spring they're back with a new work, Flower Color Theory, the only guide that uses color theory as inspiration for flower arrangements.
The book features 175 arrangements that show myriad ways to combine flowers of different hues, all built around color schemes including analogous, complementary, monochromatic, triadic, transitional, and accent colors. So, if you're planning to send your loved-one a bouquet soon, then read on to discover how you, with their help, can push those petals a little further this year. This is what they told us.
---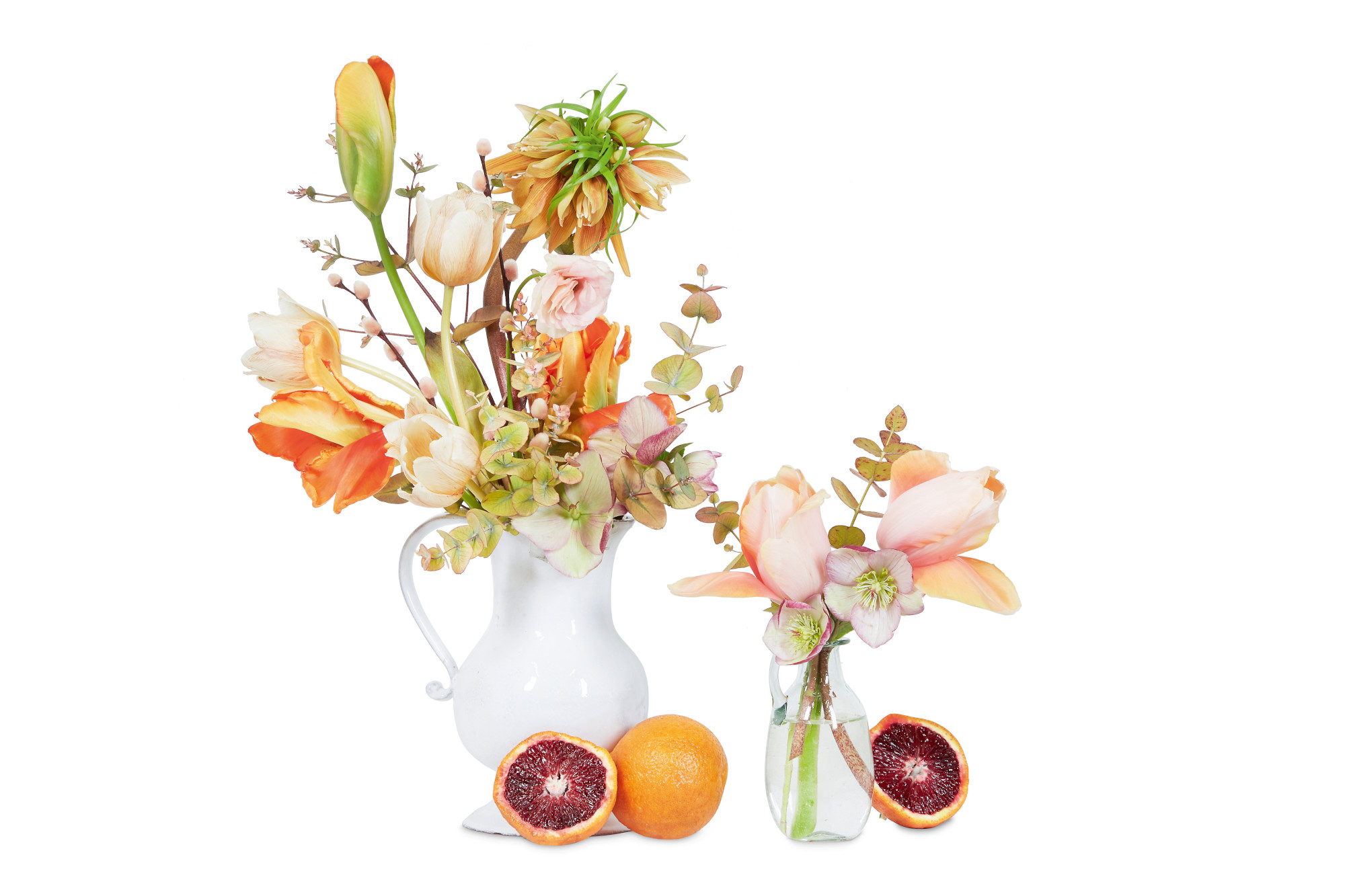 I can't send roses AGAIN! What else do you suggest? Try to find a flower that has a nice gestural stem. Tulips are a great choice because they have plenty of movement, are long-lasting and look beautiful as a single element in a vase.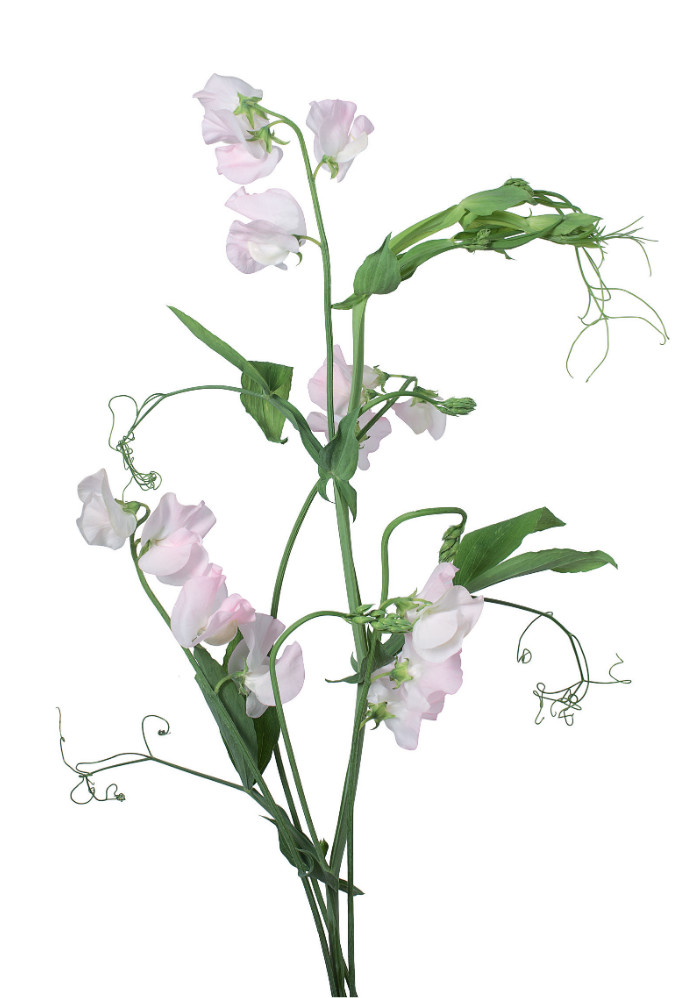 Red is obviously the color of love but what other colors second that emotion? Think outside the box with color. The color you choose is dependent on the person who will be receiving them. What is their favorite color? What is their personality? Bright colors like yellow and coral would scream love to a very cheerful person, whereas burgundy or purple might speak to someone more serious and focused.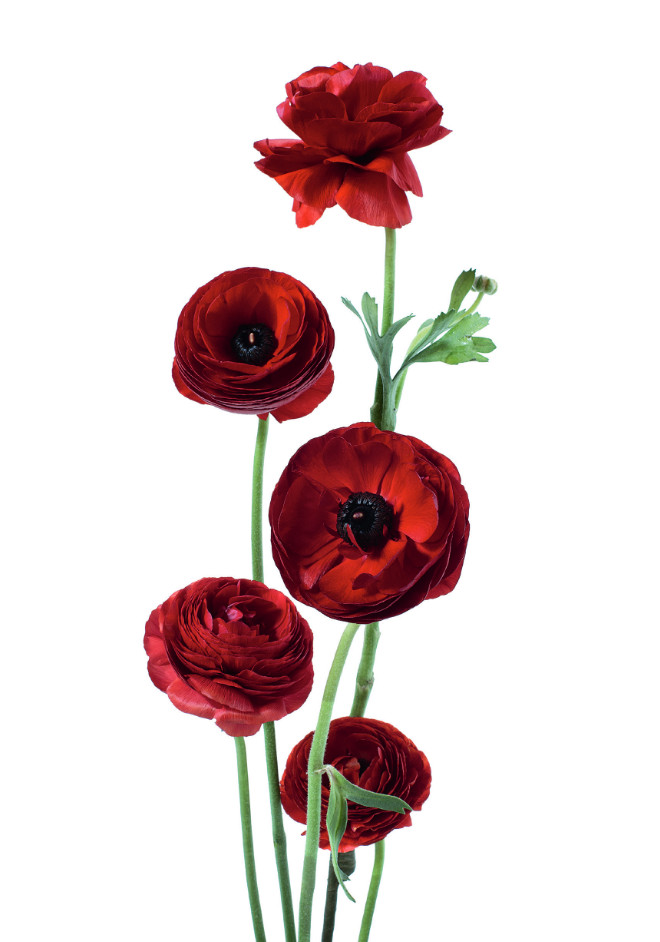 What can I do to make minimalist bunch of blooms look more loving? Add something unexpected! Maybe fruit on a branch or an interesting grass. All these elements are textural and texture is key to pulling florals together or making a dull arrangement more exciting.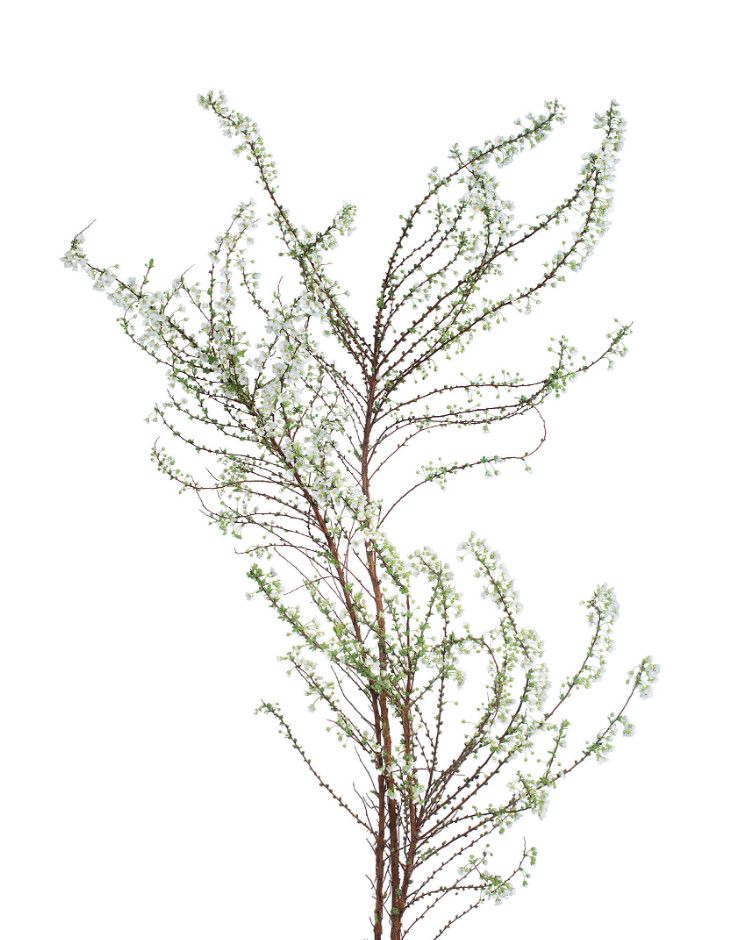 Are some shapes more emotive than others? It's not about the shape of the flower as much as it is about the movement of the stems. Adding gestural stemmed flowers to a composition creates movement and interest.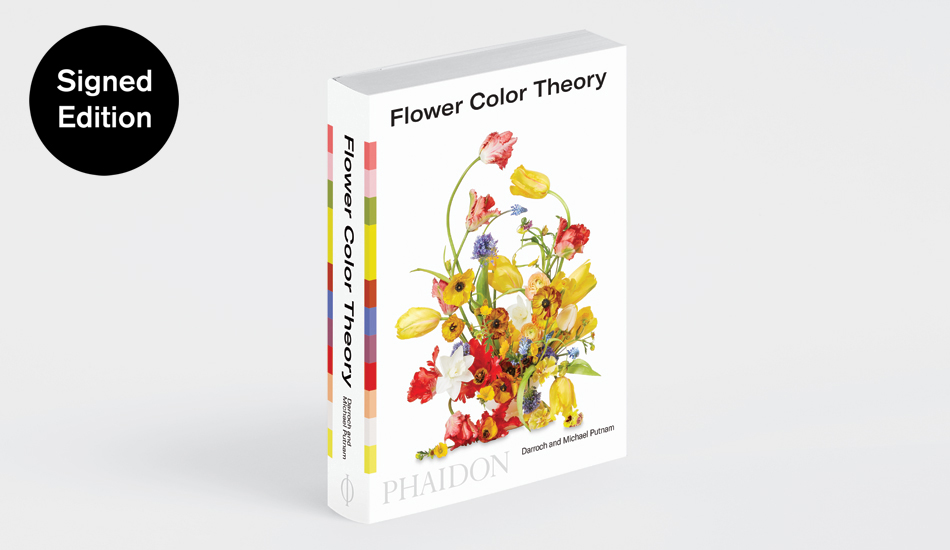 How can Flower Color Theory help me in all this? Flower Color Theory will teach you to go outside of the box with color! It's not about the colors themselves, but about how you use them, whether it be color blocking or creating a soft transition.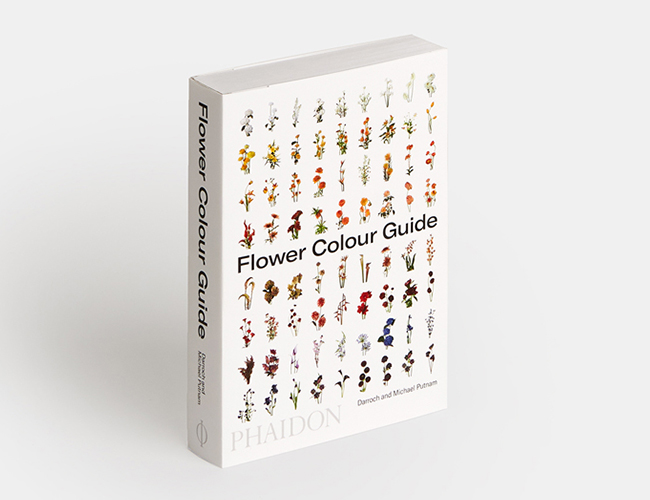 To gain more insight into Putnam & Putnam's beautiful work, order a copy of Flower Color Theory here here and Flower Color Guide here. They're the perfect Valentine's gift when you want a floral display that lasts forever.