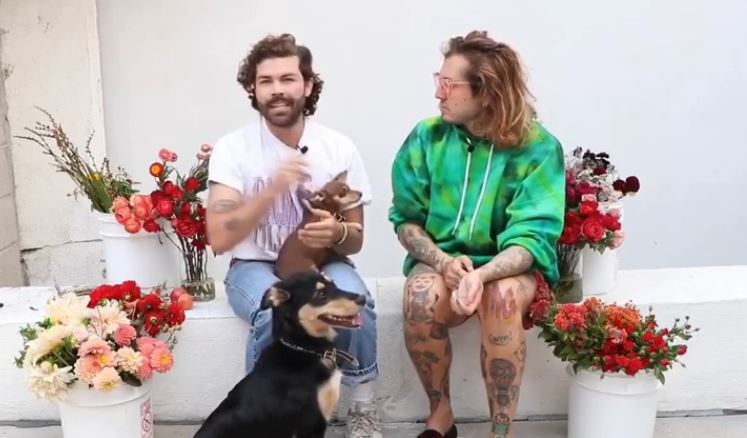 Watch Michael and Darroch Putnam talk about their latest book
The masterful floral designers talk us through Flower Color Theory (with a little help from some furry friends)
Michael and Darroch Putnam might be among the world's most successful floral artists – creating arrangements for everyone from Gwyneth Paltrow to Beyoncé – but they also have skillsets that extend way beyond their floristry workshop.
The pair have launched their own online TV channel, set up in business on both the East and West Coast of the USA, and published the brilliant, and hugely popular Flower Color Guide back in 2018.
However, as they explain in this new video they made for Phaidon.com, the Putnams only create books when there's a big reason to; "when there's something that we want, and we want to show people," as Mikey puts it.
Such an opening appeared to them a while back, and now they've filled it with Flower Color Theory, the only guide that uses color theory as inspiration for flower arrangements. As Darroch explains in this video, the pair shot 200 arrangements, to teach color theory through flowers.
It's a beautiful, practical book and one very suited to our time. With detachable, color-coded pages, you can take Flower Color Guide out to the flower store, or anywhere else where you might want to get a colur match or reference for your blooms. And while so many of us have to settle for virtual lessons and workshops at the moment, the book is, as Michael says, "a tactile learning experience."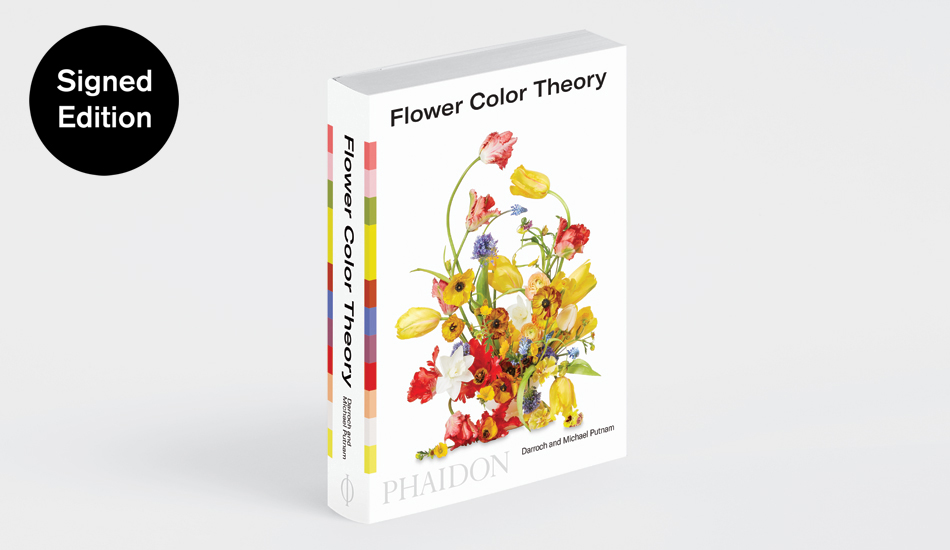 Share their enthusiasm (and ours) for this great and usueful new book, by watching this video, then pre-order a signed copy in our store here.