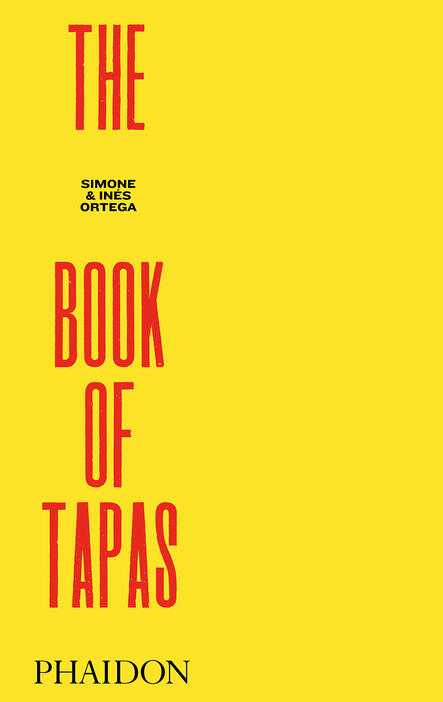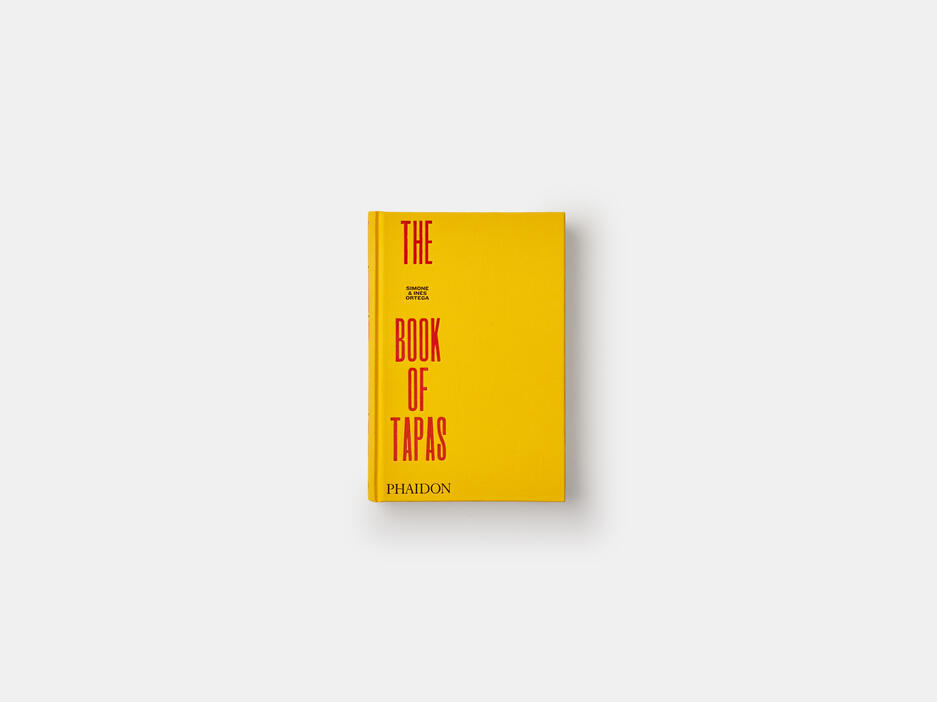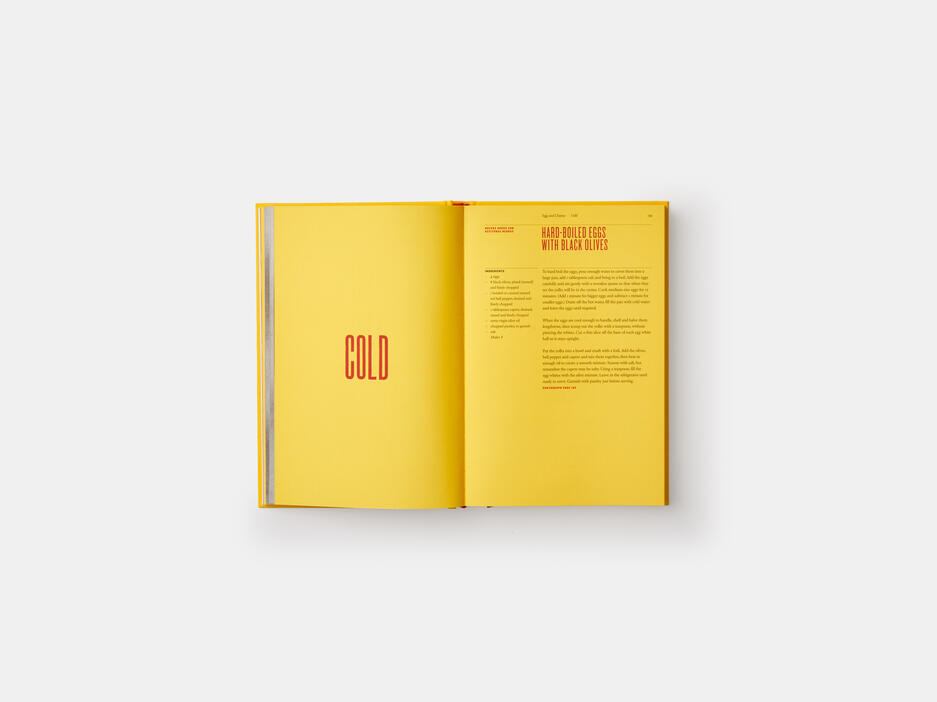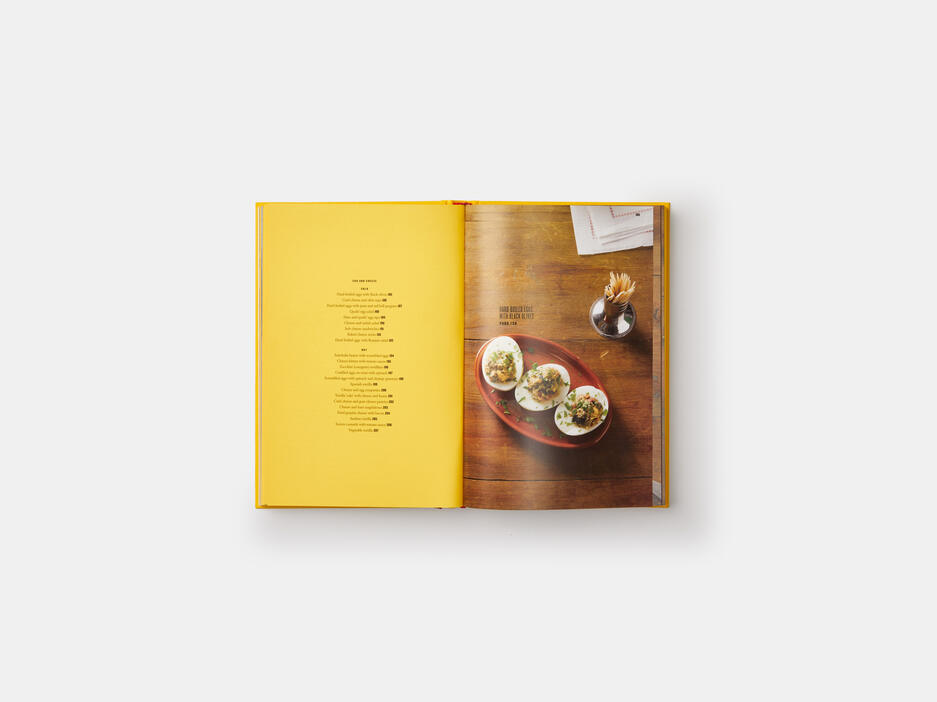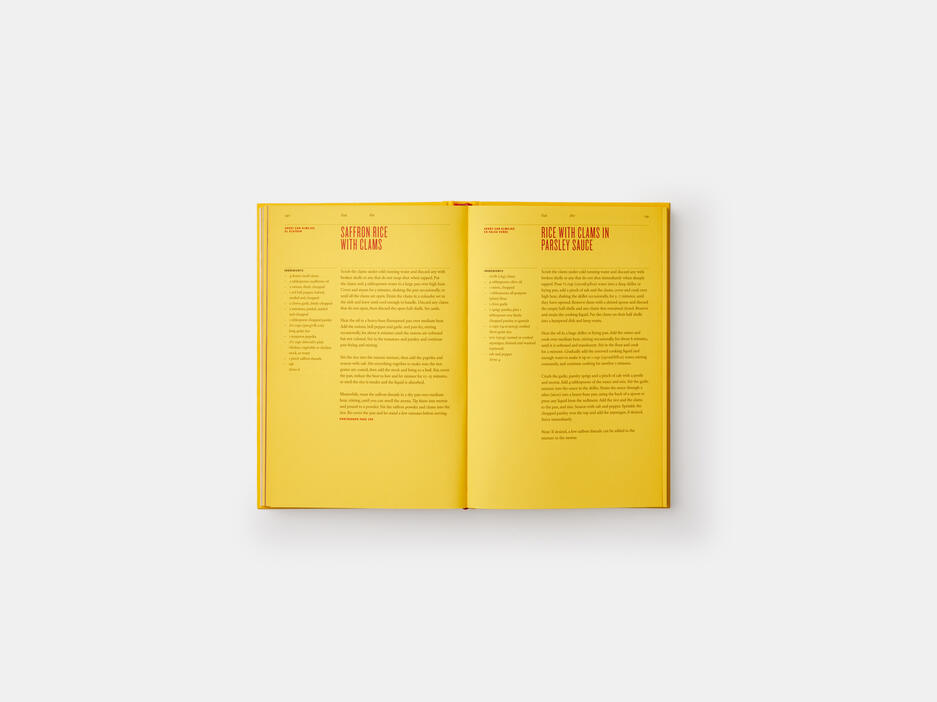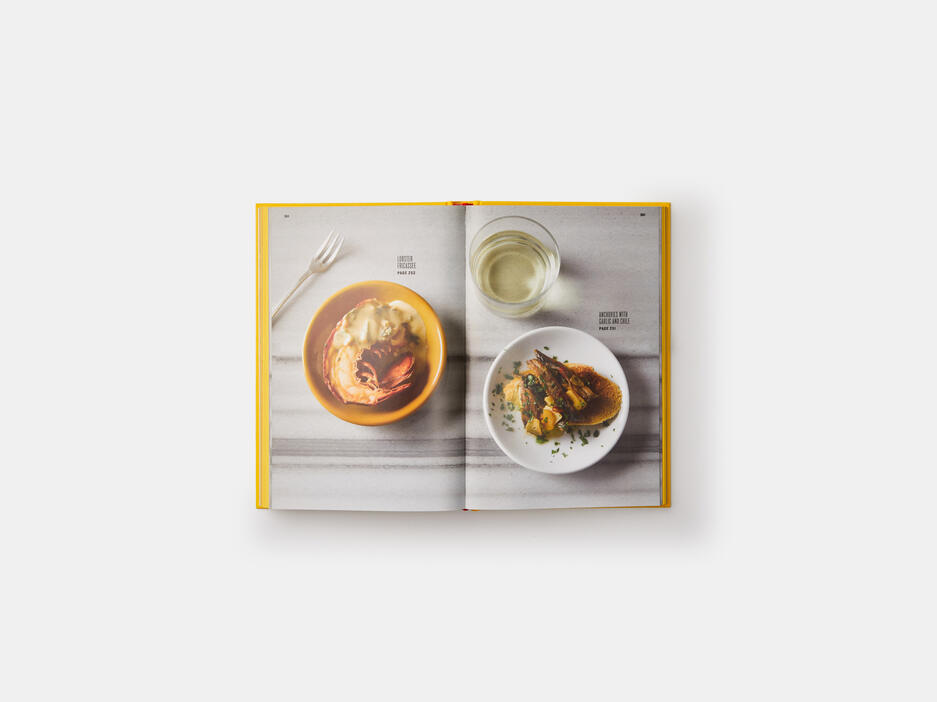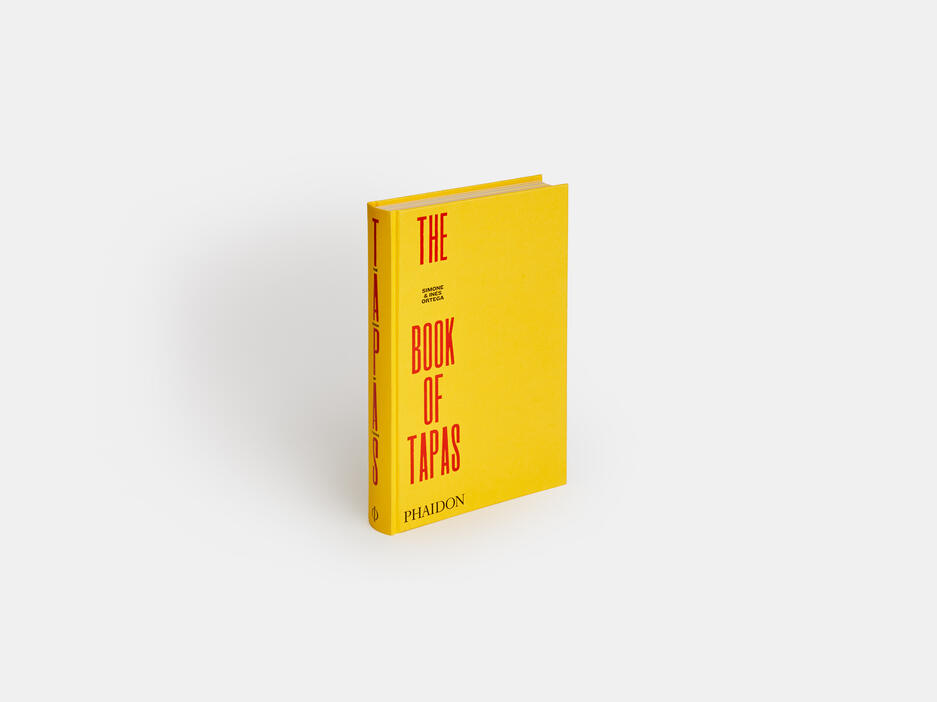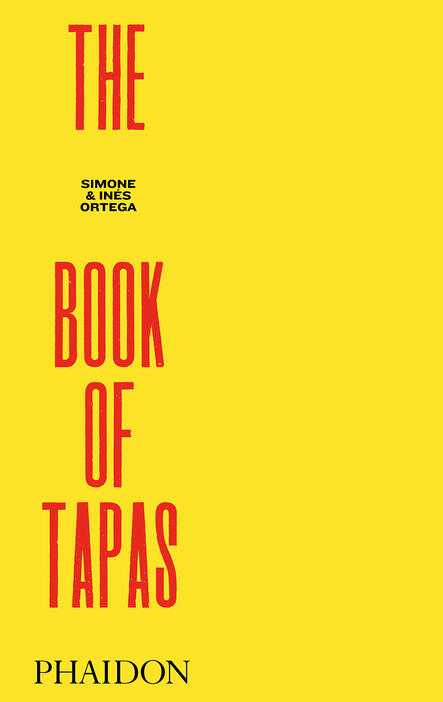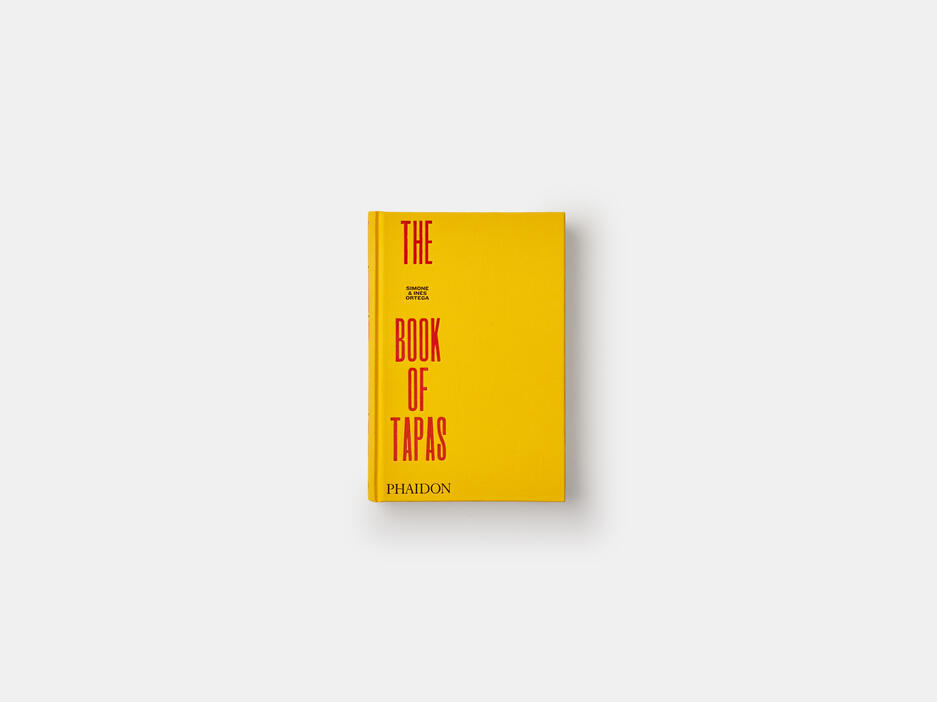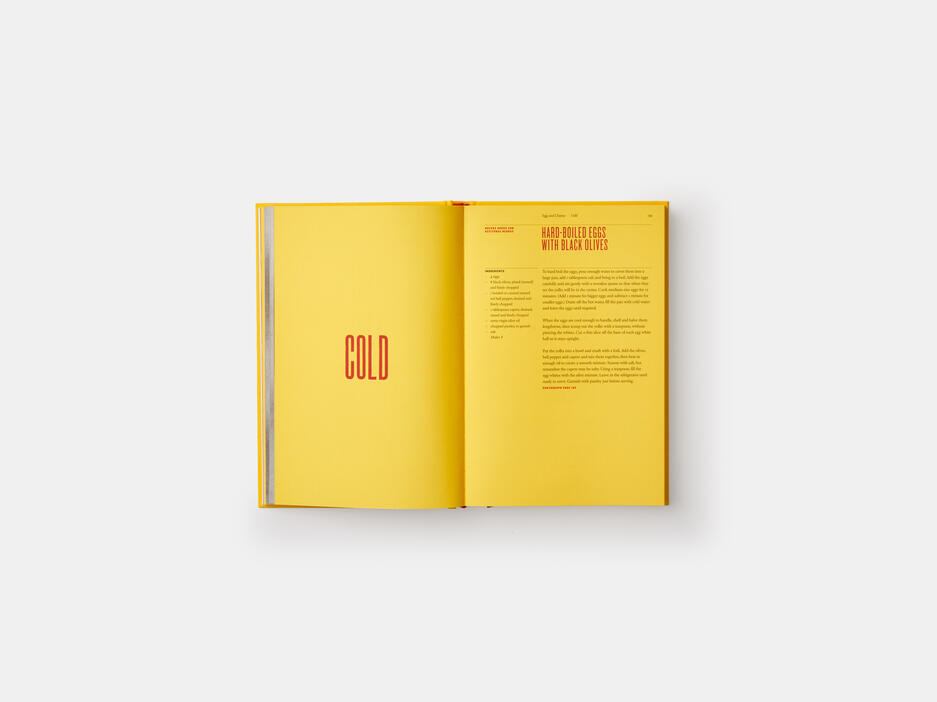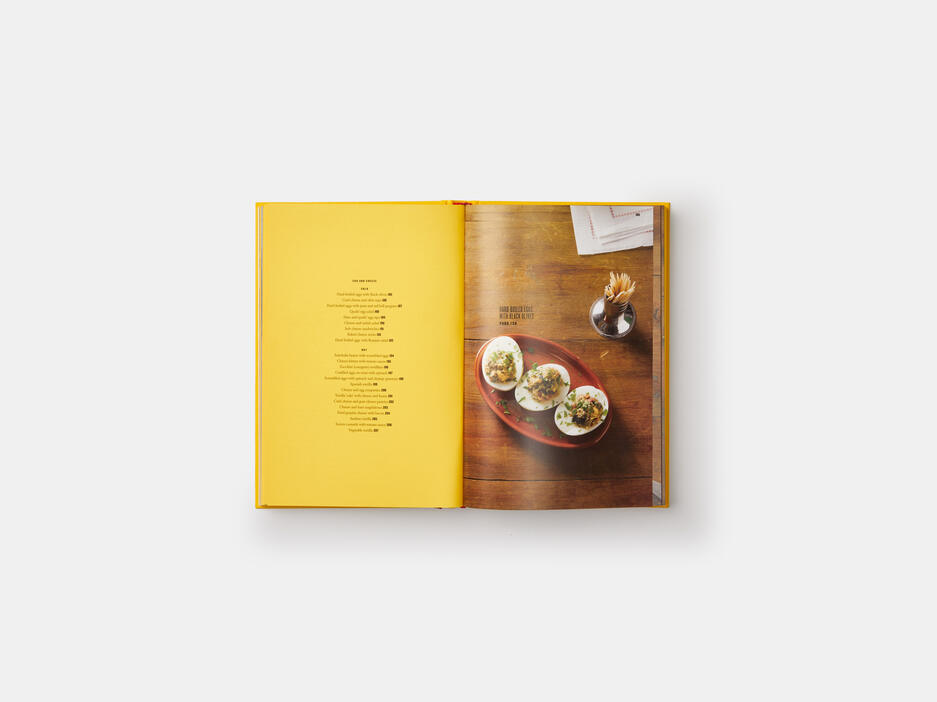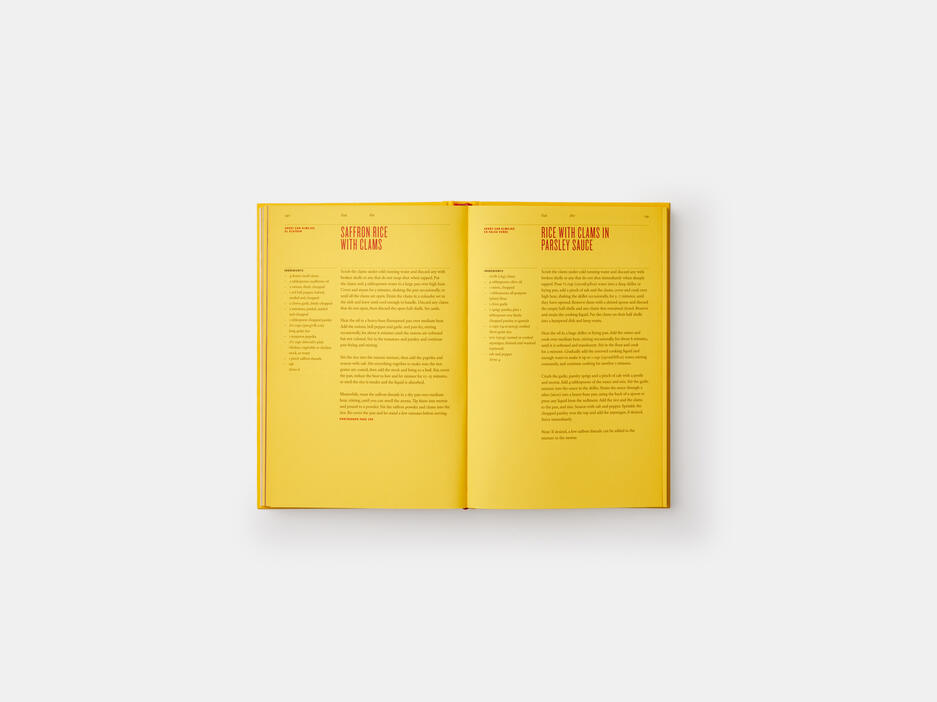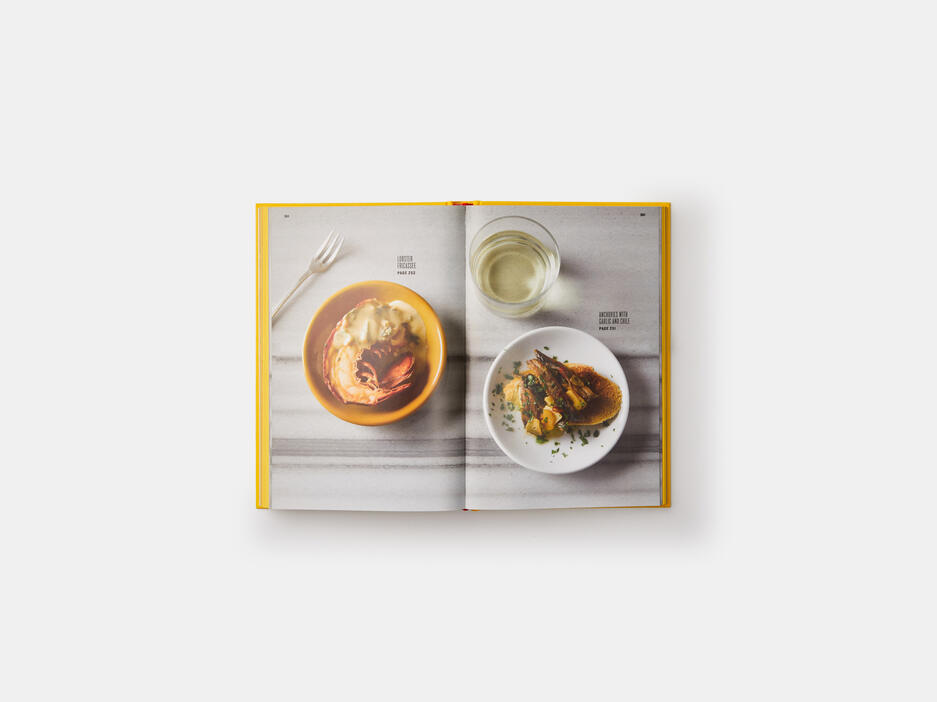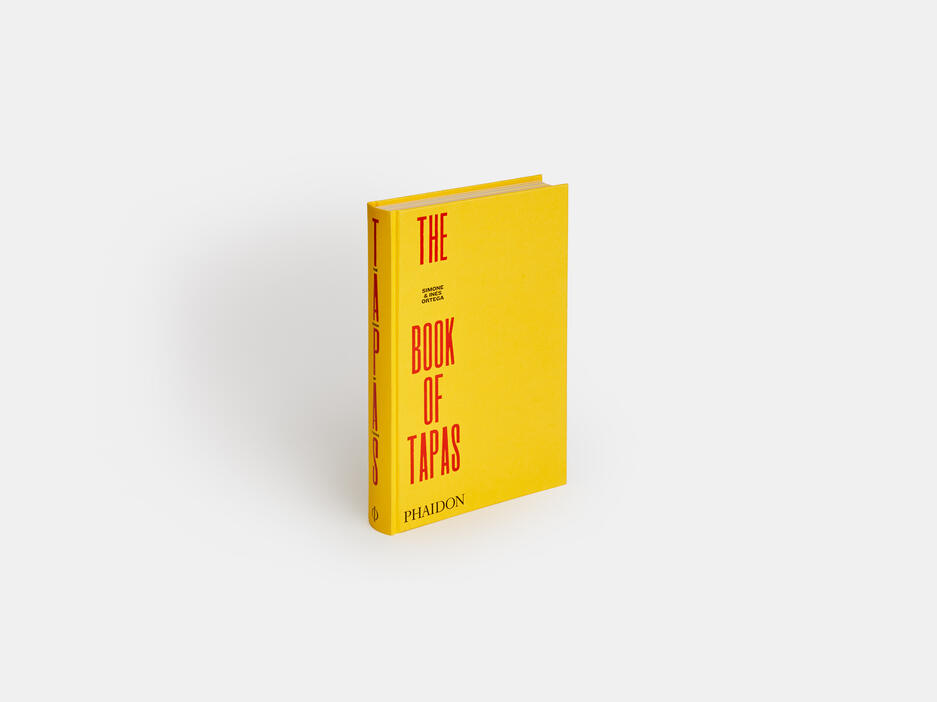 The Book of Tapas
Back in print – the ultimate guide to the most-loved Spanish food, from the authors of the bestselling Spain: The Cookbook
With its appetizing dishes of bite-sized food, usually eaten before dinner, tapas and tapas culture are a Spanish way of life... and the most popular and convivial way to enjoy Spanish food. Served in bars all over Spain, good tapas comes from the perfect marriage of food, drink, and conversation. This complete guide contains over 250 easy-to-follow authentic recipes to serve with drinks in typical Spanish style, or to combine as a feast to share.
Specifications:
Format: Hardback
Size: 270 × 180 mm (10 5/8 × 7 1/8 in)
Pages: 432 pp
Illustrations: 75 illustrations
ISBN: 9780714879116
With a career in food writing spanning 50 years, Simone Ortega was the foremost authority on traditional Spanish cooking, and contributed to countless newspapers and magazines.
Inés Ortega has written many cookbooks and collaborated with her mother on this and the bestselling Spain: The Cookbook.
José Andrés grew up in Spain and trained under Ferran Adrià at elBulli before moving to the USA, where he was one of the first chefs to introduce tapas to American restaurant-goers.
"Back in print with a fitting introduction by none other than José Andrés, this celebration of tapas culture contains over 250 authentic recipes by the Spanish mother-daughter team also responsible for Spain: The Cookbook. From classics like gambas al ajillo to tortilla española, it offers everything a home cook needs to know about this beloved Spanish style of eating."—New Worlder