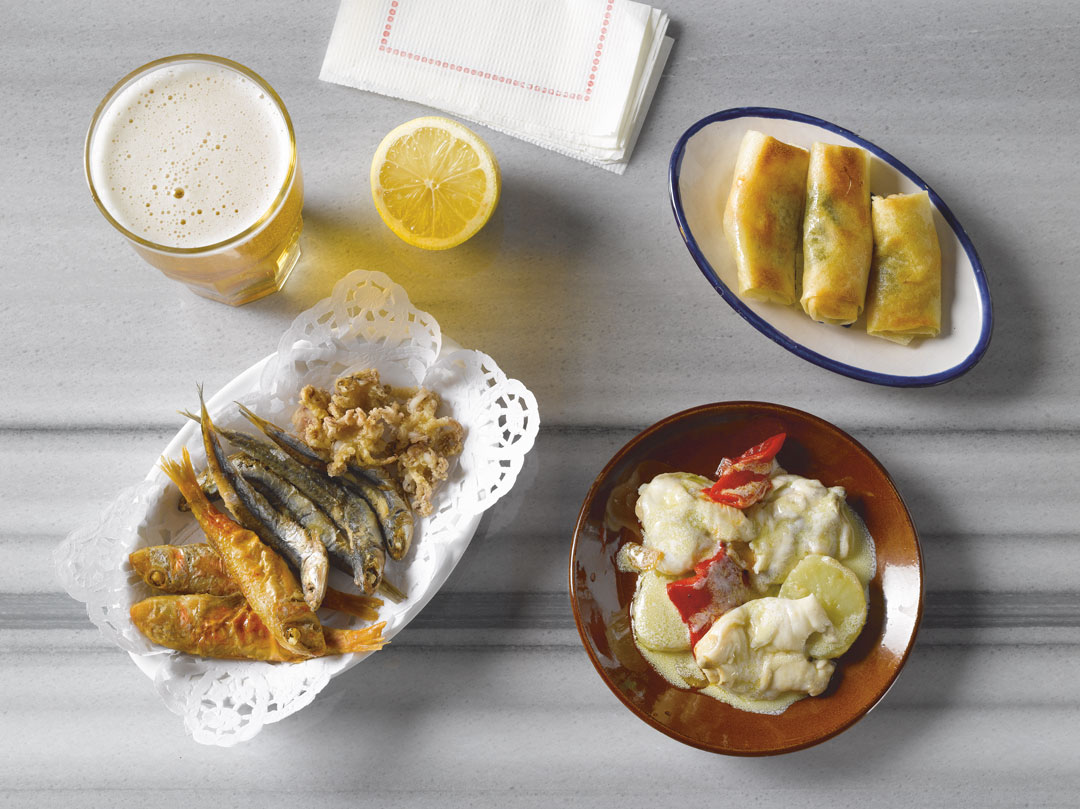 Phaidon Introductions: José Andrés on the joy of tapas
The Spanish chef and philanthropist explains why, when it comes to small-plate dining, size definitely matters
Can anything be served as tapas? The Spanish-born, US-based chef and philanthropist José Andrés is certainly open to the idea. "I am not a hard-liner when it comes to tapas," he writes in the introduction to The Book of Tapas by Simone and Inés Ortega. "I define tapas more as a style of eating than as particular recipes. They are an informal way of sharing small dishes. With that in mind, almost anything could be a tapa as long as the portion is small.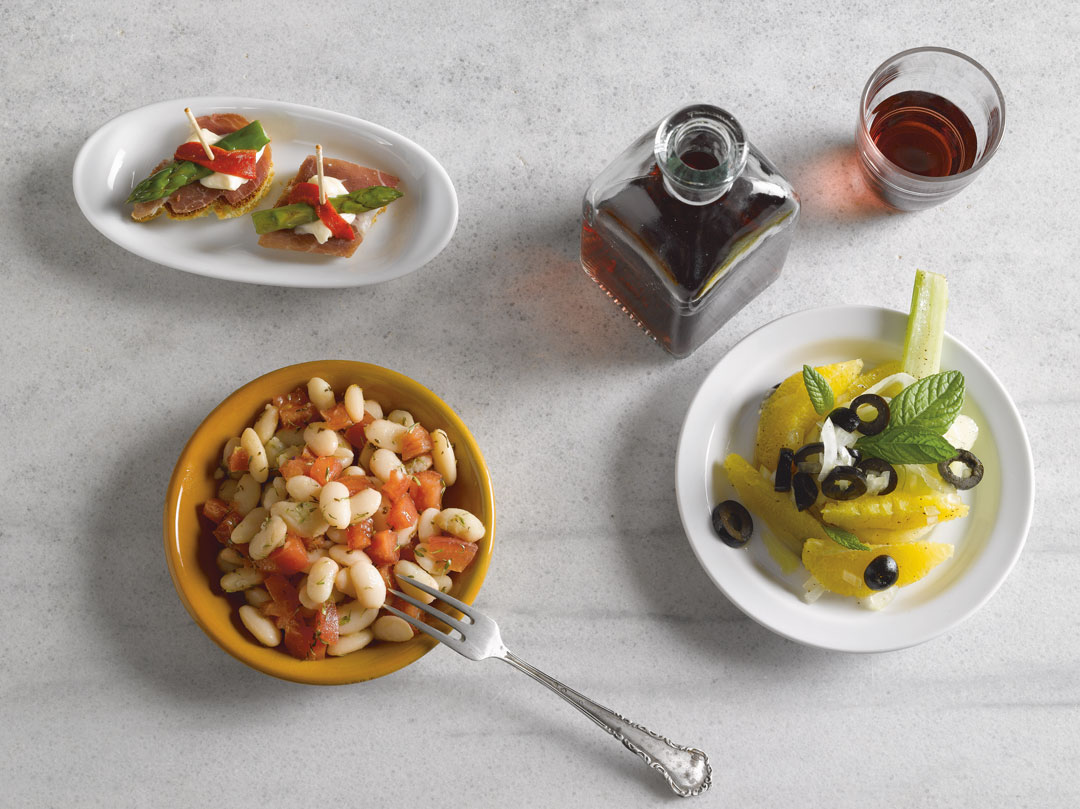 "Garbanzo beans (chickpeas) with spinach served in big bowls is not a tapa. But put those garbanzos on a small plate and it is a tapa. A large traditional tortilla de patatas, or potato tortilla, is not a tapa. But if you cut it into small squares or even make a smaller one, the tortilla can be a tapa.
"The main appeal of tapas, I think, is that they offer such an informal, fun and social style of eating. You meet your friends. You chat. You have a glass of wine and order a few little plates. You share and you sample a little of everything. Maybe you don't even sit down, but lean against the bar instead. If you are not terribly hungry you order one or two items. If you are hungry, you order more. The point is that you are not locked into a formal meal structure with a large entrée (main course). You get a chance to tailor the meal to your appetite. If you can't make up your mind, you get a chance to sample a lot of different dishes, which is great when you want to be adventurous and try something new. There is very little commitment involved in sampling a new tapa. You don't like the snails? Well, just don't order them next time!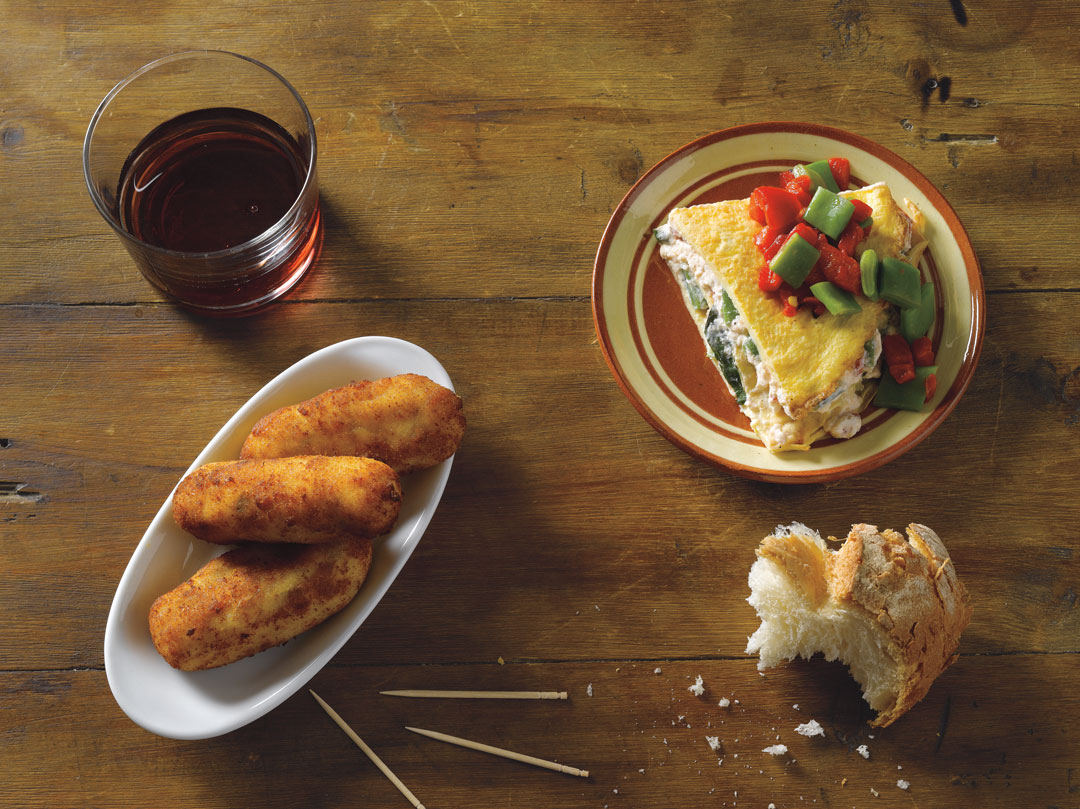 "People have embraced the charming style of eating that tapas offer, and today you find tapas-style restaurants in cities all over the world. Although this was not always the case—when my partners and I opened Jaleo restaurant in Washington, DC I must confess I was a little skeptical about its potential for success. My limited experience in America had shown me that most diners were unfamiliar with Spain and its gastronomy. And perhaps it was my accent, but when I told people I was a chef at a tapas bar, they always thought I meant a topless bar! It certainly created some interesting misunderstandings.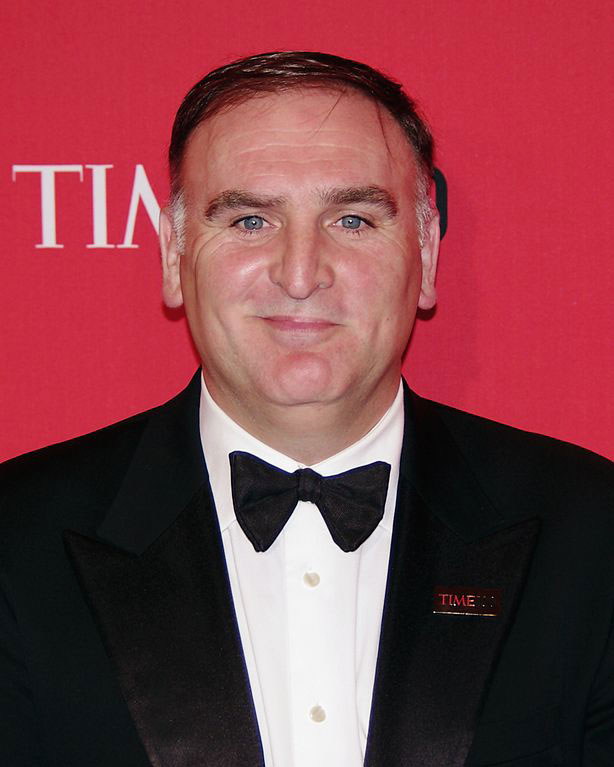 "I am happy to report that I was wrong. Diners enthusiastically embraced tapas and a whole generation of Washingtonians has grown up eating croquetas (croquettes), patatas bravas (potatoes with spicy sauce) and pan con tomate (bread with tomato). In this book you will find a wealth of tapas recipes, some very traditional and some more modern. My advice to you is take this book and look at it as you would a guidebook when you travel. You are about to take a journey into the world of tapas. Build yourself a menu of lots of different flavors, some hot and some cold, look for a balance, pour some good Spanish wine, or maybe make a sangria, and invite your friends over for a tapas party."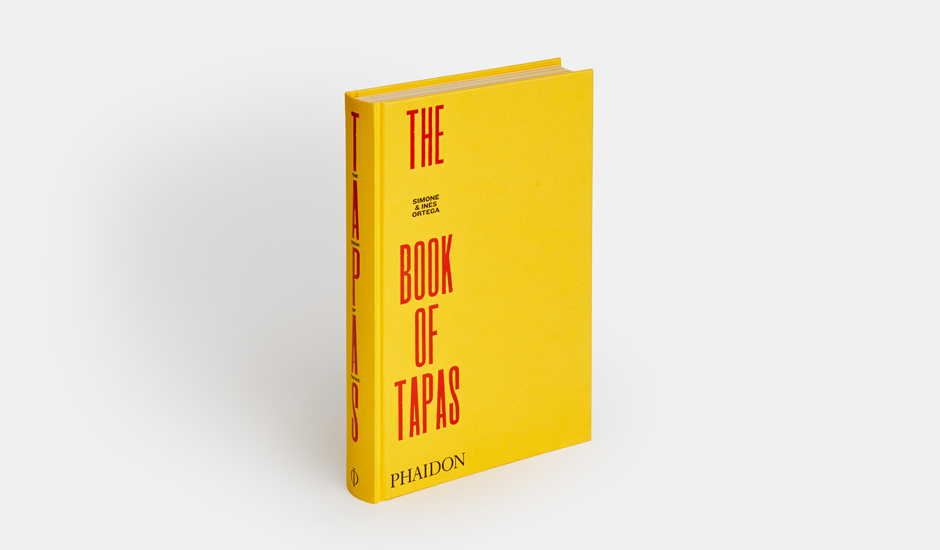 For to find out more about those wonderful menu options order a copy of The Book of Tapas here.