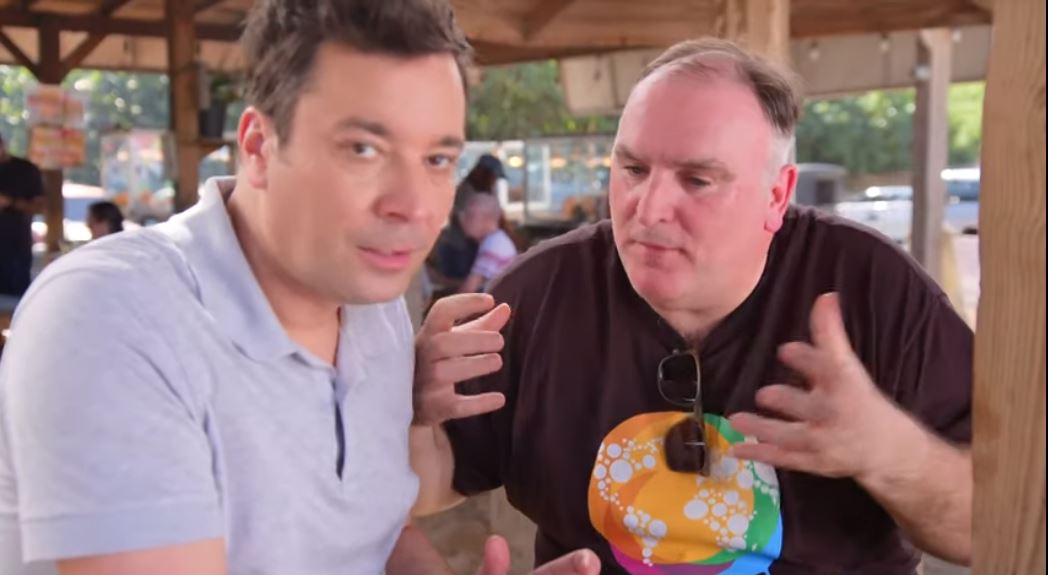 Our Tapas author gets Jimmy Fallon lunch in Puerto Rico
José Andrés talks Fallon through the Caribbean flavours and recalls cooking in the aftermath of Hurricane Maria
Chef José Andrés hasn't always been a first-class communicator. In the introduction to The Book of Tapas, the Spanish-born, US-based chef recalls: "perhaps it was my accent, but when I told people I was a chef at a tapas bar, they always thought I meant a topless bar!"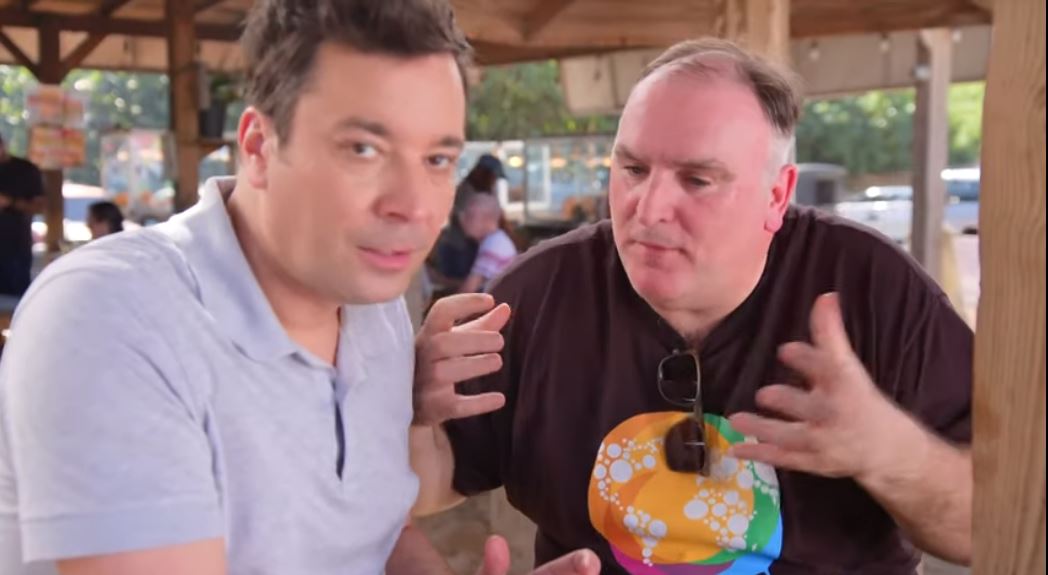 There was no such misunderstanding earlier this week, when the chef joined the Tonight Show host Jimmy Fallon, to order beachside dishes delicacies at El Rinconcito Latino in Piñones, Puerto Rico.
Andrés appearance on the show formed part of a week-long celebration of the Caribbean island. The chef shared his thoughts on the wide range of influences that feed into Puerto Rico's cuisine, as well as his experiences helping out on the island after Hurricane Maria struck in September 2017.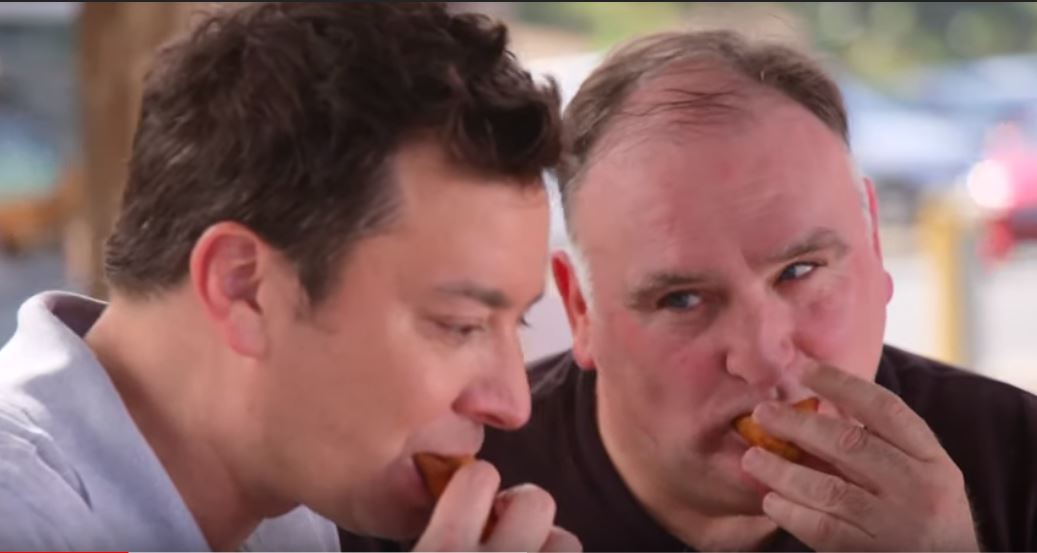 Working with his philanthropic organization, World Central Kitchen, the chef helped cook, serve and sometimes even deliver food to the islanders, who were without electricity and running water.
On this occasion, though, he's thankful to just enjoy someone else's cookery, such as the deep-fried, crab-stuffed alcapurria. "You need to close your eyes when you bite it," he tells Fallon.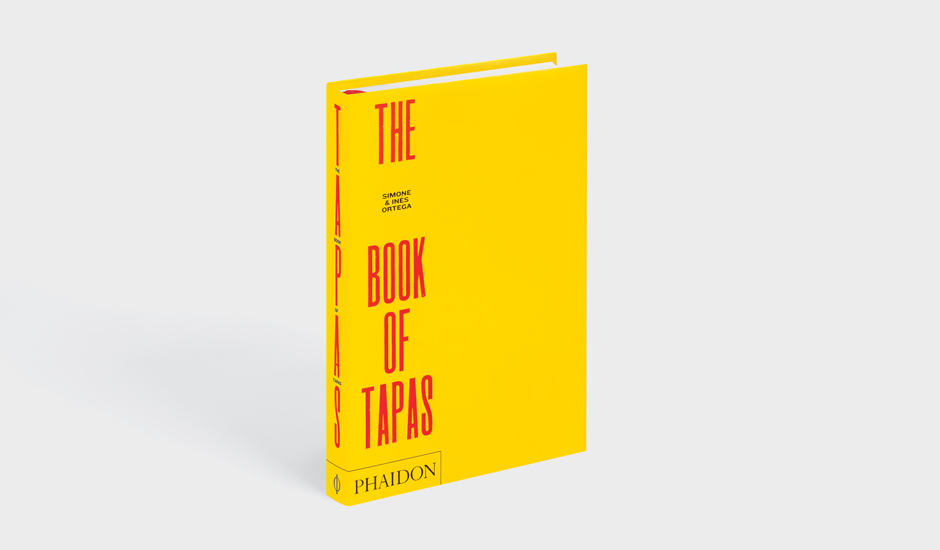 For more delicious small plates, take a look at The Book of Tapas here. This complete guide contains over 250 easy-to-follow authentic recipes to serve with drinks in typical Spanish style, or to combine as a feast to share. Oh, and if you like Caribbean food, consider Cuba The Cookbook.