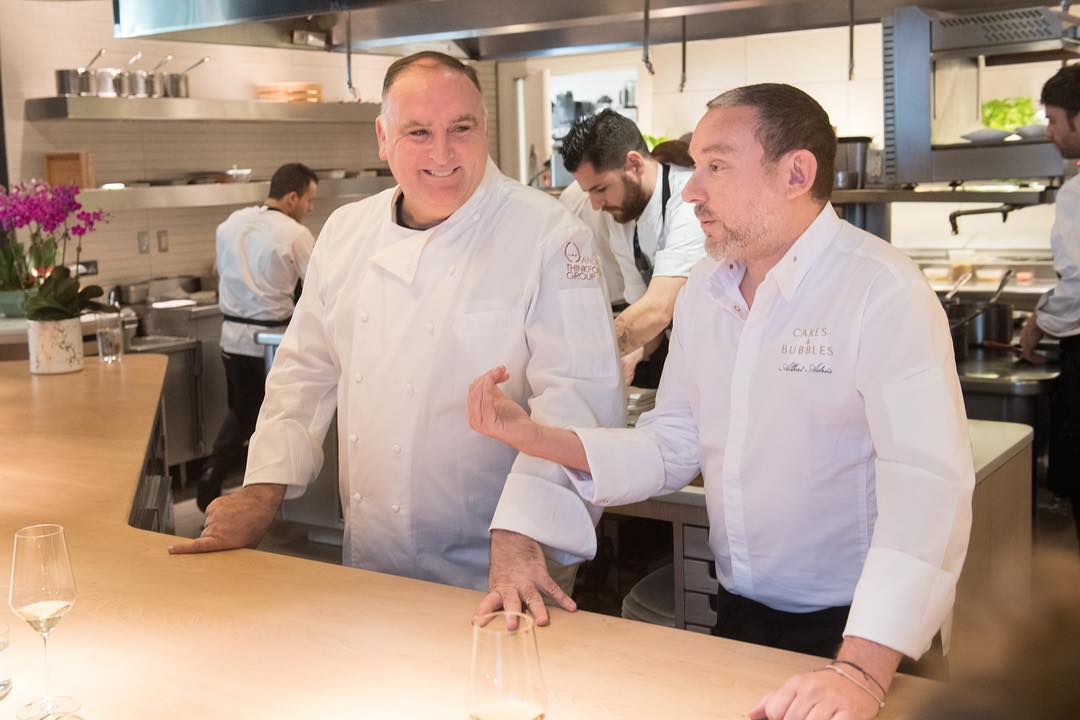 José Andrés gets best restaurant in Washington award
The Book of Tapas guest writer's Minibar just topped the Washingtonian's 100 Very Best list for 2019
José Andrés trained at elBulli in Spain before relocating to America, where he has gained quite a reputation at high and not so high tables. His charity, World Central Kitchen, provides food for disaster-stricken communities, and his #ChefsForFeds initiative helped to feed government workers during the shutdown.
However, while he's happy to give away food to the needy, there are some places where you pay top dollar for his dishes.
His Washington restaurant, Minibar, specialises in the kind of small but exquisitely crafted, highly technical dishes that he learned to make with Ferran and Albert Adrià - in fact Albert guested at Minibar towards the end of last year.
The Washington restaurant has two Michelin stars, and now it's just outshone every other place in town, by being placed on top of the Washingtonian's 100 Very Best list for 2019.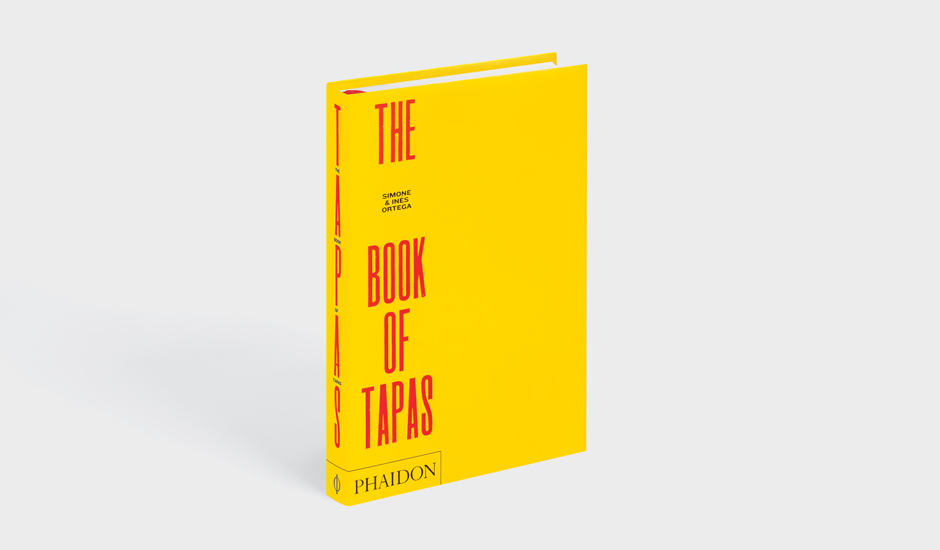 This highly respected D.C. publication cites the restaurant's newly refurbished tasting room, as well as Minibar's 28-dish progression that is "surprising, thrilling, and above all, very delicious", as reasons for placing it top of the list.
Despite these accolades, there's one prominent Washingtonian who probably won't be booking in any time soon. Andrés has an ongoing spat with President Trump, after pulling a restaurant out of the President's International Hotel in the city, following Trump's comments about Mexicans. We're sure he'll be able to fill the seats here, regardless.
For more on the kind of small-plate cuisine that inspires Andrés order a copy of The Book of Tapas here. He wrote the preface to the new version of the Simone and Inés Ortega book. Take a look at it in the store.