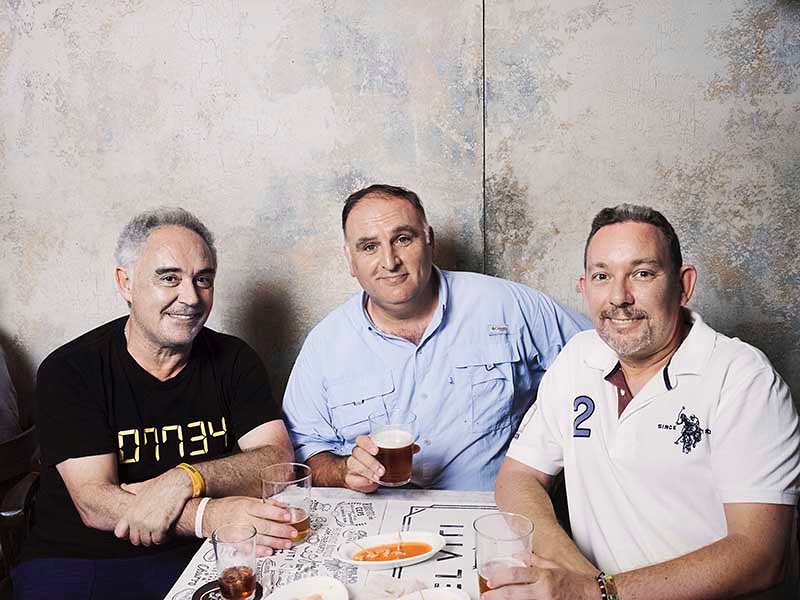 Our Tapas writer calls on big names to help with small plates
José Andrés is getting a little help from Ferran and Albert Adrià to launch his NYC food hall, Mercado Little Spain
It might be called Mercado Little Spain, but the forthcoming Spanish food hall from the Spanish chef, Phaidon author and philanthropist José Andrés is actually quite a big deal.
The chef and author of the foreword in the new edition of The Book of Tapas is launching this 35,000 square-feet space in Manhattan's Hudson Yards development next month, with the help of his old kitchen compadres Ferran and Albert Adrià (Andrés worked with the chefs at elBulli before relocating to the US to build his restaurant empire).
Together they will launch a trio of restaurants in the food hall: Leña, a paella and meat place; a seafood restaurant called Mar; and a casual, all-day space, Spanish Diner, for everything from lunch to dinner to a quick beer.
However, in addition to this, Mercado Little Spain will also have "15 kiosks for tapas and Spanish products", reports the New York Times.
Scattered throughout the complex will be a dozen other venues with familiar names, like Li-Lac Chocolates, William Greenberg Desserts, Dylan's Candy Bar, Sweetgreen, Shake Shack, several coffee specialists, and Maison Kayser. In April, Danny Meyer's Union Square Hospitality Group will open Cedric's at the Shed, an all-day casual restaurant for drinks and dining in the Shed, an arts center at the southern edge of the complex.
Small plates, Andrés says, are at heart of this big place. "Tapas are at the same time a simple way of eating and an entire way of life," explains the chef via Instagram; "they are a commitment to being together, sharing dishes, and sharing an experience."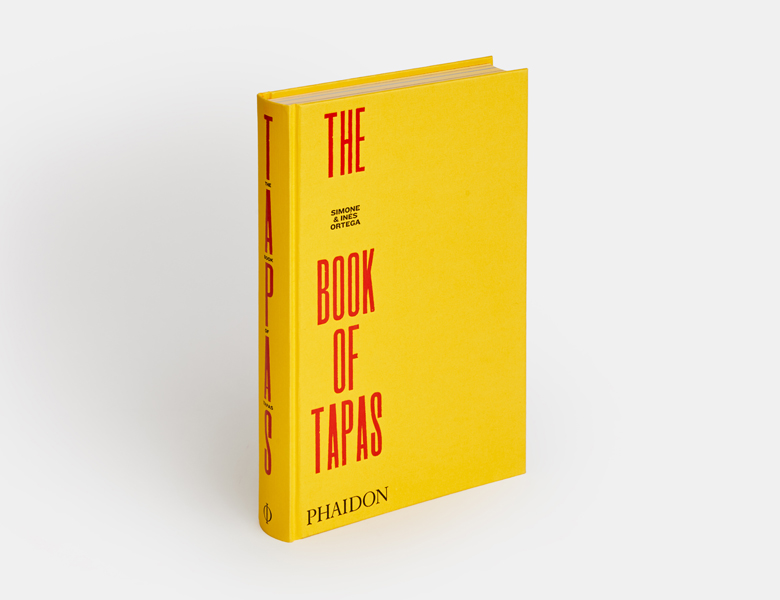 Can't wait until Little Spain's scheduled opening, on 15 March? Then order a copy of the new edition of The Book of Tapas. This complete guide contains over 250 easy-to-follow authentic recipes to serve with drinks in typical Spanish style, or to combine as a feast to share, and is out on 25 February. You can order it here.