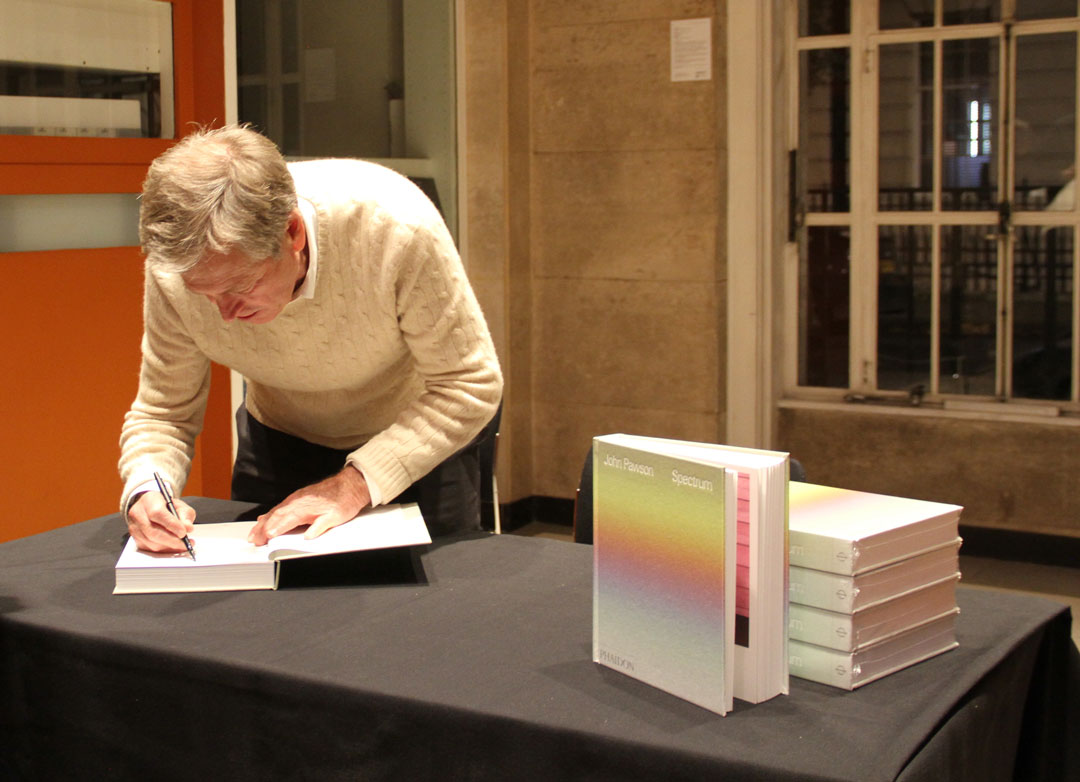 John Pawson talks colour with Michael Craig-Martin at RIBA
...and signs copies of his new photography book Spectrum - shot on his travels around the world
John Pawson might be known for his beautifully finished, contemorary, minimal buildings, yet the architect also has a keen eye for colour, as explained to the British artist Michael Craig-Martin before a sold-out audience at RIBA's headquarters in central London a few days ago.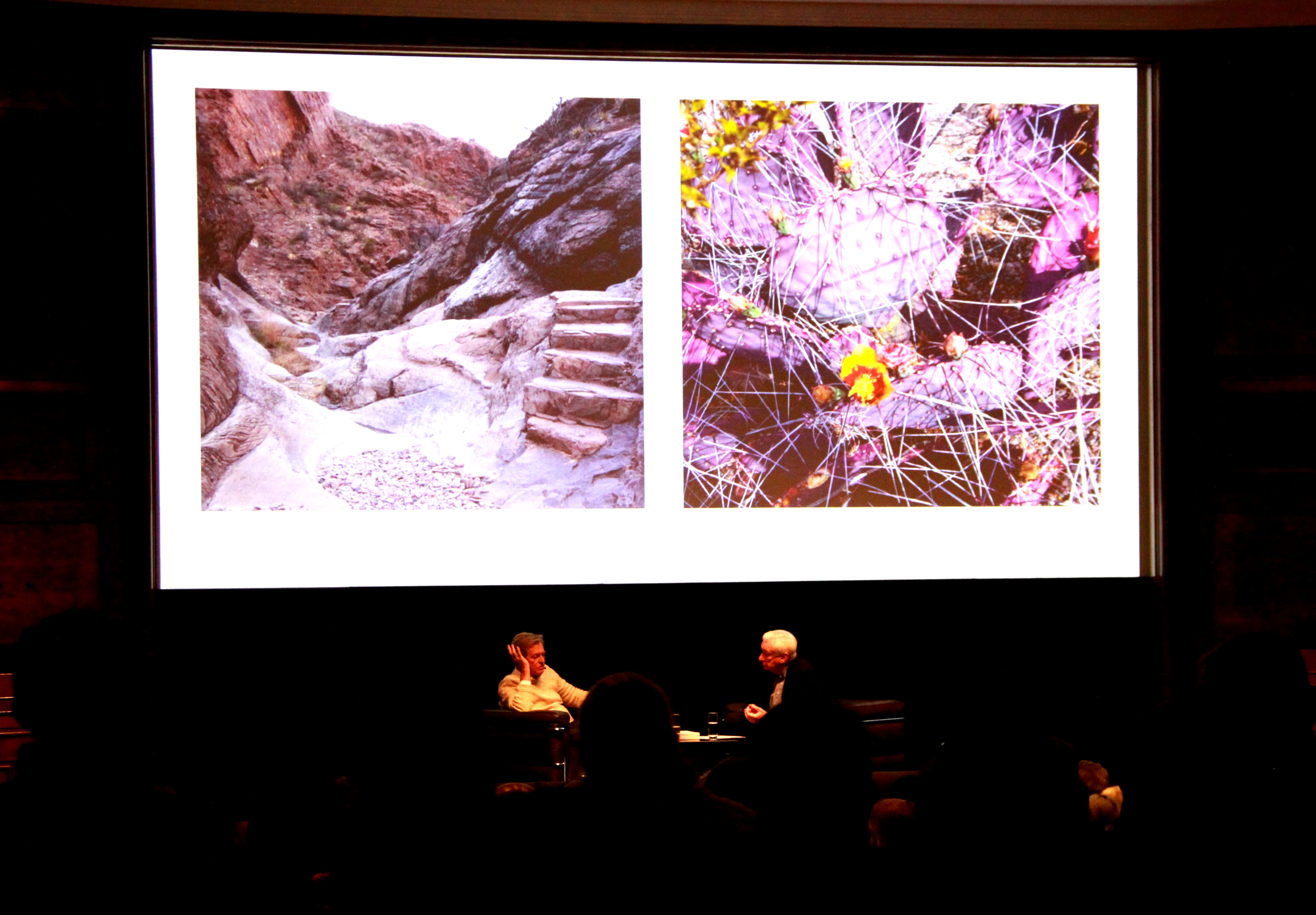 Pawson was there to discuss his new book, Spectrum, a multi-coloured, international photo-essay, in which Pawson examines the full spectrum of visible light in 320 of his perfectly conceived images.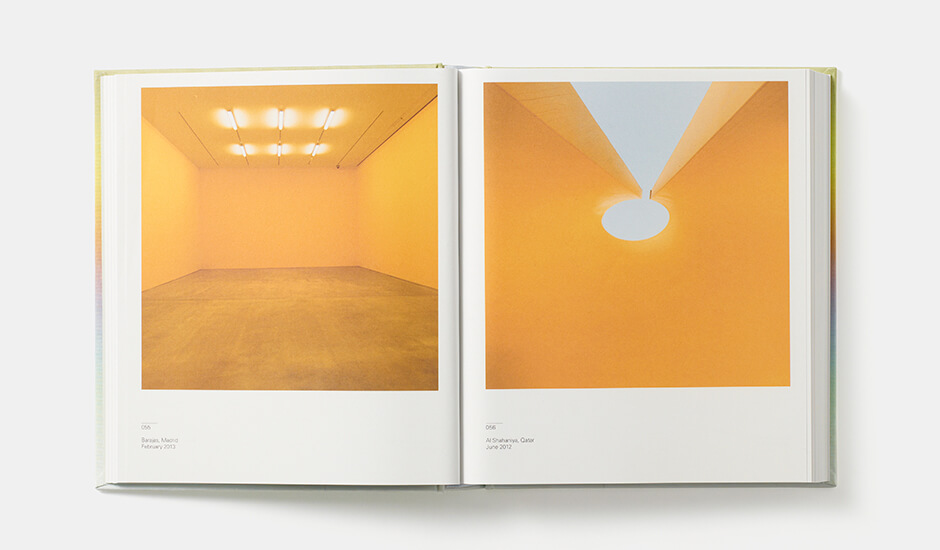 At RIBA, Michael and John discussed John's early practice, his time in Japan, the importance of photography and the role that colour plays in both Pawson's work, and Craig-Martin's own art. The talk was followed by an engaging question-and-answer session and a busy book signing.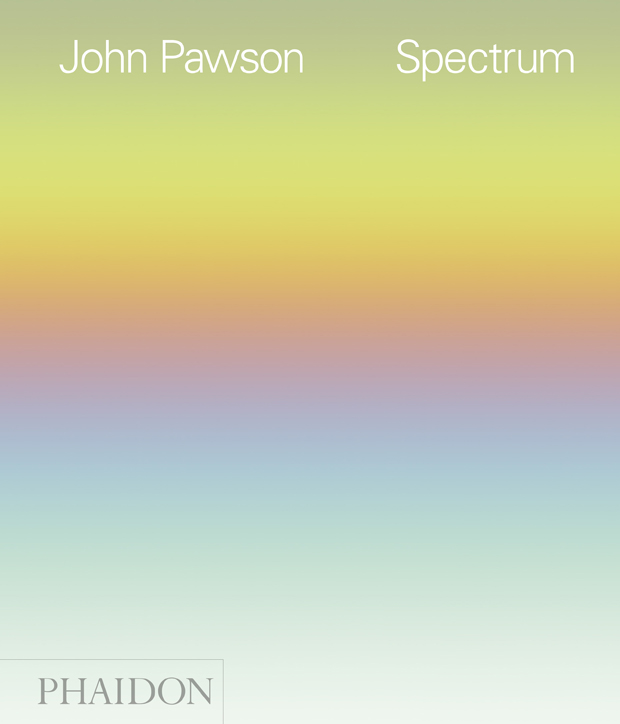 To see more of John Pawson's full-colour take on the world, order a copy of Spectrum here, and to hear him in person come to the Design Museum on 28 November, when John will be in discussion with Phaidon's publisher Emilia Terragni.