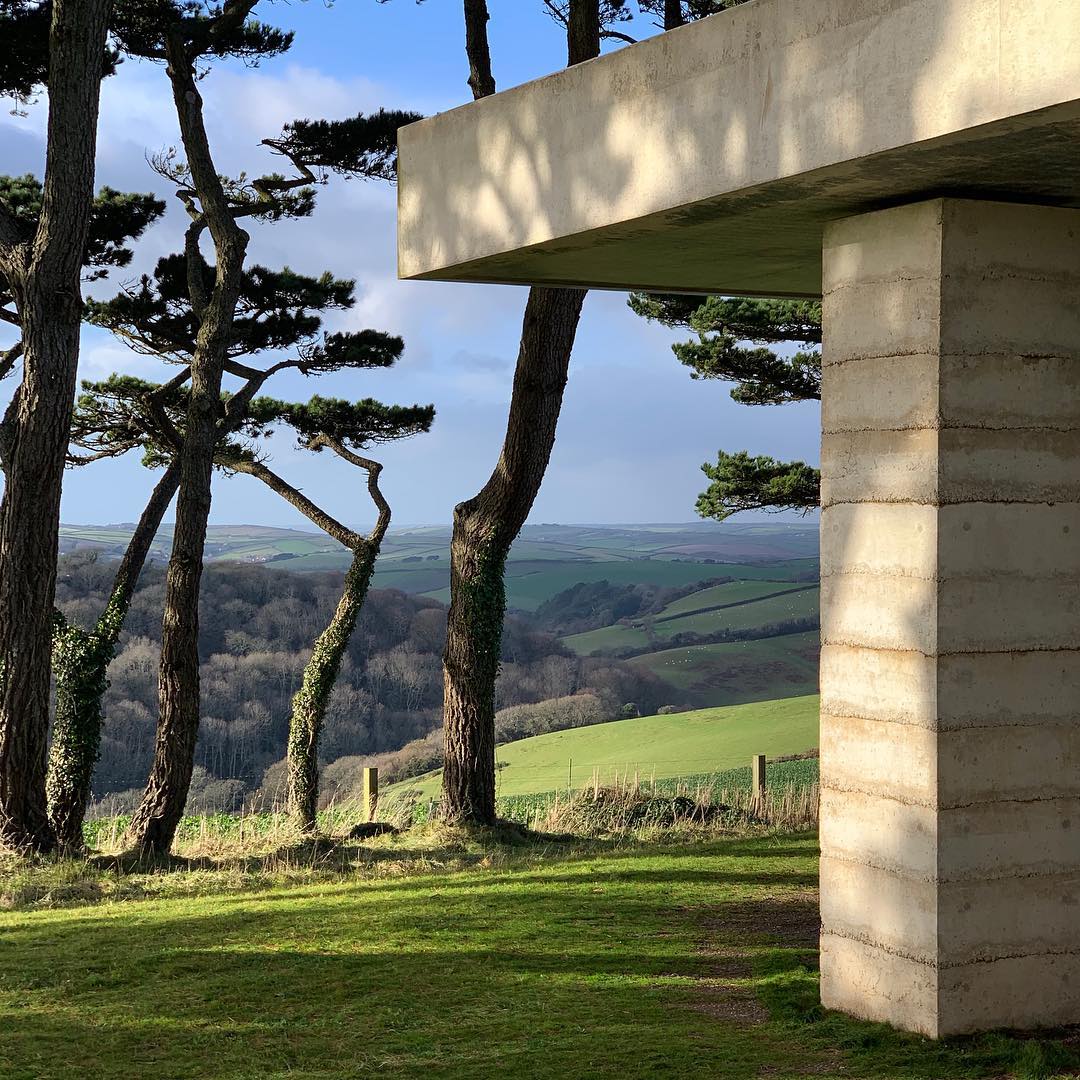 Look at John Pawson's photos of Peter Zumthor's first UK house
The architect, photographer and Phaidon author visits Zumthor's Secular Retreat, commissioned by Alain de Botton
Peter Zumthor's first permanent building in Britain has not even opened properly yet, but it has already found its ideal visitor. Called the Secular Retreat, this concrete holiday house in South Devon was built by the renowned Swiss architect among a copse of Monterey Pines for Phaidon author and public intellectual Alain de Botton's not-for-profit Living Architecture initiative.
Since 2006, de Botton and co. have been commissioning thought-provoking domestic houses, to be rented by the public over a period of days and nights. However, Living Architecture is not simply a vacation company; it also aims to promote, educate and influence discussion about modern architecture.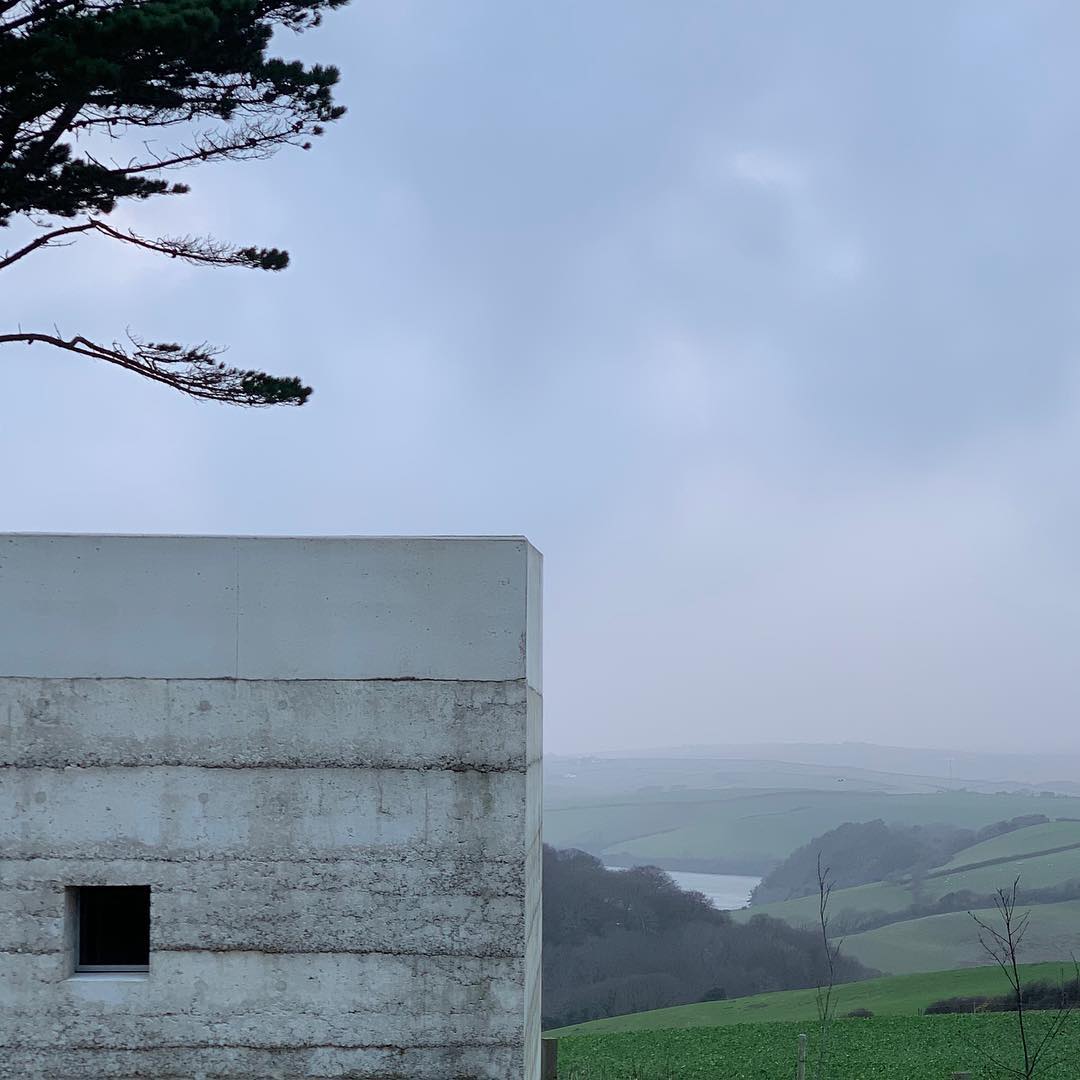 Zumthor's new Secular Retreat employs a number of techniques those familiar with the architect's work will recognise, including rammed concrete walls – also used in Zumthor's famous Bruder Klaus Field Chapel – as well as less familiar motifs. The architect says the building draws on 16th century Palladian architecture, and is also inspired by music; Zumthor has built up a small CD collection for the retreat, which includes recordings of music by Elgar and Bach.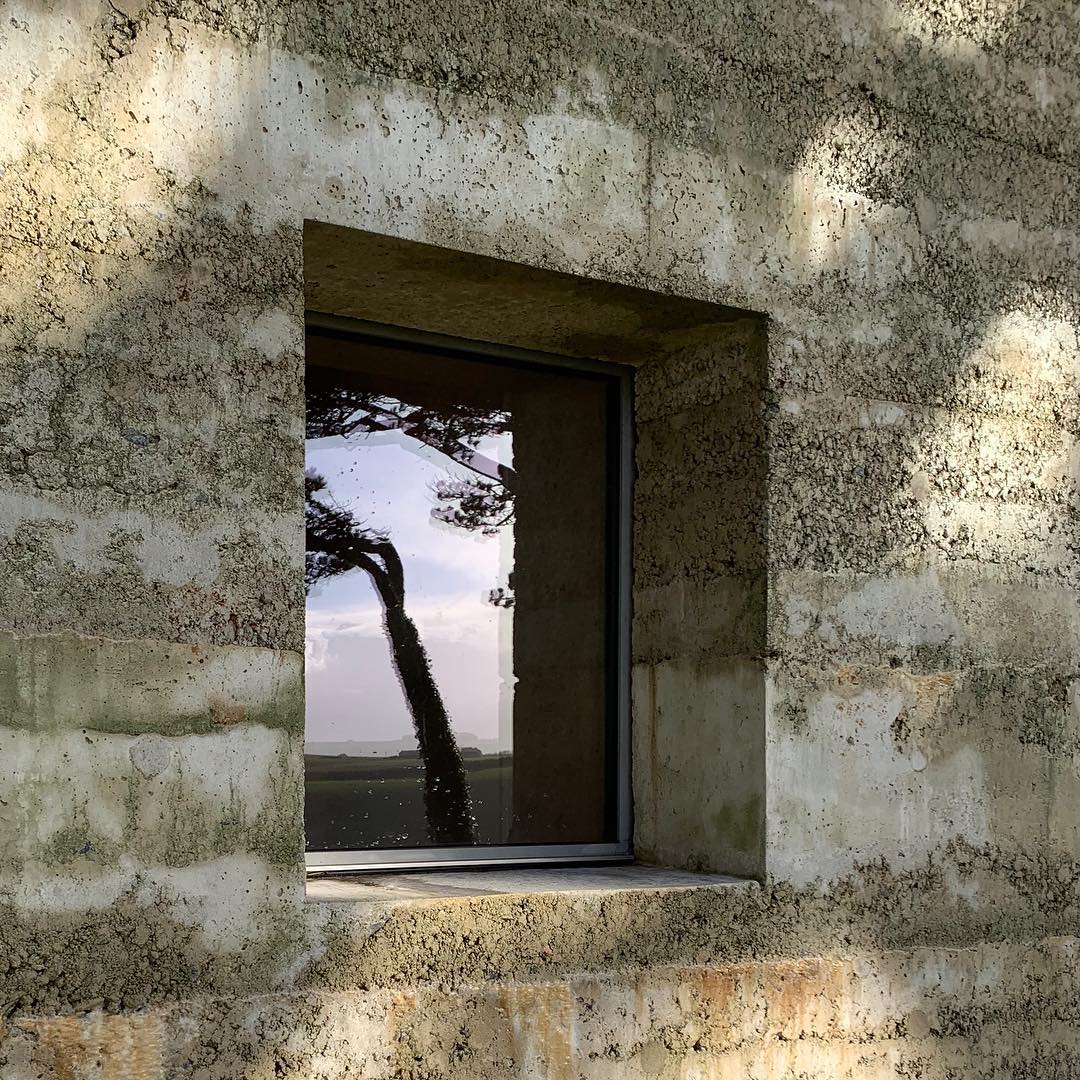 Some of these finer points might be lost on a few guests, but Zumthor can be sure one early visitor took it all in. Fellow architect and photographer John Pawson visited the house a few weeks ago. Pawson, like Zumthor, has an eye for the beauty of contemporary, minimalist buildings, as well as older forms; many of Pawson's more successful projects – such as London's Design Museum – were renovations of existing structures, rather than entirely new buildings.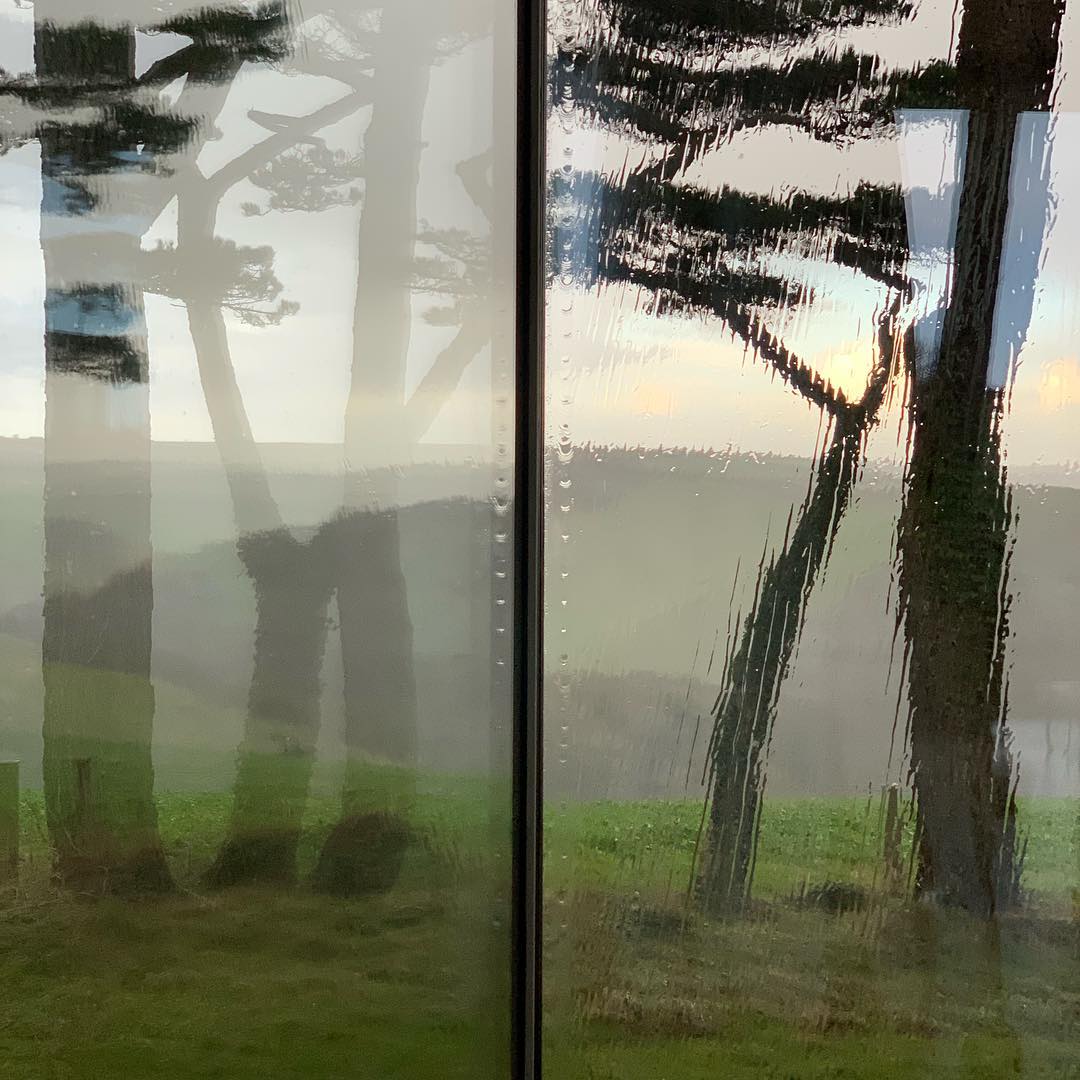 Pawson visited Zumthor's Secular Retreat a few weeks ago, prior to the building's official opening in March, and shot these considered photographs of the new structure and its surroundings. The thick walls, clean lines, and complementary landscape, come across perfectly. Fire up a bit of Bach on Spotify and you're almost there.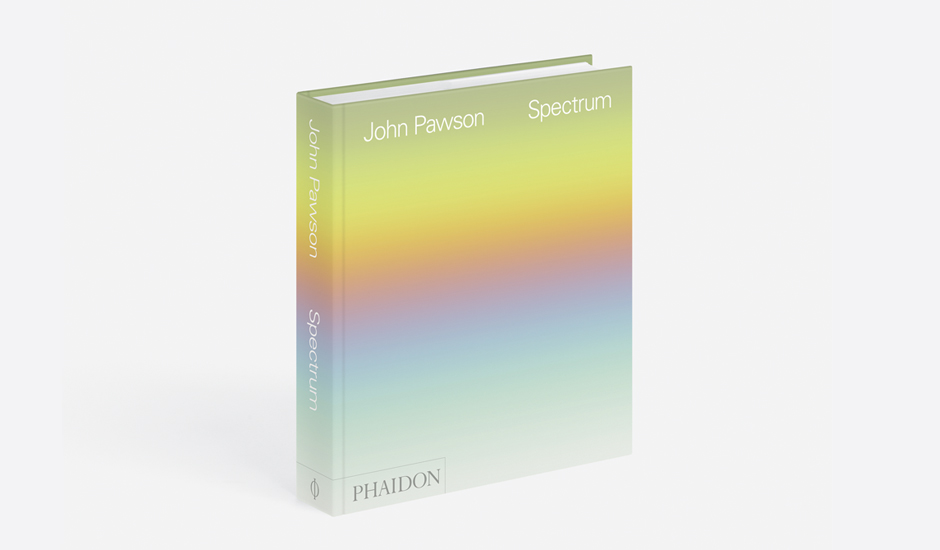 To see many more of John's photographs, take a look at Spectrum; for more on Peter Zumthor get Sacred Spaces; and for more on Alain de Botton, get Art as Therapy.