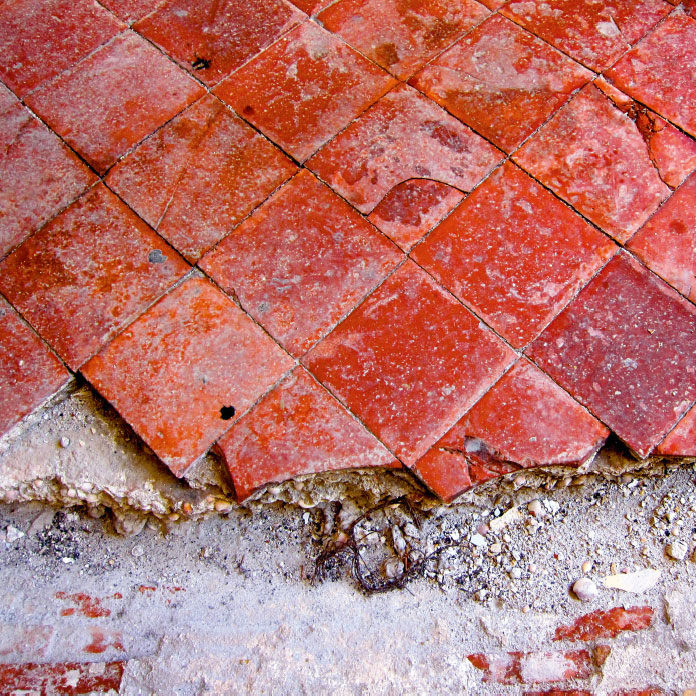 John Pawson's World of Colour: Red
Israeli porcelain, British pop and Kenyan wildlife all find their way into the red section of Spectrum
One of the most rewarding things about leafing through John Pawson's new photobook, Spectrum, is seeing how diverse influences shape his minimal, refined architectural sensibility.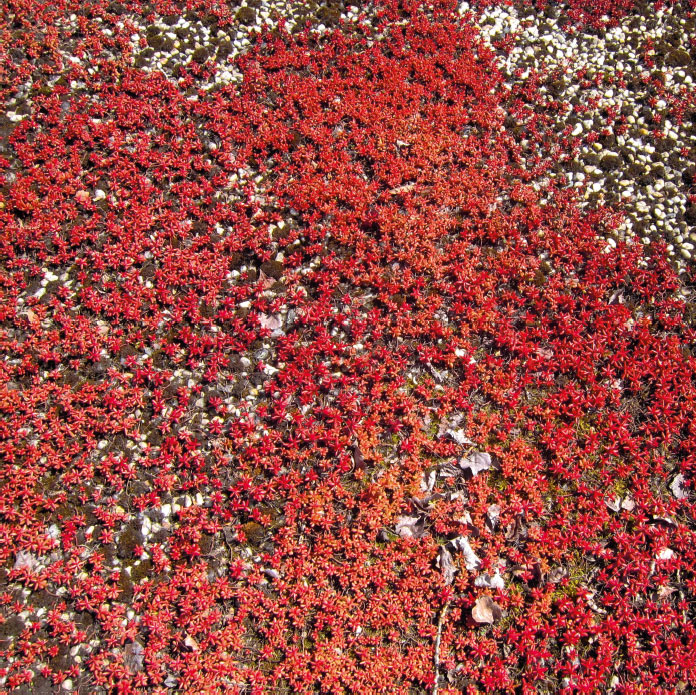 Pawson is one of Britain's most highly acclaimed architects, whose buildings, including London's Design Museum, are praised for their refinement, restraint and crisp composition.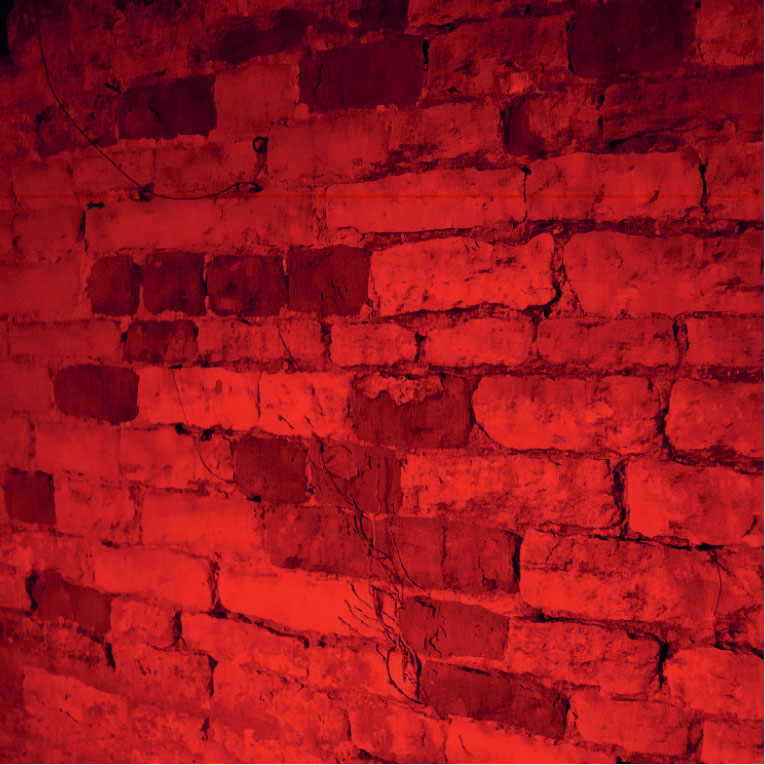 However, behind all that minimal self-possession lies a teeming variety of inspirations. Pawson's new book, Spectrum, is a multi-coloured photo essay, featuring 320 of John's shots arranged in colour order. Some are taken as professional aide memoires; others are beautiful works of amateur photography; all of them offer some insight into the man better known for his apparently simple, undoubtedly excellent, buildings.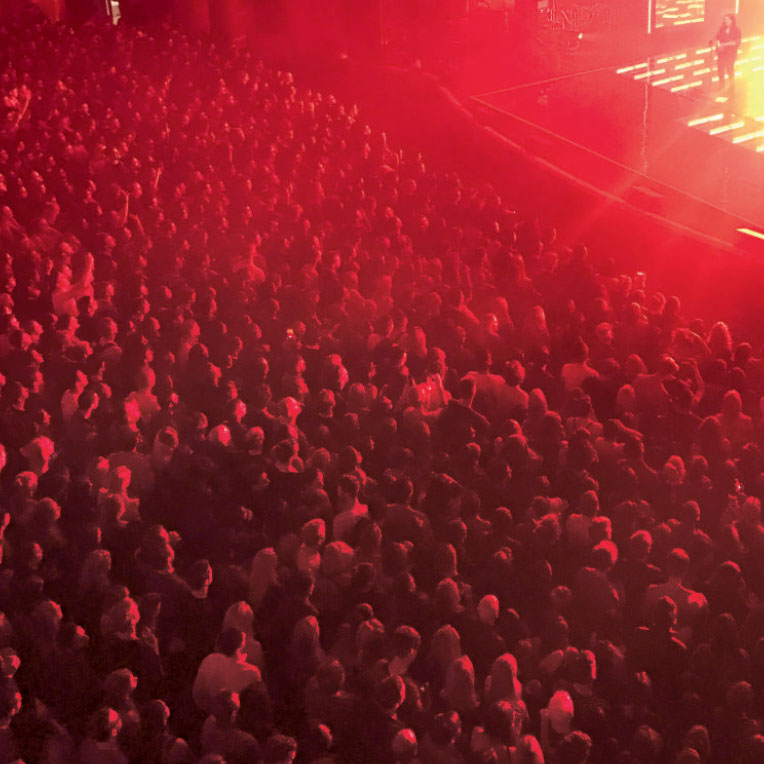 The red section of Spectrum includes a few recognisable works by other artists; sharp-eyed browsers will be able to spot a part of a Cy Twombly painting, as well as a shot of London band The xx's seven-night run of concerts at the Brixton Academy, in London; in among the photos of Kenyan antelope, Israeli tiles, and German plant life.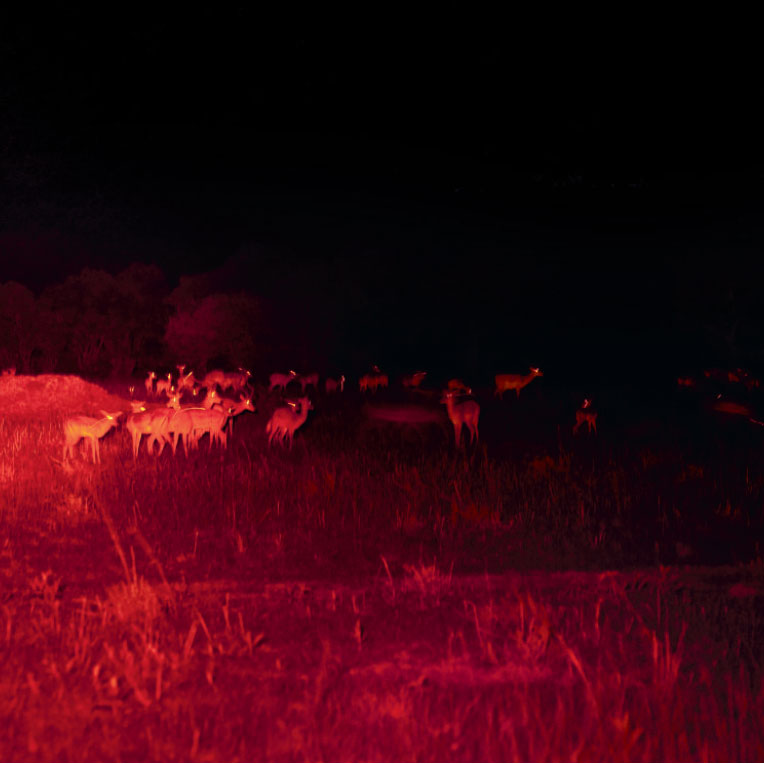 An interest in Twombly is not an unusual interest for a 68-year-old architect, but The xx? You can perhaps put that down to John's son, Caius Pawson, whose label, Young Turks, releases The xx's recordings.
Pop music and fine art all play their part in shaping John's sensibility, which, in turn, shapes his beautifully conceived buildings and interiors.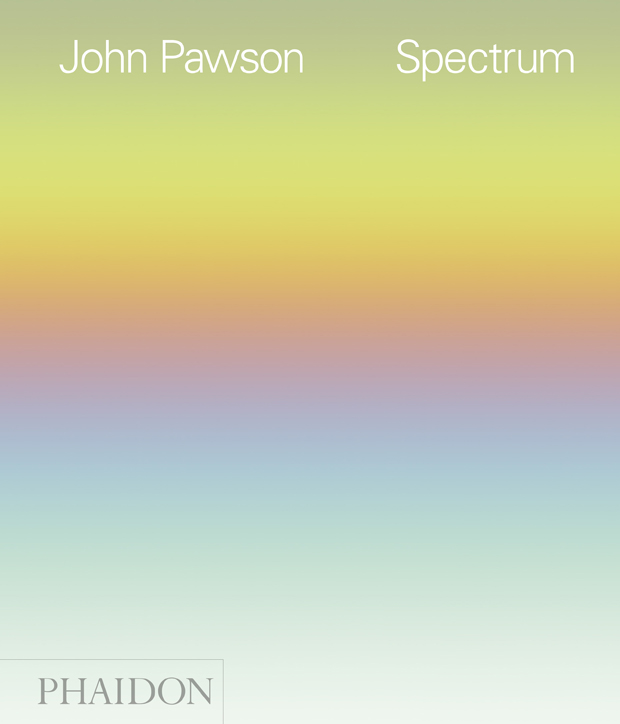 You can take a look at some of John's blue shots here; and some of his yellow shots here; if you like what you see, you can order a copy of Spectrum here. Check back for another colour from the book soon.