Spectrum and a design museum membership – a gift for creatives
Give inspiration, and let them see the finished products at Cooper Hewitt in NY and the Design Museum in London
If, as Mies van der Rohe once said, God is in the details, then Spectrum, John Pawson's new book, is a bible of inspiration.
The British architect and amateur photographer is best known for contemporary, minimal buildings, such as his sympathetic reordering of London's old Commonwealth Institute, which now serves as the new home of Britain's Design Museum.
However, Pawson's creative process doesn't begin on the building site, but via the viewfinder of a digital camera. He shoots pictures as a professional aid – recording colours, finishes, architectural features and other details he sees around the world, and later draws upon them when developing his own designs.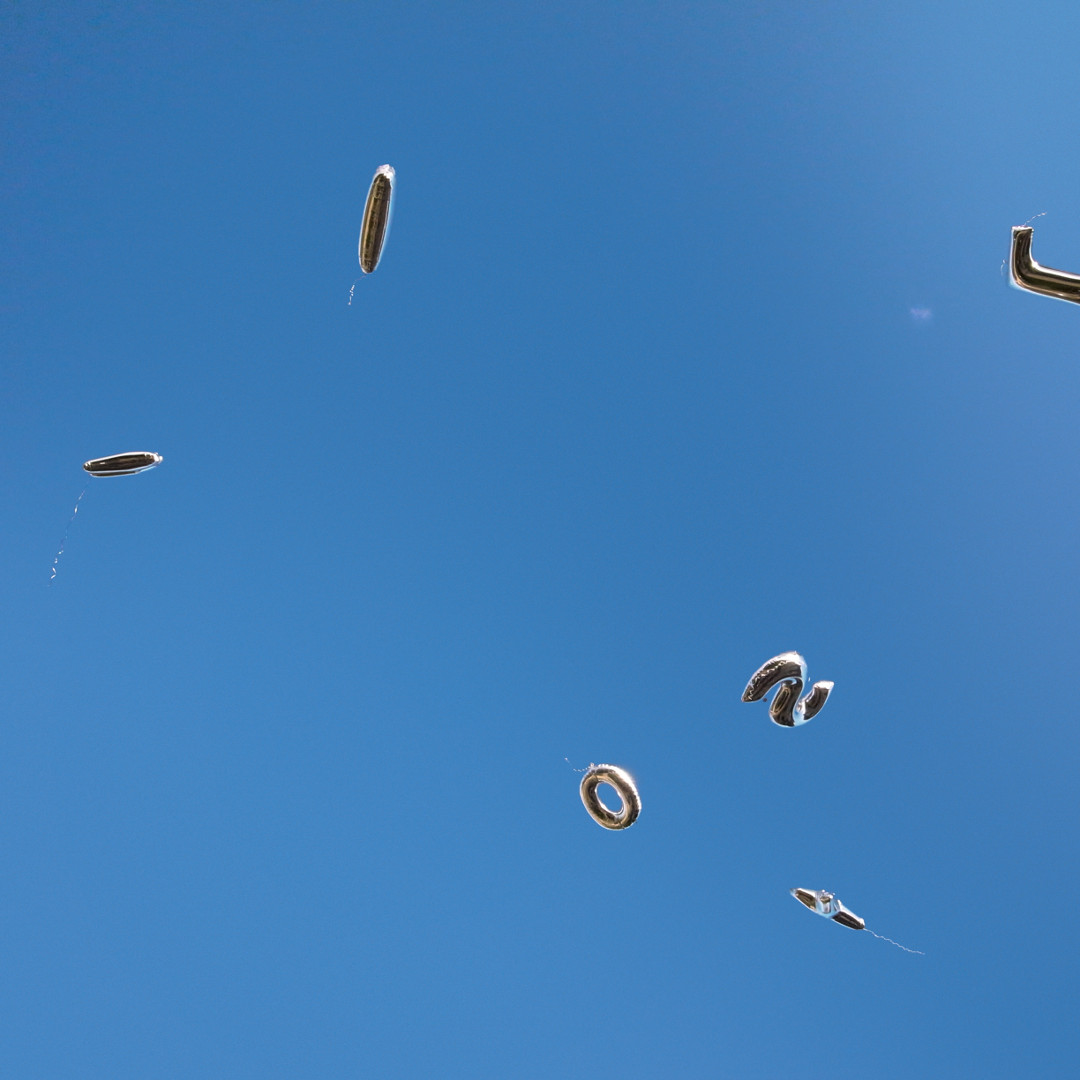 Anyone buying presents for well-travelled creative types should get Spectrum, Pawson's multi-coloured photobook, which reproduces 320 of John's shots in colour order. The pictures are often simple and minimal – in keeping with Pawson's architectural practice – yet they remain worldly and inspired - once again, in keeping with Pawson's architectural practice.
However, creatives also like to see the finished products too. That's why you should really pair Spectrum with membership to a suitable institution. If you're in Britain, London's Design Museum is the obvious choice to give with this book, of course. Membership costs £75, and members enjoy free, unlimited entry to all exhibitions for themselves and a guest, as well as other benefits, such as invitations to late night events, discounted talks, and special offers atthe Design Museum shop, as well as free entry for three accompanied children up to the age of 15.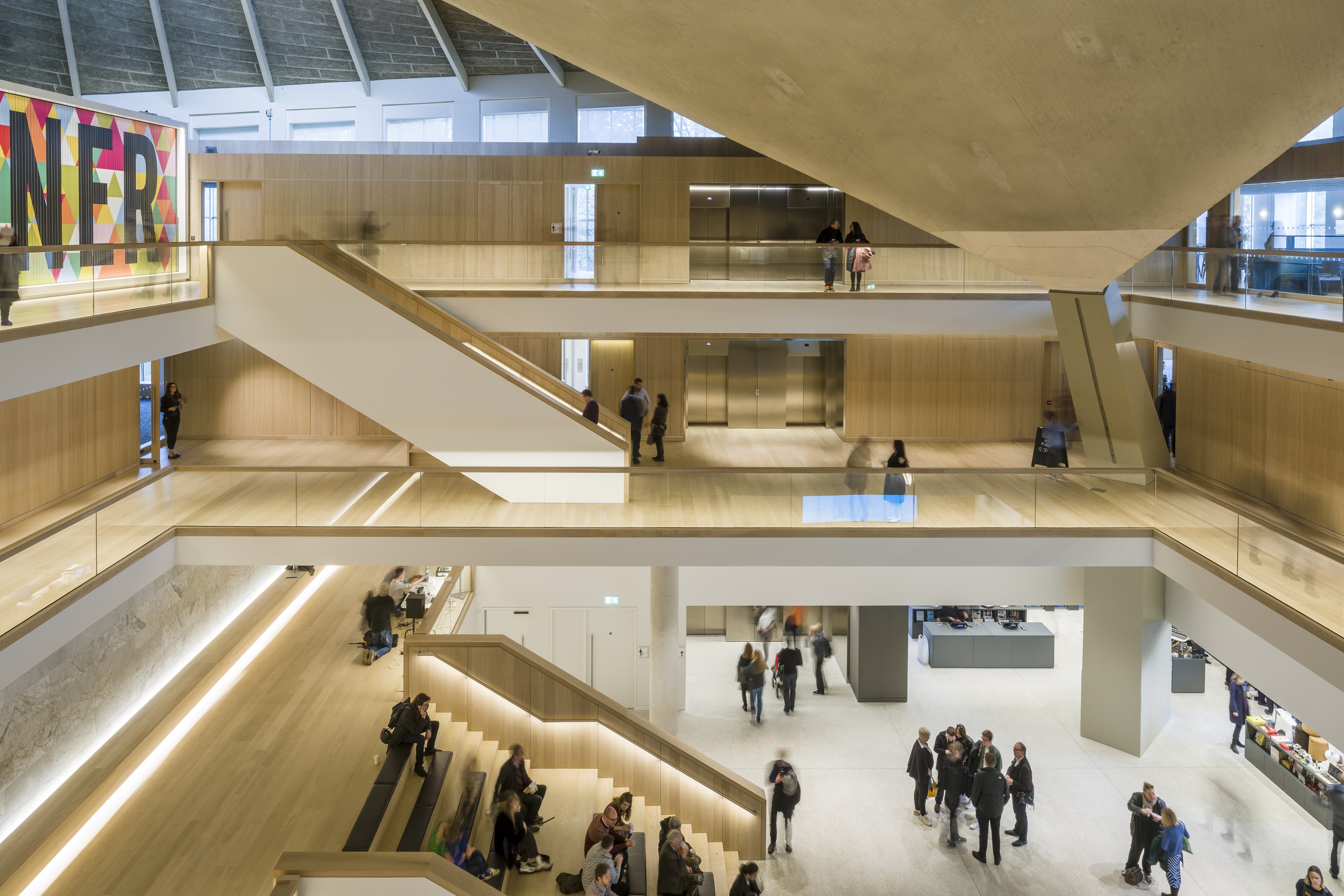 Over in the US, Cooper Hewitt, Smithsonian Design Museum in Manhattan is the one to go for. It's the only museum in the US dedicated to contemporary and historic design, and houses everything in its collection, from cars to shopping bags, matchboxes to costumes. Membership start at $75, and includes admission to the galleries, cocktails at Cooper Hewitt; members-only exhibition previews and offers; discounts at the museum's cafe, and public programs; as well as a subscription to Cooper Hewitt's Design Journal.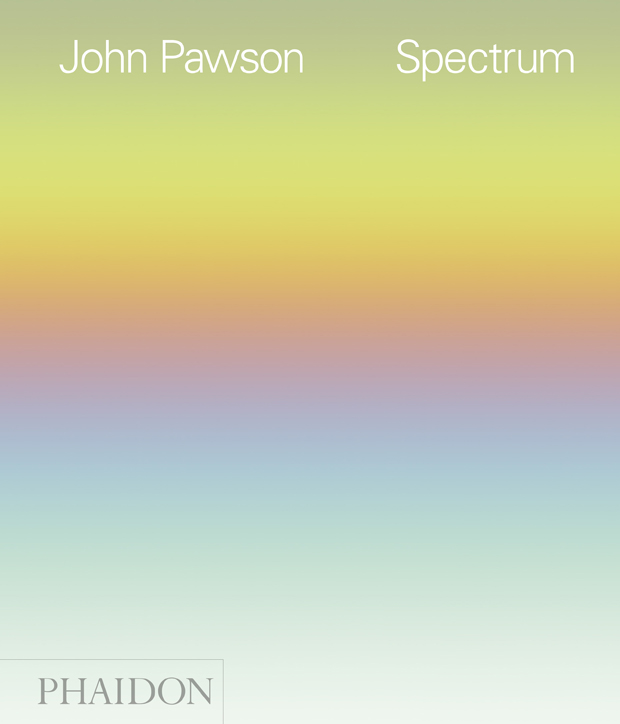 You can find out more about the Design Museum's membership here; more about Cooper Hewitt's membership here; and you can order a copy of Spectrum here.