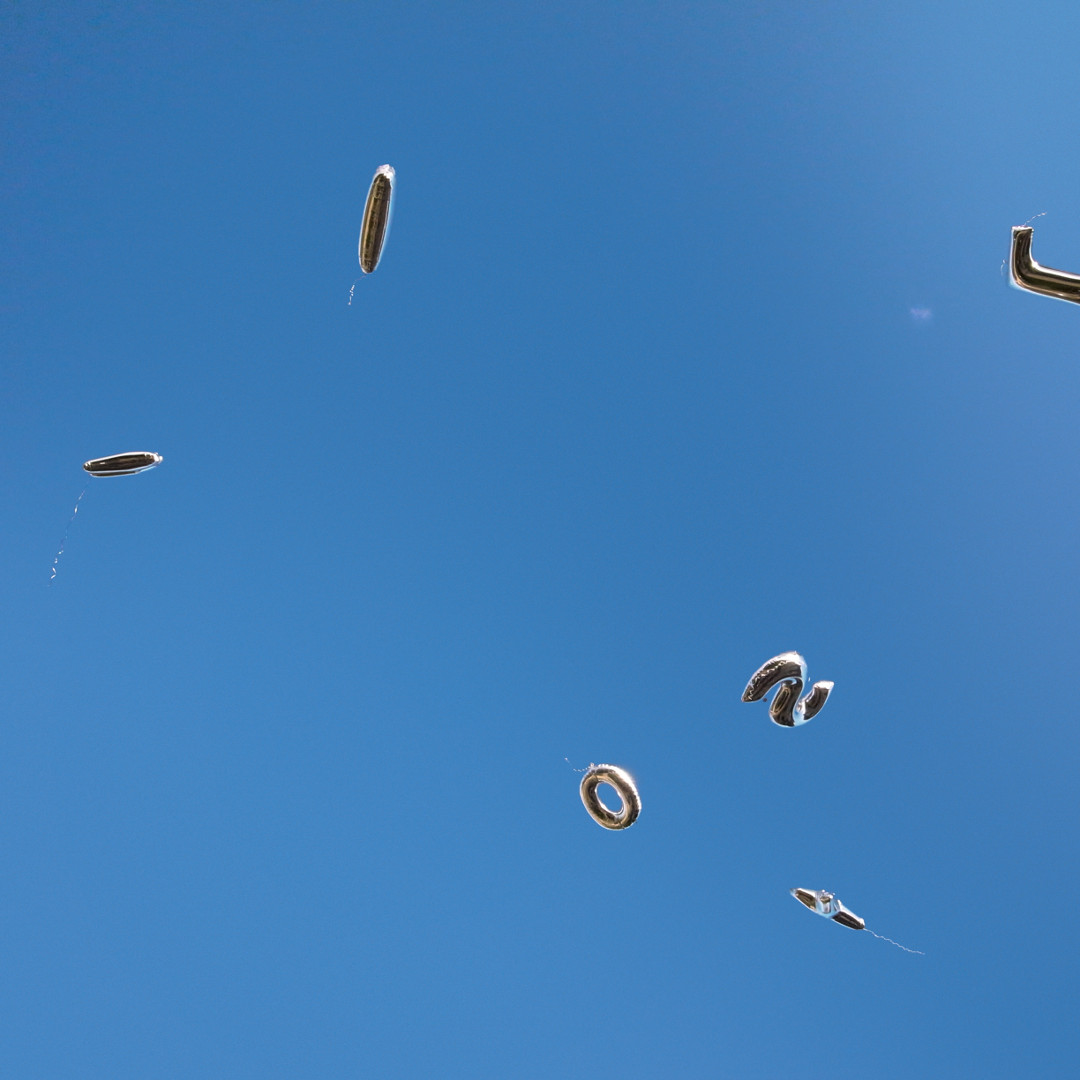 John Pawson's World of Colour: Blue
How the architect found beautiful blues in the Aegean Sea and the skies over Chipping Norton
Many have been inspired by the Mediterranean; fewer have remarked or delighted in the sight of a few Mylar balloons floating in the Oxfordshire skies of Chippping Norton. Part of John Pawson's appeal lies in his ability to see beauty in both settings.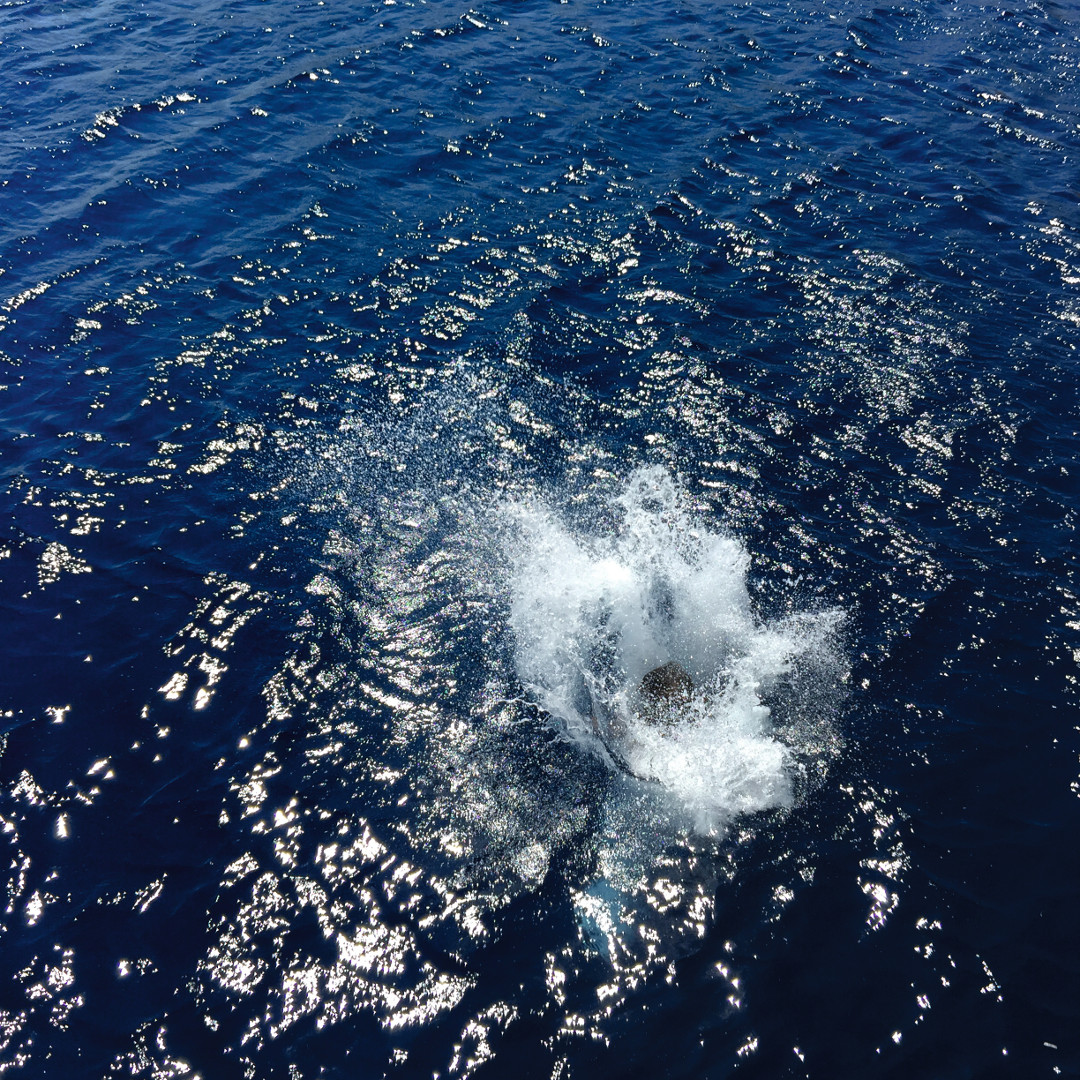 If the British architect and designer continues the modernist tradition as set down by such predecessors as Mies van der Rohe, it is by seeing and noting that, as Mies once it put it, "God is in the details."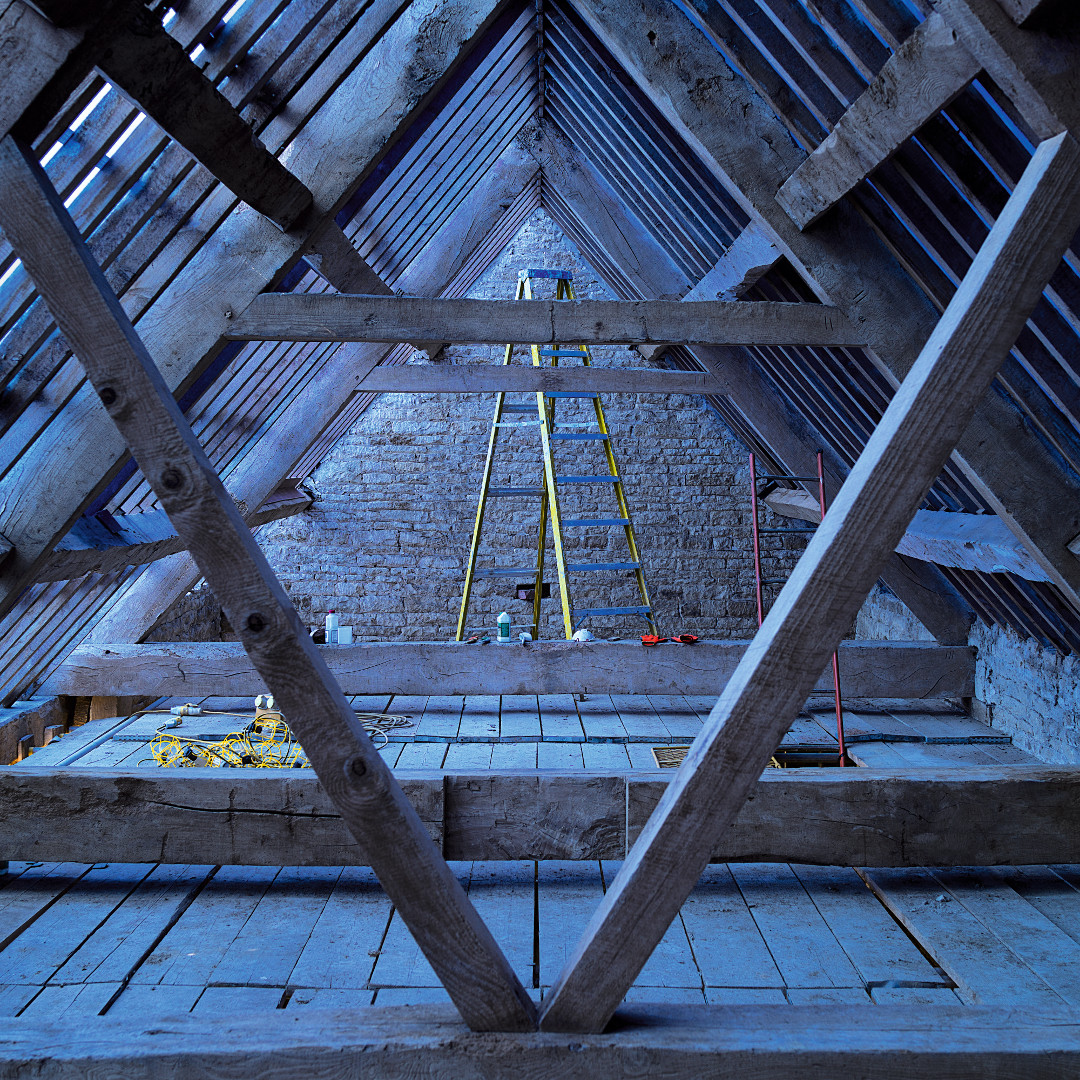 Pawson is known for his exquistely concieved, minimalist buildings and interiors, including The Design Museum in London. However, Pawson is also a keen photographer, shooting pictures both as kind of professional, visual inventory and as a more personal expression of creativity. He rarely points his lens towards the most obviously striking vista or image; instead his photography is a kind of minimalist take on image making. Every shot is well conceived, though no picture delivers more than is absolutely necessary.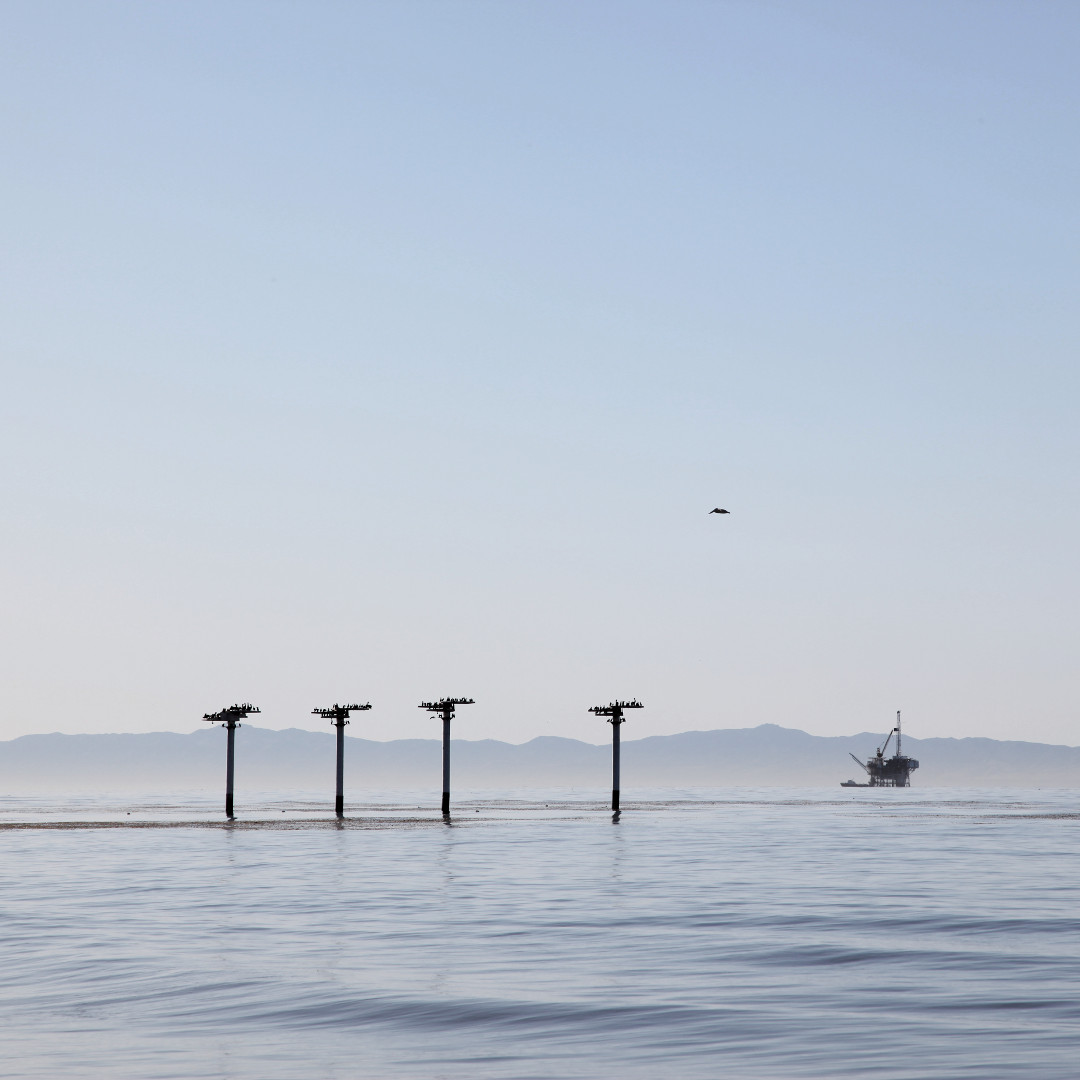 In his new book Spectrum, there are a few well-known works of art and architecture, such as Frederic Leighton's Flaming June or Louis Kahn's Salk Institute. Yet, leafing through its pages, you're much more likely to come across a worn Italian brick wall or a Welsh field of burning stubble.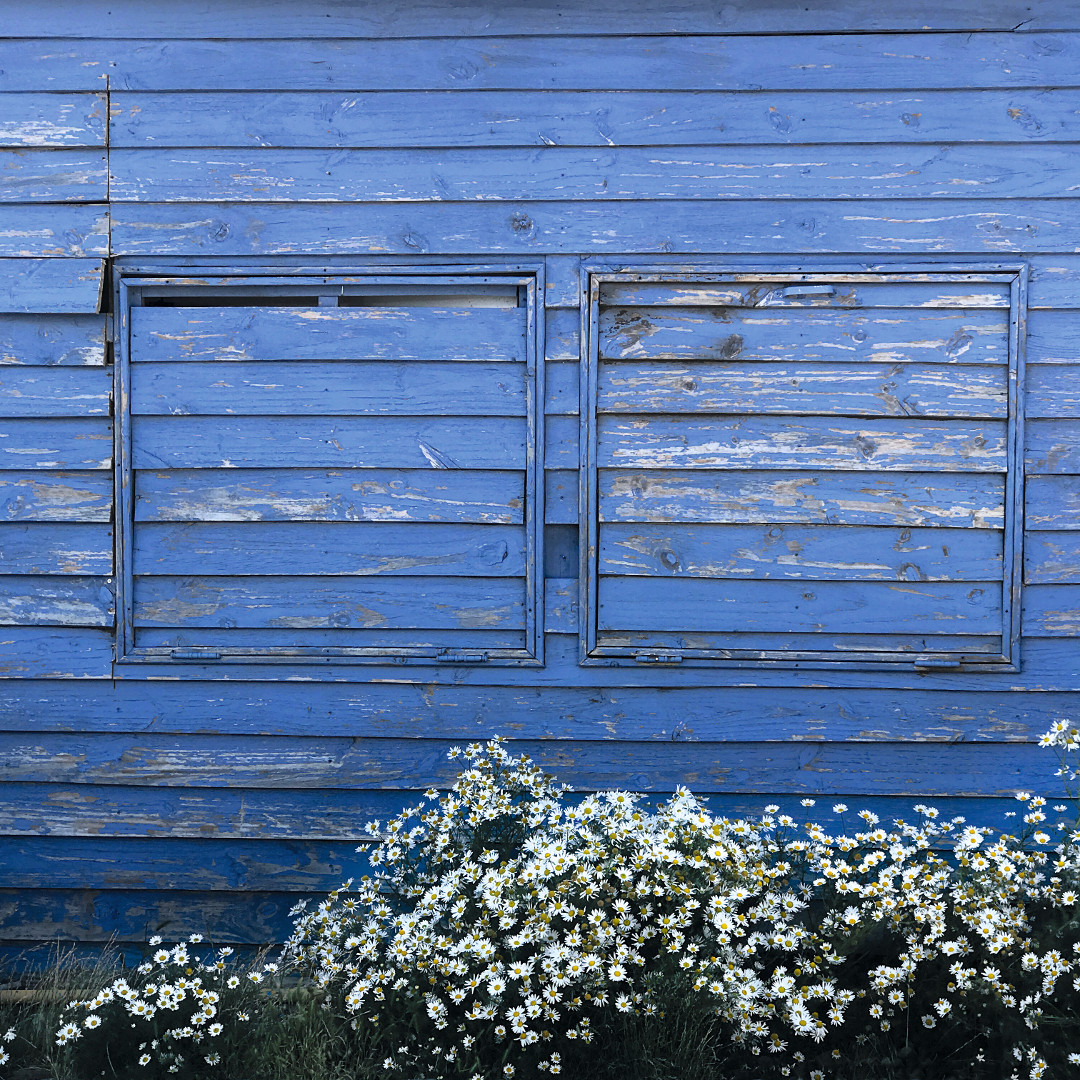 The pictures in the book are arranged according to colour and this selection of blue shots shows just how catholic Pawson's tastes are: there's a ship off the coast of Goleta, California; heavily weathered clapboards in El Calafate, Argentina; and the bare eaves of a house in Chastelton, south western England.
They're all beautiful, yet one image screams for attention; each instead finds its place in Pawson's well-ordered world.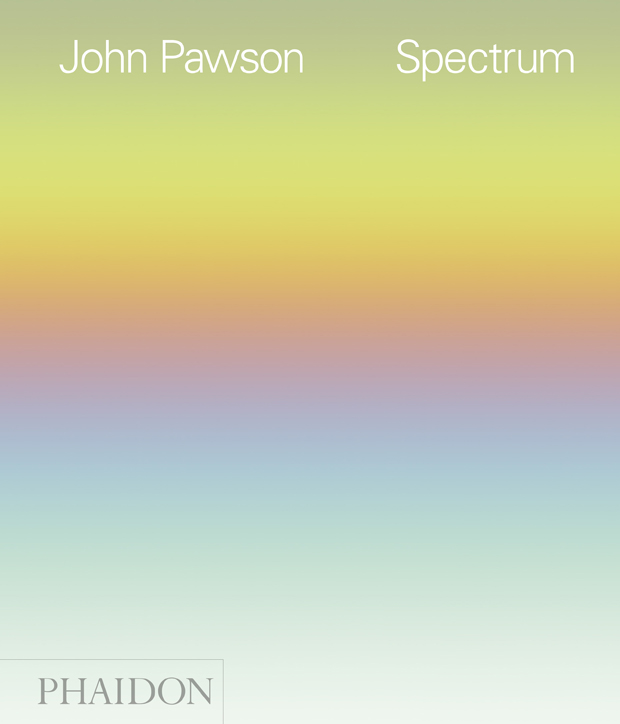 Check back soon when we run through another colour, and, if you like what you see order a copy of Spectrum here.