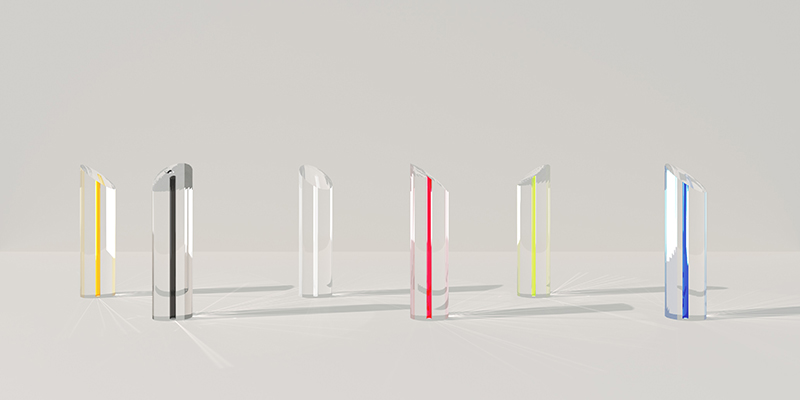 John Pawson designs the 2017 Fashion Awards trophy
Pawson wants his simple crystal and lacquer works to serve as both a beautiful object, and a memorable memento
The minimalist British architect and designer John Pawson never over does it with colours. Many of his better-known creations, such as the Design Museum in London, are mute symphonies of whites, greys and browns. Neverthless, Pawson does have a good eye for colour.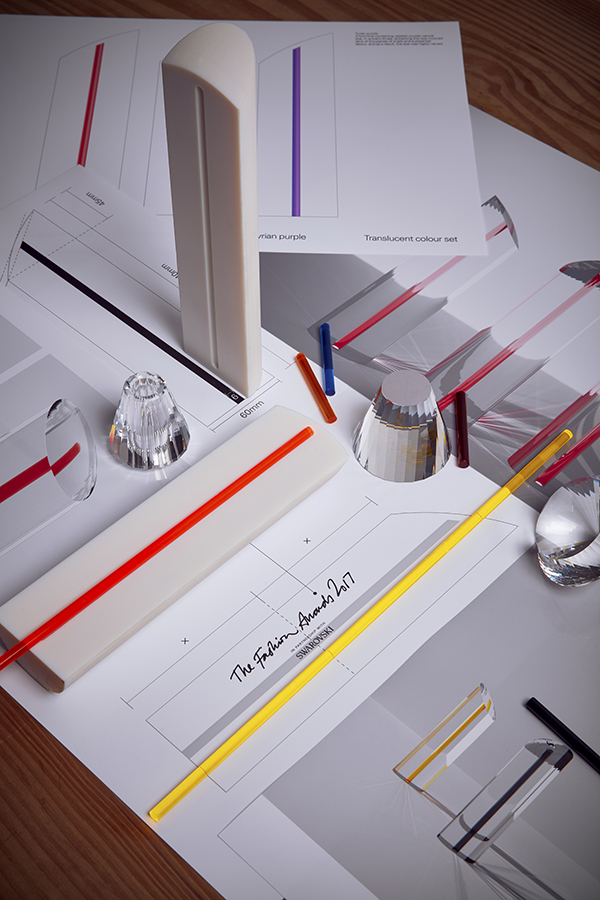 His designs for the British Fashion Awards consist of a one-and-a-half-kilogram cylinder of Swarovski crystal, with a bright lacquer thread running through the centre.
The pieces, which bring to mind the work of Pawson's friend and mentor, the late Japanese designer Shiro Kuramata, will be given to the winners of hte British Fashion Awards at the Royal Abert Hall on 4 December.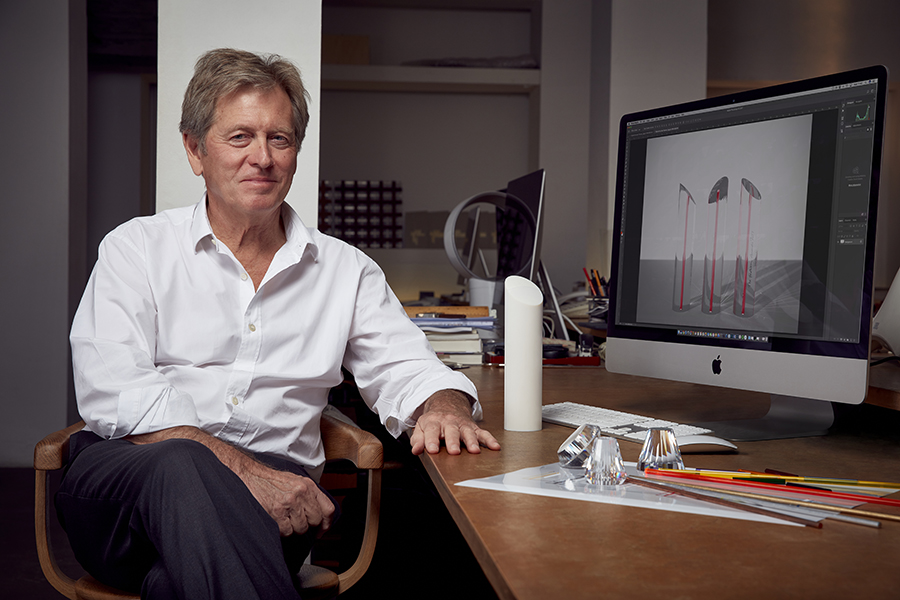 Pawson hopes that his simple work will help those lucky winners remember that night. "The trophy is a symbolic memento of the night," he says, "so I wanted to create something special that would be both a beautiful object in its own right and a fitting tribute to the achievements of this year's winners."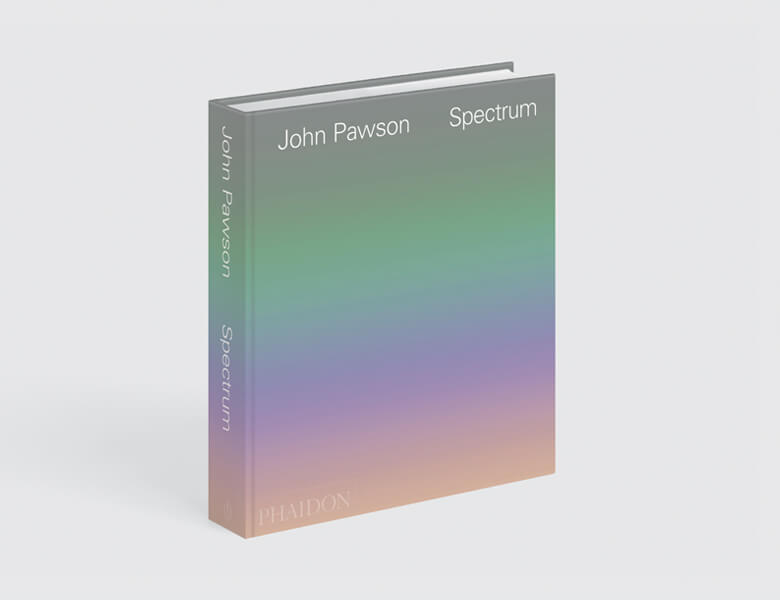 To see more of John's colourful side, order a copy of his new photobook Spectrum, wherein he celebrates colours through 320 inspiring photographs.