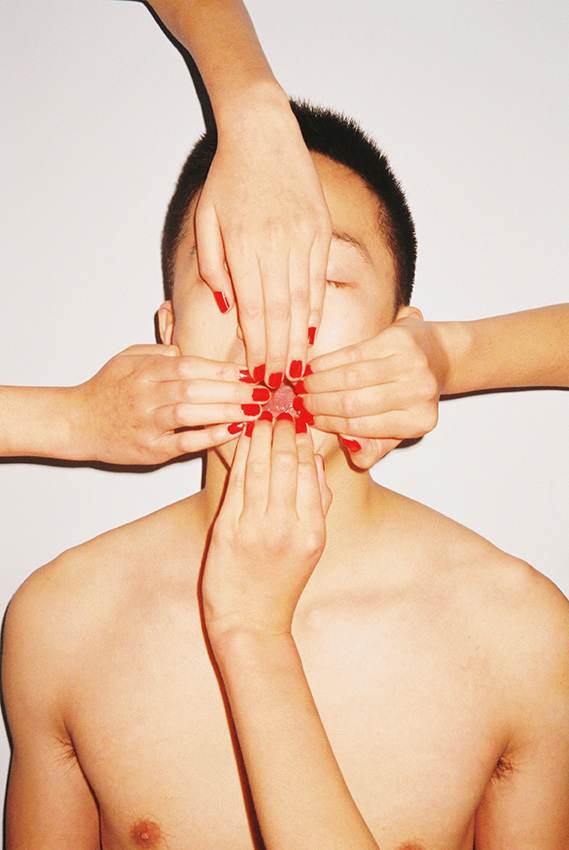 The late photographer who made it into Art & Queer Culture
Ren Hang may have died two years ago aged just 29, but the audience for his photographs only seems to grow
2019 should have been a great year for Ren Hang. An exhibition of his sensual, sexy photography has just opened in Paris at Maison Européenne de la Photographie, shortly after his first British solo show closed at the Open Eye Gallery in Liverpool. The singer Frank Ocean has also reissued his cult magazine, Boys Don't Cry, featuring Hang's photography, and the photographer's work has been included in our completely updated book, Art & Queer Culture.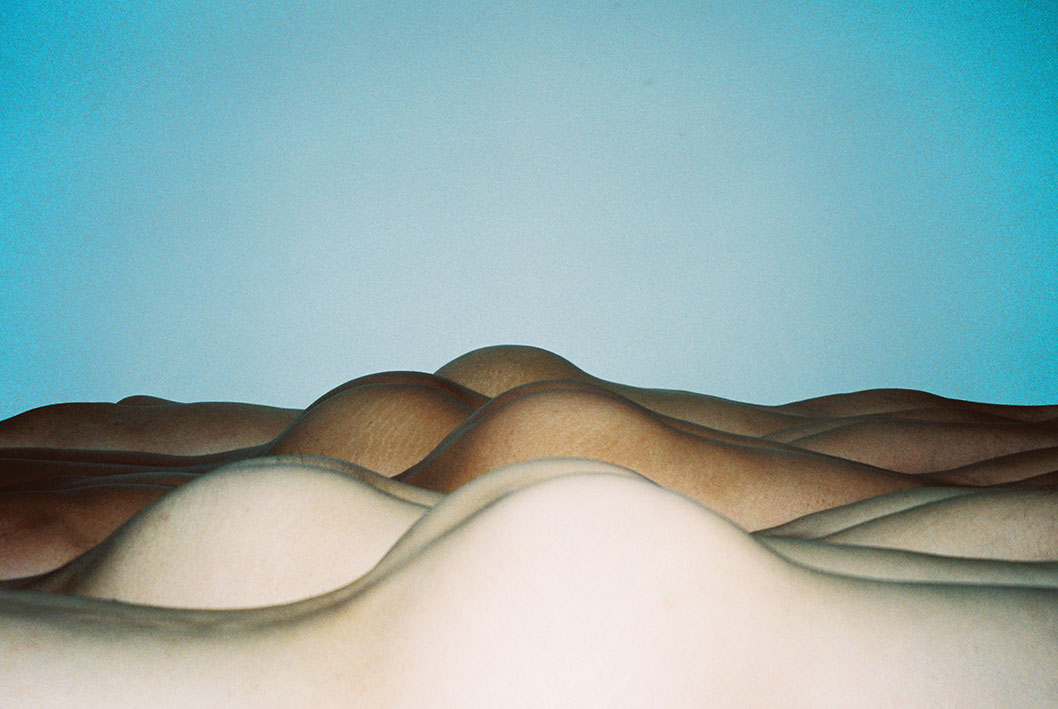 Unfortunately, Hang is not around to enjoy his success. The photo artist committed suicide a little over two years ago, in Beijing at the age of 29.
Though he was supported by Ai Weiwei and likened to great photo pioneers such as Robert Mapplethorpe, Guy Bourdin, Nan Goldin, and Araki, Hang battled both depression and Governmental interference towards the end stages of his life. He was arrested several times and his work confiscated. On his website he frequently posted blogs outlining his desire to die and descriptions of the hallucinations he experienced.
"For all his international success, he was repeatedly censored by Chinese authorities and arrested for photographing nudes in outdoor spaces," says Art & Queer Culture "Even as he denounced intolerance, Ren insisted that his work was the product of creative expression rather than social protest: "My pictures' politics have nothing to do with China. It's Chinese politics that wants to interfere with my art'."
This level of official interest might seem odd from a Western point of view, as the photographer's nudes aren't especially explicit. "Hang almost always photographed the nude, individually or in pairs, with props (snakes, roses, disco balls) or on its own," explains our book.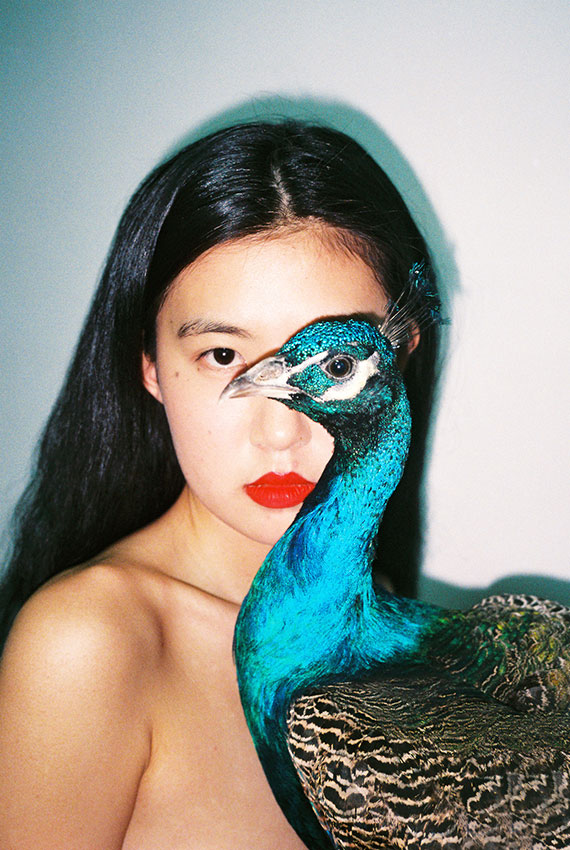 Art & Queer Culture focuses on a 2014 photo that featured on the cover of the US magazine Aperture to make its point. "At first glance, it appears that the androgynous Asian figure's head is resting on his or her knees," the text states. "It only takes another moment to notice that there are in fact two bodies on display, one of which leans upon the lower body of the other. Queerness is here suggested not by homosexual exchange but by the ways in which two naked bodies come together in an unexpected and indeterminately gendered configuration."
Perhaps, as his work finds a wider audience following his death, this "unexpected configuration" will become a little more familiar; as Art & Queer Culture puts it, "Ren's photographs are testimony to the power of art over censorship."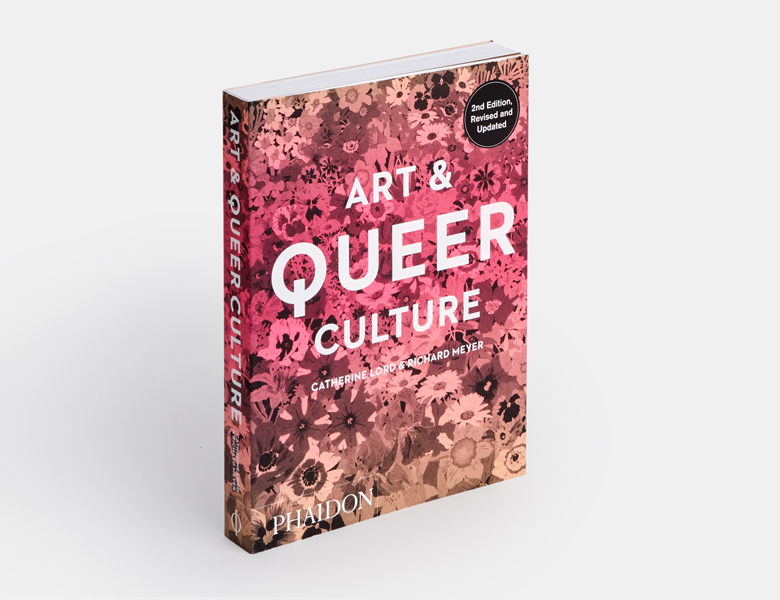 For more on Ren and other like-minded artists, order a copy of our newly updated book Art & Queer Culture here. A group of new contributors - themselves gay, lesbian, queer and trans - join the primary authors in emphasizing the global sweep of queer contemporary art and the newfound visibility of gender non-conforming artists. In a compact, reader-friendly format, this revised volume packs over 130 years of queer art histories. Find out more in our store.