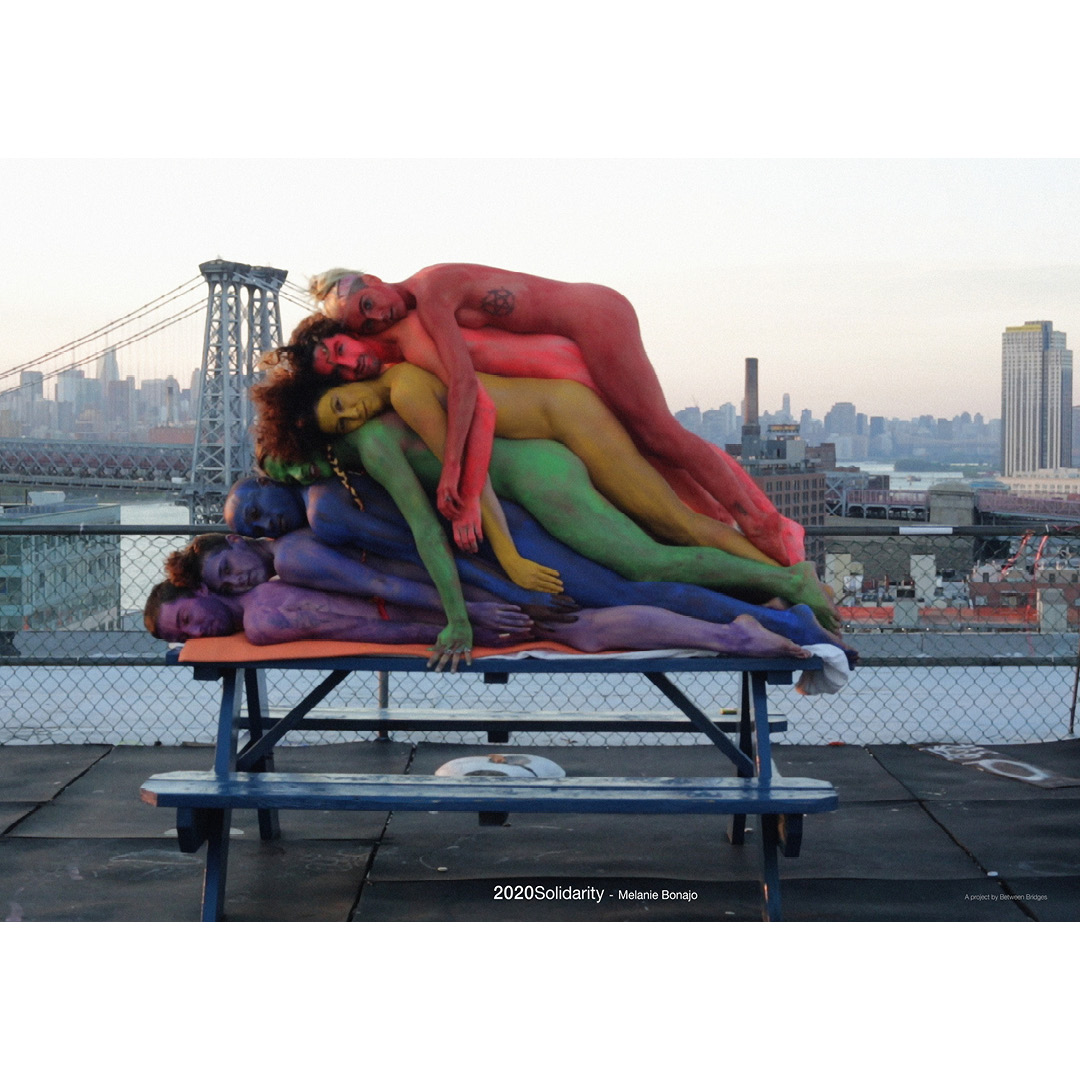 Pile on! It's the last few days to get Wolfgang Tillmans' fine art posters, and help save the world's nightlife
You've got one week to secure works by Tillmans, Andreas Gursky, Jeff Koons and others, and help struggling venues
Night clubs have been a big part of Wolfgang Tillmans' adult life. The German photographer, Turner Prize Winner and Phaidon author began his commercial career shooting in clubs for magazines such as i-D, and he continues to draw on these unique social settings when creating his art.
So it's apt that, as the Coronavirus pandemic took hold, he and his fellow artists used their work to raise funds for stricken venues. The photographer's brilliant 2020Solidarity initiative enables a range of vulnerable spaces around the world the chance to bring in a little revenue by selling fine-art, unlimited edition posters, produced by Tillmans and his famous friends and colleagues, such as Marlene Dumas, William Eggleston, Elmgreen & Dragset, Nan Goldin, Andreas Gursky, Daidō Moriyama, Raymond Pettibon, Elizabeth Peyton, Luc Tuymans, and Christopher Wool.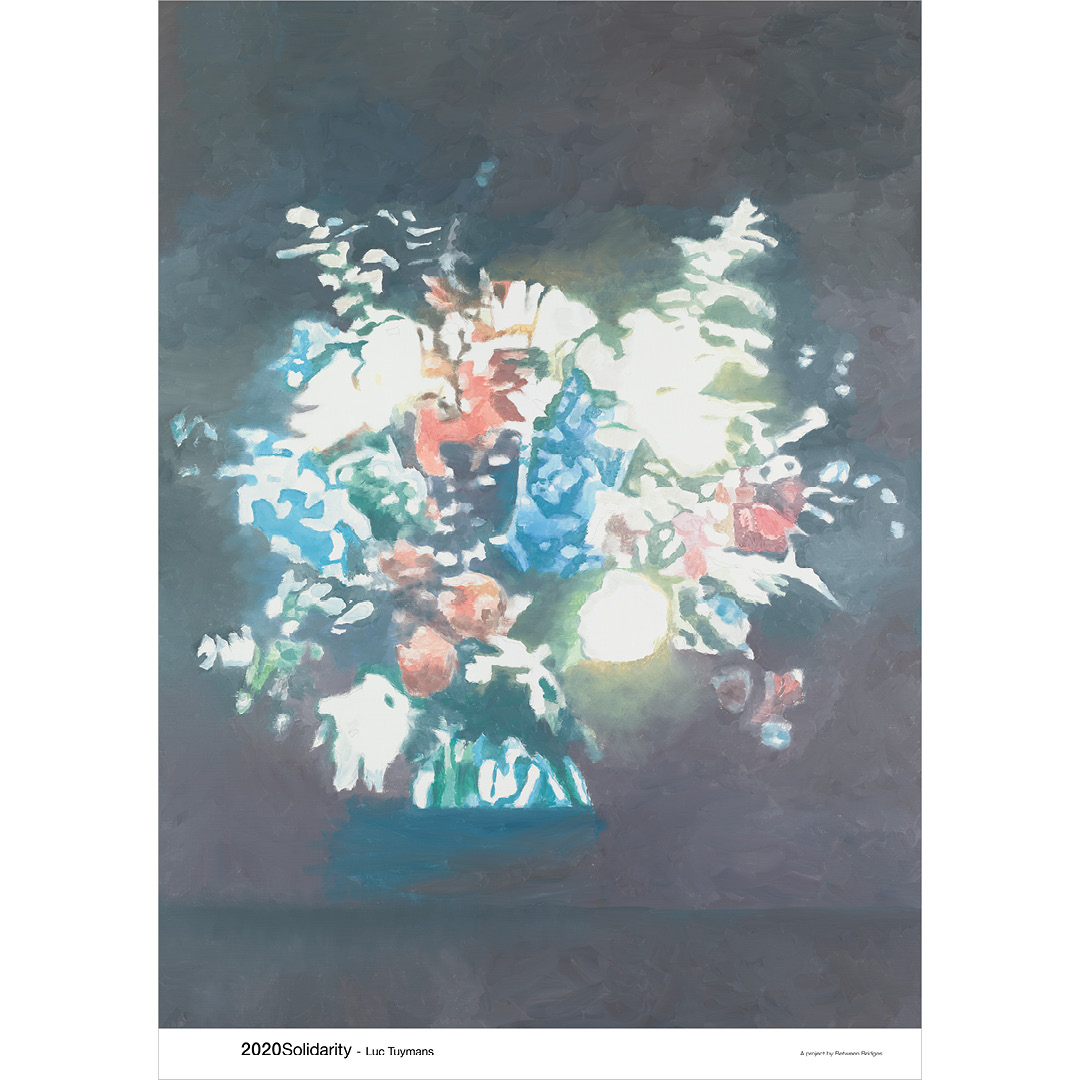 Tillmans set the price of these posters at just $/£/EURO 50, lower than a conventional limited edition print, but higher than a gallery poster, in an attempt to raise as much money as possible for the kind of bars, clubs and arts venues that are unlikely to find funding elsewhere.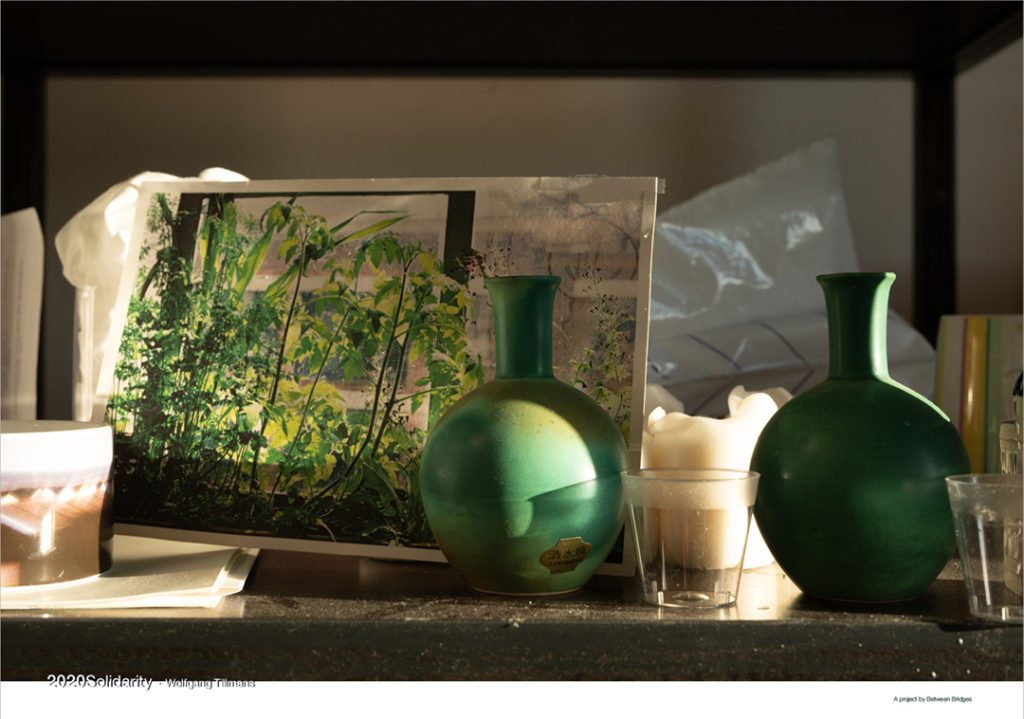 "I think there are many places that won't get help or won't get bailed out because they are informal places in culture and nightlife, everywhere where the lack of an audience is causing an existential threat," he explained. "I feel an urgency to do something for them, so that they won't have to close down forever. For me, places of social life are also places of cultural life and it would be terrible if we lost half the places that we love going to."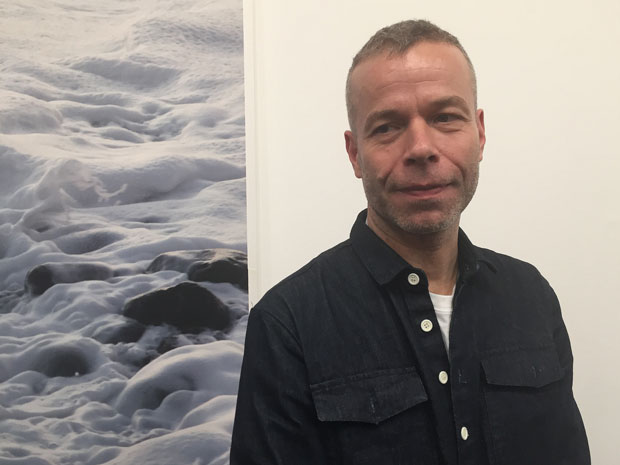 Of course, the offer can't go on forever; 2020Solidarity comes to an end on 10 August, meaning you only have a few days left to bag a highly collectable work, for the price of a night out, while ensuring that, once all this is over, there are still places to go out clubbing.
You can buy them directly from the stricken venues' fundraising sites, such as Savvy Contemporary, the Berlin arts venue, and Support Nightlife NYC, a New York wide philanthropic body, that is helping out places such as the city's legendary LGBTQIA+ venue the Spectrum, and the art collective Papi Juice.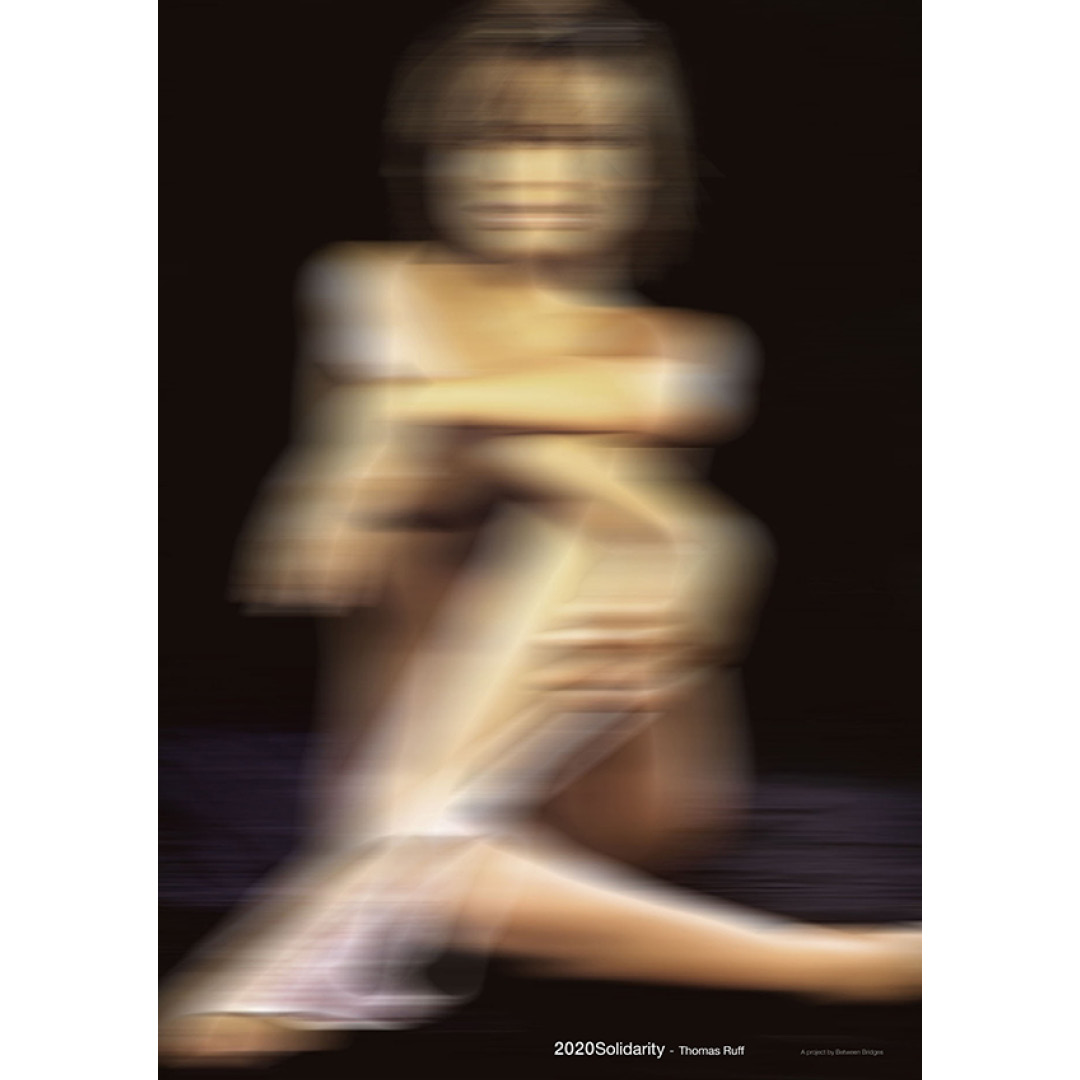 Go here to buy from Savvy Contemporary, here for Support Nightlife NYC, and here to the full range of participatory venues and works, over on Tillmans' own gallery's site, Between Bridges.
Here's the full list of participating artists: Tomma Abts, Felipe Baeza, Peter Berlin, Alexandra Bircken, Melanie Bonajo, Njideka Akunyili Crosby, Simon Denny, Marlene Dumas, Claire Nicole Egan and Bobby Glew, William Eggleston, Nicole Eisenman, Elmgreen & Dragset, Stefan Fähler, Heike-Karin Föll, Isa Genzken, Nan Goldin, Andreas Gursky, Wade Guyton, Rachel Harrison, Peter Hujar, Pierre Huyghe, Anne Imhof, Özgür Kar, Scott King, Jeff Koons, Mark Leckey, Jochen Lempert, Glenn Ligon, David Lindert, Ralf Marsault and Heino Muller (25/34 Photographers), Sabelo Mlangeni, Daidō Moriyama, Ebecho Muslimova, Piotr Nathan, Henrik Olesen, Raymond Pettibon, Elizabeth Peyton, Thao Nguyen Phan, Seth Price, Karol Radziszewski, Spyros Rennt, Thomas Ruff, Anri Sala, Jacolby Satterwhite, Heji Shin, Yinka Shonibare, Thomas Struth, Wolfgang Tillmans, Betty Tompkins, Luc Tuymans, Stewart Uoo, Gillian Wearing, Carrie Mae Weems, James Welling, David Wojnarowicz and Tom Warren, Ming Wong, Christopher Wool.