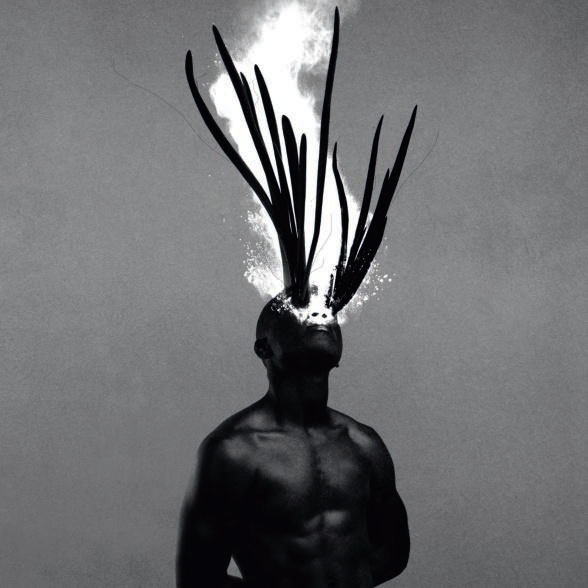 The African god that made it into Art & Queer Culture
Jim Chuchu's images hark back to a pre-Christian Africa, but he has to deal with contemporary bigotry too
Did religion change the way we think about sex? That certainly seems to be the implication behind the work of one artist, included for the first time in our newly updated edition of Art & Queer Culture.
Jim Chuchu is a filmmaker, musician and visual artist who lives and works in Nairobi, Kenya, a predominantly Christian country. However, his series Pagans, harks back to an earlier time.
"Chuchu's photographic series Pagans imagines a pre-Christian and pre-Muslim Kenya far removed from the contemporary moment," says Art & Queer Culture. "As Chuchu explains, Pagans is 'a reconstruction of future-past anonymous African deities, their devotees and forgotten religious rites'. He is interested in pre-colonial Africa, before Christian missionaries and Islamic beliefs imposed strict views about homosexuality.
"To create his images, Chuchu watercolours or draws in pencil on his original shot and then scans and digitally alters the photograph," Art & Queer Culture explains. "He remixes past and present in an effort to suggest a new way forward that reshapes the viewer's relationship to blackness, homosexuality and patriarchy."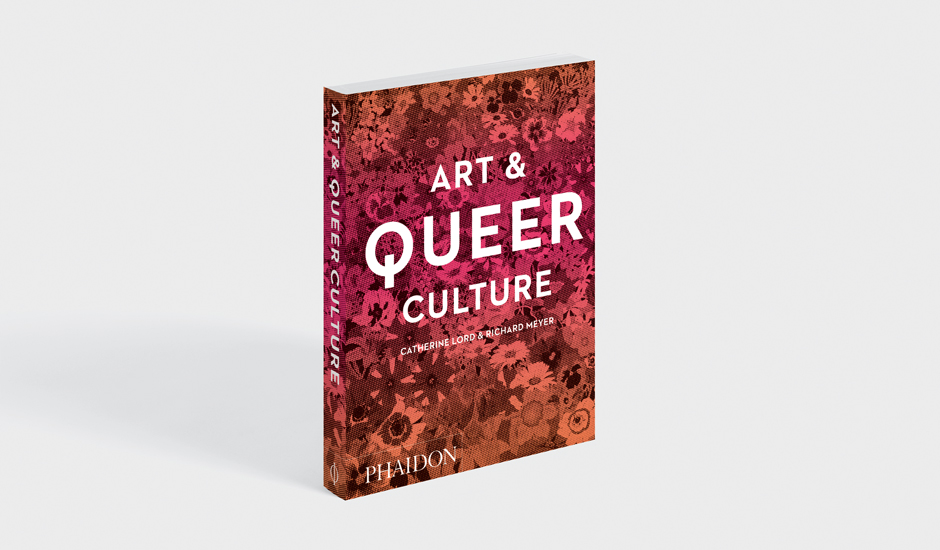 However, while Chuchu's works might reimagine pre-colonial gods, he also has to deal with the real-world bigotry of contemporary Africa.
"Several photographs from this series were featured in Dak'Art, the 11th Biennial of Contemporary African Art as part of the exhibition 'Precarious Imaging: Visibility and Media Surrounding African Queerness'" explains our book. "The show was one of the first on the continent to focus on homosexuality.
Mounted in Senegal, a country where homosexuality is illegal, the exhibition was closed after the Raw Material Gallery that hosted it was vandalized and pressured by Muslim fundamentalist organizations."
For more on this artist and his place in contemporary art and queer culture order a copy of Art & Queer Culture here.