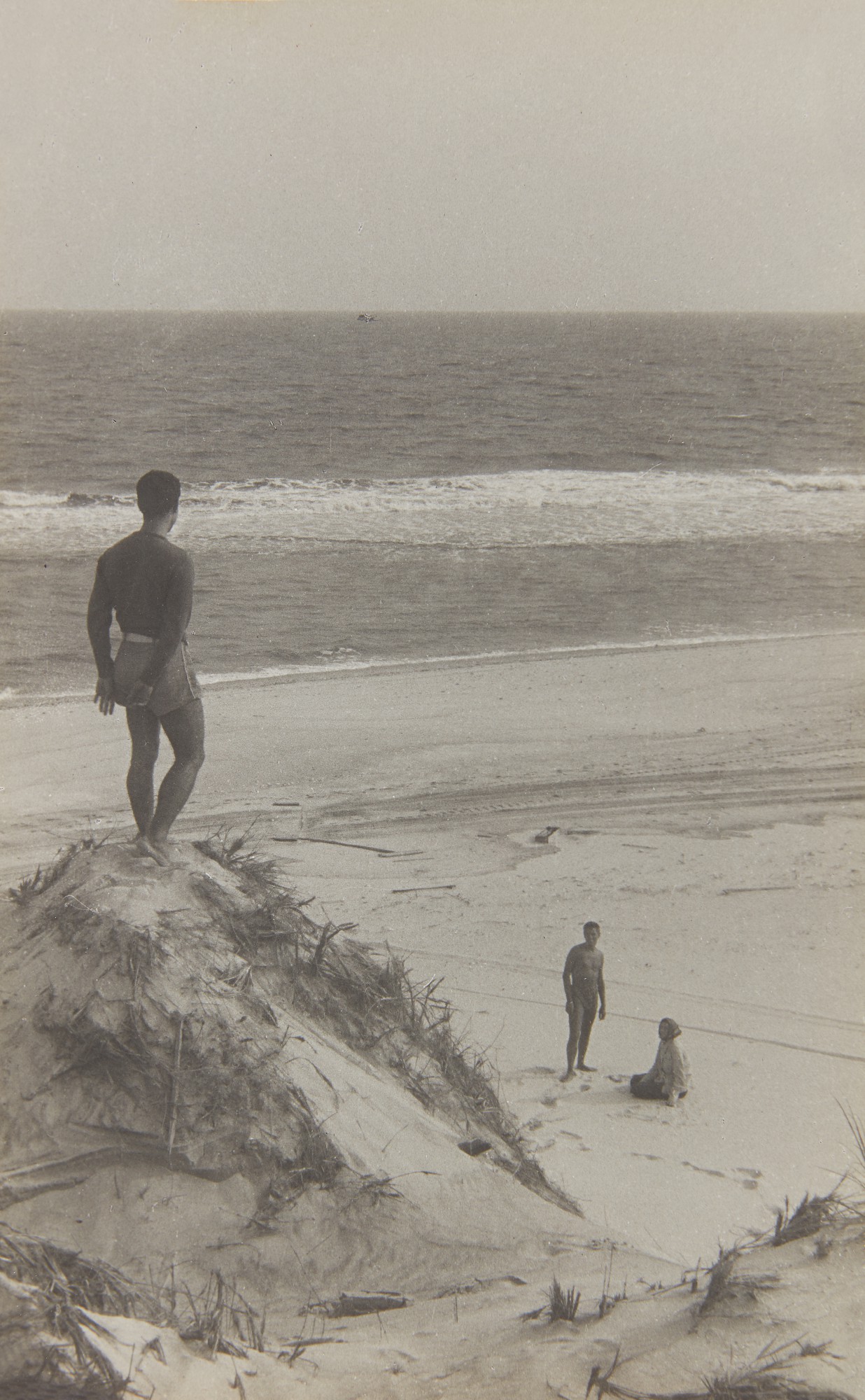 An Art & Queer Culture guide to the Pride sale at Sotheby's
From the Bloomsbury Group to the Lower East Side, Sotheby's Pride auction draws in a wide range of great artists
Sotheby's is in the news with its sale to French telecoms and media mogul Patrick Drahi yesterday for $3.7 billion, effectively returning the 275-year-old auction house to private ownership. But that's not the Sotheby's sale that's caught our eye today.
Next week the New York branch will host an auction to mark the 50th anniversary of the Stonewall riots. Called Bent, the sale brings together an interdisciplinary array of works "informed by the LGBTQ experience as reflected in the arts from the 19th Century to the present."
There are works by key figures within the movement, such as Oscar Wilde and Andy Warhol, but also pieces by lesser-known artists, whom you might not have come across yet. So, we've reached into the pages of our newly updated book, Art & Queer Culture, to fill you in on some of the names behind the lots.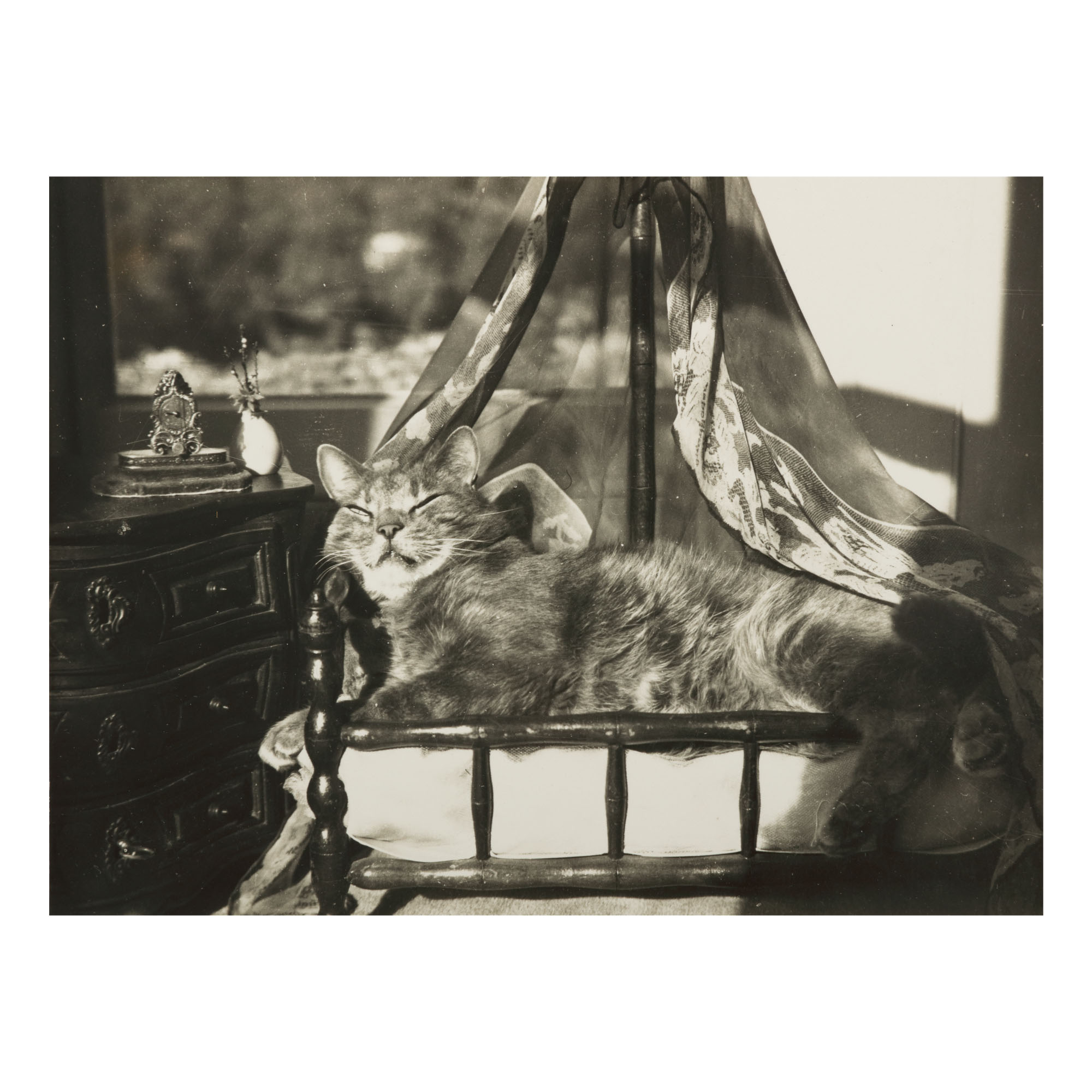 Claude Cahun "Born Lucy Schwob in 1894, in Nantes, France, Cahun made almost all her art in collaboration with her partner, and stepsister, Marcel Moore (born Suzanne Malherbe)," explains Art & Queer Culture. "They remained in creative and romantic partnership for more than thirty years, creating photographs, illustrated books, fashion plates and stage sets. Having fled Paris for the Isle of Jersey early in the Second World War, they launched an anti-Nazi propaganda campaign that nearly resulted in their execution."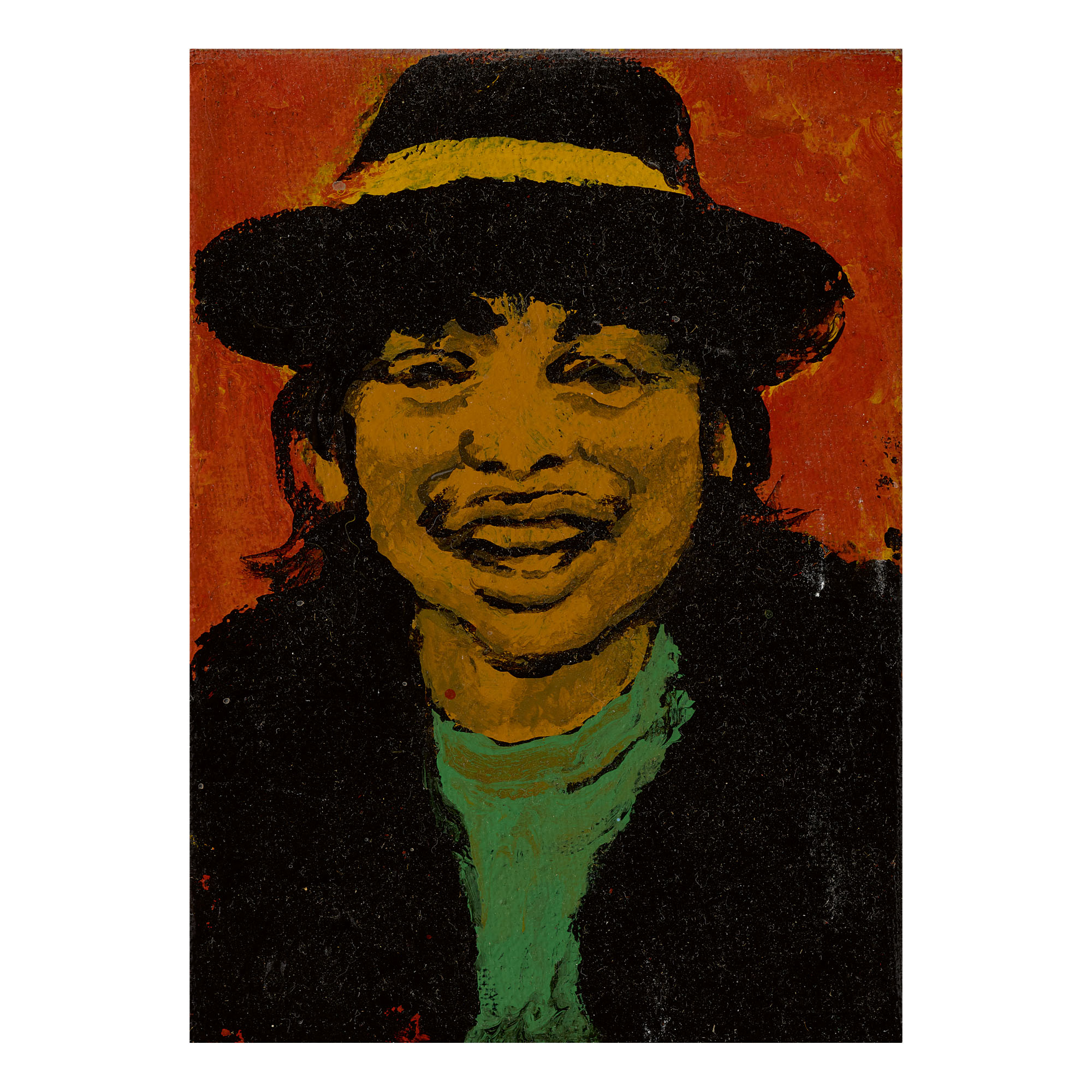 Martin Wong "Wong was raised by his Chinese-American parents in San Francisco," explains our book. "His compositions chronicle survival in his drug-and-crime-besieged Lower East Side neighbourhood. In addition to his painting, Wong also experimented with poetry and prose, much of which he recorded on long paper scrolls."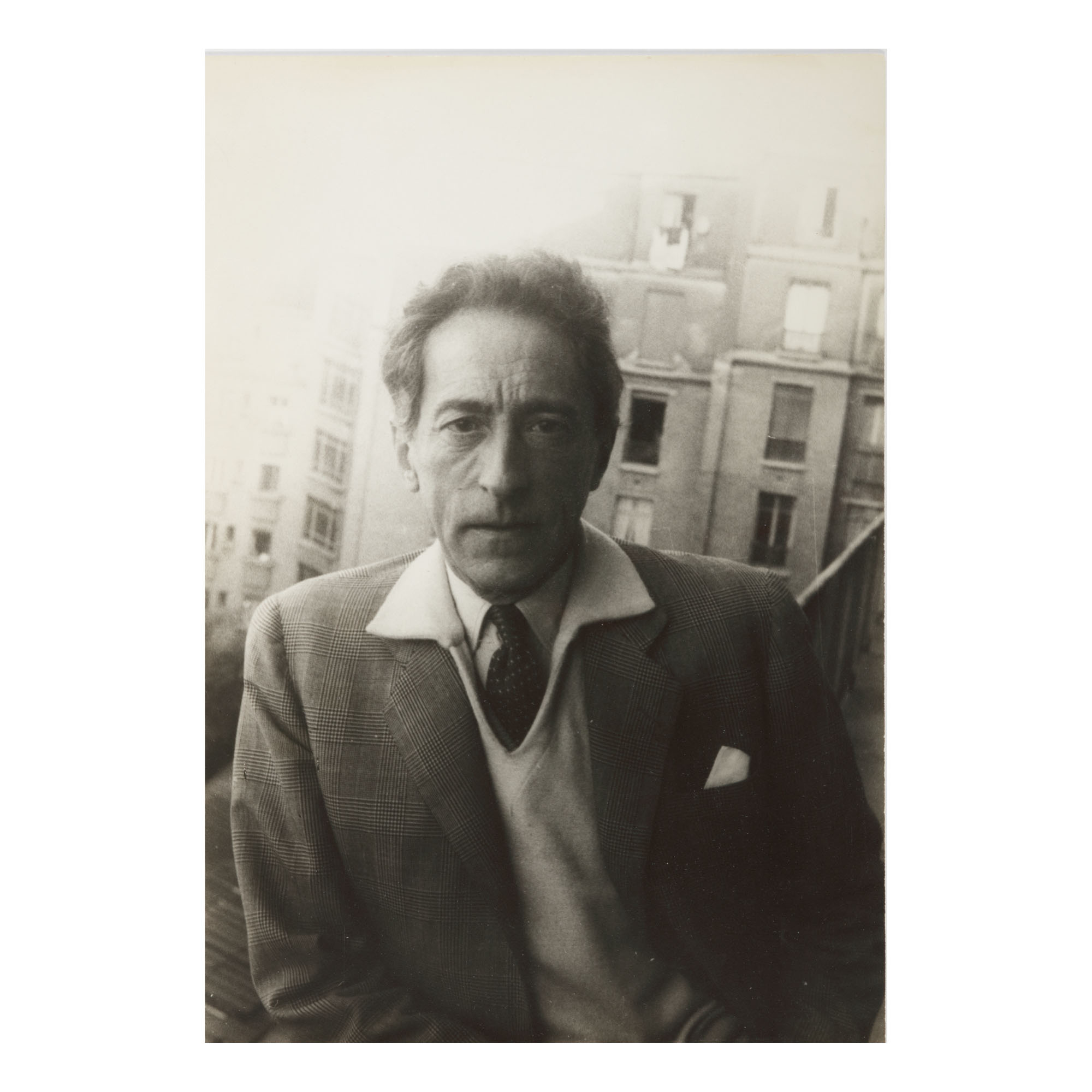 Carl Van Vechten "After leaving Cedar Rapids, Iowa – where he was born and where, according to biographer Bruce Kellner, he was known for having the tightest trousers in town – Carl Van Vechten settled in New York City, where he began to work as a critic, novelist and a passionate supporter of the Harlem Renaissance," explains our book. "In 1932, Van Vechten took up photography. By the time he died, in 1964, he had produced some 15,000 portraits of musicians, actors, writers, poets and painters," though the trousers had presumably loosened somewhat.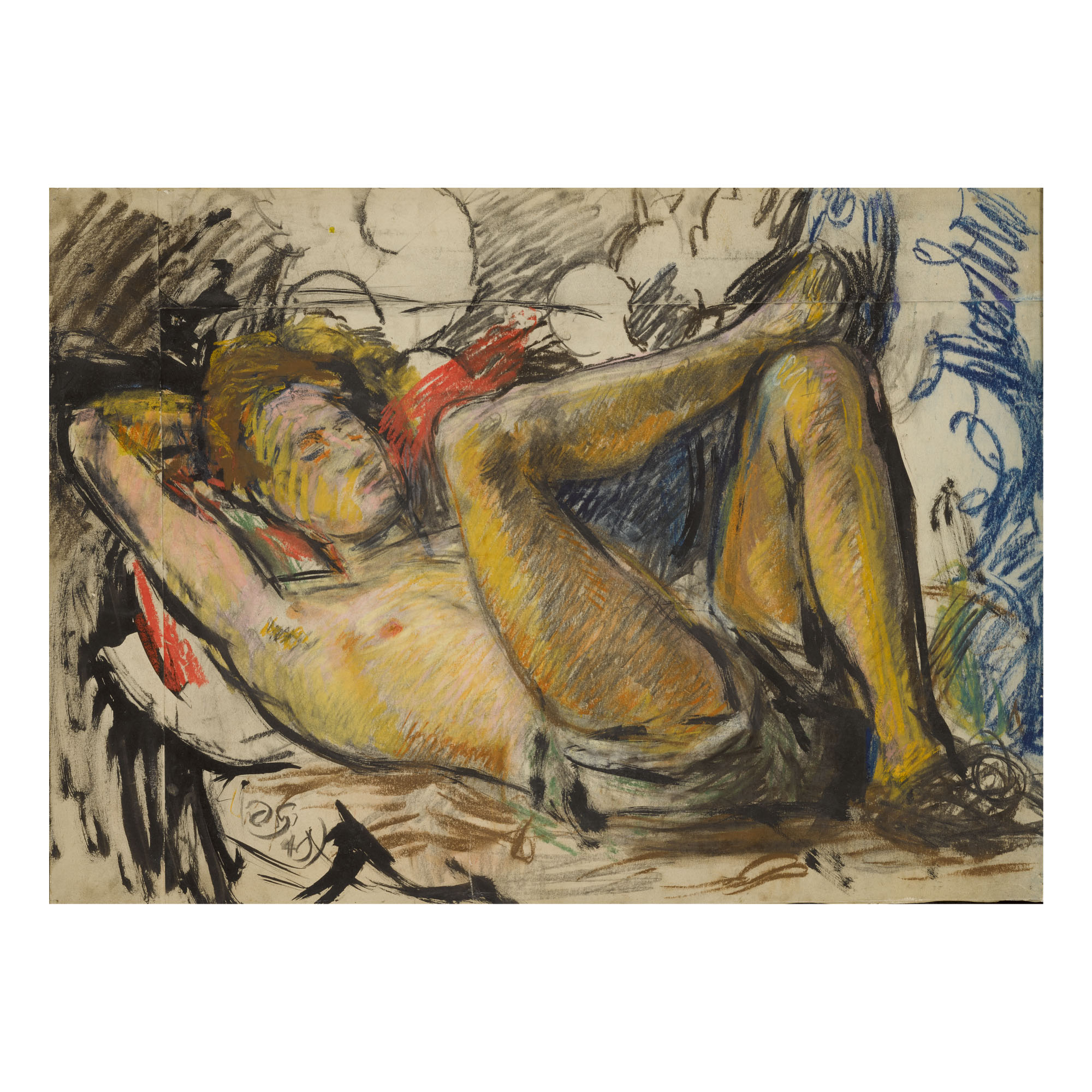 Duncan Grant "Grant was the husband of painter Vanessa Bell, and the sometime lover of economist John Maynard Keynes and historian Lytton Strachey," explains our book. "A painter, fabric designer and ceramicist, the prolific artist was a member of the Bloomsbury Group. Charleston, the Sussex house that he shared with Bell became the group's country retreat and remains a testament to the couple's art and decorative style."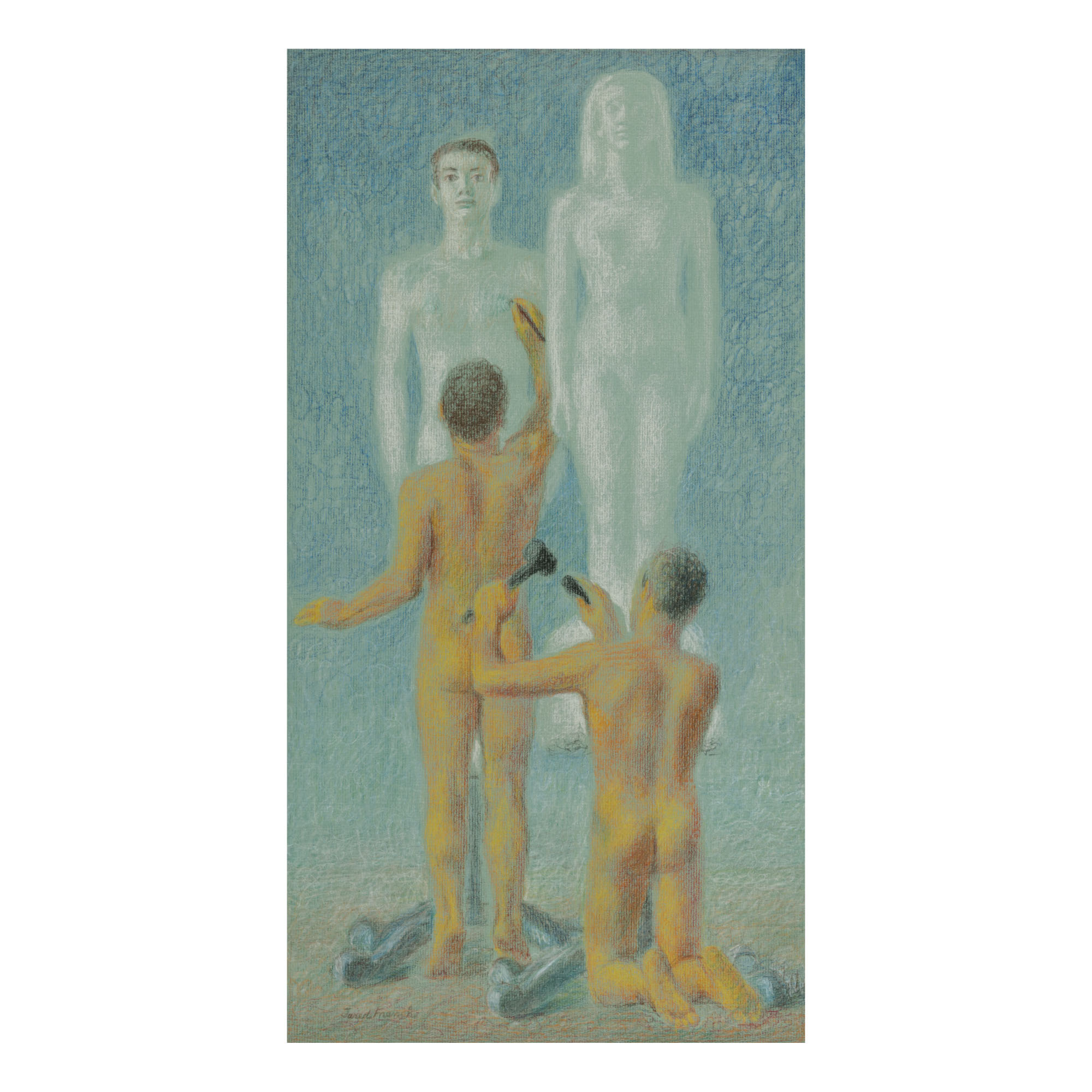 Jared French "Jared French was a magic-realist painter who employed the painstaking medium of egg tempera to create mystical, often erotically charged compositions. A lover of Paul Cadmus in the 1930s, and a lifelong friend thereafter, French married the painter Margaret Hoening in 1937. Throughout the late 1930s and 1940s Cadmus and the Frenches worked together as an informal photographic collective called PaJaMa (for Paul, Jared and Margaret). PaJaMa photographs document the summers the three artists shared on Fire Island and the various men (including George Platt Lynes, Truman Capote and George Tooker) with whom they socialized."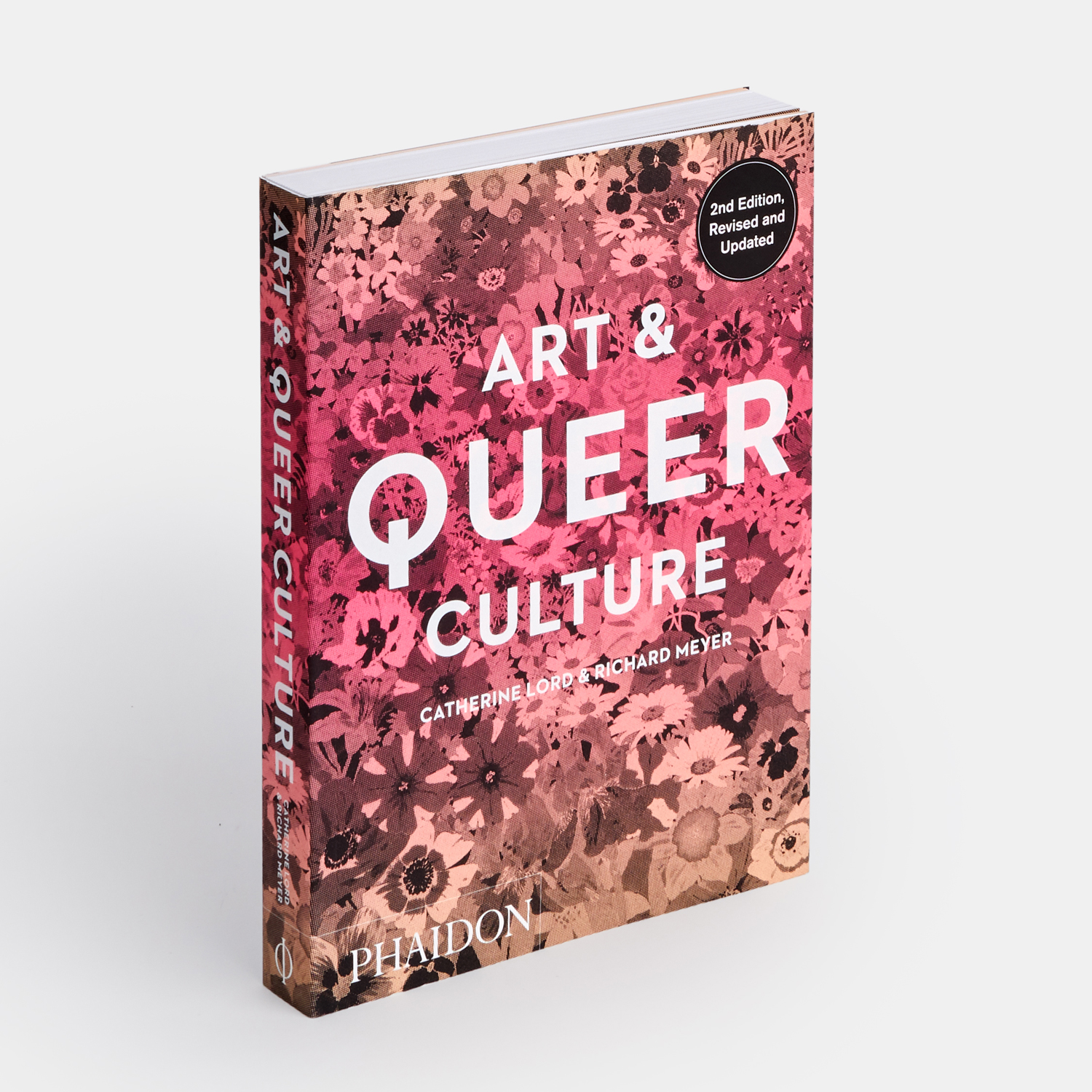 For more on the sale go here; to learn more about the stories of many underappreciated pioneering artists get Art & Queer Culture.