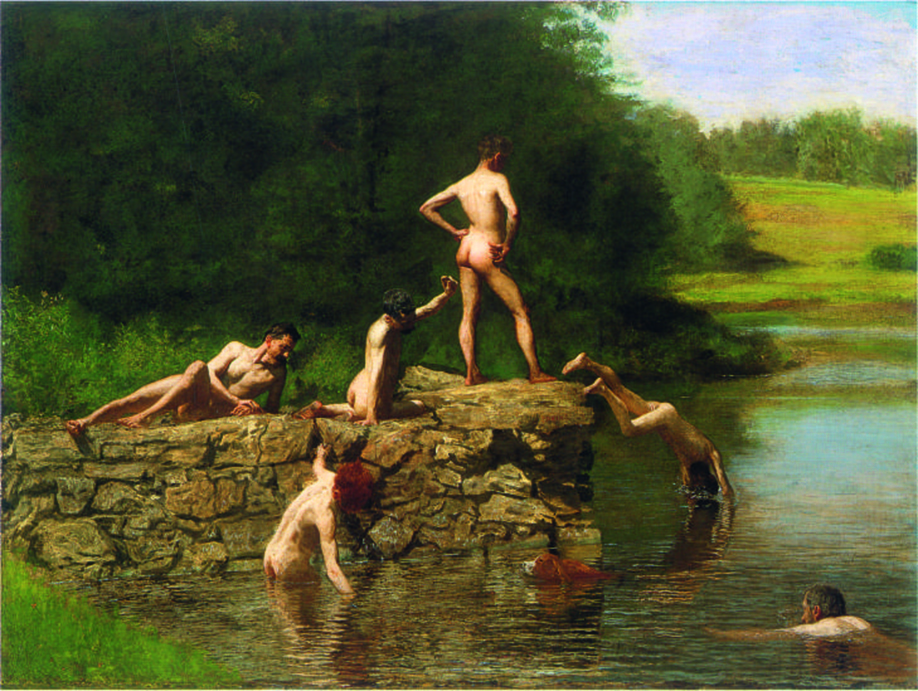 The American realist who made it into Art & Queer Culture
Thomas Eakins was born on this day in 1844. Was he a dispassionate admirer of the male form or a queer pioneer?
It is impossible to know whether Thomas Eakins – who was born today, 25 July, back in 1844 - would be considered to be a member of the LGBT community, as we understand it today.
However, the great American realist painter, who studied in Europe before gaining fame in his native Philadelphia, certainly appreciated the male form.
"Eakins' career was beset by scandal and accusations about his moral standards, in part because of his practice of exposing his female students to nude male models," explains the text in our newly updated title, Art & Queer Culture. "Swimming, based on a series of photographs that Eakins made of students in the flooded field of a copper mill, forced the painter's resignation from the Pennsylvania Academy.
"Eakins generally favoured the male nude over the female. 'She is', he famously wrote, referring to the naked woman, 'the most beautiful thing there is – except a naked man.' This is not to say that Eakins was gay, in the contemporary sense of the word, but that interpreting his explorations of the naked human body is a matter of controversy. Eakins' paintings and photographs have been used to bolster claims for his importance as a realistic painter of heterosexual American masculinity and to argue for his significance as a pioneer in a male homoerotic tradition of visual art."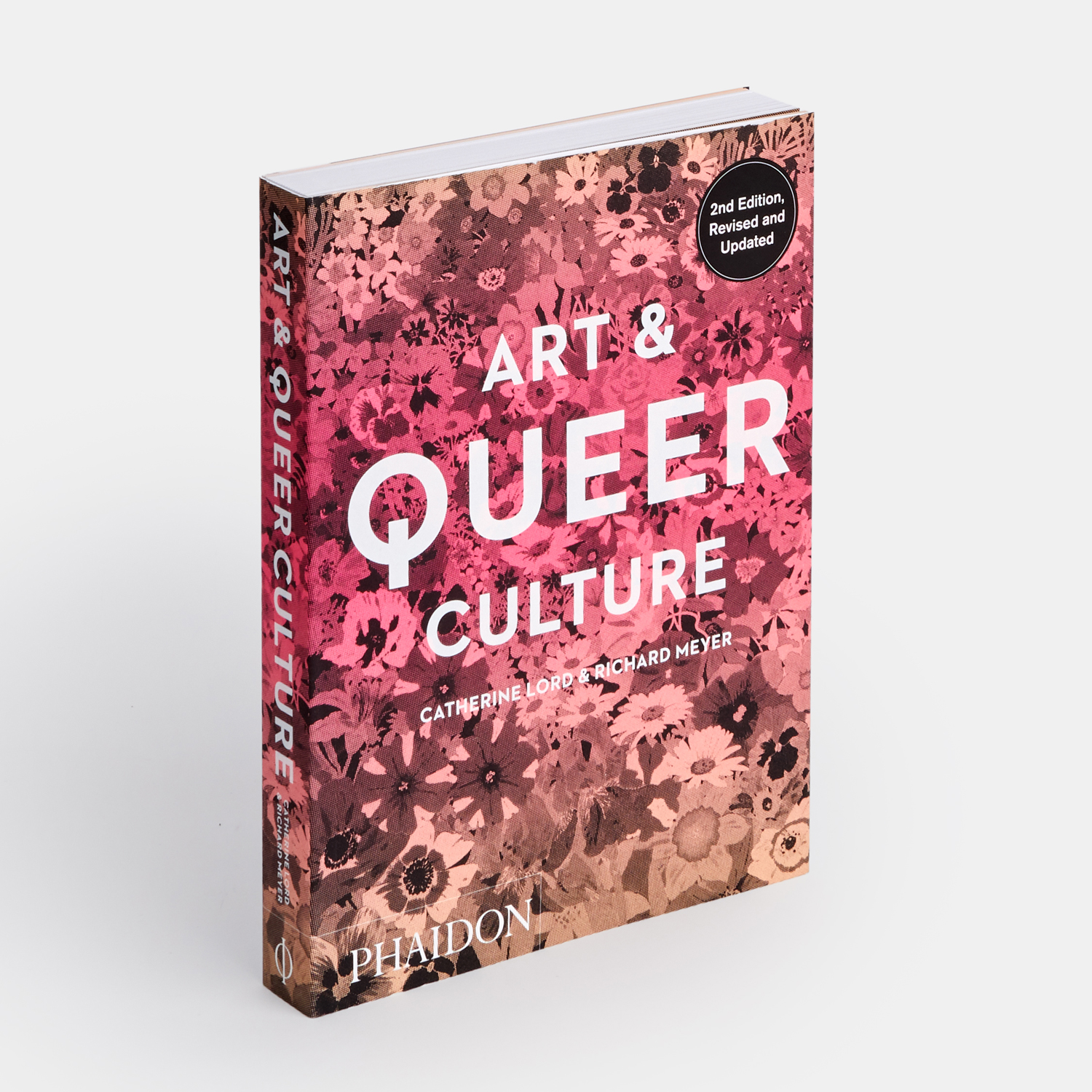 Indeed, some scholars trace homoeroticism in American art back to his works, such as Swimming. While his own inner desire may remain obscure, the work's beauty remains wholly clear, 175 years after the artist's birth. For more on art and queer culture, order a copy of Art & Queer Culture here.