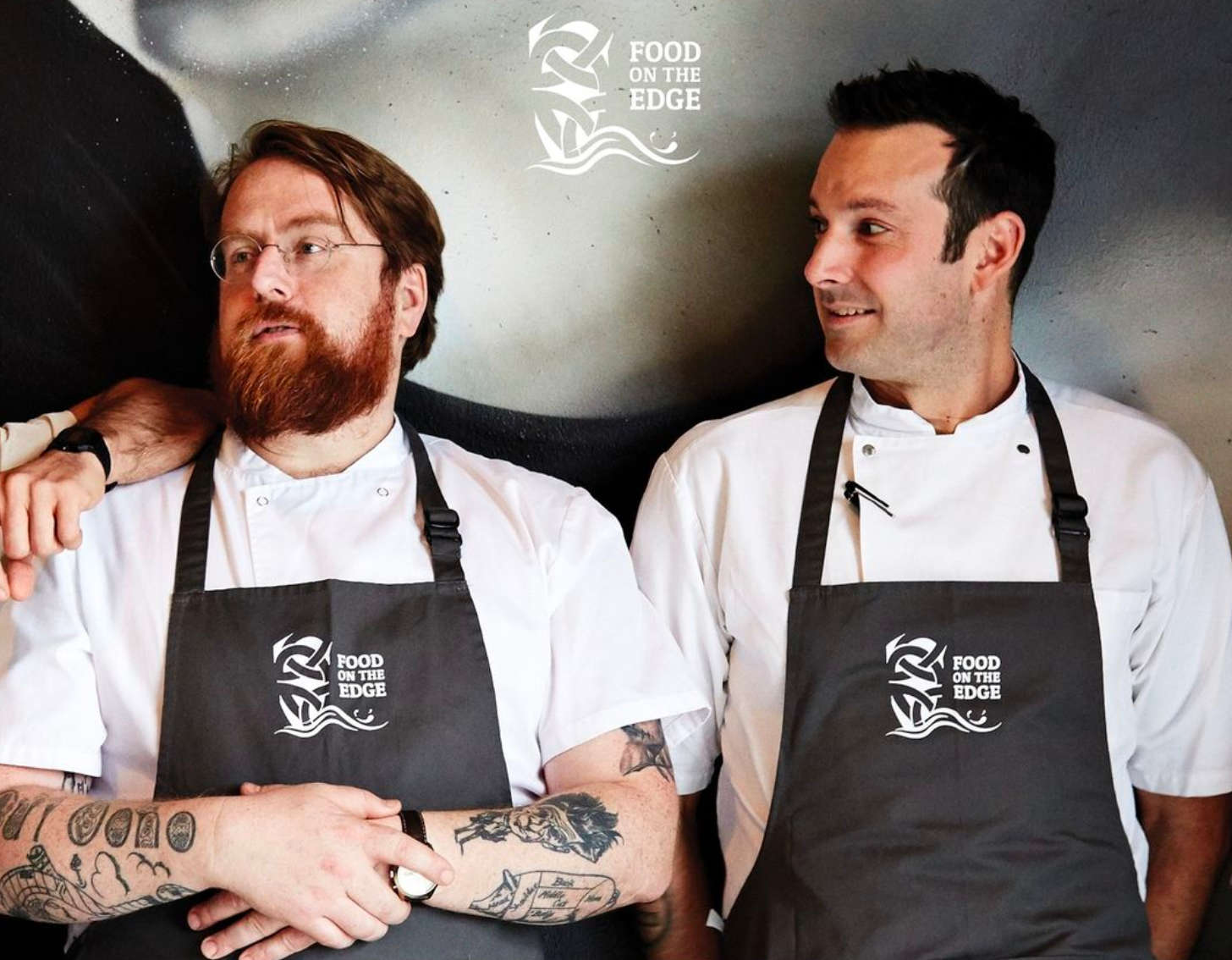 Jp McMahon and Matt Orlando talk responsibility, cookery and not striking it rich
The author of The Irish Cookbook talks to the founder chef of AMASS about his recipe for creative success
When the AMASS chef and Garden Chef contributor Matt Orlando decided his future lay in fine dining, his boss at the time, Francis Perrot of Fairbanks Ranch in San Diego, had a piece of advice.
"Just remember, if you go down this path, you're never going to be rich," Orlando recalls being told in a new podcast from The Irish Cookbook author and chef, Jp McMahon, for McMahon's Food On The Edge Festival. "If you want to be rich, open a pizza place."
Orlando might not be a wealthy pizzeria proprietor, but as the founder of Copenhagen's AMASS restaurant, he has found other riches. In creating a world-beating place to dine, the chef has also managed to show that can still enter the World's 50 Best Restaurants list while also being kind to your staff and the environment.
Located on the outskirts of the Danish capital, AMASS not only grows a great deal of the produce it needs in its own garden, but also uses its green spaces to nurture its staff. "We congregate on a Saturday night after clear-down; everyone migrates outside, there's usually a bonfire and drinks," Orlando writes in The Garden Chef. "It has added another dimension both to the garden and the sense that this is still the place to be when work is done, to be together. Even on a Sunday, when the restaurant is closed, it's perfectly likely that we'll be in the garden cooking and relaxing together. People bring friends, so it is continually building our community. We also use the garden as the basis for the Amass Green Kids Program, our farm-to-table initiative for local schoolchildren."
In his interview with McMahon, Orlando describes how he realised his ambitions for a sustainable, socially conscious restaurant arose a few years back, when he was asked what he regarded as important.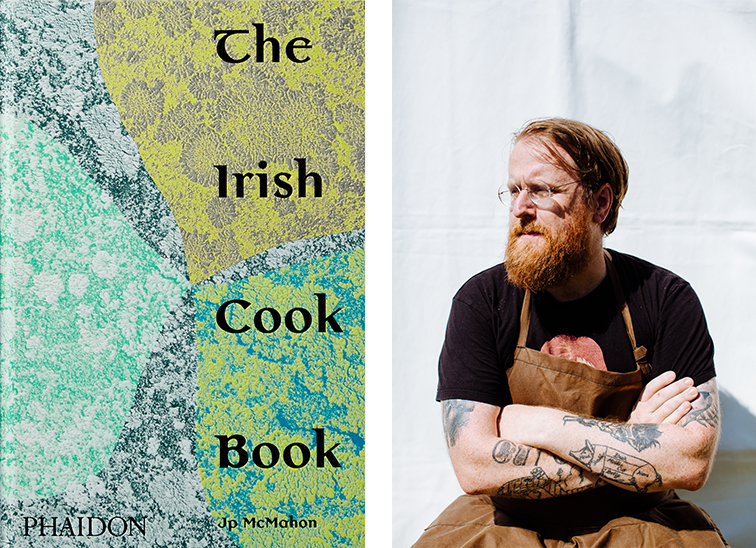 "I didn't know how to answer that," says the Californian chef. "Then the word 'responsibility' popped into my head." That might seem like a strange value for Orlando, who got into kitchen work as a means to support himself snowboarding.
In a wide-ranging interview, Orlando describes his good fortune to have travelled the world, working for such notable chefs as Thomas Keller, René Redzepi and Heston Blumenthal, before founding his own place.
"I've worked in a lot of places where the only thing that's important is the thing you put on the plate," he recalls, "and that creates a toxic culture which affects what's on the plate in the long run."
Since its foundation in 2013, AMASS has gone from being a great restaurant that had delicious, though ethically questionable ingredients such as foie gras on the menu, through to a place that takes a much more holistic approach to how you go from farm to plate.
Though the restaurant has been closed during the pandemic, Orlando says the last few months, "has been an amazing time, not monetarily, obviously, but from a creative process," working with Kim Wejendorp, his head of research and development, to create products with large-scale food manufacturers, that turn food waste into tasty dishes, such as ice cream or sauces.
"We have been able to divert tonnes of waste into something that's delicious that they can resell again," he tells Jp. And there can't be many pizzeria owners who can also say that.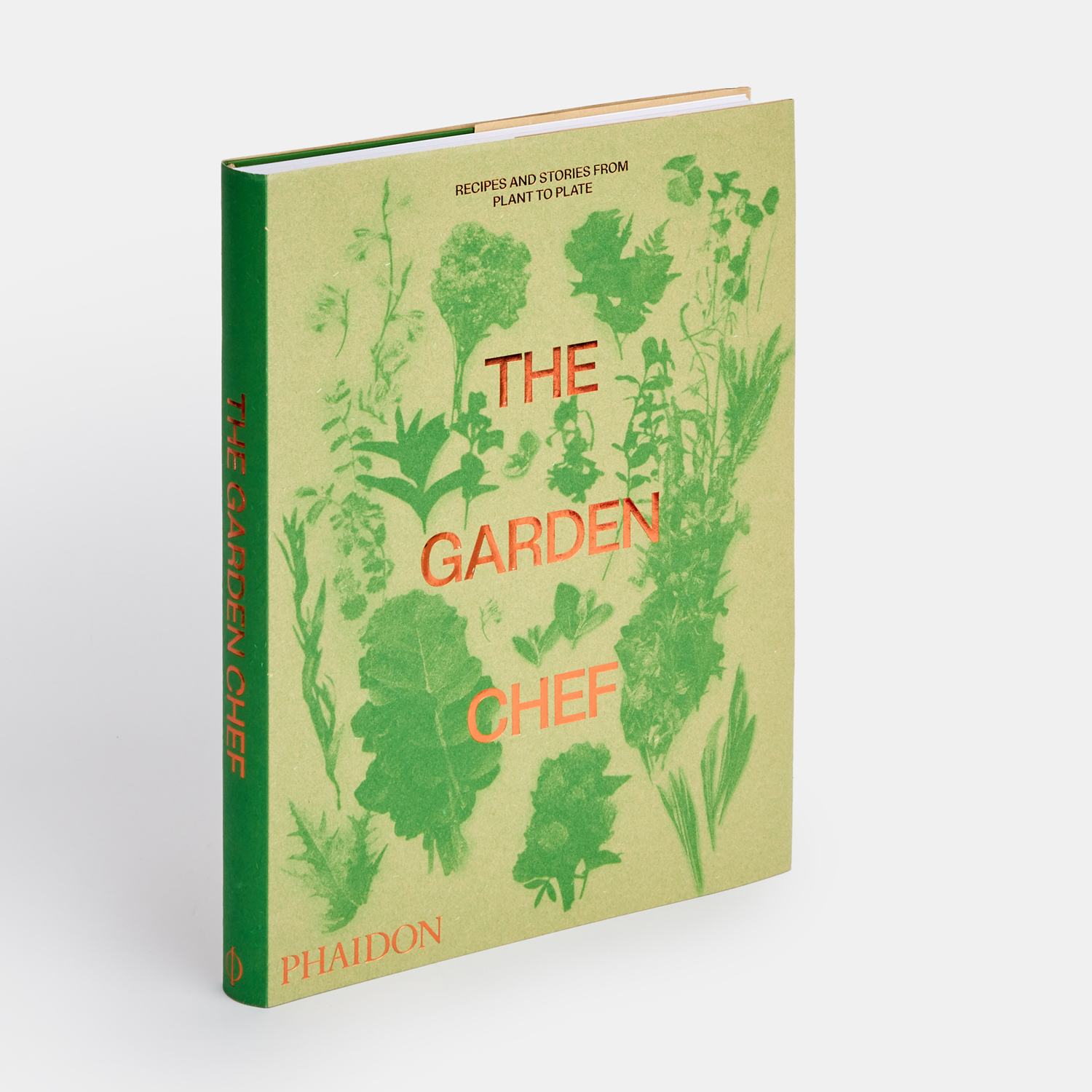 To find out more about Orlando's incredible restaurant, order a copy of The Garden Chef; for more from Jp get The Irish Cookbook; and for more on turning food waste into great recipes, get Bread Is Gold.