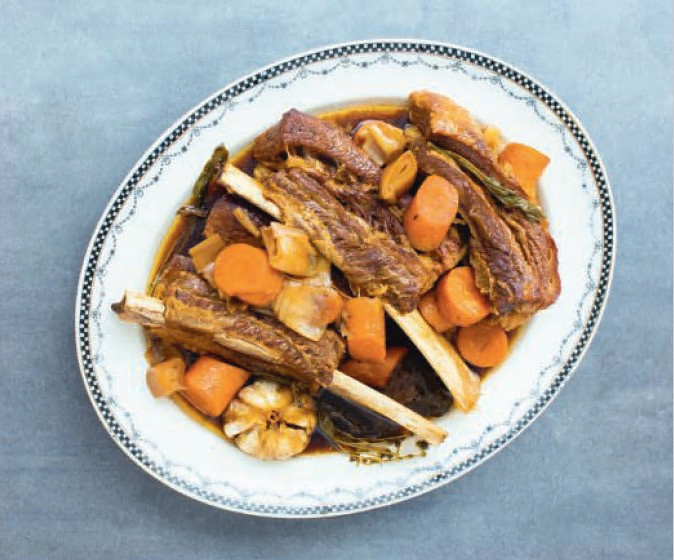 Where's the beef in Irish cuisine?
The Galway chef, author and food scholar Jp McMahon on the history behind Irish cattle
Ireland's lush pastures are perfect for grazing cattle, and cows have thrived here since at least 5,000 BC, when the beasts were brought over the Irish Sea in boats, writes Jp McMahon in The Irish Cookbook. McMahon, a Galway chef, author and scholar, even credits with the arrival and rise of these domesticated animals with Irish communities' abandonment of the sea as a source of food.
"Cattle grew in such esteem, that by the introduction of the Celtic people, it was almost a totem in society," he writes. "By the eighth century, cattle functioned as currency and was a signifier of wealth."
However, partly because of its value, the cow's flesh didn't readily find its way into the local diet. "Due to the high status of the cow, dairy consumption took precedence over the eating of beef. Beef was eaten, but more than likely only the wealthy got to enjoy the delights that we now take for granted."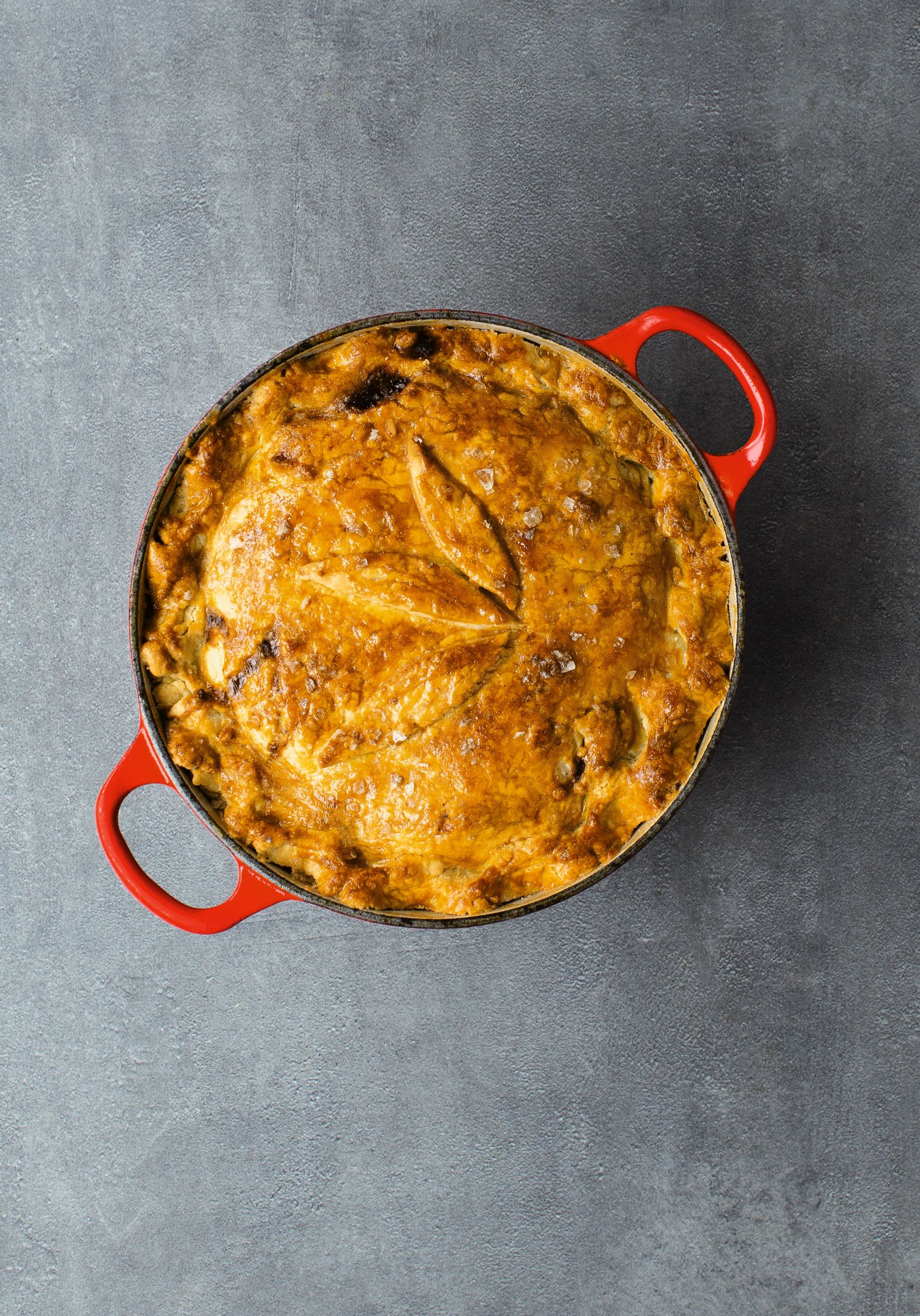 Later, as power shifted in Ireland, so did the ownership of these beasts. "From the 1600s, Ireland was effectively a grazing pasture for rearing cattle for England," McMahon explains. "Live cattle were continually exported abroad. Despite the famine, large amounts of meat went into the production of salted beef (corned beef) in Cork and was then exported. Sadly, Ireland was used to feed the world while its indigenous people starved. It is somewhat ironic, therefore, that we seem so tied to beef production in the present day. Beef today is still our biggest export."
Beef may still go overseas, but Jp and his fellow Irish chefs have still learned to love and cook this meat. His new book features recipes for beef cooked over a turf fire, steak and kidney pie, calf's liver with whiskey sauce, and beef ribs in stout, among other recipes. They're all faithful, Irish interpretations of this storied ingredient; indeed, McMahon likes his beef with a little history worked in.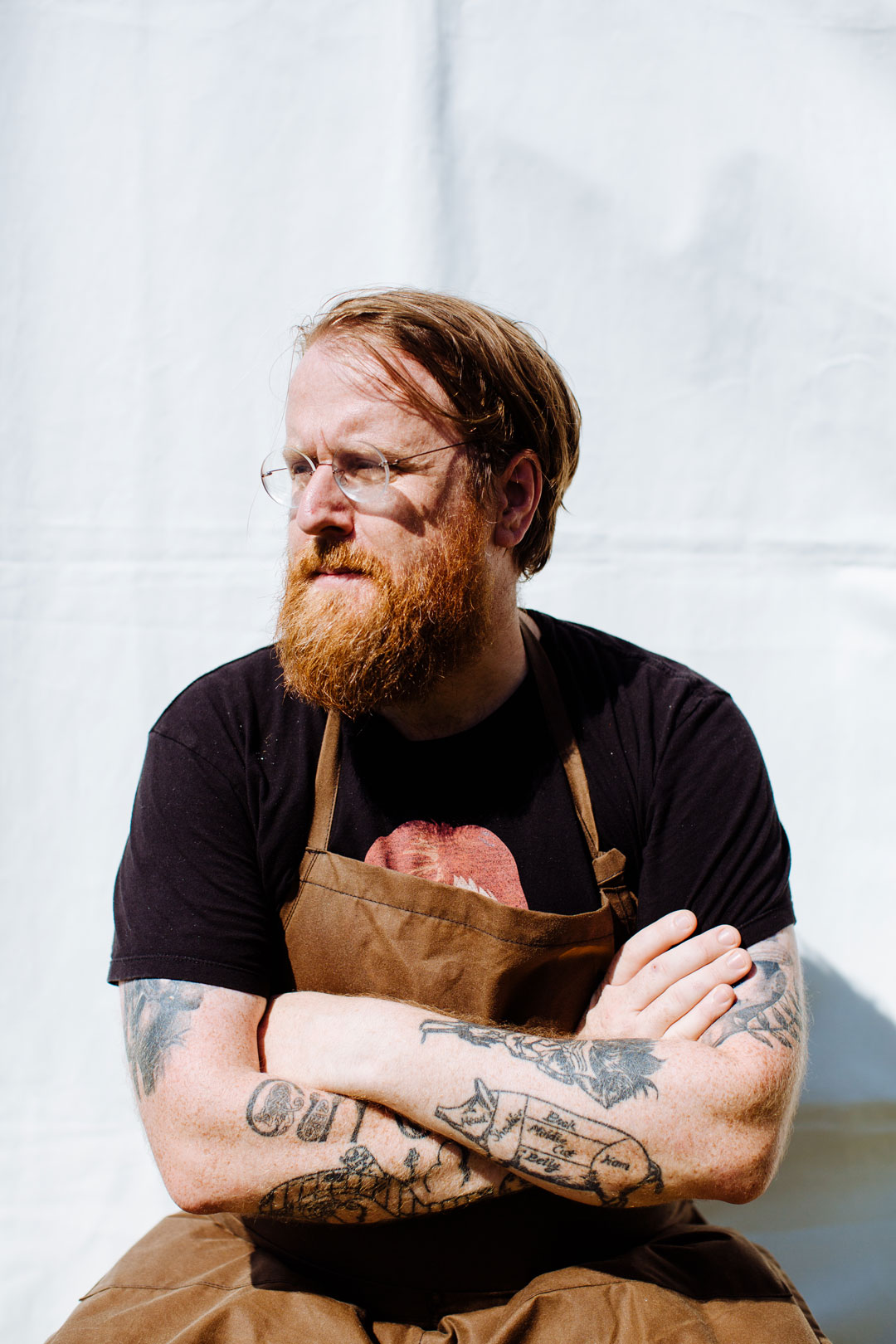 "All beef is aged when you purchase it. The common duration is twenty-one days. Yet, some beef is now aged for a much shorter period. I prefer between twenty-eight and thirty-five days. We had a butcher age beef for sixty-five days before use and I loved the results. My friend Matt Orlando has aged beef in his restaurant AMASS for a whole year! There is still plenty more to discover about maturing beef in Ireland." To discover a bit more for yourself order a copy of The Irish Cookbook here.