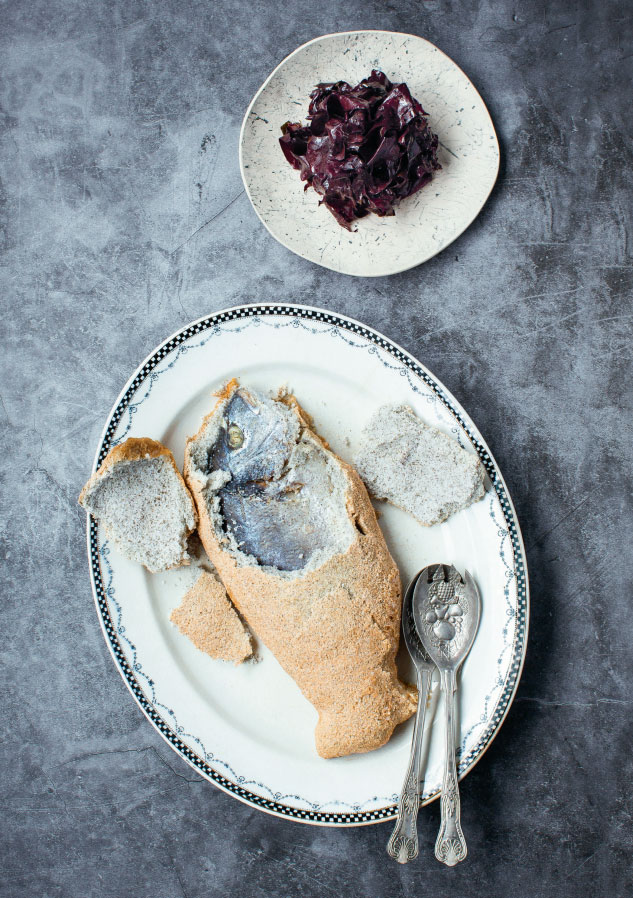 Jp McMahon is on a mission to make fish fun
The Irish Cookbook author has a hunch why seafood isn't so popular in the Emerald Isle (and a few tricks to turn things around)
The Galway chef, author, educator and food historian Jp McMahon, was not born a fish lover. (Who the hell is? You might ask!) "Growing up, all I ever ate was bony whiting, floured to the point of gruel," he writes in The Irish Cookbook. "You'd be forgiven for thinking that Ireland is not an island surrounded by the sea, given our relationship with seafood."
So why did McMahon and many others of his generation not eat and enjoy more of the country's catch? "In the case of Ireland, I can only imagine that colonialism and religious conflict affected our access and the way in which we valued sea fish," he writes in The Irish Cookbook. "Access to ports for deep-sea fishing was not something the native Irish had, especially during the contested period of colonization by the English. Ireland became a breeding ground for cattle for the British Empire (we exported beef by the tonne)."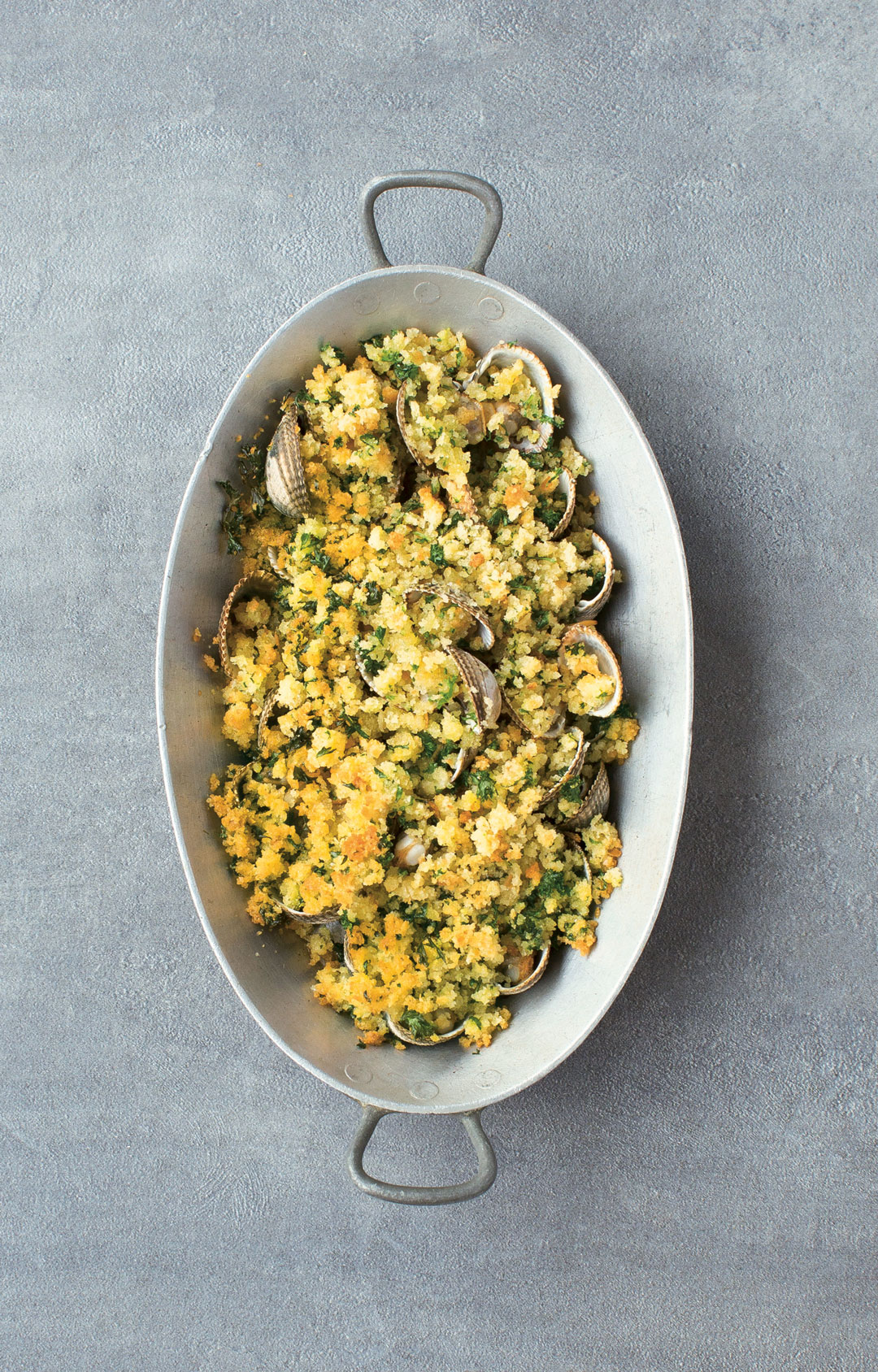 The Catholic practice of allowing fish on fast days may have diminished seafood's standing in the country too. "Fish's association with abstinence did not help its image," he writes. "Also, and because of this, fish became wrapped up with the image of poverty. As with shellfish, before the twentieth century, produce of the sea was generally given less value than produce from the land."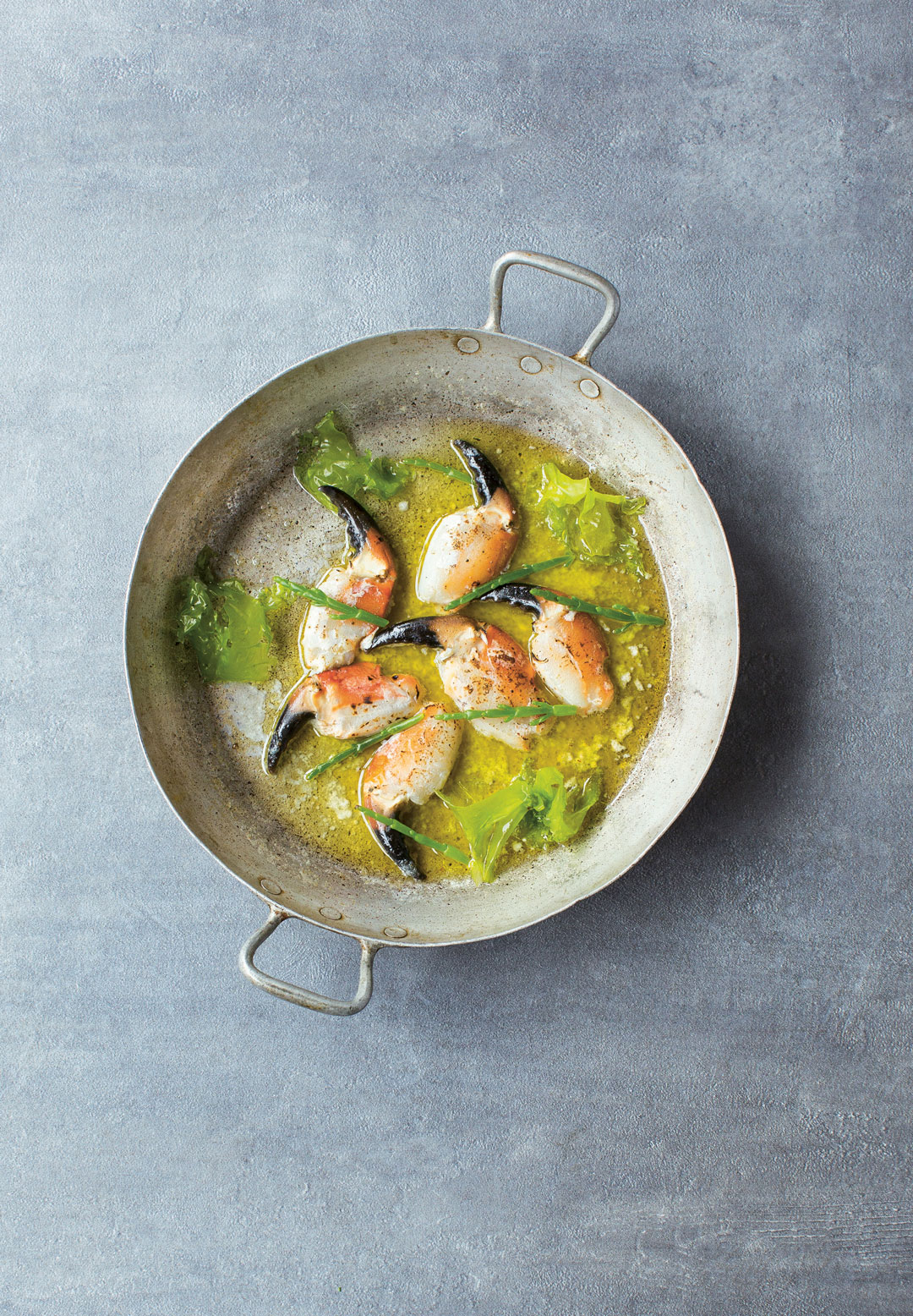 This wasn't the case for the very first Irishmen and women, the author explains. "Archaeological evidence shows that the early hunter-gatherers had a diverse diet: mammals, including bears and seals, fish and shellfish, and various wild plants and herbs," McMahon writes. "We know from archaeological sites that there was a plentiful supply of shellfish on the coast (from limpets and oysters to cockles and scallops).
"At the Mesolithic site in County Kerry (Ferriter's Cove), there is an abundance of fish such as cod, haddock, ling, whiting, wrasse and ray. Inland, in freshwater rivers, there are salmon, eel and brown trout."
Some fish, such as salmon, retained their place within the country's cooking habits. As well as being an important foodstuff, the salmon was also a vibrant symbol of knowledge in Irish folklore writes McMahon.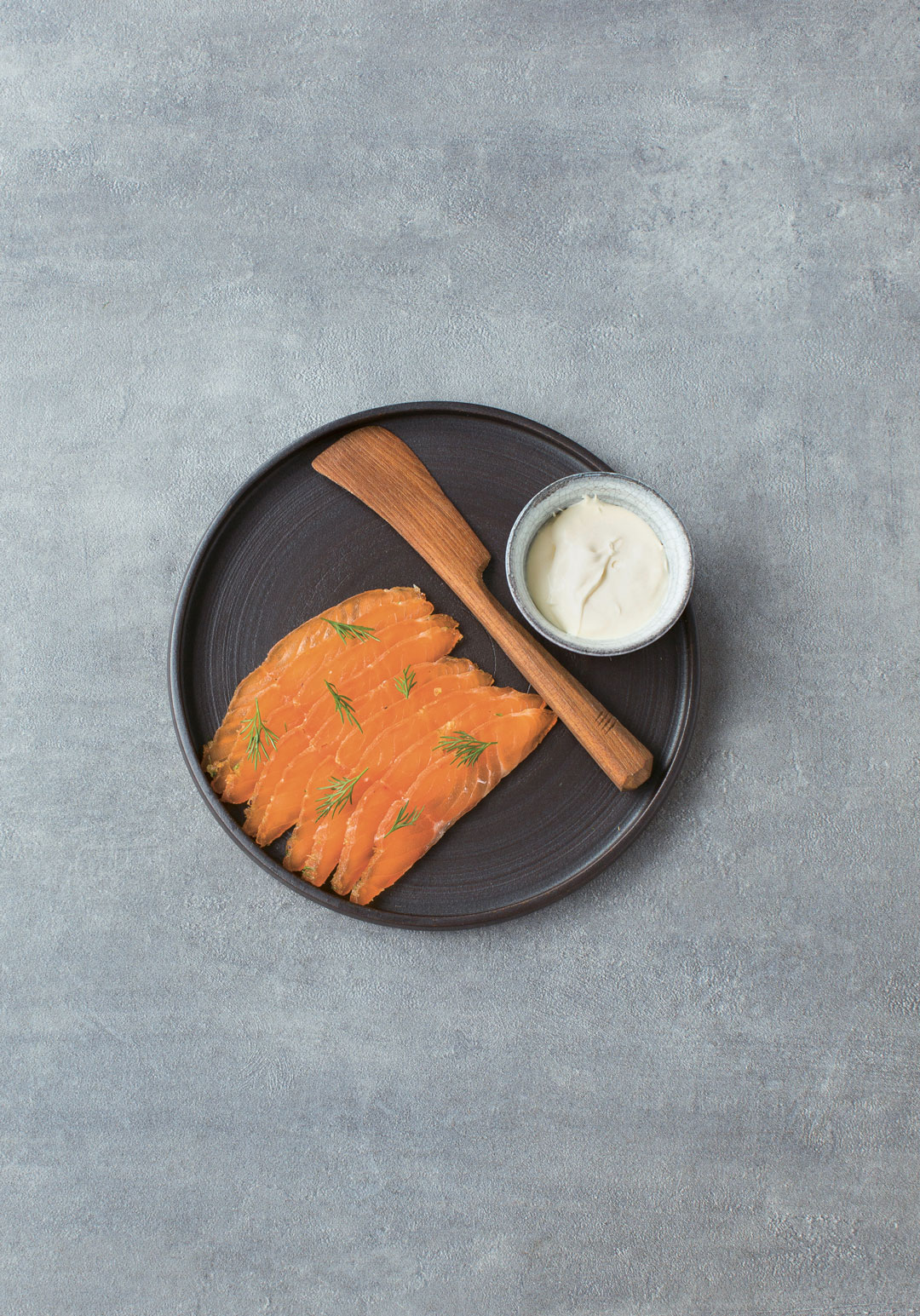 The popularity of others has ebbed and flowed in various regions and at different times; almost no one eats limpets any more, while McMahon has spoken with people from the Aran Islands, just off the Galway coast, who got sick of lobster, "due to the amount they ate," he writes.
Few fellow countrymen suffer from such a seafood surfeit, but McMahon has a remedy for those who find themselves alienated from this vital food source.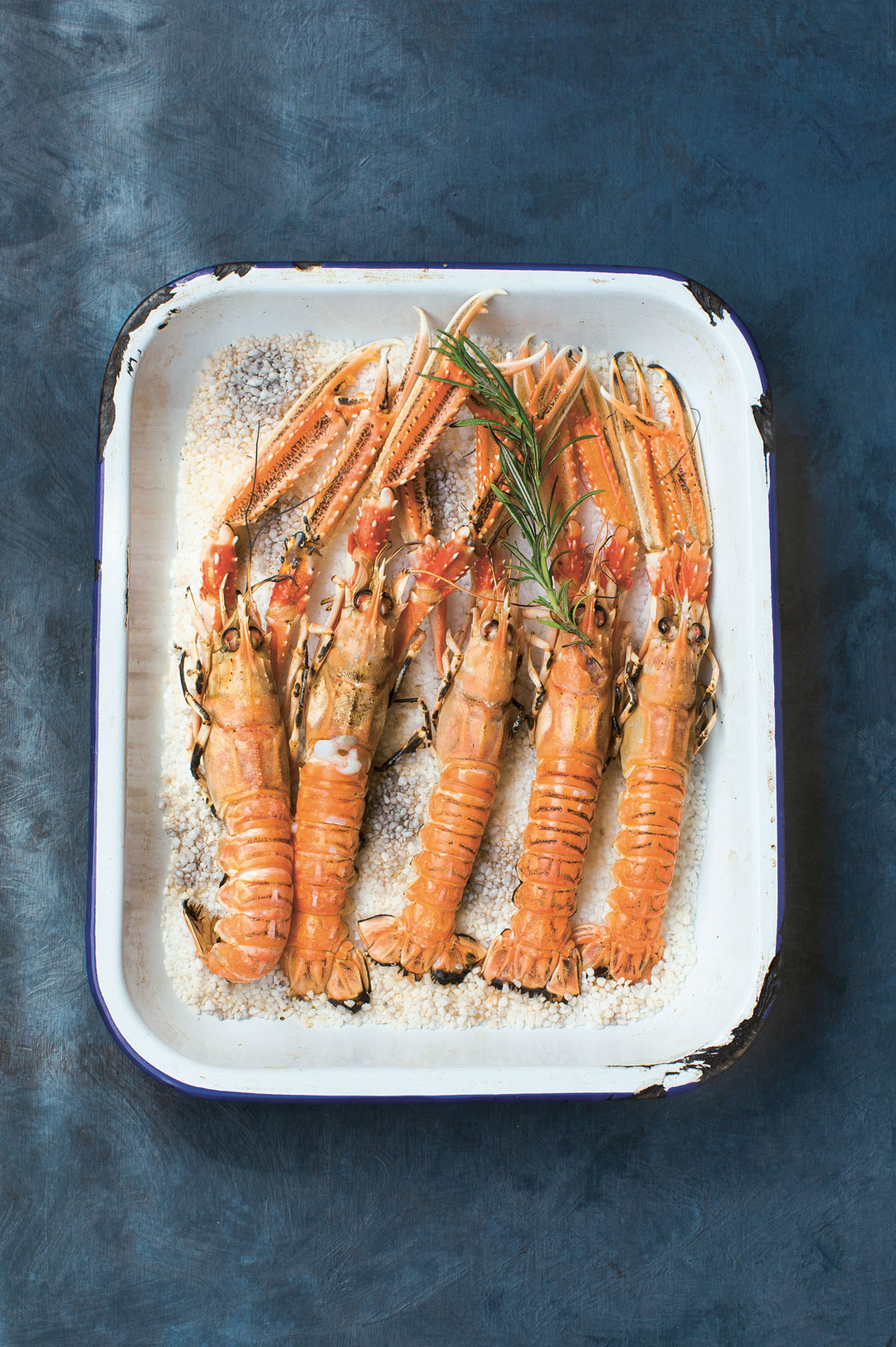 "I always urge the students of our cookery classes in Aniar [McMahon's Michelin-starred restaurant, which also boasts a boutique cookery school] to at least taste raw fish: it won't kill you! Memories of eating overcooked fish will haunt my youth forever, but that does not mean that the future of Irish seafood is bleak."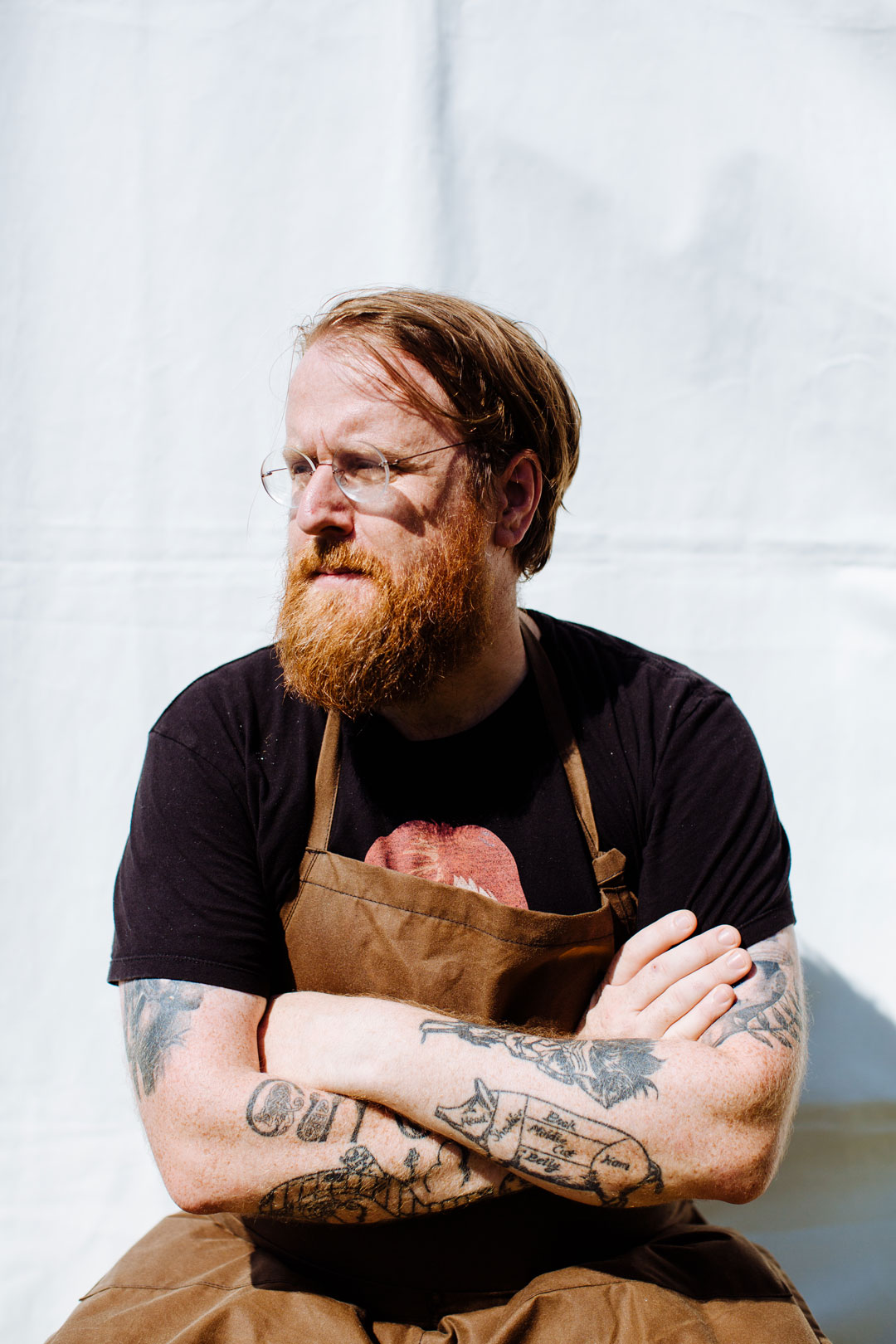 For a few tips on how to enliven a slice of raw mackerel or lightly salted halibut, as well as more involved recipes for everything from turf-smoked salmon to monkfish with brandy and mushrooms, get a copy of The Irish Cookbook. The book's 480 home-cooking recipes celebrate the range and quality of Ireland's bounty, from oysters and seaweed on its west coast to beef and lamb from its lush green pastures, to produce and forage from throughout the island. Presenting best-loved traditional dishes together with many lesser-known gems, this book vividly evokes the warmth, hospitality, and culinary spirit of the Emerald Isle. Discover it all here.