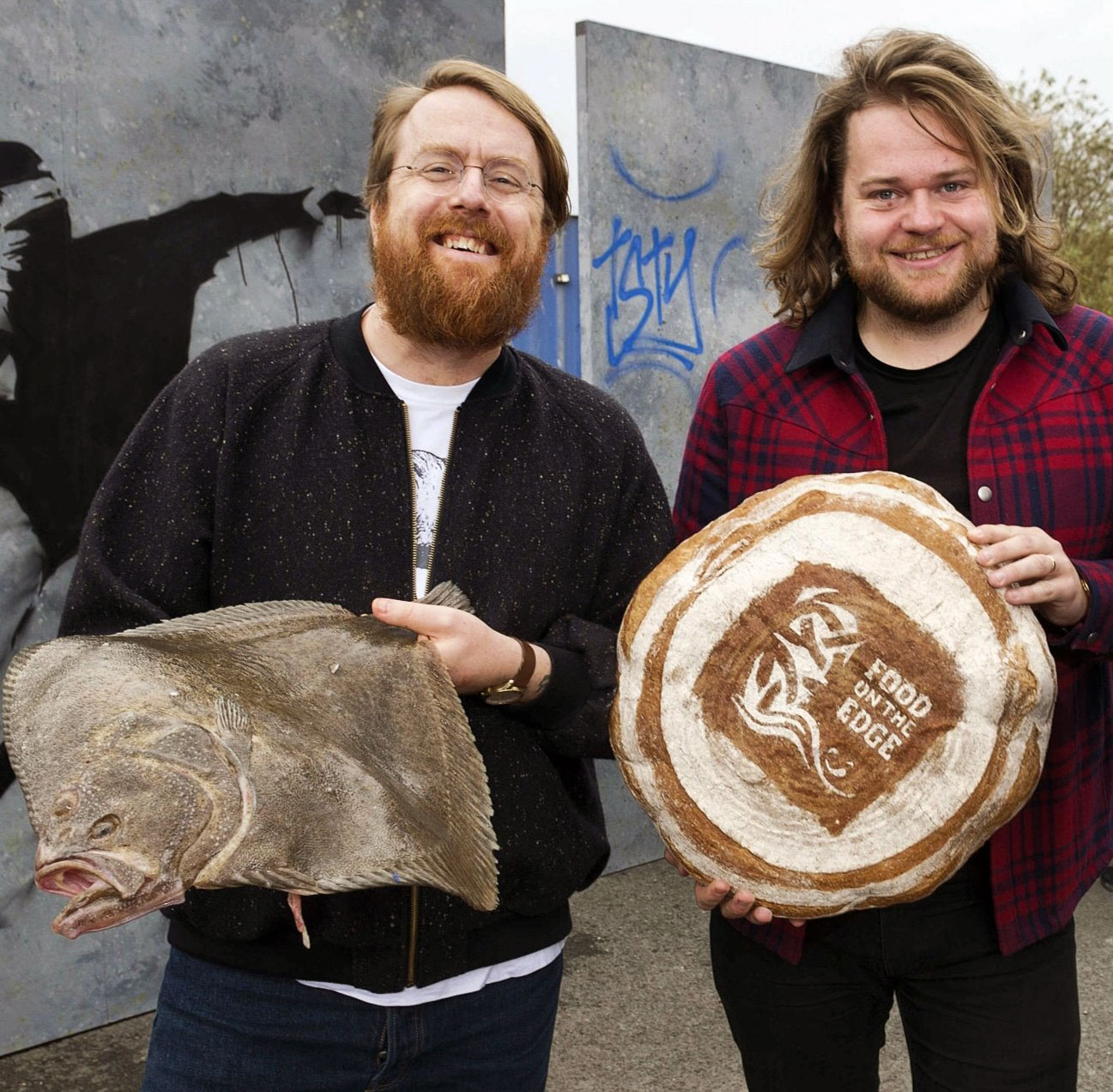 Magnus Nilsson takes tips from The Irish Cookbook author
Catch Nilsson and Jp McMahon, author of The Irish Cookbook, at Food On The Edge 2020 in Galway later this year
While other well-known chefs have criss-crossed the world to find new cuisines, Magnus Nilsson has stayed close to home. The founder chef of the acclaimed Swedish restaurant Faviken has written not one, but four books about his part of the world. The first, also called Faviken, examined his restaurant; the follow-up, The Nordic Cookbook, saw him travelling the wider region and compiling recipes of its dishes both contemporary and historic; Nordic: A Photographic Essay of Landscapes, Food and People, showcased Nilsson's own remarkable photography; while his latest work, The Nordic Baking Book explored the region's rich baking traditions.
Having closed Faviken last year and bought an 18-hectare apple orchard in southern Sweden, you might assume Nilsson would be staying put for the moment. But later this year, he will be striking out across the North Sea to explore another style of northern European cookery, and hang out with on of its leading proponents, when he attends Food On The Edge 2020, an annual two-day symposium that takes place in Galway city, Ireland.
Nilsson last visited in 2017 and is coming back for this year's event 21-22 October 2020. Jp McMahon, the symposium's director and author of the forthcoming Irish Cookbook, is very pleased that Nilsson has agreed to take the trip. "Not only is he a deeply inspirational figure, but he's also not afraid to change," says McMahon. "With the closing of Faviken, he's set to begin a new chapter in his career. His work exemplifies the ethos of Food on the Edge: to constantly create the spaces for good food to flourish."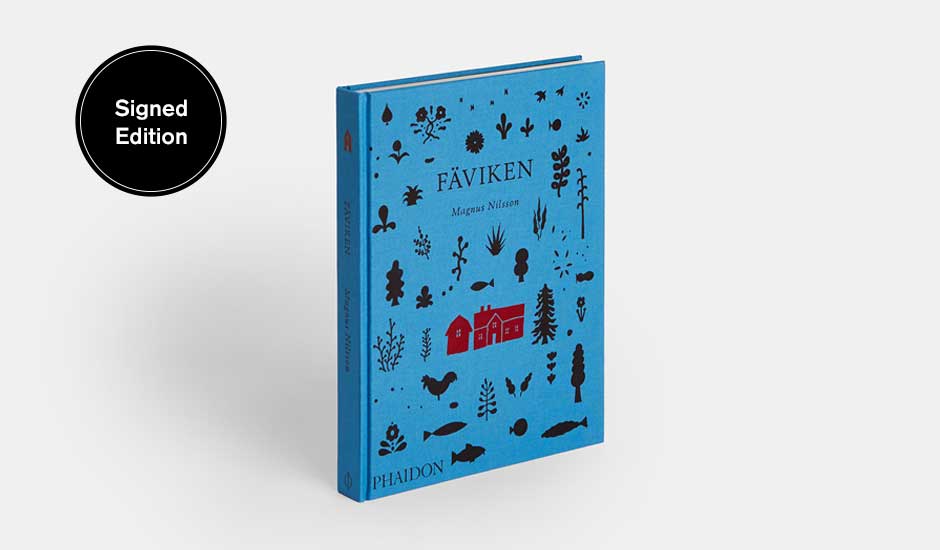 Nilsson himself seems pleased too. "I had such an interesting time in 2017 when I visited Food On The Edge and I feel that there are not many forums at the moment globally where there is as much of interest said in such a short time," he said, with a typical degree of Scandinavian understatement. "I look forward to coming back for that."
If you can't make it over, you can learn more about both Nilsson's and McMahon's cookery and regional traditions by getting a copy of The Irish Cookbook here. And you can at all of Magnus Nilsson's books here.